Most of the photos of Eiffel Tower that we see are taken from the ground or from the top where people go using the elevator. Discover some of the amazing shots of Eiffel Tower taken from some unique angles that you would not have seen before.
Many professional climbers have helped in the maintenance of the Iron Lady (nickname given to the Eiffel Tower ) and to prevent it from losing its splendor. These extreme climbers often have the tasks of replacing Eiffel Tower aging components or replacing the telecom equipment used for TV or radio transmission. These climbers also have the opportunity to see the breath taking panoramic views of Paris and take some interesting pictures.
The photographer Stéphane Compoint was able to achieve this task. He was able to take some exceptional shots from the top of the Eiffel Tower . For the lovers of these pictures, it is possible to order high-definition photos on his site Stéphane Compoint .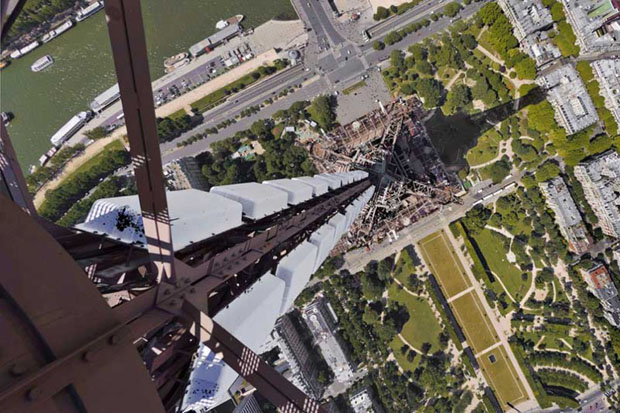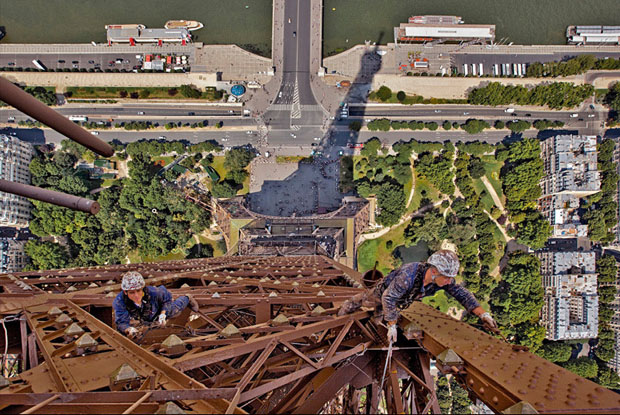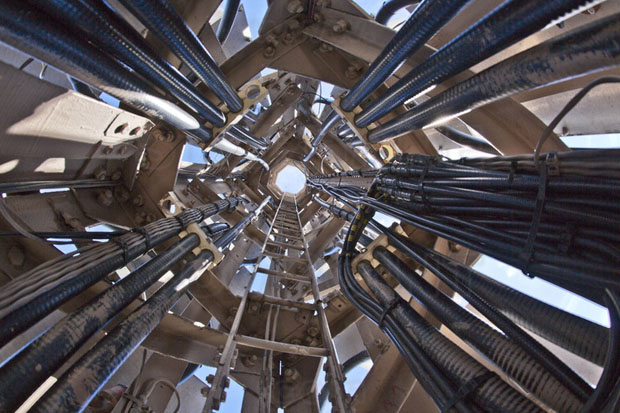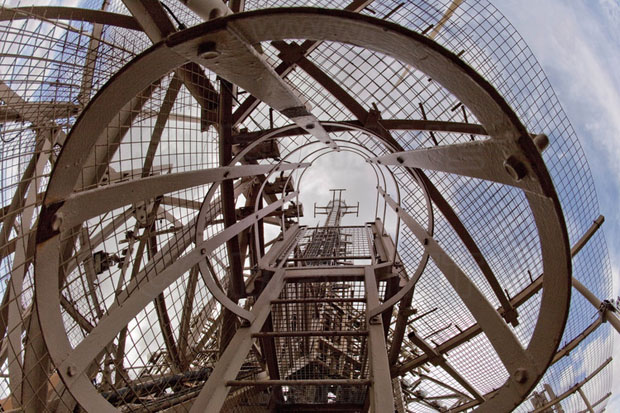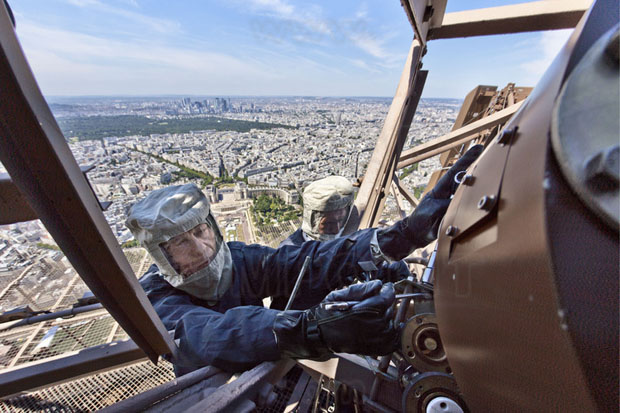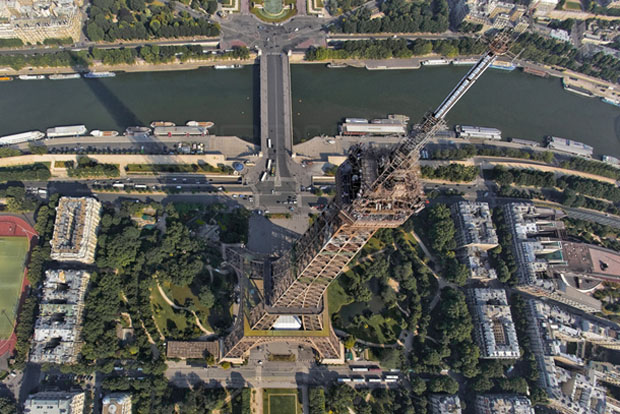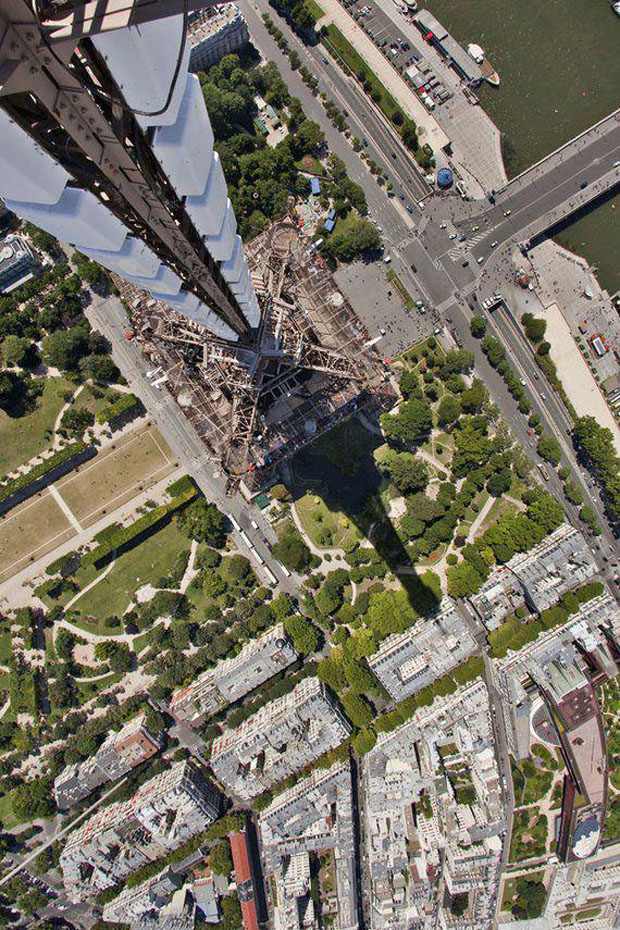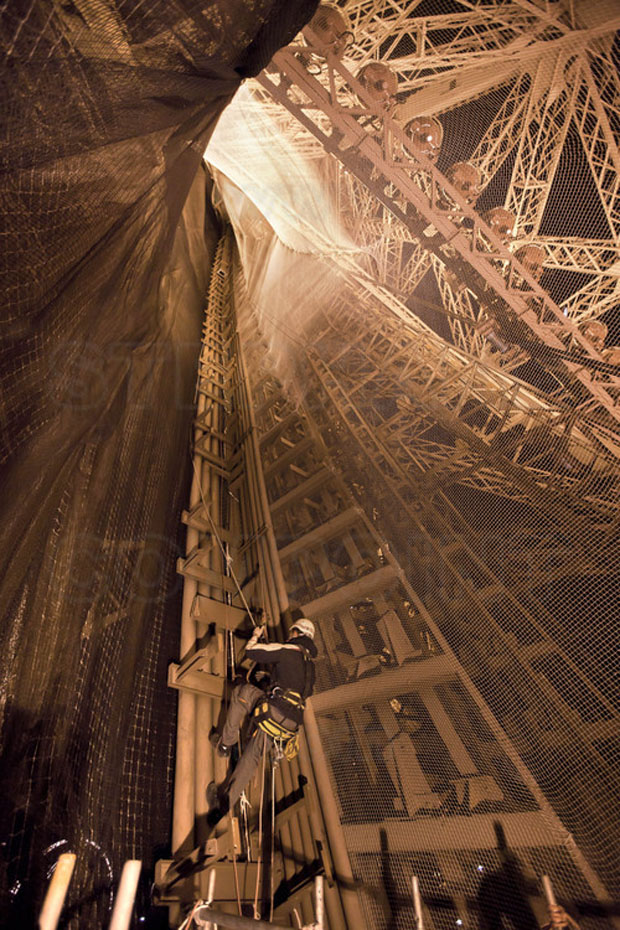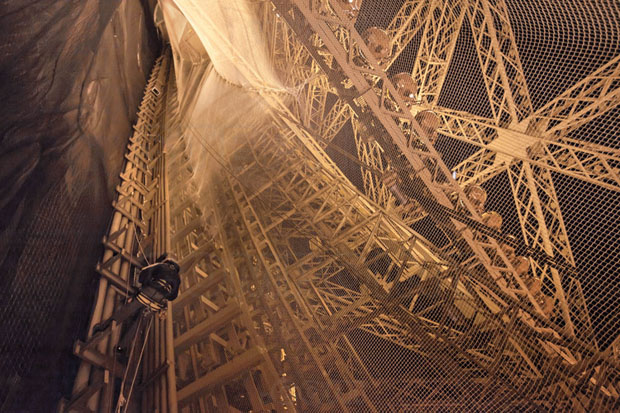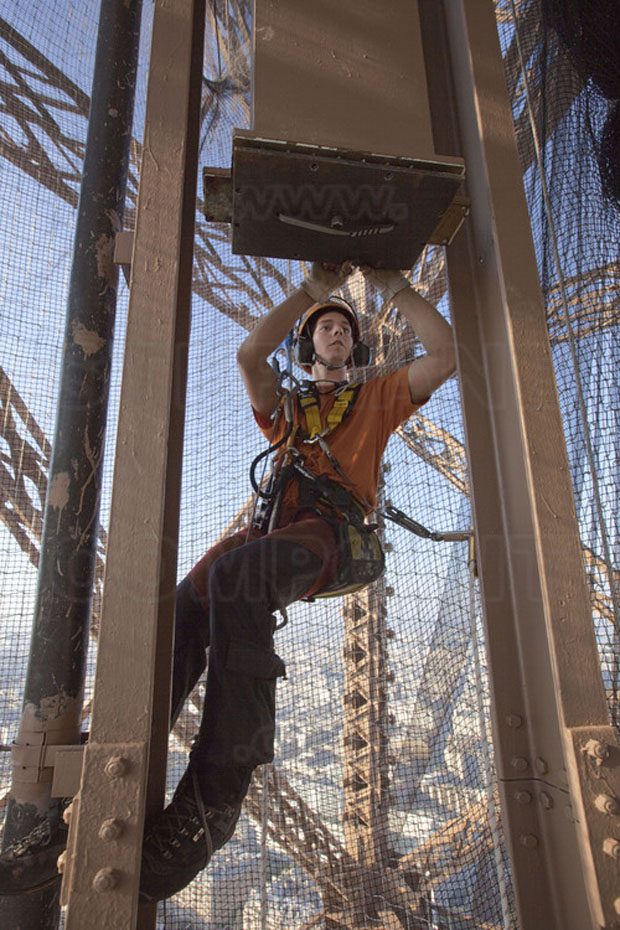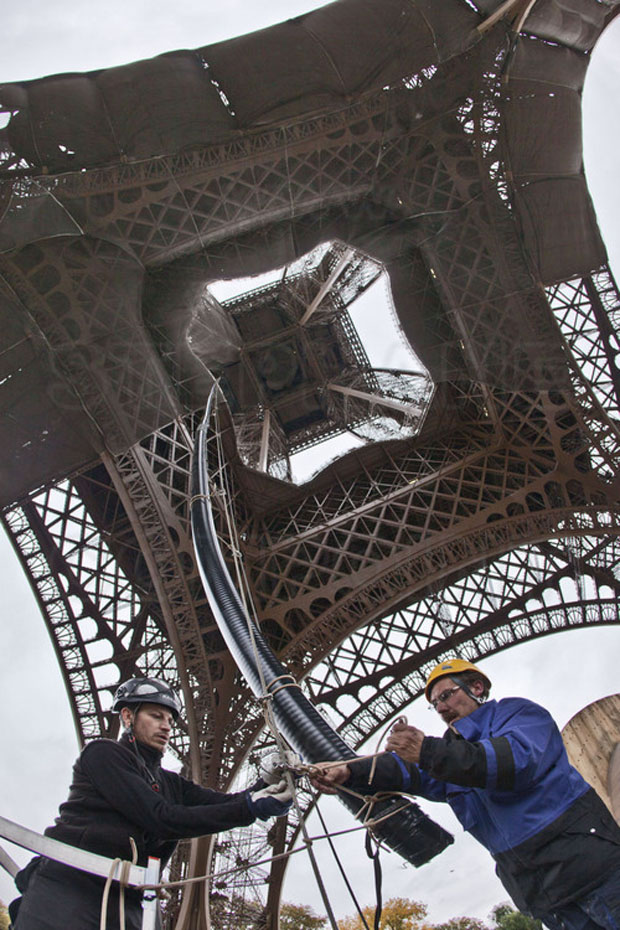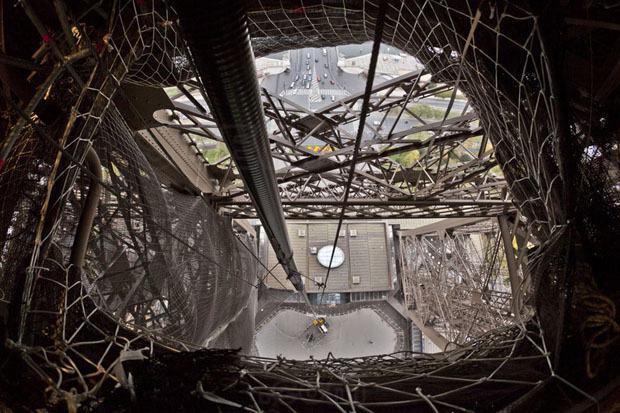 These photos almost give us a dizzy feeling. To admire such views that the public does not have access to, are you willing to take mountaineering courses?