Sometimes, you would have thought that you have seen all the illustrations and artworks honoring your favorite characters from movies and series. However, this assumption might not be true. An artist has chosen to reproduce our heroes with the famous LEGO toys.
Chris McVeigh is an artist who combines talent with his childish soul to create the artworks. This can be evidence by his latest creations made ​​from the famous construction toys LEGO. Using these little bricks, he reproduces drawings of the characters of our favourite movie series,  we love the characters like R2D2 or Stromtrooper  of Star Wars  or Bender , the crazy robot of Futurama series.
Bender – Futurama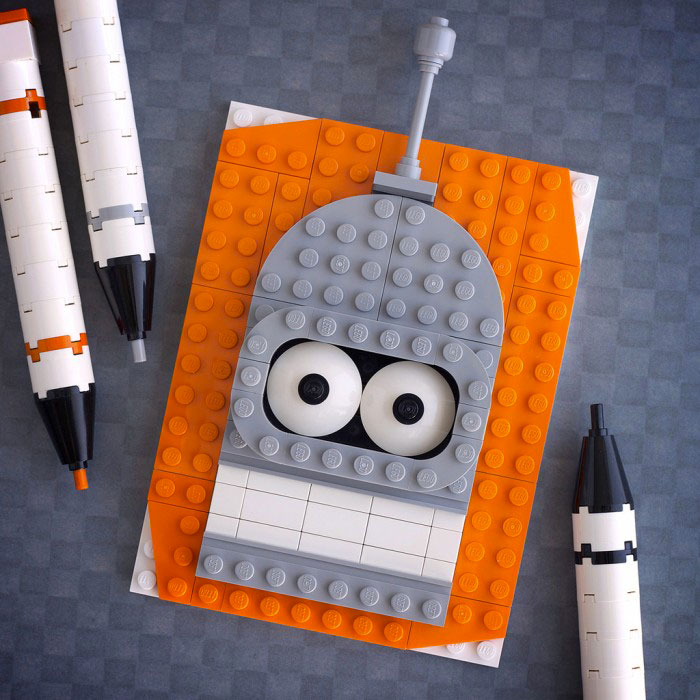 Batman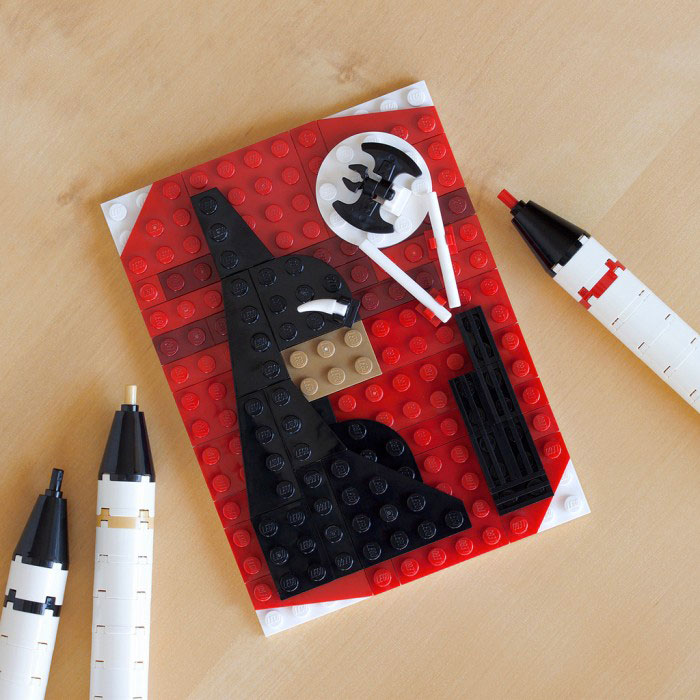 Optimus Prime – Transformers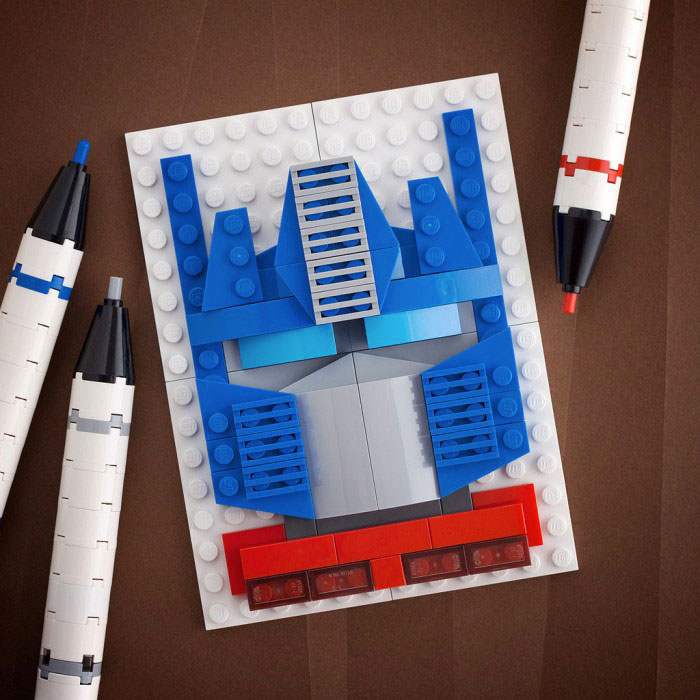 Boba Fett – Star Wars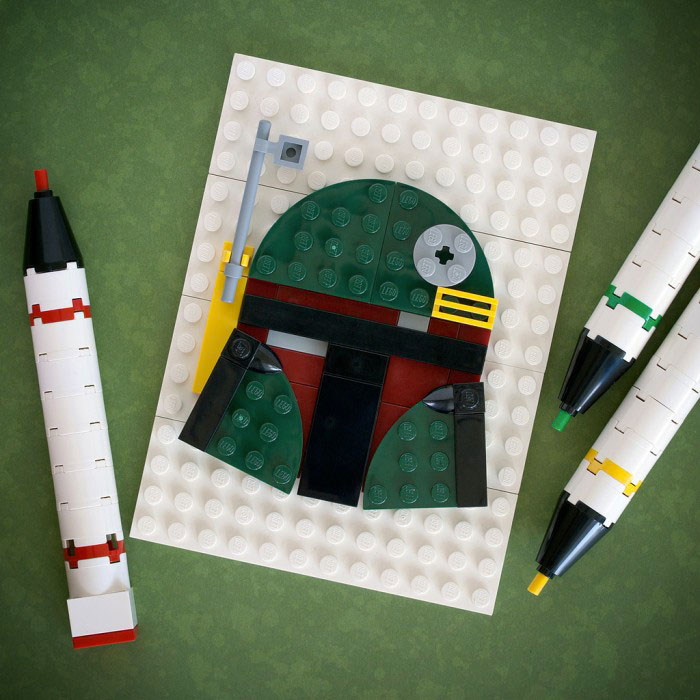 Gipsy Danger – Pacific Rim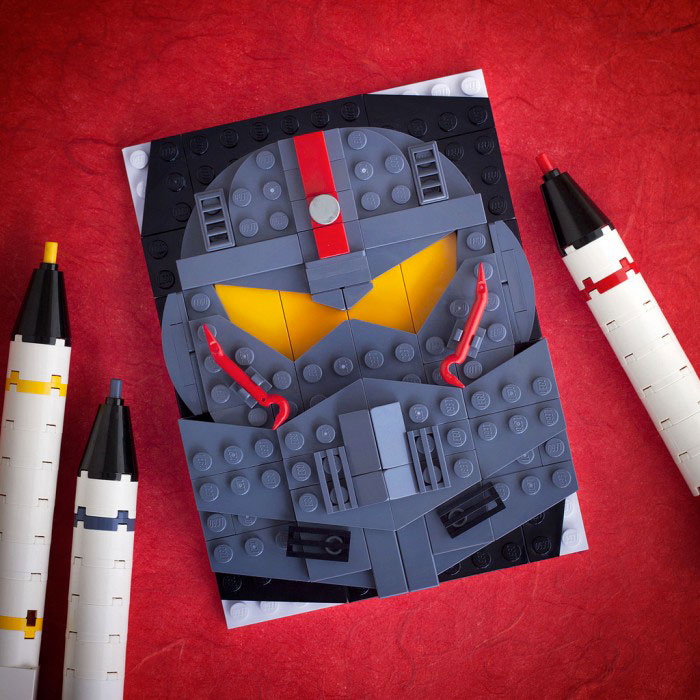 R2D2 – Star Wars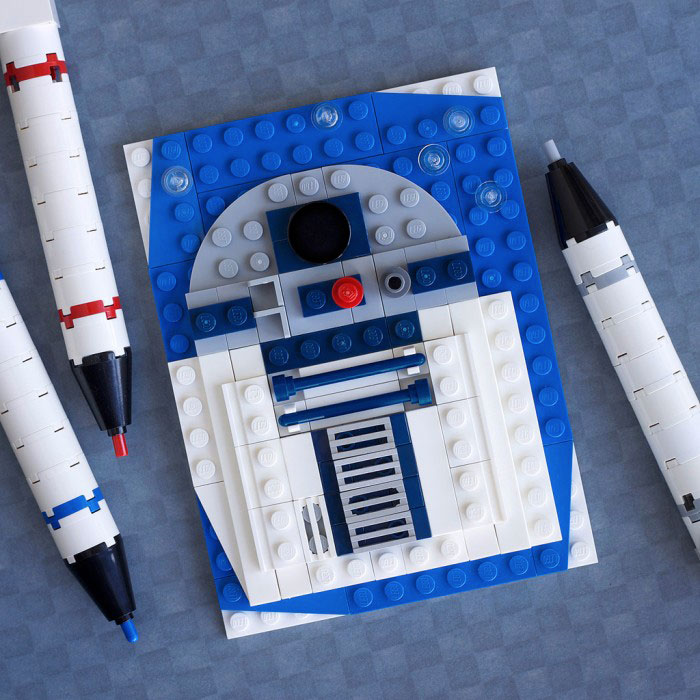 Jake – Adventure Time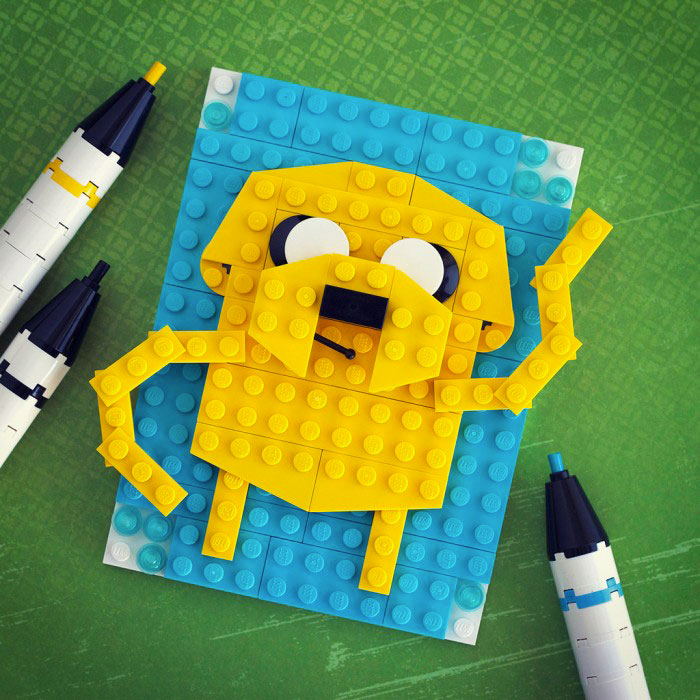 Stormtrooper – Star Wars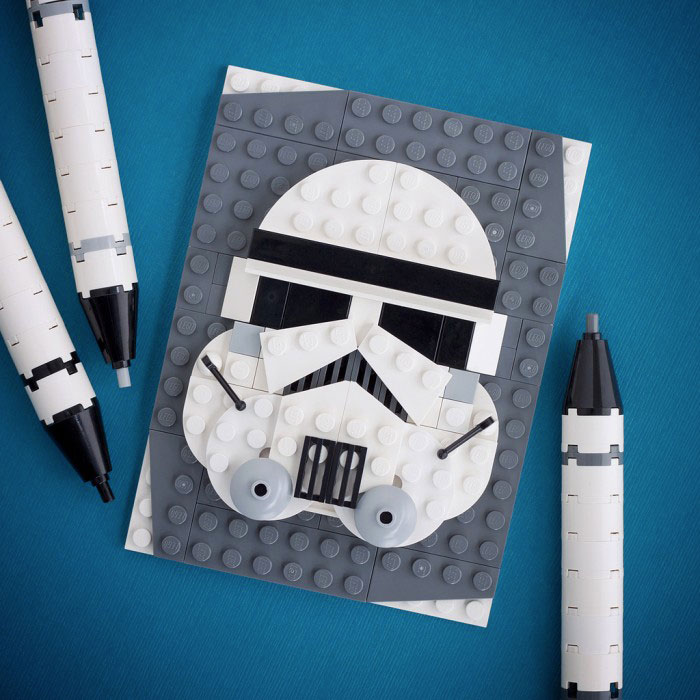 Raphael – Teenage Mutant Ninja Turtles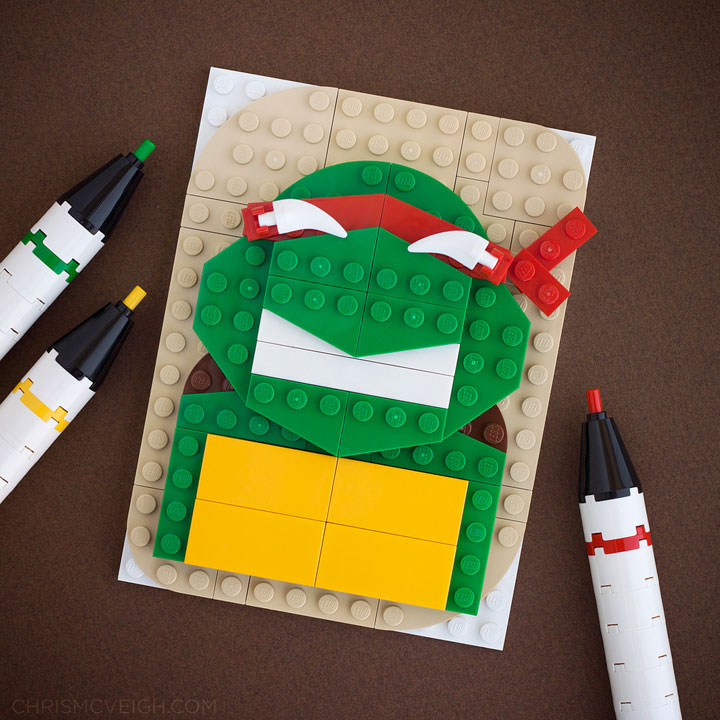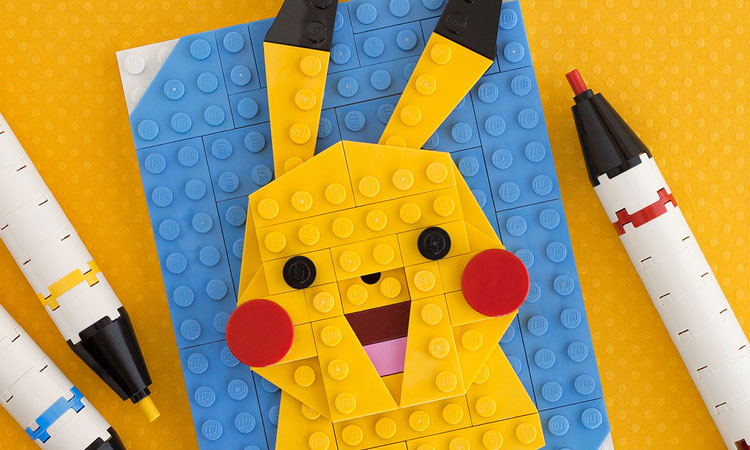 We always find great pleasure in the fact that our favorite heroes are an important source of inspiration for artists around the world. Reproductions using one LEGO is not new idea but we had never seen it in imitation of a drawing. What is your favorite among these reproduced character?