A French team has just designed Kubb: a powerful computer that is more efficient and consumes very little energy! A sublime and perfect cube of 12 cm: this is what will look like your computer in no time.  We tell you more about this technological marvel.
This small cube is a replacement for your ordinary computer. Combining the basic features and groundbreaking technologies, Kubb is innovative! This machine has a special design. Its cubic shape blends into the background. There are different colors, materials and finishes that make each Kubb unique. For those who want to learn more about Kubb, the details are available on the company website.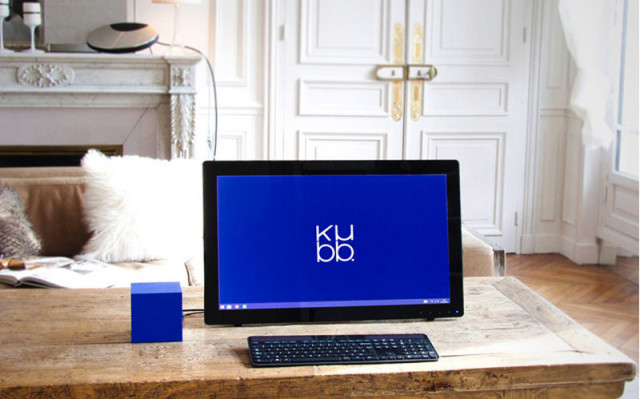 The French Innovation also combines modern technologies. This computer is either running Windows 7 operating system or Windows Pro 8.1 (optional). Its Intel Core i3 processor has been increased to i7 for improved performance. Yes, this new computer is fast, it boots in just 3 seconds. It is compatible with all other computer peripheries like monitors, keyboards and mouse. Kubb is quiet and does not overheat!
"Kubb combines technology and the expression of a taste," said its dad, Jean-Christophe Agobert, founder of the innovative company. The purpose of this revolutionary design is to save 95% more energy than the competitors. Many qualities for such a small Kubb!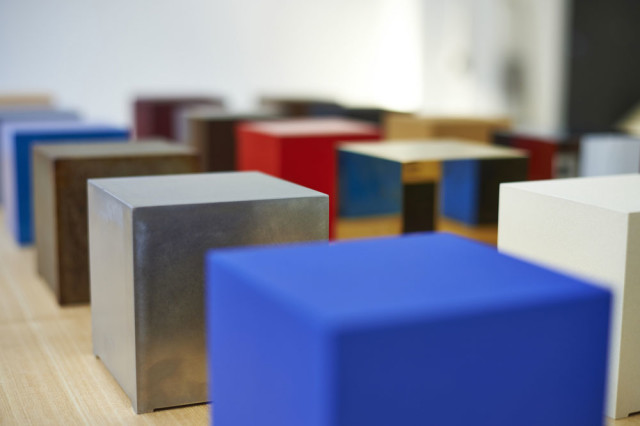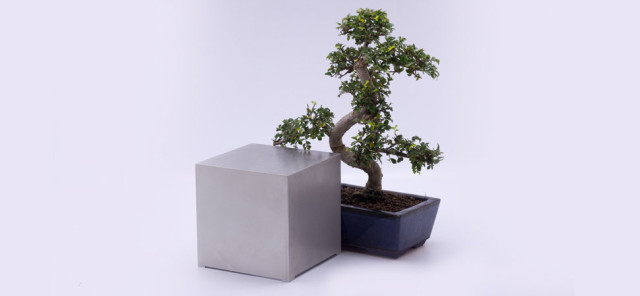 This mini-computer is stunning! In writing, we are excited to discover original and revolutionary innovations like this. This type of invention makes life easier for many people. This reminds us of this  amazing Japanese innovation to make a computers on an A4 sheet. Would you like Kubb to replace your computer?