The robot designers of UC Berkeley have been inspired by the robustness of cockroaches and their ability to climb walls, as well as, withstand drops from the heights of more than 28 meters. We tell you more.
Unlike the normal people who consider robots as repugnant, scientists consider cockroaches as quite interesting to study. They have the unique ability to run stably on the rough grounds and pass through complex terrains like a lawn without any problem. They donot have to use their brains to perform these feats. Thanks to spines in their legs, sticky pads on their claws, they can to adapt to any terrain. Better yet, cockroaches can fall upside down and get in a position to climb in just less than 75 milliseconds. The flexibility of their skeletons and joints allows them to be true climbers, and are even able to sneak into small spaces by compressing their bodies up to 40%!
Researchers at the University of Berkeley, near San Francisco, have analyzed the movements of cockroaches. Using a new manufacturing technique, they managed to create the DASH ( Dynamic Autonomous Sprawled Hexapod ), a very flexible and robust robot, modeled on the cockroach. Like cockroaches, they are very resistant to damage, and can be seen on video, falling from a 28 meters high building before turning back and resuming their way as if nothing had happened. Also, they use the flexibility of their body to climb walls.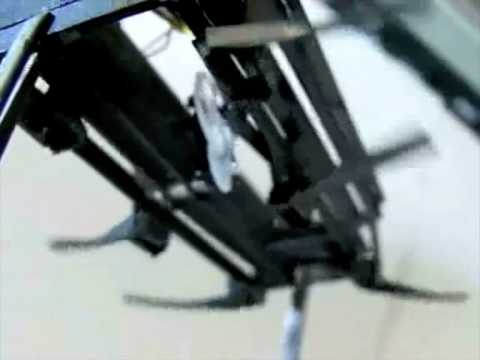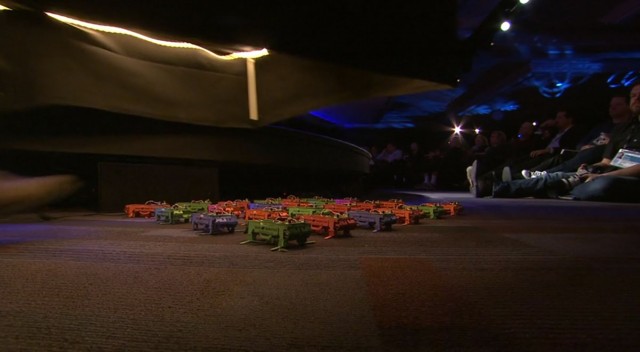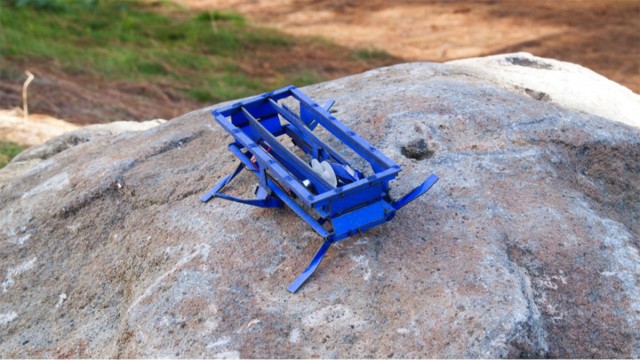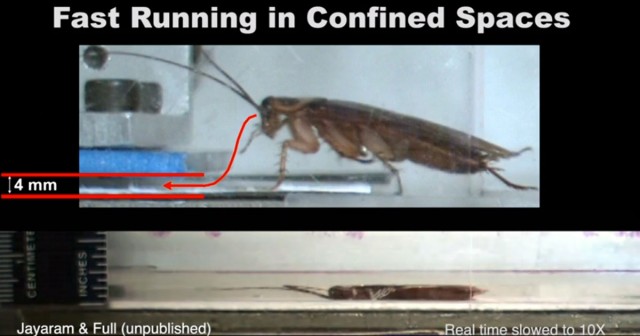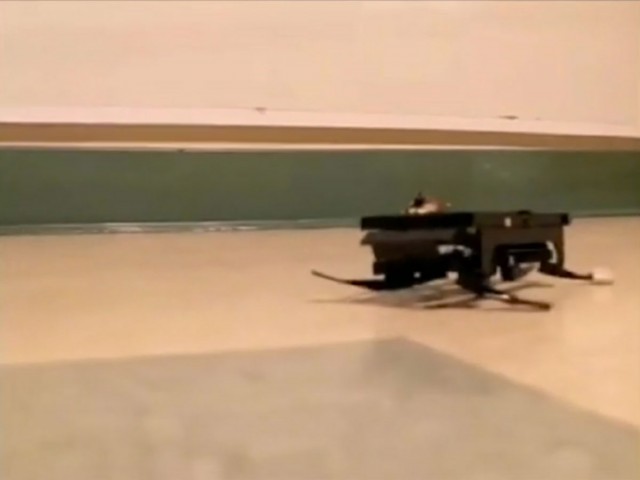 Robots DASH have capabilities of cockroaches as they can explore disaster areas. Able to sneak among the rubble and save lives in the event of natural accidents for example. We would never have thought that these insects can become a source of inspiration for engineers. Will you look at the cockroaches in the same way as before after reading this article?