If you are a thrill seeker, fasten your seat belts: Falcon's Fury is a new attraction in U.S. where you will be thrown down with a speed of 100 km/h in open space, with your head first. Discover this stunning ride in the video.
Falcon's Fury is housed in the park in the Busch Gardens  in Tampa , Florida. The passengers are hoisted more than 100 meters above the ground. The pod carrying the passengers is then allowed to have a crazy free fall with a speed in excess of 100 km/h. Courageous people find themselves facing the ground during the free fall. When they reach near the ground  the pod slows down. Necessary to say that if you are afraid of heights or such amusements, its better not to try it. Else Good luck!!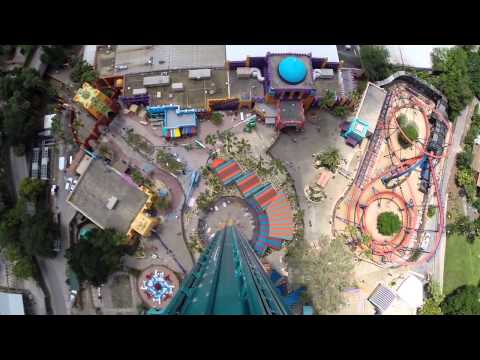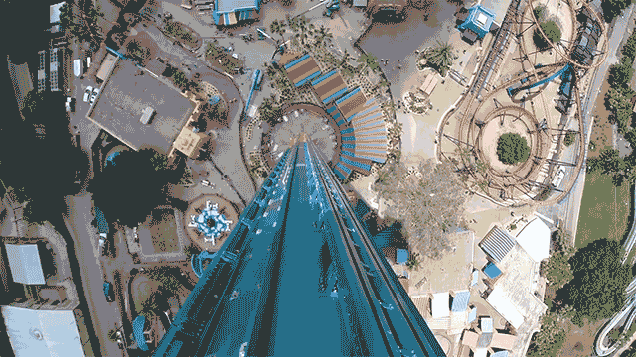 The least we can say is that this attraction looks stunning! We are very much thrilled to meet the challenge. However, most  of our friends prefer much quieter and easier rides. Would you dare to experience a free fall fall like this?