The beauty of these images submitted to the National Geographic Photo Contest 2014 will amaze you!  Discover the breathtaking selection from the site VoyagerLoin.com, which lets you admire the 12 shortlisted photographs for the contest. Breathtaking! 
The 26th edition of National Geographic Traveler Photo Contest has officially begun. The photograph categories included in the project are "Travel Portraits", "Outdoor Scenes", "Sense of Place" and "Spontaneous Moments." For this new edition, the last date to submit photographs is June 30. You still have a few days to submit your own pictures. Pending the final results, we let you enjoy some of the best sample photographs in competition.
Son Doong, Vietnam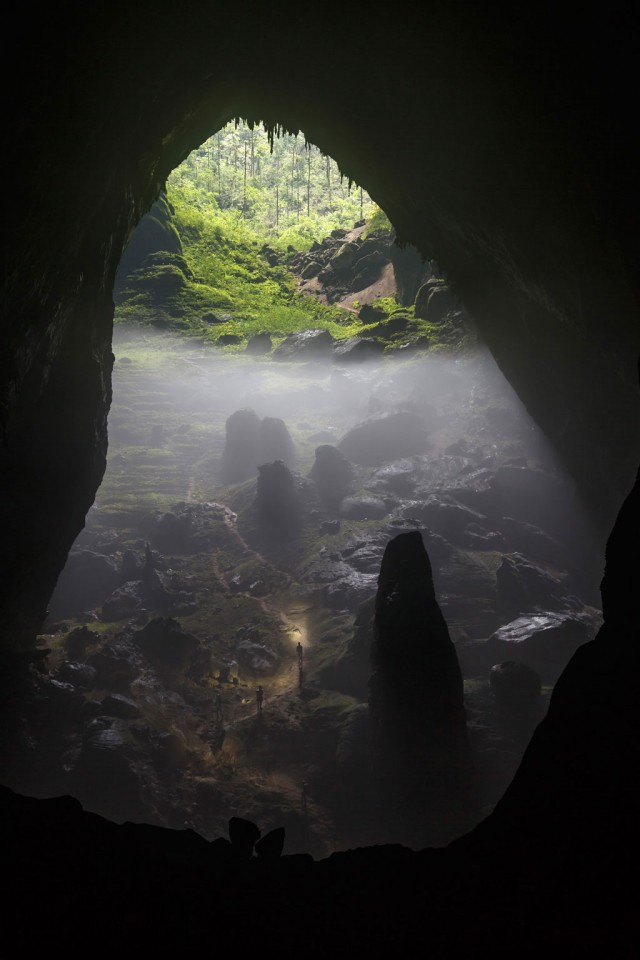 Olympic National Park, Washington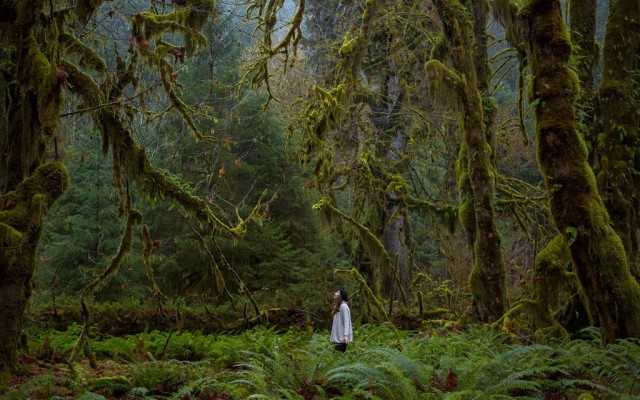 Kilauea Volcano, Hawaii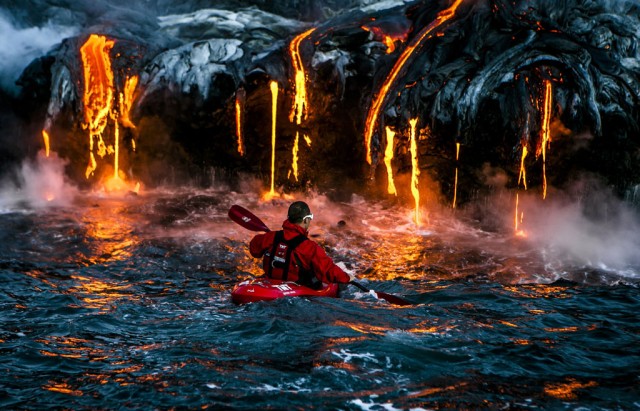 New Island, Falkland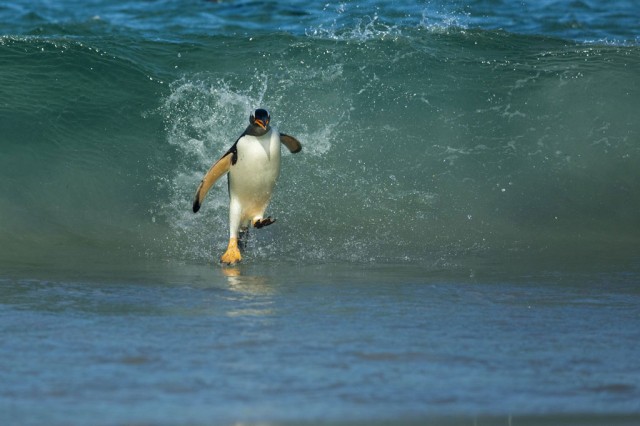 Golden Gate Bridge, San Francisco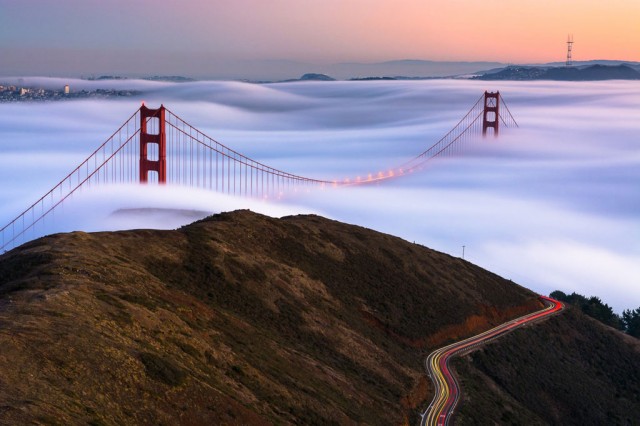 Mishima, Fukushima Prefecture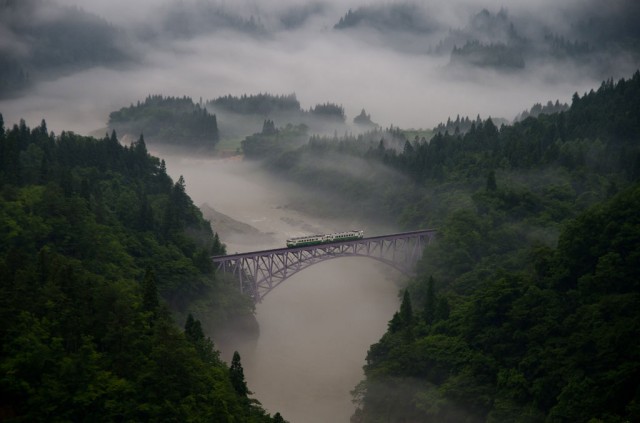 Northern Lights, Southern Iceland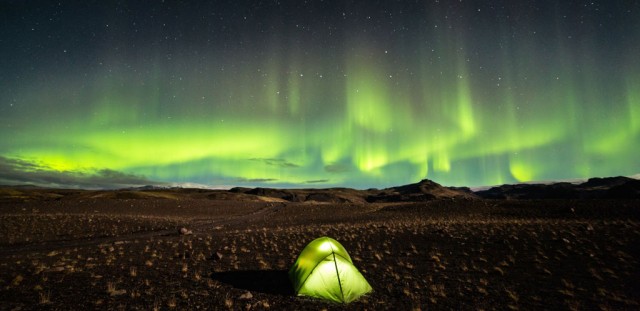 Moorea, French Polynesia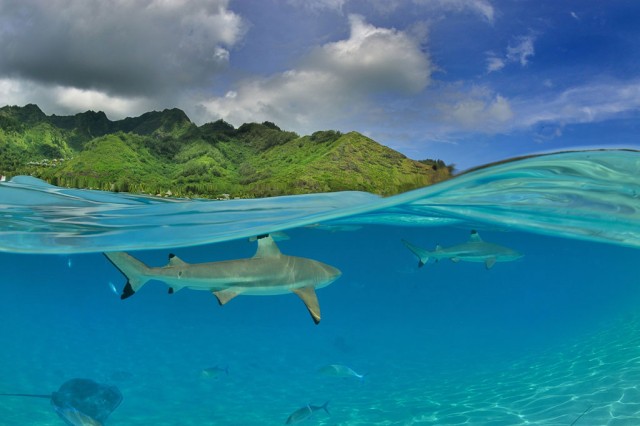 Niagara Falls, Canada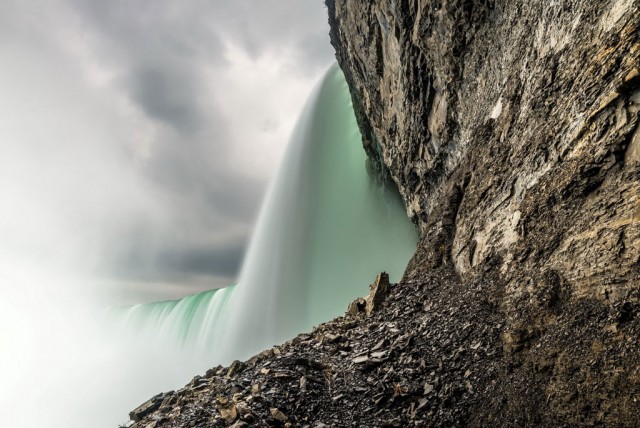 Adelaide Hills, Australia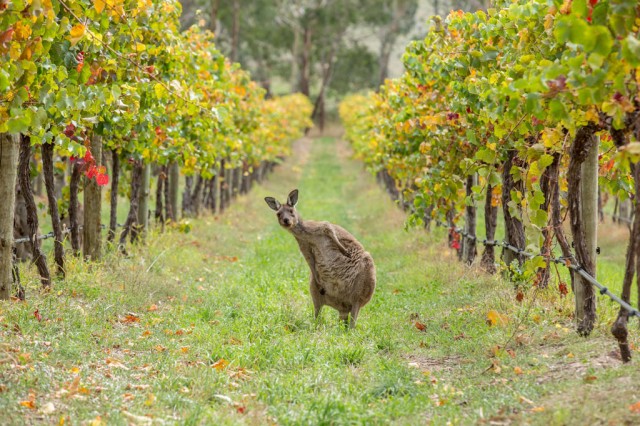 Seoraksan, South Korea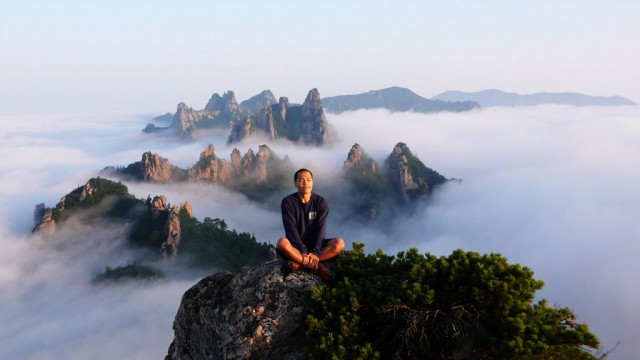 Baja, Mexico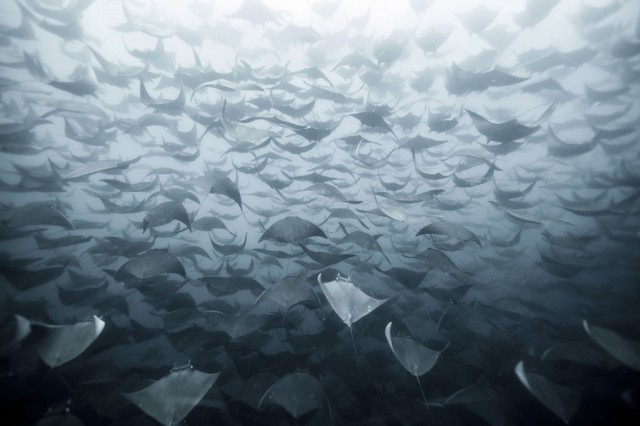 These pictures are really amazing. We salute the creativity of all those photographers who managed to take these photographs full of strong emotions! We are now looking forward to know the winner of this 26th edition of the National Geographic Photo Contest 2014. Our favorite photographs are beautiful Iceland auroras and the penguin riding a wave . Which of these photographs have amazed you?