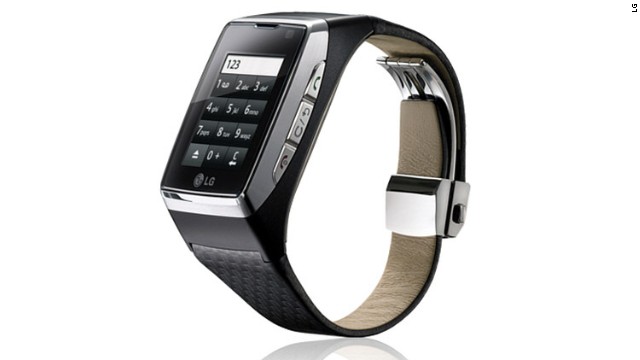 Web & Mobiles
Apple, Google and Samsung are rumored to be in competition to make the next generation of smart watches. However, there...
The speed with which Taiwan's technology is progressing is demonstrated by the making of transparent smartphone. ...
Galaxy S4 It is rumoured in the press for the last few hours that Galaxy S4 , the next smartphone of Samsung,...
Alcatel will start marketing in July 2013, the first mobile running the Firefox Operating System (OS). The "One...