The speed with which Taiwan's technology is progressing is demonstrated by the making of transparent smartphone.  This shows that the time is not too far when you will be holding a transparent smartphone in your hands soon.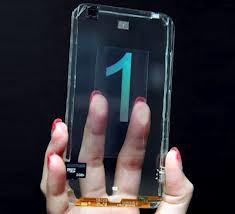 Taiwanese company Polyton Technologies has unveiled the preliminary model of world's first completely transparent smartphone . The only parts viewable on the model are board, chips, memory card and camera.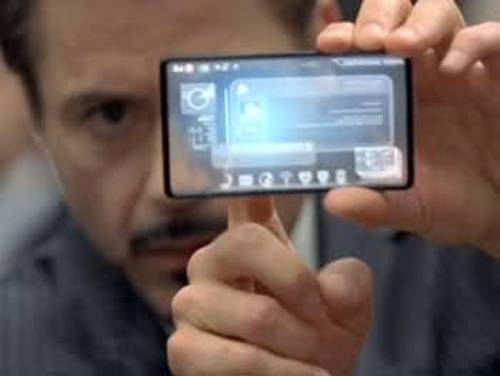 The product has been in the development for many years and the company is now capable to bring forth the working prototype of transparent smartphones in year 2013. The products consist of Polytron's polyvision privacy glass. When the cell phone is powered off the glass becomes impervious, but its appearance changes as electricity is applied. According to Polytron's website, "the liquid crystal molecules form a line, the incident light passes through, and Polyvision looks crystalline".