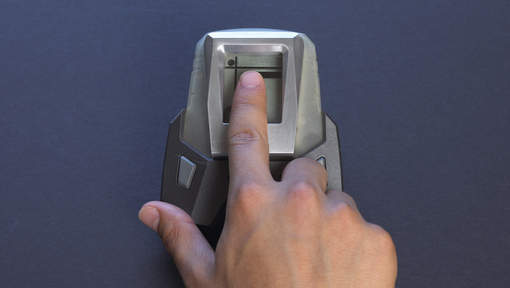 (Report Local Media) The doctors in Sao Paulo hospital were able to hide their absence from the duty for many years using the copy of their fingers on silicon. Their accomplice colleagues used these finger impressions to make them present in the biometric controller.
Brazillian television Globo aired images of a doctor recording his entry as well of two other doctors using replicas of their fingers made from silicon. This female doctor when arrested by the police, got confused. She revealed that eleven other doctors and nurses at the hospital were involved in the scheme. Her lawyer, Celestino Gomes Antunes, assured of her innocence by stating that she was threatened by other doctors that she could only keep her job if she co-operated with them in this fraud.
According to the television channel band, it was the in charge of emergency mobile ambulances who controlled this system and his daughter received her pay for three years without working.
Police opened the investigation two weeks ago and have already suspended five doctors.