Facebook has gained immense popularity as a social media but you must never post these 9 information on Facebook for your own safety.
1. Post Photos Of Infants And Comment Them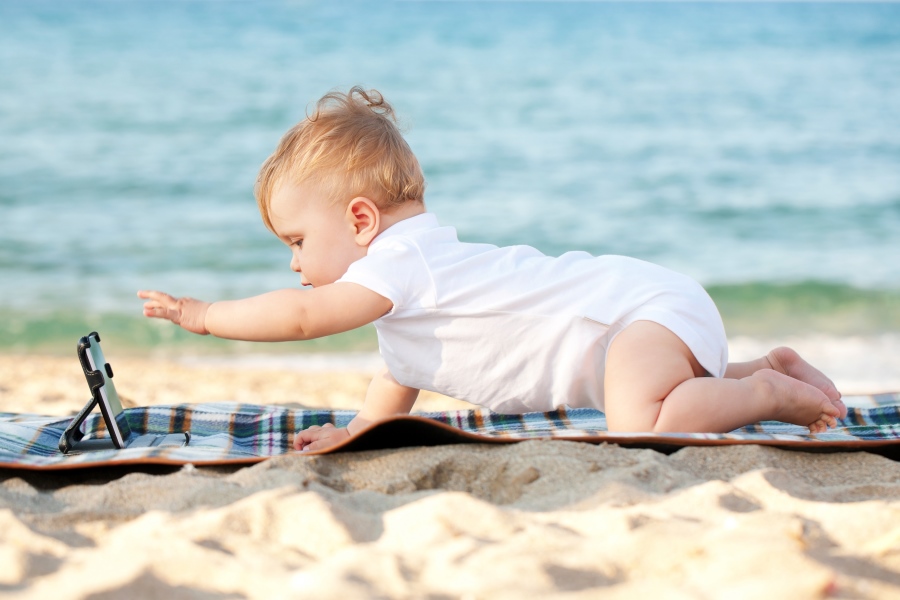 Virtually all parents having an Facebook account publish photos and videos of kids children with their first name, date and place of birth, their little playing habits, the names and photos of their classmates and their favourite dishes. In short, their little life is told in its smallest aspects on the Facebook. Which can provide many useful details to a malicious adult who wishes to lure a child and show him that he is not a stranger because he knows in great detail about him. If you really want to post pictures of your offspring, be sure to deliver the minimum of information with them.
2. Indicate That You Have Left For Vacations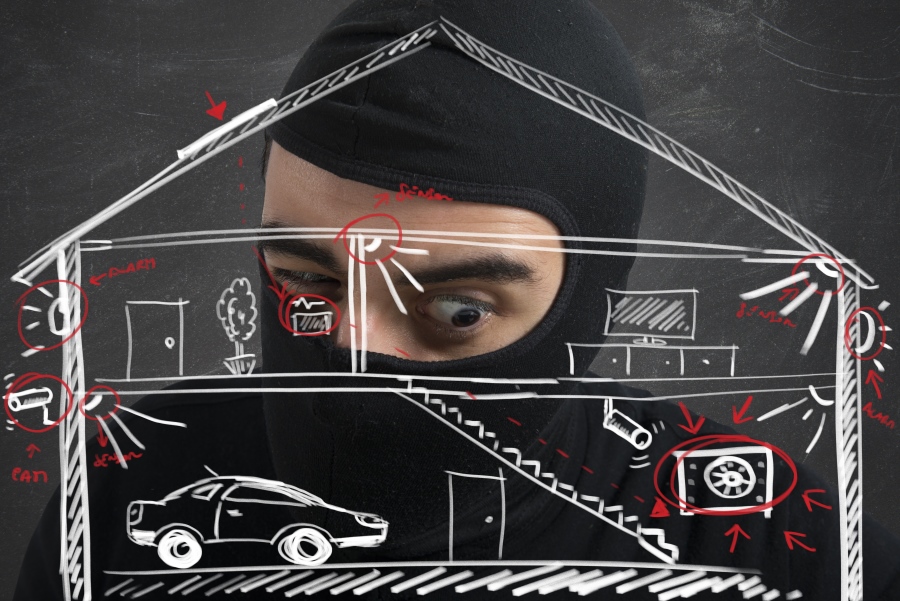 On Facebook, indicating your holiday dates and explaining that you will be absent for several days or weeks, is like leaving the keys of the house under the mat. Unless you are sure about the integrity of your entire list of "friends", this type of information absolutely must not be published. During summer, Burglars spend time on social networks to seek this kind of target. Also avoid posting too precise images of your home. These pictures could allow them to get many useful details to carry out their theft.
3. Permanently Geotag Your Posts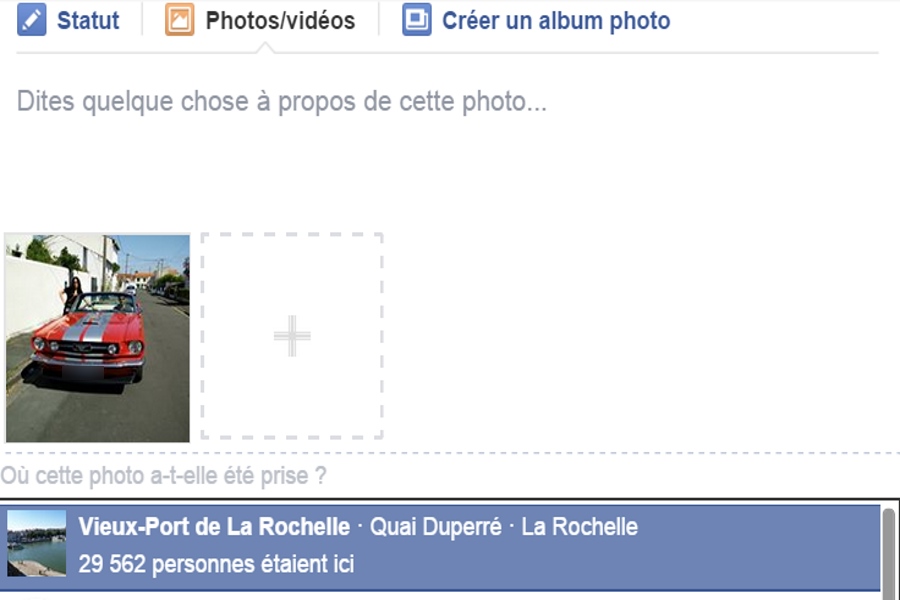 With a smartphone, the
Facebook
apps will collect GPS data, allowing you to indicate in real time where you are when you post a new message on your Timeline. However, permanently publishing Geotagged photographs of your trip greatly facilitates the life and work of burglars. Hence, use the geolocation option available at the bottom of the posting of a message with care.
4. Relationship Status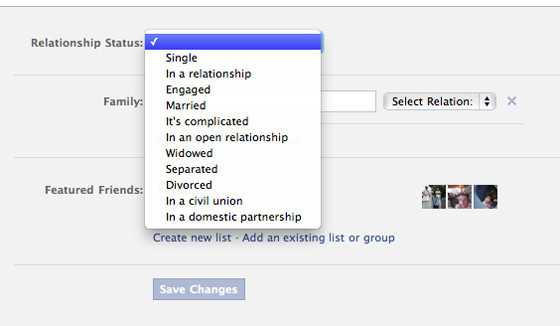 "Single", "In relationship", or "In Couple", but your true friends for most know this situation, so why post it on the Web? The only real individuals that are interested on your facebook love status might be those who may be looking for a chance to harass you.
5. Criticize Your boss or colleagues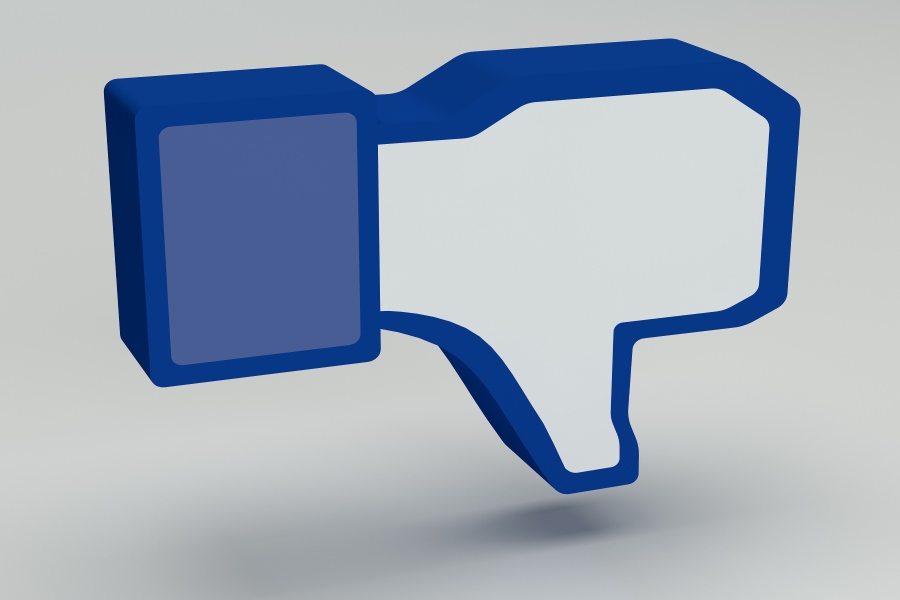 Since the inception of Facebook , cases of dismissals or complaints following criticism of a boss or colleagues on the social network are on the rise. Yet this seems obvious, but some users are not necessarily aware that everything that is written on a Facebook wall spontaneously and on the stroke of anger is permanently engraved on the marble of the web. This time, a sympathetic colleague in your friends list, can turn against you on the occasion of a disagreement. Similarly, it seems clear to avoid publishing pictures of parties among colleagues.
6. Results of games: Candy Crush, Farmville and other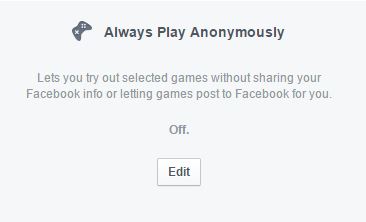 Fun, when they first appeared on
Facebook
, the games offered by the social network have something annoying rather painful today. If we do not change some settings, each of these games will publish the results of your play. This may be your achievements in Candy Crush, your farm developments in Farmville, your sporting achievements of the week or the music you're listening, because now almost all mobile applications offer this type sharing on Facebook. These elements may pollute your Timeline to the point of becoming unbearable sometimes. To block these publications from
Settings
go to
applications,
and enable this option
Always play anonymously
.
7. Indicate Your Actual Date Of Birth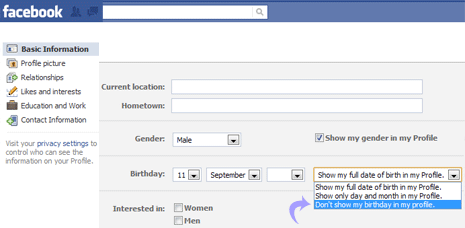 Birthday notifications of Facebook are one of the most useful tools for social network. Every year on this day, a wave of SMS and Facebook messages appear to wish you a happy birthday. Prior to this invention, for sure, we had to remember the dates in question. In addition to adding true date of birth on Facebook, user add information with their real names and often their community, profession and many other items. This data is an excellent tool for identity thieves. These individuals will then be able to pass for you without your knowledge. Limit the damage.
8. Spread Half-cooked Bogus Information On Facebook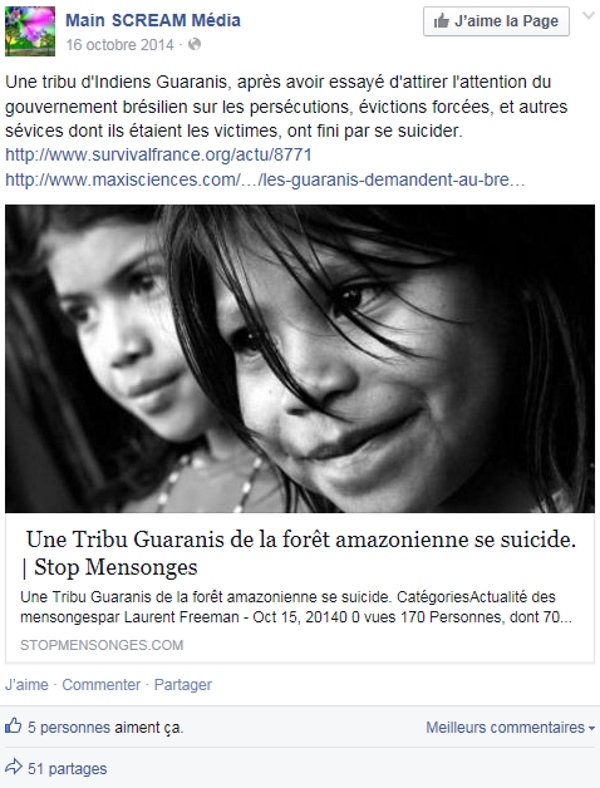 Many people use Facebook to learn by reading the information shared on the Timelines of each other. But many times the information related to some "shocking" events often proves bogus. Some hoaxes die hard, like explaining that lemons would be 10,000 times stronger than chemotherapy to fight against cancer . This type of disinformation sometimes reoccurs several years after its first appearance.
9. Share Everything And Anything With Everybody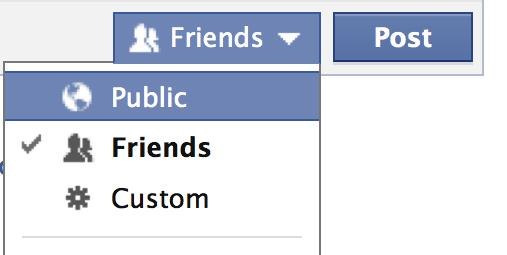 Among the contacts of Facebook , there is often a mixture of true friends, acquaintances, colleagues and family. This little world perhaps does not want to receive the full hectic stories told in your TimeLine. To avoid misunderstandings, Facebook offers to create groups to rank the "friends" into categories. When publishing a post, just select the groups to which it is intended. Also, this will prevent anyone from writeing anything embarrassing on your own wall.