In one of our recent article, we had discussed how 3 Englishmen are using plastic waste from the sea to create shoes. Indeed, plastic wastes are not only destroying the beauty of our beaches but also pose a serious threat to environment and the sea animals. Owing to the gravity of the situation Adidas, the famous sports brand  has teamed up with Parley, an organization working for environment conservation, to make eco-friendly shoes completely from sea plastic waste. These shoes show the creativity in using plastic materials and deep sea gillnets to create shoes that can be used. This product was also presented to the United nations General Assembly in New York.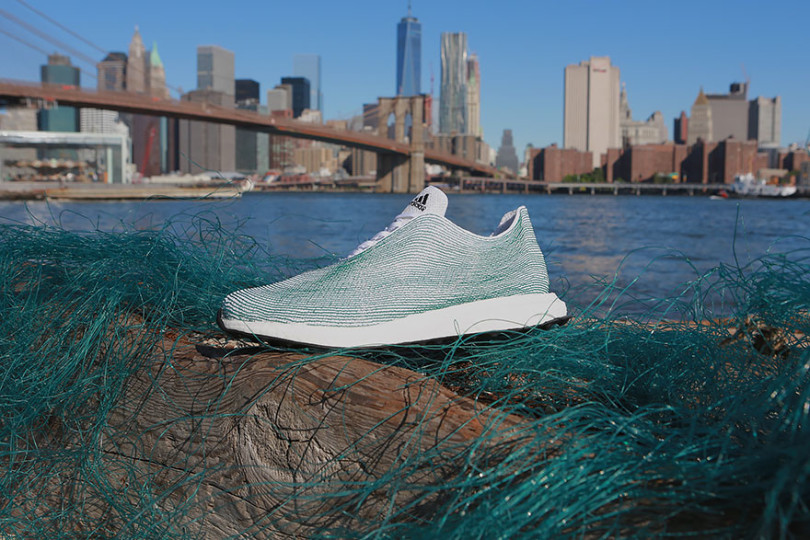 Cyrill Gutsch, the founder of Parley explains his mission by saying that oceans are a fundamental issue when we talk about the problem of climate change. Their efforts are intended to raise the awareness among the masses about this issue and they are reaching out to have new collaborations against these threats in order to preserve the environment. It is a matter of great satisfaction that a company like Adidas has not only joined the efforts but also using its creative force to convert plastic wastes into something really useful.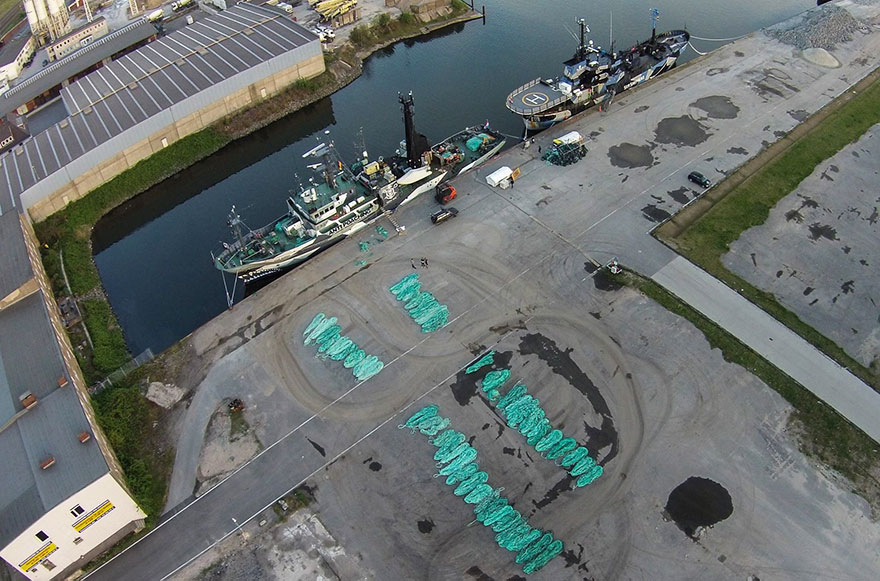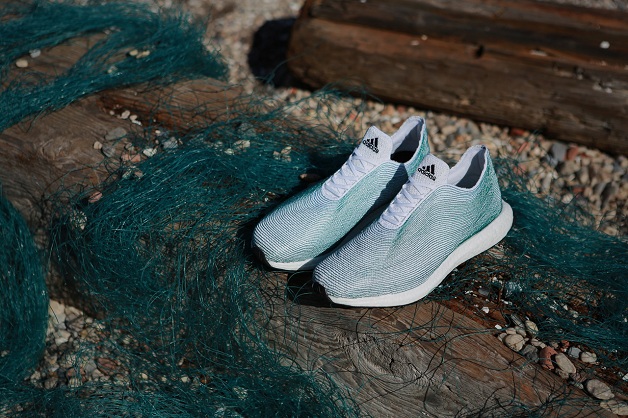 The plastic wastes for the project were collected by Sea Shepherd Conservation Society, who during the mission also confiscated illegal fishing nets that had a total length of about 70km from the West African cost. The mission lasted about 110 days. Ironically, in the past Greenpeace had accused Addidas about not taking necessary steps to stop the spread of pollution. These new shoes are not to be marketed to public yet but Addidas plans to use recycled fibers in its products from the start of the next year.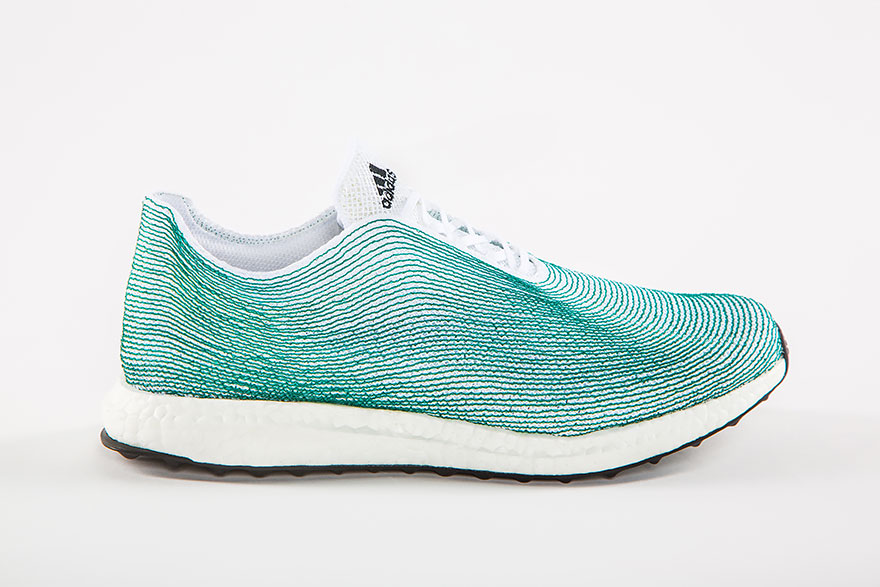 Images: Adidas
We are really amazed by these new shoes and hope that other big companies will also start similar initiatives. And you, would you ever like to use the shoes fabricated from the synthetic materials.