Anticipated Apple's iWatch can analyze the user's sweat during the exercise. A number of athletes have been contacted by the Apple to test this gadget. Along with sweat sensors, 10 other sensors including pulse monitoring sensors are also provided. No information has been revealed that mentions exact launch date of product.
Apple is supposed to be working on a new watch named iWatch that has numerous sensors including a sweat sensor. The sensor will keep track of the sweat of the user during exercise. The basketball star Kobe Brant has signed up to test the sensors. It is rumored that few other athletes are also contacted by the Apple and few were seen at the Cupertino Campus of Apple. The special sweat sensor has been developed in house by the Apple. The sensor will be required to be certified by the food and drug administration as a medical device.
The iWatch will be made available by this October in multiple colors. Mass production of the iWatch will be made in Taiwan, though the news is not yet confirmed. According to wall street journal, the watches are available in both male and female versions with different sizes. Although no confirmed statement could be made at the moment regarding its shape whether it will be rounded or rectangular. Many other companies like Qualcomm, Sony and Samsung have already designed smart watches but all of them are functioning with the mobile phones offering multiple services. News about the smart watch of Apple is being listened for long time and finally it is confirmed.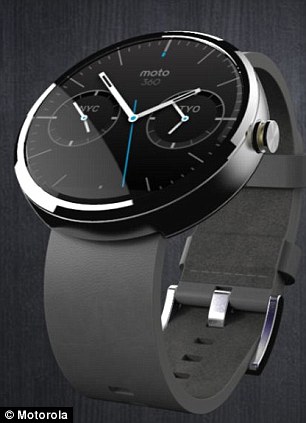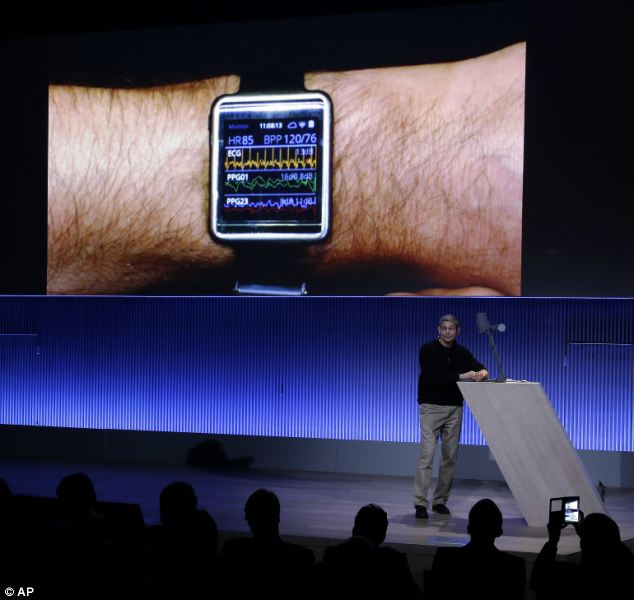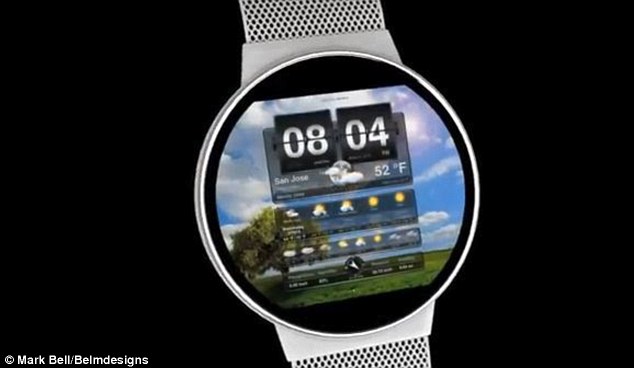 A Taiwan's company Quanta Computer will be responsible for the production of 5 million such watches per month. It is worth mentioning that the company is already in decline and will get benefit from Apple's fame. According to some source the watch is slightly rectangular with 2.5 inches diagonal. Additional information revealed that the shape of the watch is arched and is provided with wireless charging capability as well as touch interface. It is approximated that around 500 million such watches will be made in first year of production. Software is also in the development phase with the help of which the watch will perform additional tasks such as email, messaging and etc.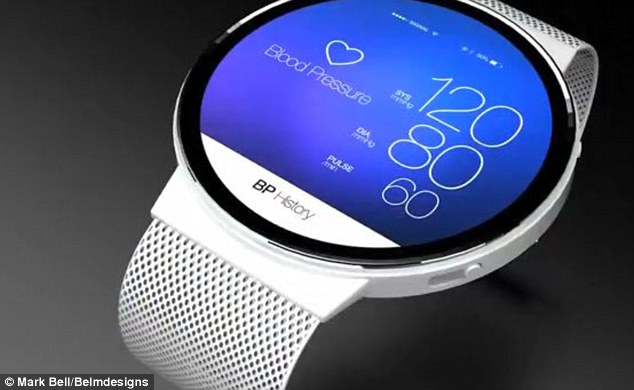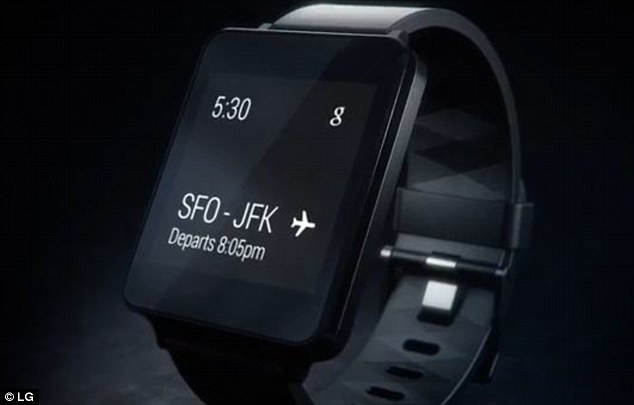 The iWatch will also be able to work independently without a smartphone and compatible only with iOS. Another source said that the screen for the initial phase will be provided by the LG. Sensors are made by the Singapore imaging and sensor making company Heptagon. The sensors range from sugar and pulse monitoring to the sweat analysis of the user. IDC is a data firm which says that the demand for the smart watches is increasing exponentially and Apple has already given some notions of making wearable gadgets. Let's see how much Apple gets success in this arena as they have also hired a former French fashion executive.