Everyone of us has fascinating dreams but only few have the courage to realize them. This is the case of Asmelash Zeferu, an engineer from the Ethopian Town of Sendafa. It was his childhood dream to make his own plane and fly it above his hometown. With his hard work and perseverance, he is finally able to make his dream a reality. To build this plane he used the commonly available materials like aluminium, wood and metal. We are anxiously waiting for the first test flight of the plane that is scheduled for 11th June 2015.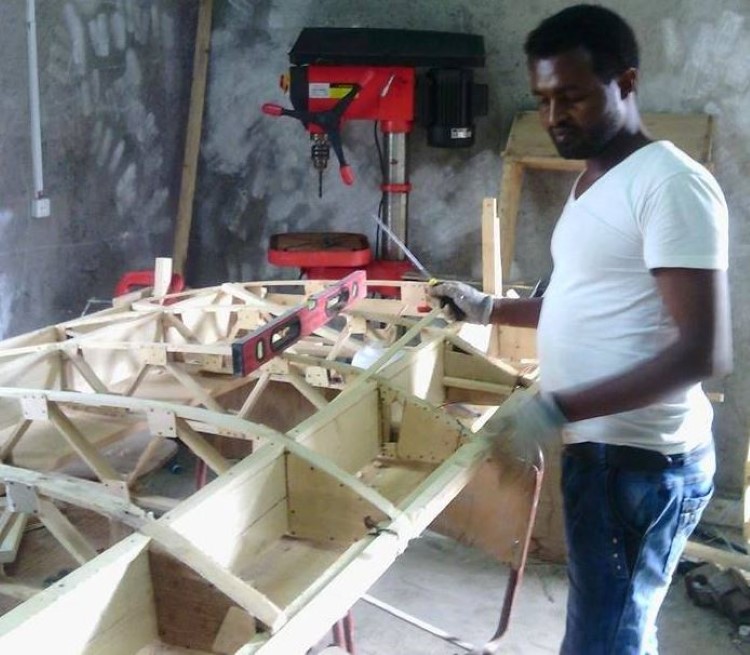 Zeferu started building his DIY plane in October of 2013. He is able to finish this project in the record time of 19 months. Zeferu plans to fly his aircraft at the height of about 3,000 feet. According to the designer, the maximum speed that the plane is able to achieve is about 182 k.p.h. Looking at these cool photos of different parts of the plane we cannot but appreciate the hard work of this Ethopian prodigy.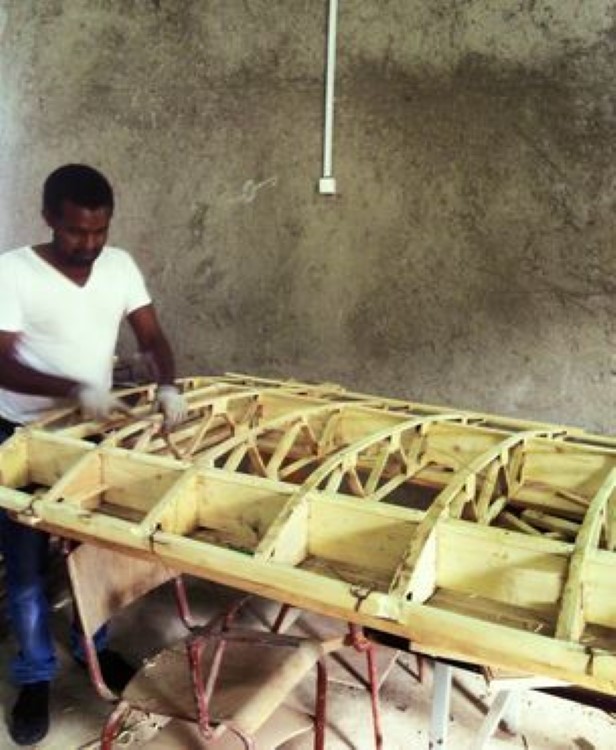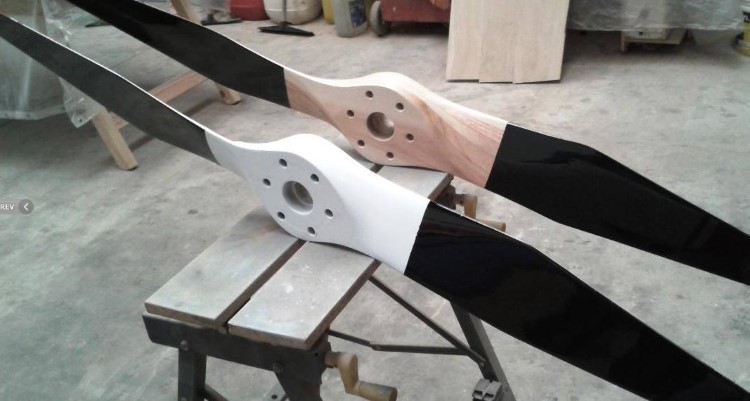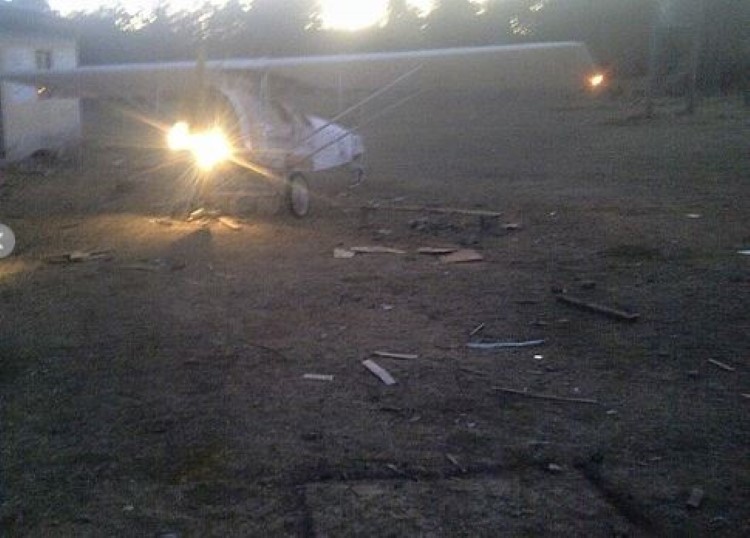 We are really blown away by the plane and the technical prowess of the designer. We pray for the successful flight of the plane. And you,
All the images are the courtesy of Diretube.