Imagine  you are walking quietly in the street when you suddenly come across a baby crying in her stroller. But without warning, the baby reveals its true face: a small demon is not there to smile! Well that is exactly what happened to passers-by in the streets of New York filmed with a hidden camera.
To promote the movie  Devil's Due, producers have used a team that specializes in producing special effects in advertisements. In fact, the film tells us the story of a pregnancy like no other in which the expected baby is revealed to be the incarnation of evil.
The teams created a remote robot baby with devil face and in rage. The passers bys in the street of new york hear the baby weeping in the stroller when suddenly it reveals its true devil face. A moment that will surely haunt their dreams.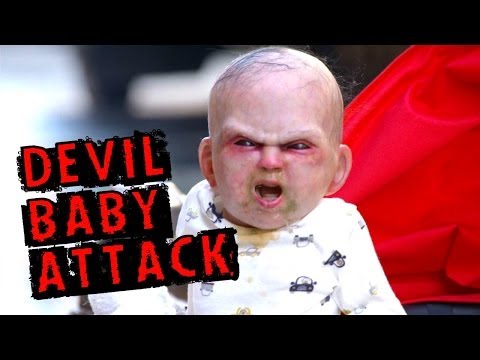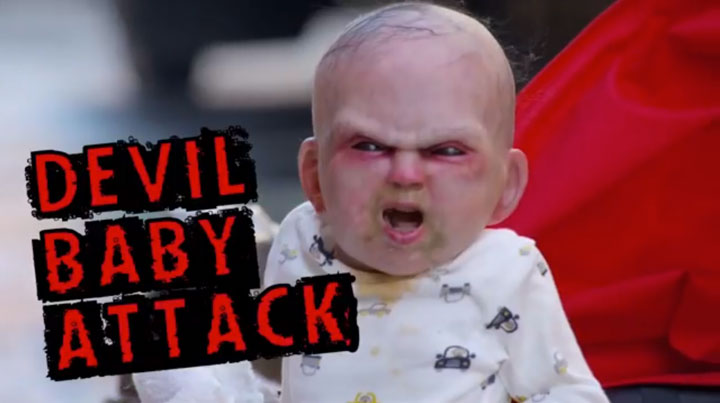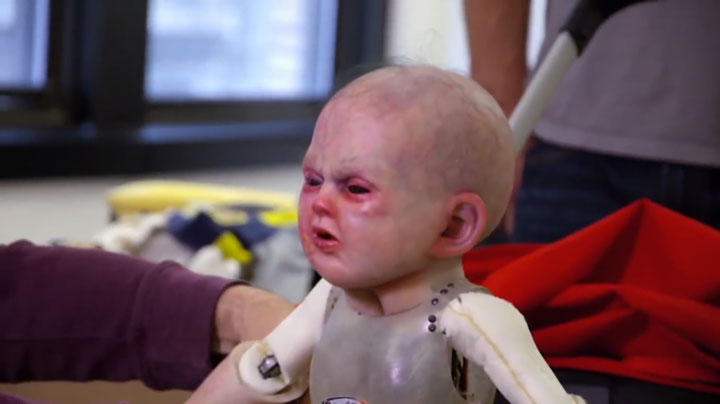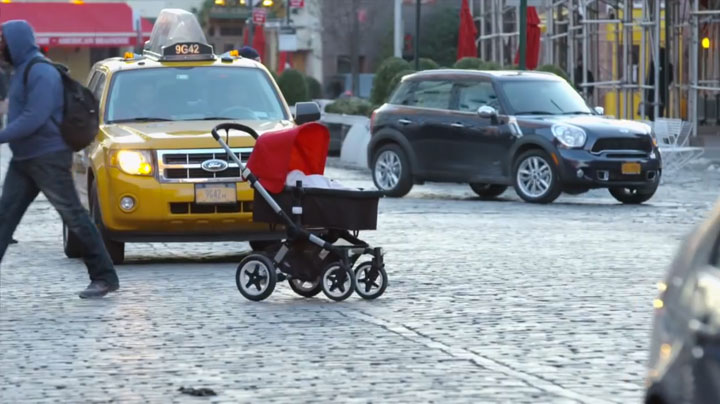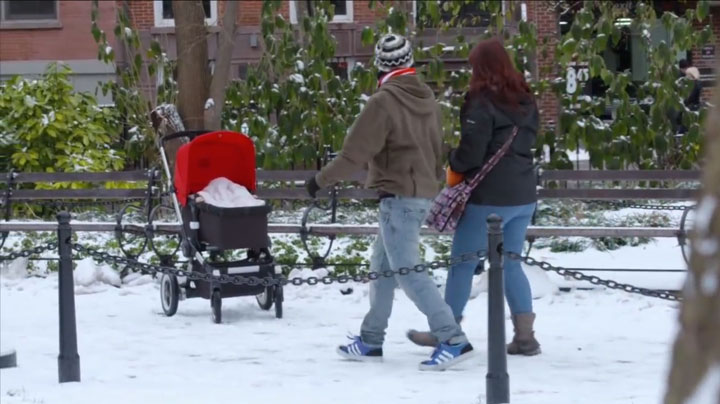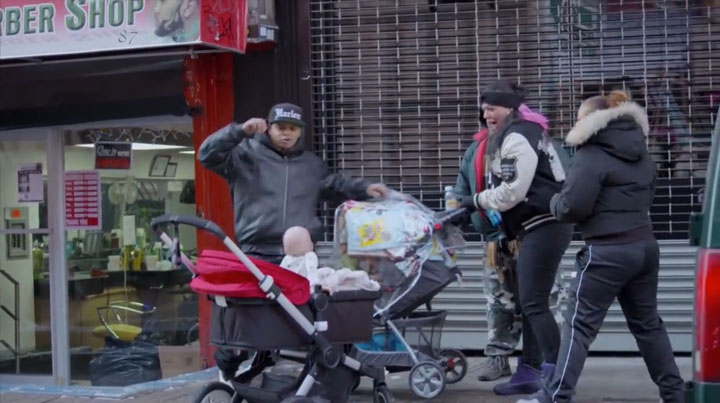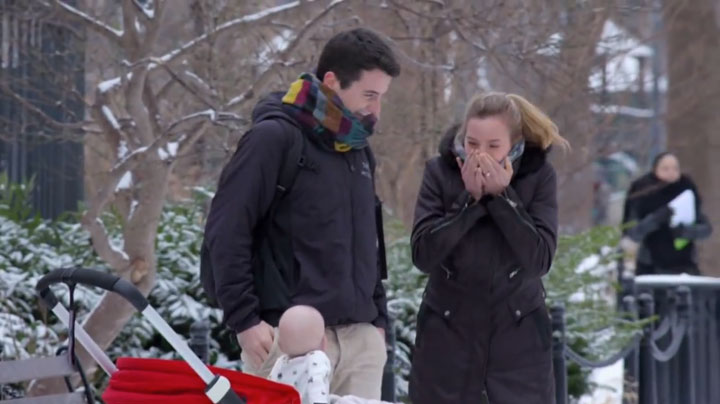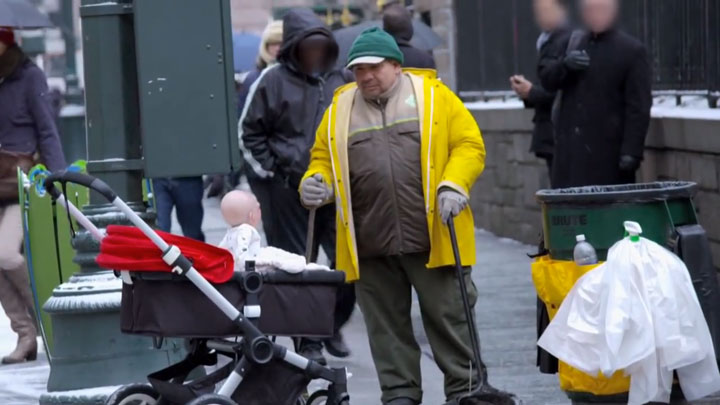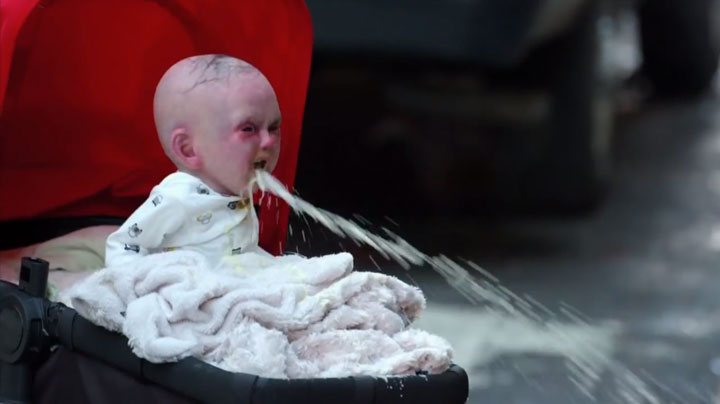 What is certain is that it will be difficult for these people to forget this walk in the streets of New York ! This hidden camera is both funny and frightening: the special effects experts have managed to make this demonic baby very realistic. What would have been your reaction if you came across such a baby?