When you were a student, may be you had dreamed of being able to modify the results of an exam that you failed. Well, some American students were able to achieve this. In a school in California, several students were able to remotely access computers  of their teachers and changed their test scores.
Fortunately, the ten students who did this were found and expelled from school. The perpetrators were able to install keyloggers on the computer of their teachers. These software record all entries made by the keyboard of a computer, including the passwords. Then all this information is e-mailed to some person. It is in this way that cheaters were able to recover the passwords used by their teachers to access their computers. After hacking into the computers of their teachers, they changed their previous grades.
A teacher alerted the IT manager of the school, stating that he had noticed that some grades had been changed. The police then opened an investigation and unmasked the cheaters. Moreover, the authorities suspect one of the tutors to have incited students to mount this operation. This individual was in contact with more than one hundred students and has now fled. Other young students could also be involved.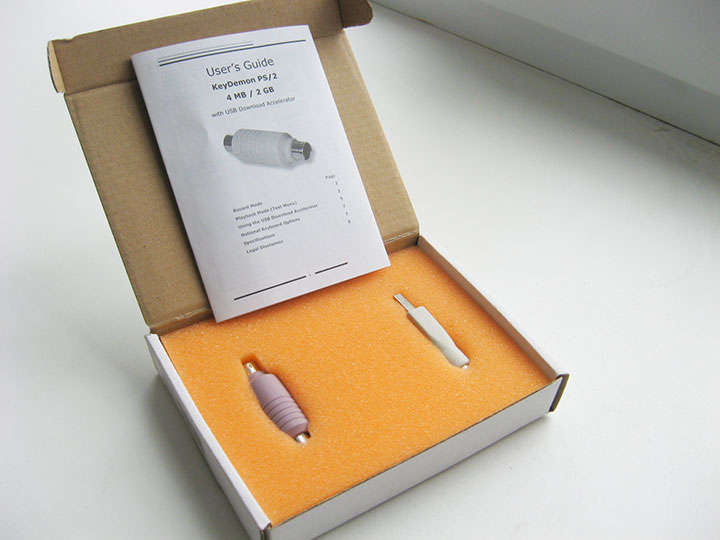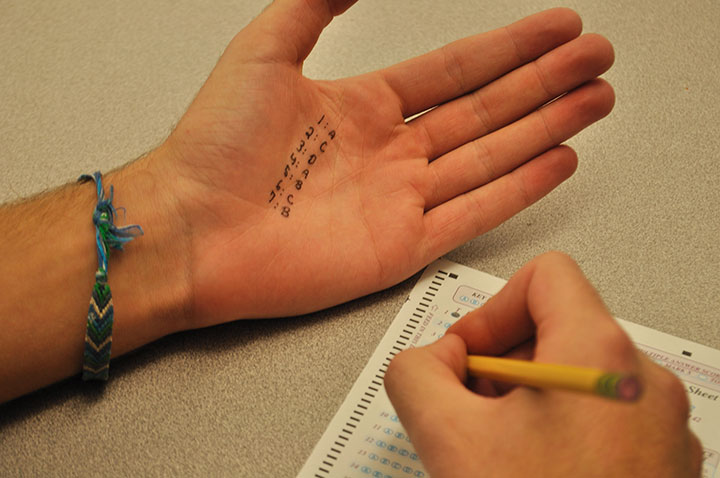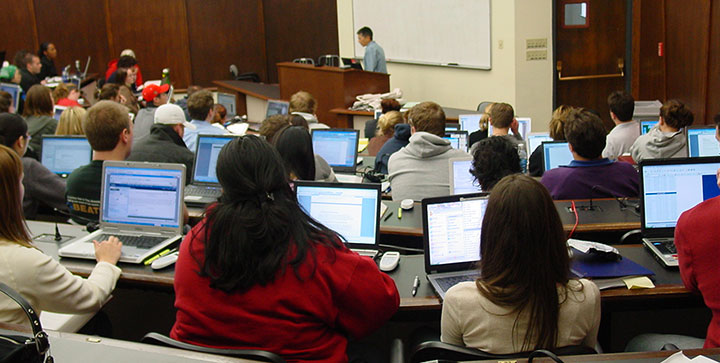 This is  indeed a worrisome news for the teachers. Some innovations like the virtual keyboard are currently being used by banks (which requires clicking on letters or numbers in a window of the screen). They can also be used by the teachers. We hope that this is the last of such attacks. Do you have any suggestion in this regard as how professors can avoid being hacking?