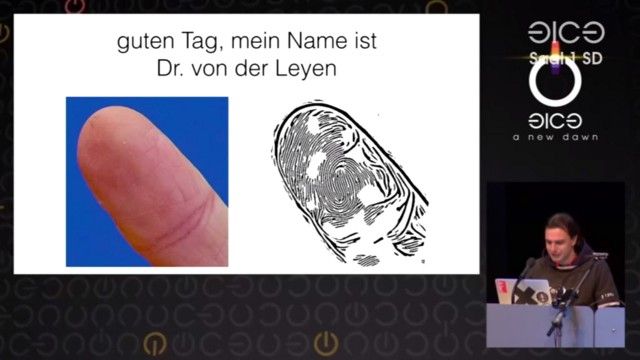 High Tech
At the occasion of the Chaos Communication Congress, a hacker has demonstrated a technique to clone fingerprints from...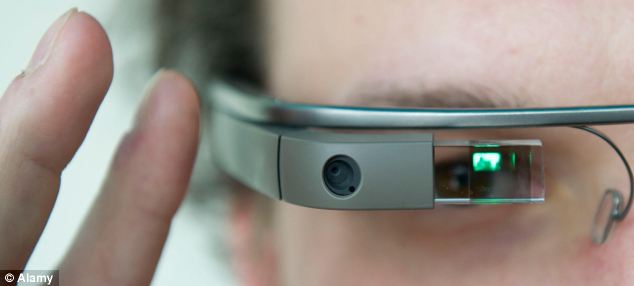 Gadgets
Video analysis softwares and apps can now be used to reveal PIN numbers from videos captured as far as 10 meters. This...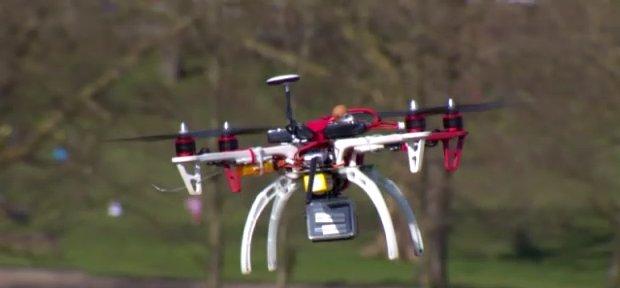 Robotics
Drones are already under high criticism from masses due to their military use. Now, recently a news on CNN has once...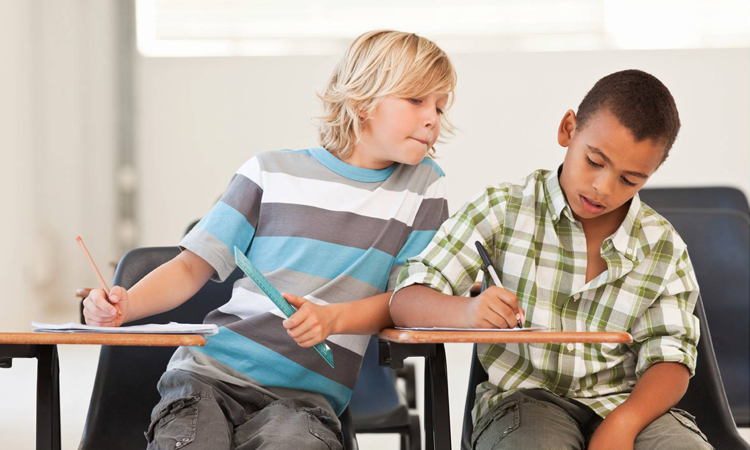 Culture
When you were a student, may be you had dreamed of being able to modify the results of an exam that you failed. Well,...