B-29 also known as the "Super-fortress", was a Bomber extensively used by the United States during the World War 2. Most notably it was also used for the transport of the Atomic Bomb. However, this particular B-29 that we are talking about never made it to the war zone. Rather, during a secret mission in1948, this plane drowned in the Lake Mead which is in the middle of the Mojave desert. All the five crew members were saved but the plane had been sitting 154 feet below water in the Lake. According report made by the United States Air Force the plane was drowned while performing the "minimum altitude test" when it descended after gaining a height of 30,000 feet. Three of its four engines fell off.
Nowadays, the area of South West in US is suffering from a massive drought, as a result the water levels in  the lake have receded to the lowest level. This has given a chance to the divers to get a closer look at the remains of this aircraft. Now the USA Government is using Tech Diving Limited that has the track record of diving to the shiprecks etc without damaging the fragile environment.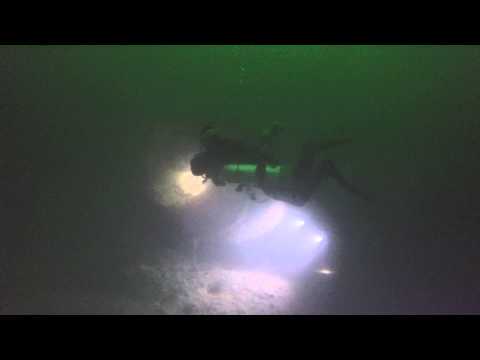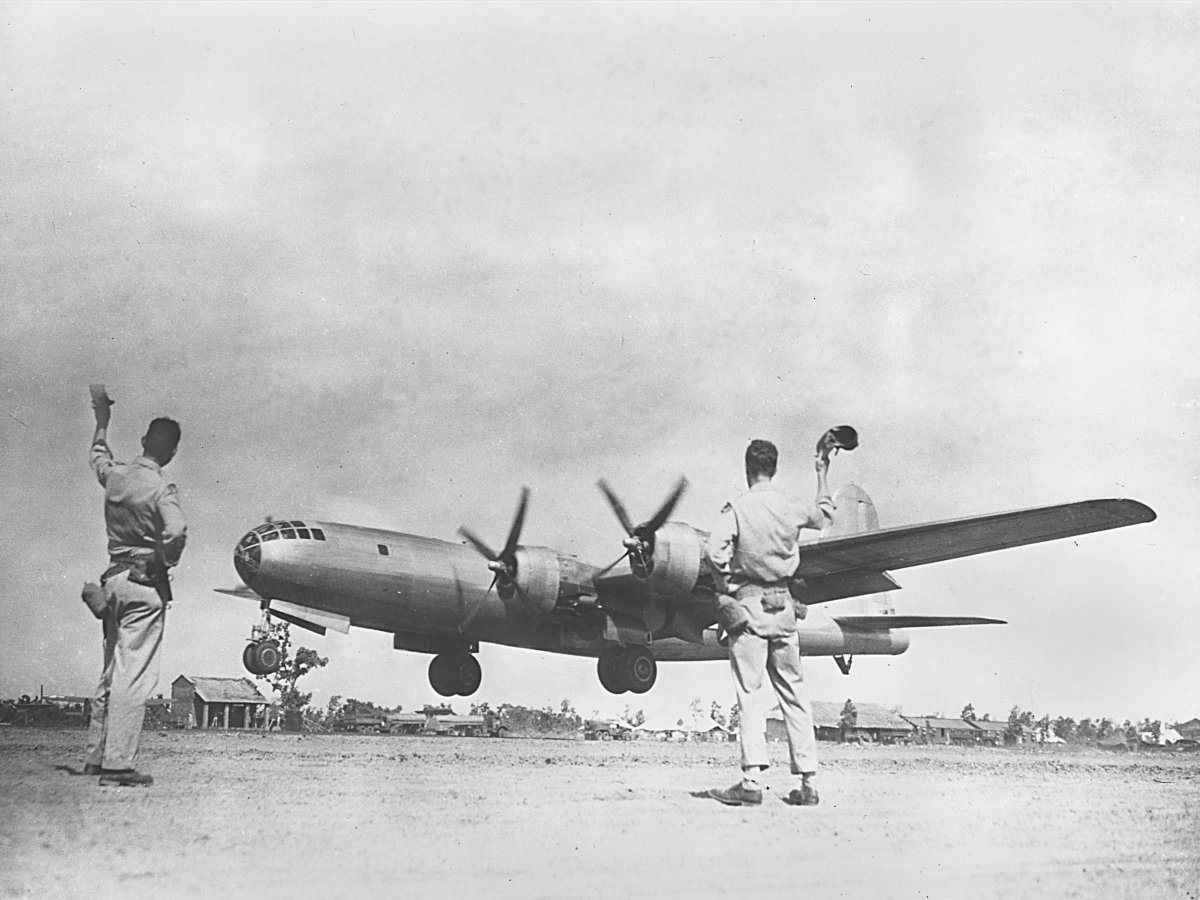 AP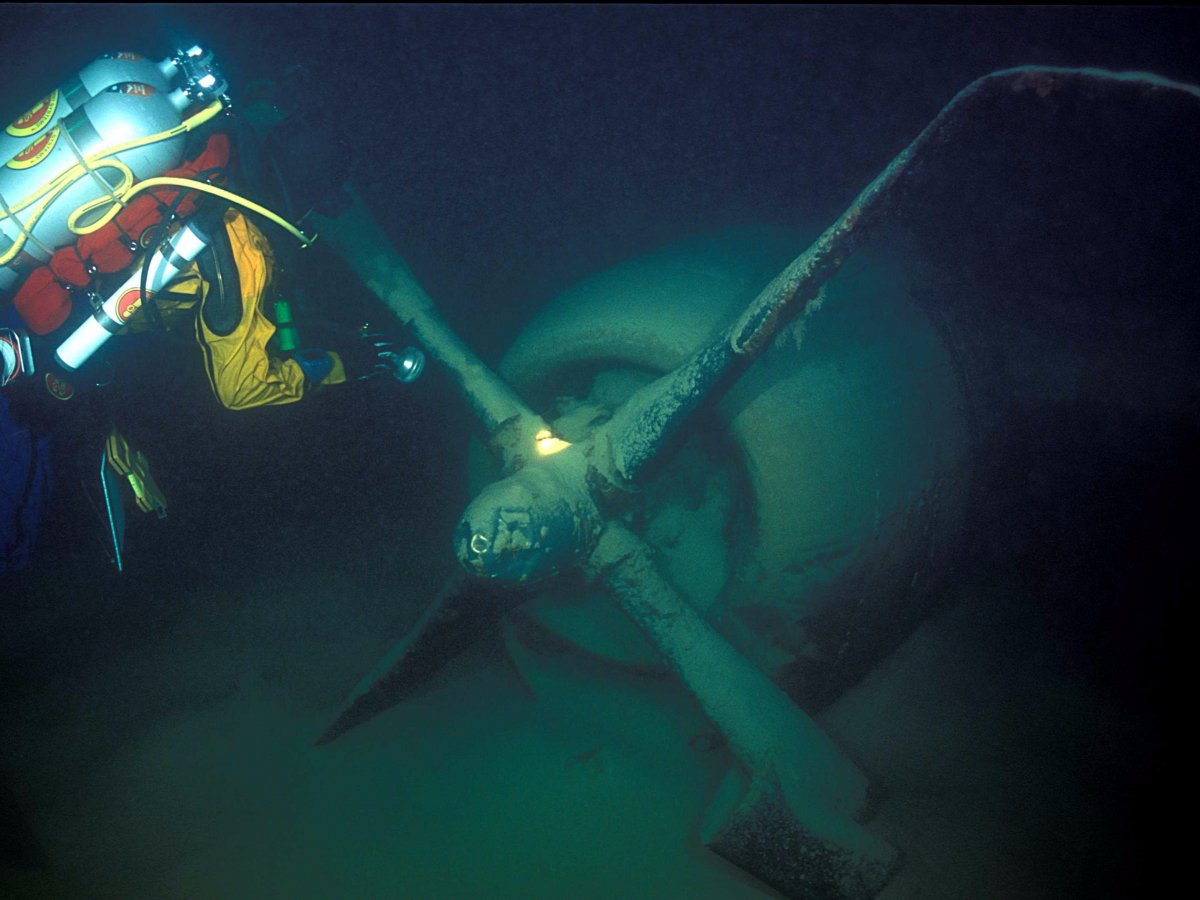 National Park Service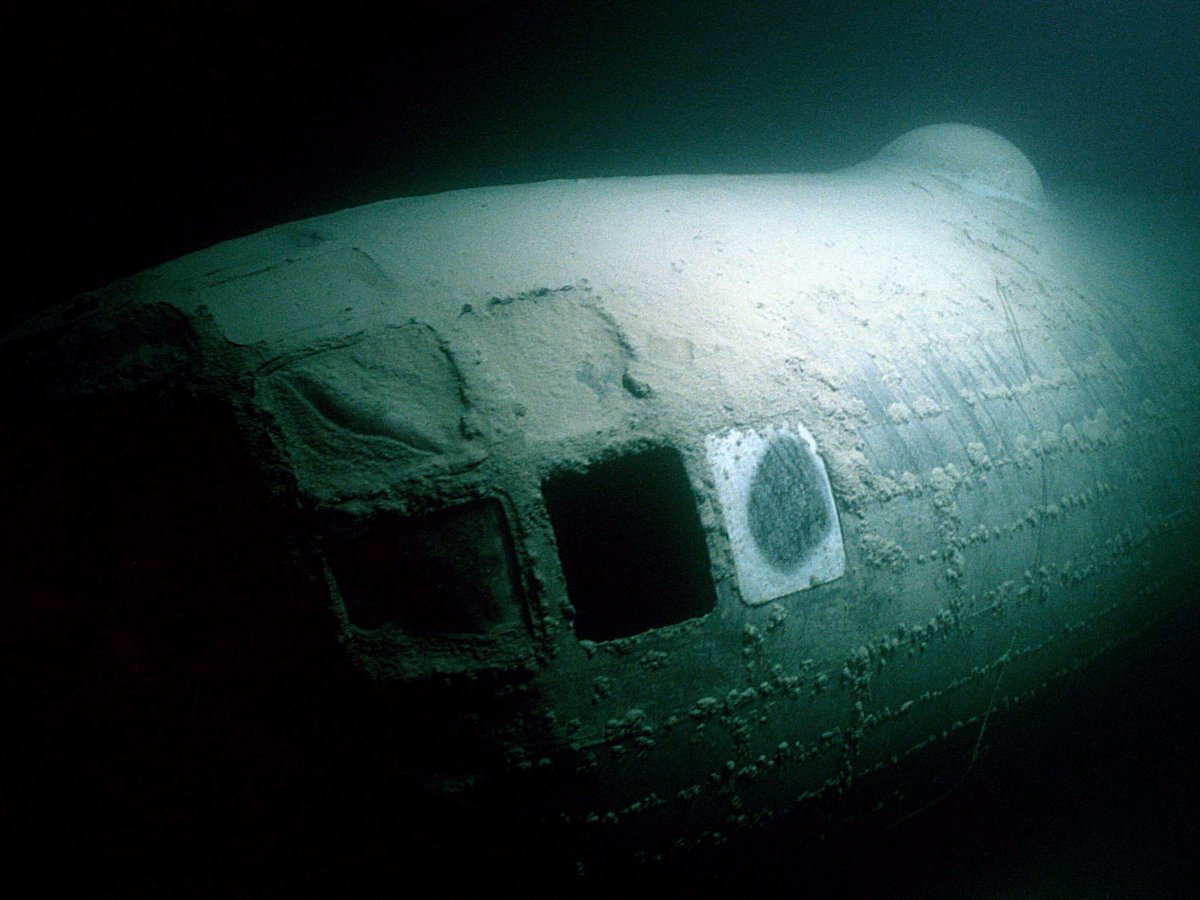 National Park Service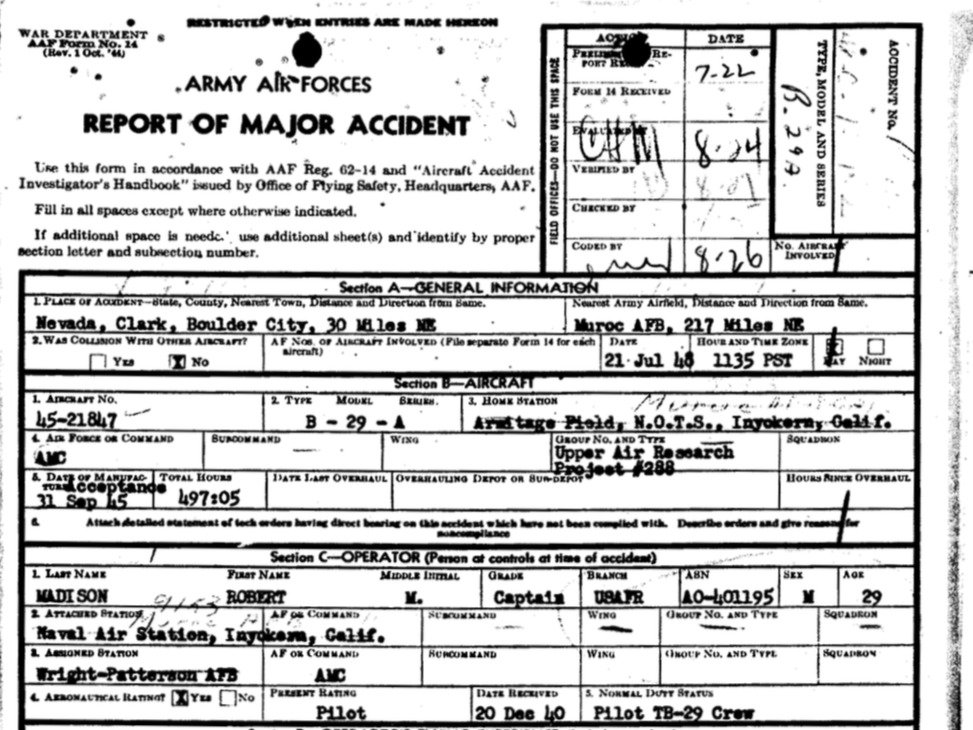 .U.S Air Force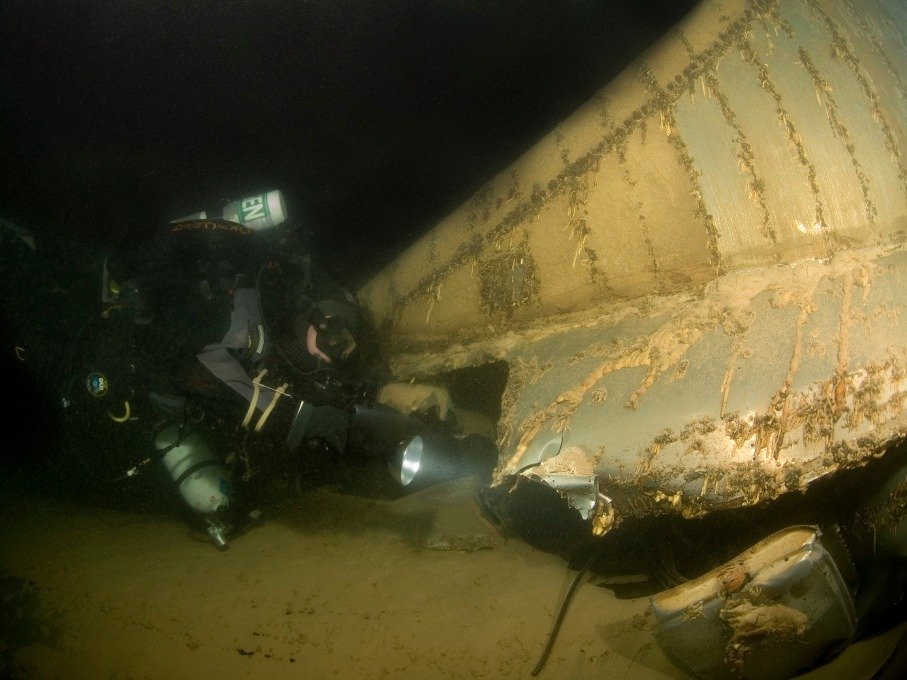 Mel Clark/Tech Diving Limited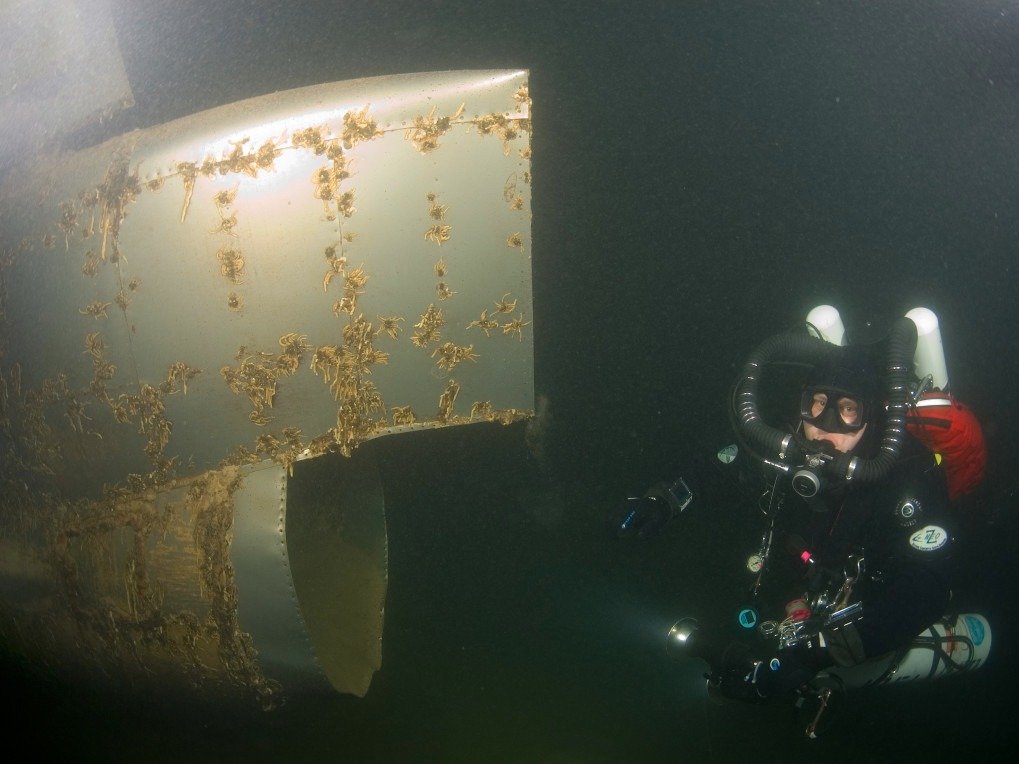 Mel Clark/Tech Diving Limited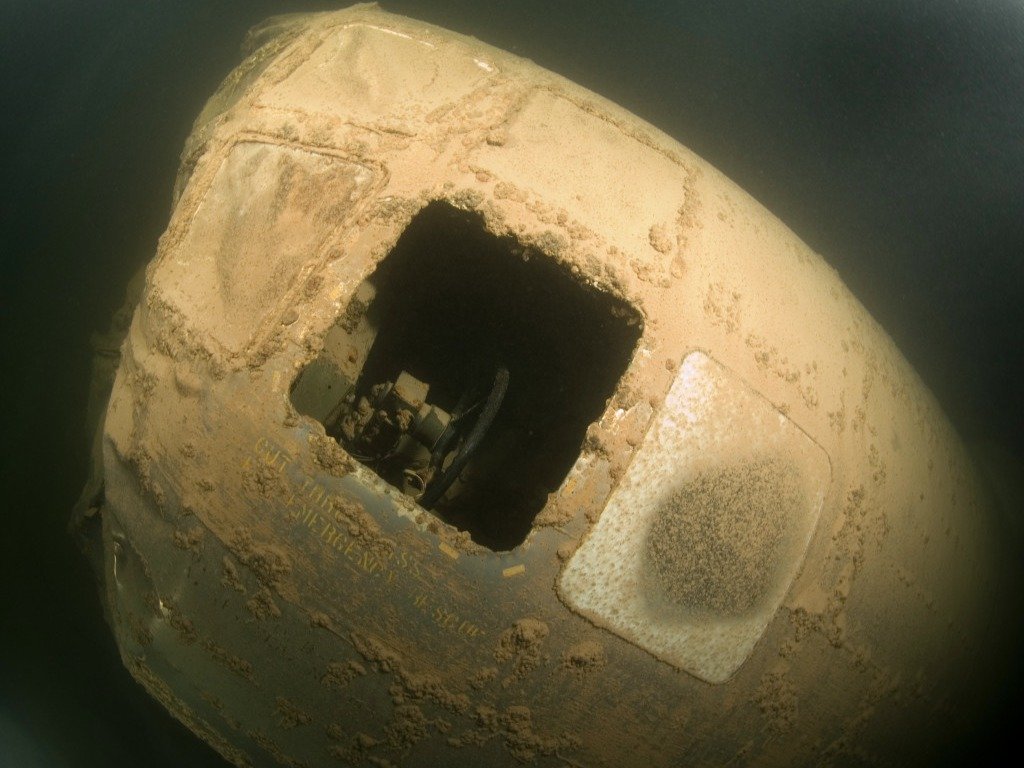 Mel Clark/Tech Diving Limited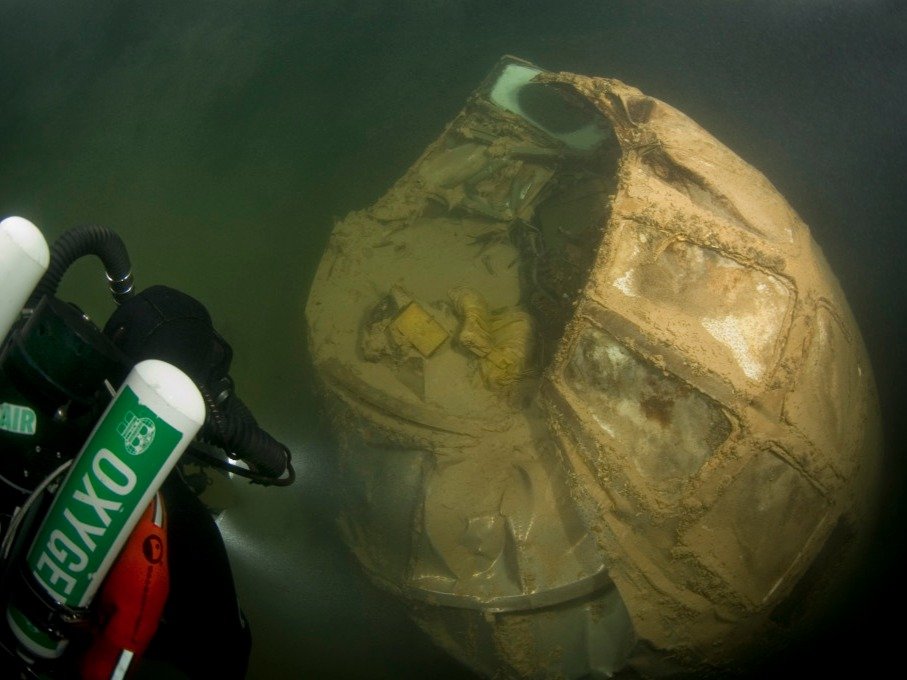 Mel Clark/Tech Diving Limited
We are really blown away by these photos. It is amazing to see the bomber in quite a good condition even after 70 years.