Art and creativity often go hand in hand and their combination gives rise to original works. This is what the artist wants to shows us through a series of illustrations that give life to everyday objects. We invite you to discover these very thoughtful creations.
Alex Solis, an American artist living in Chicago, Illinois , has already drawn many creative drawings . In this series, Alex invites us to discover how he used everyday objects to create amazing and meaningful illustrations. Discover now the bizarre imagination of the artist illustrated through a series of his original works. These illustrations do not lack creativity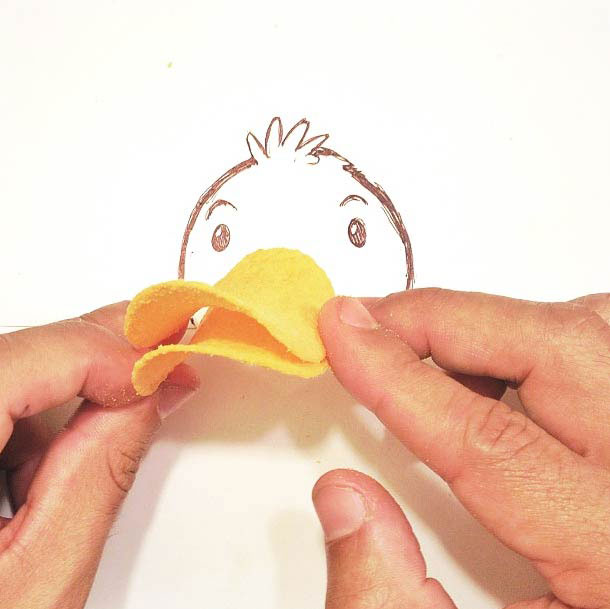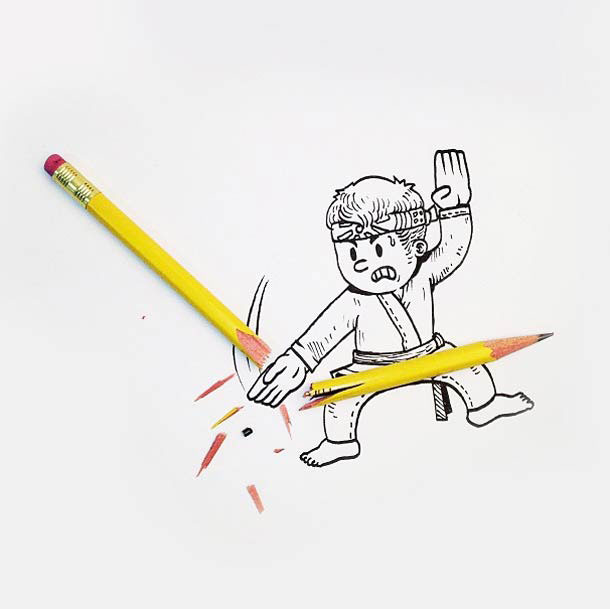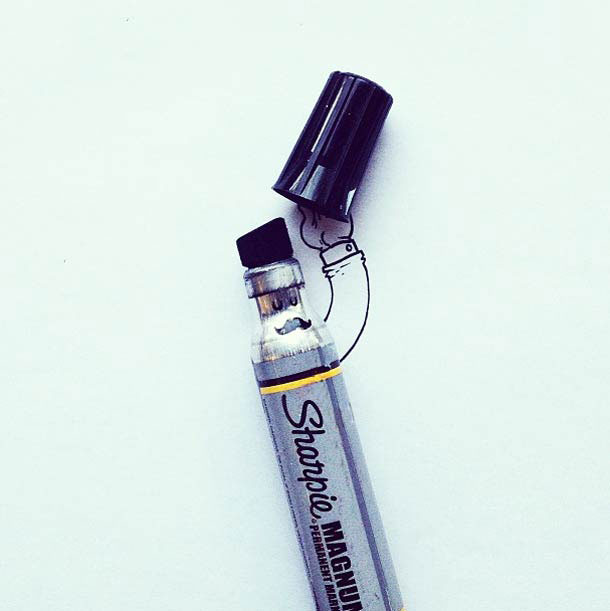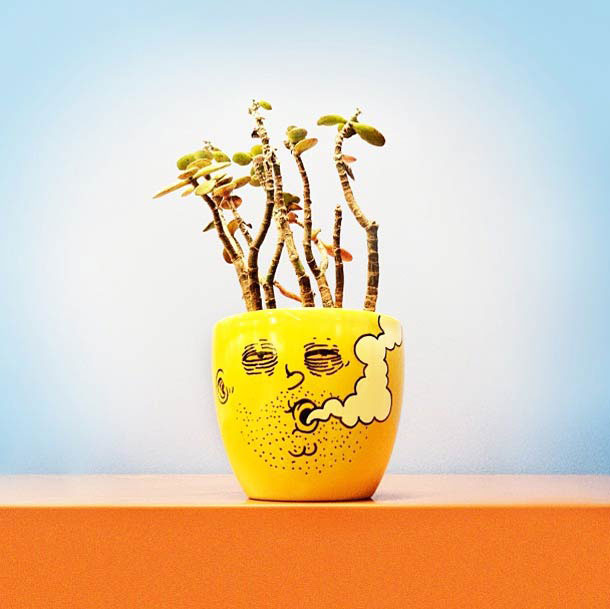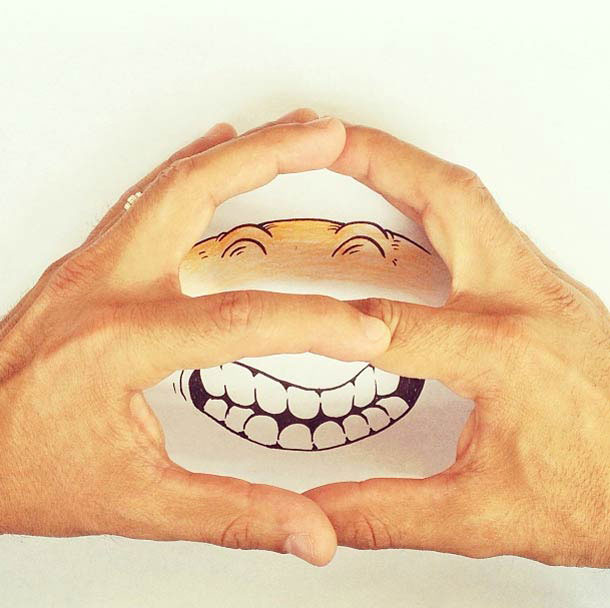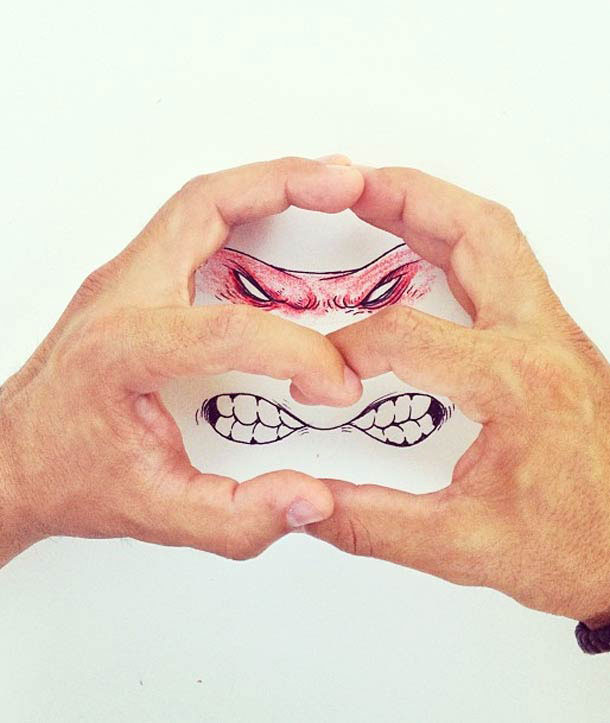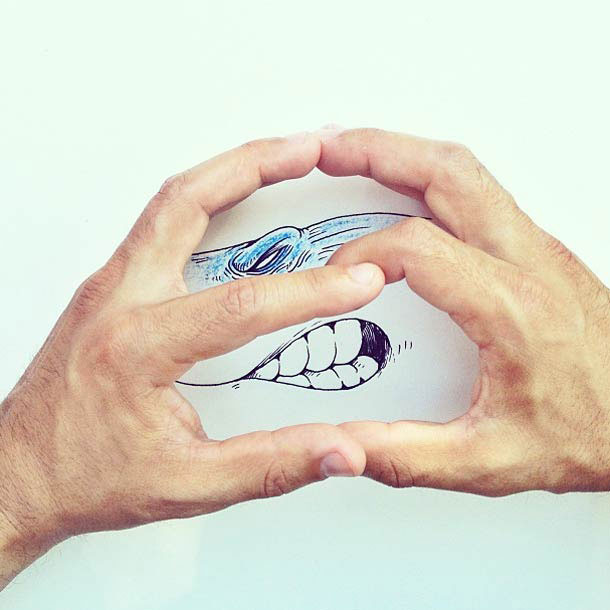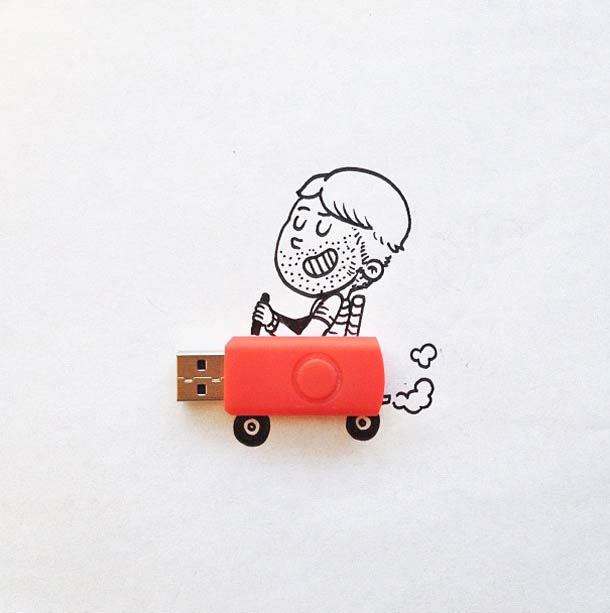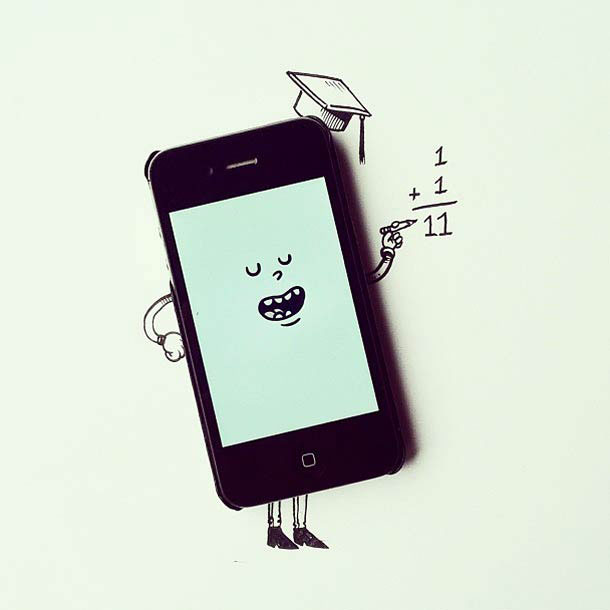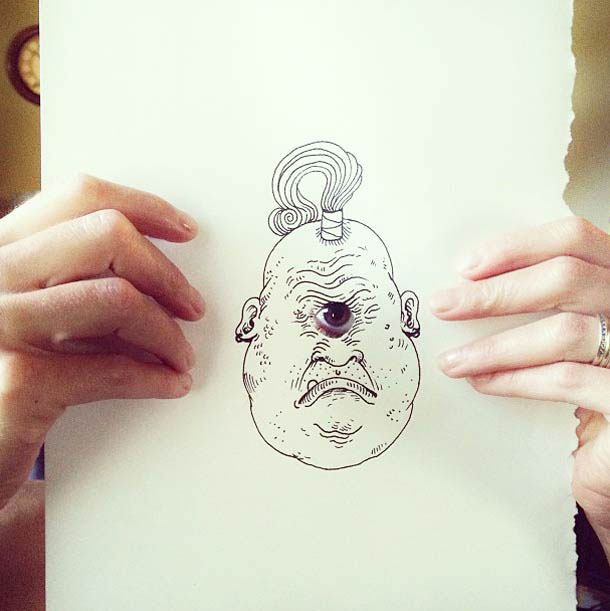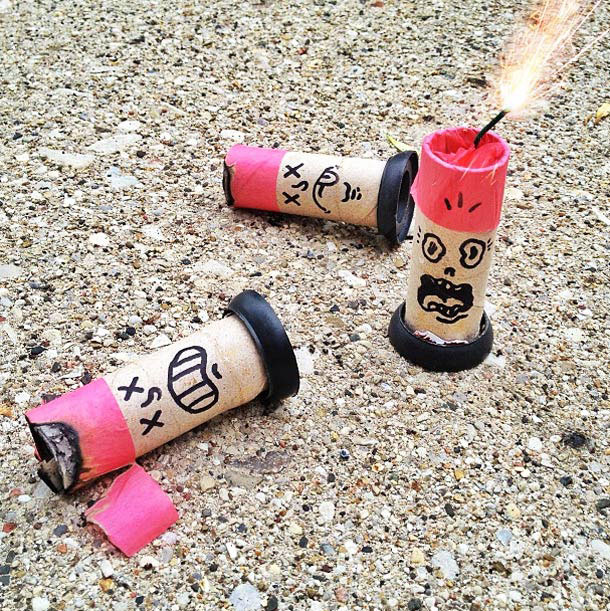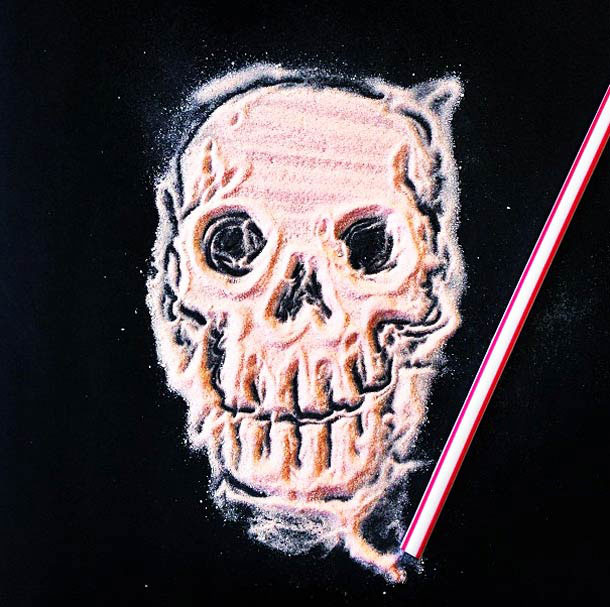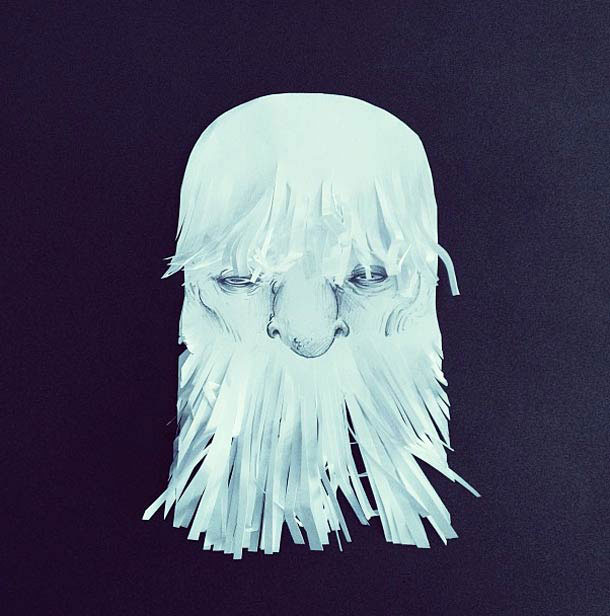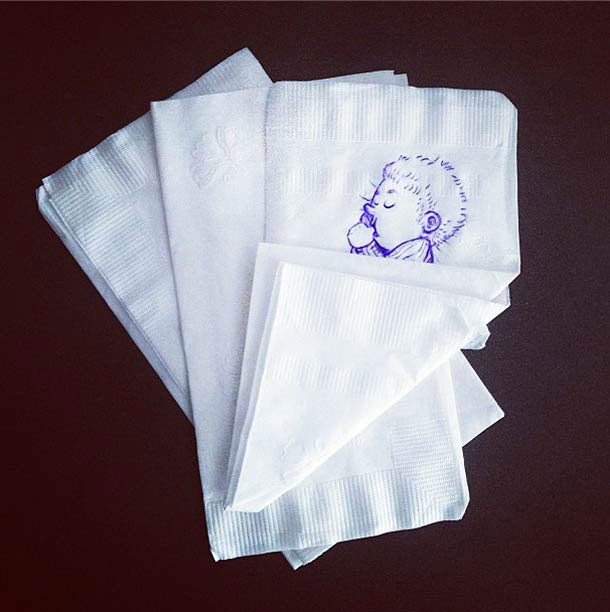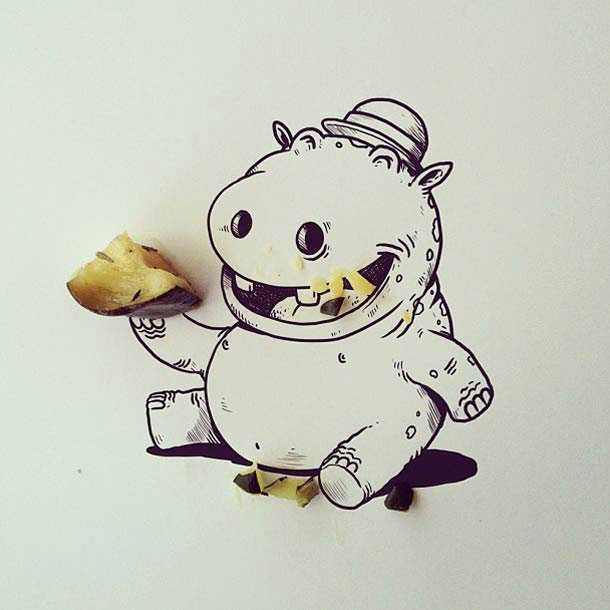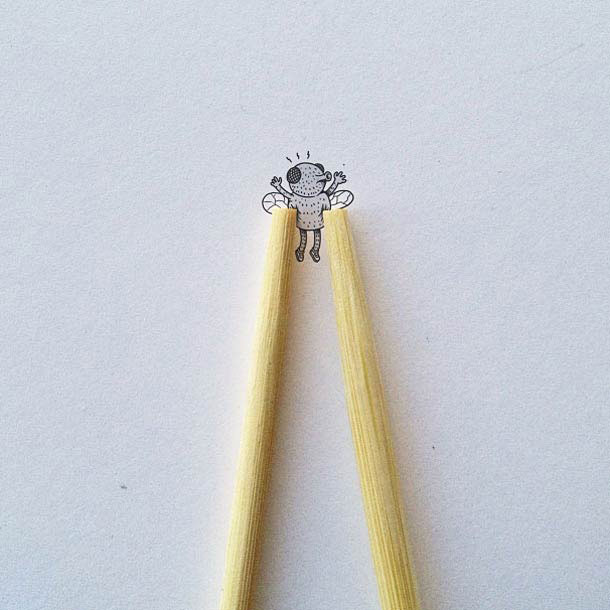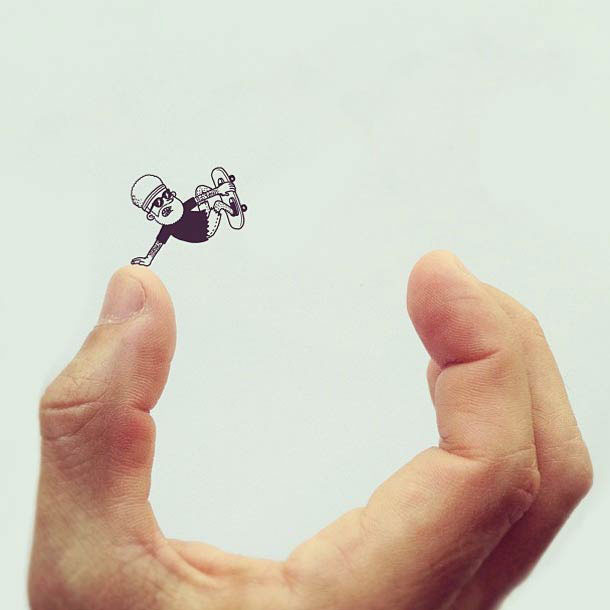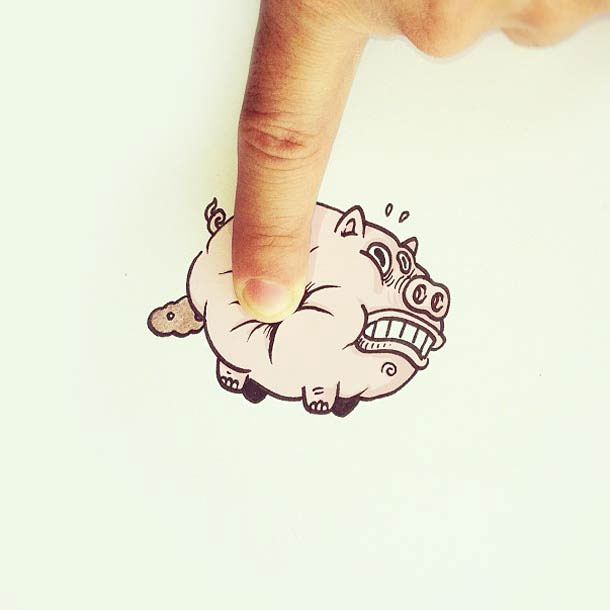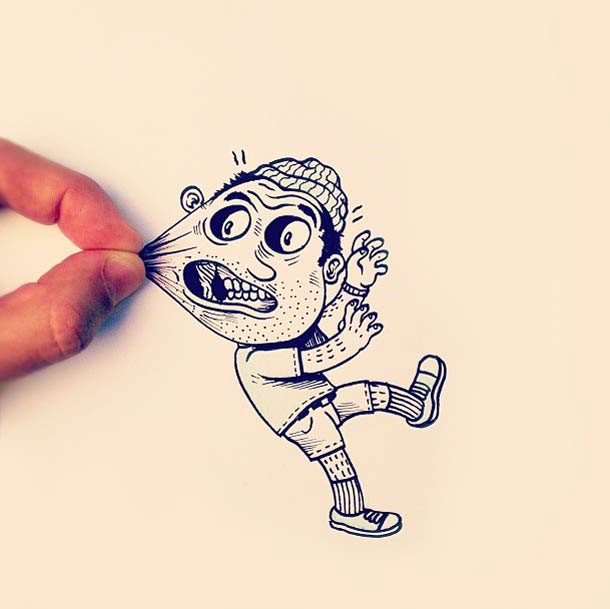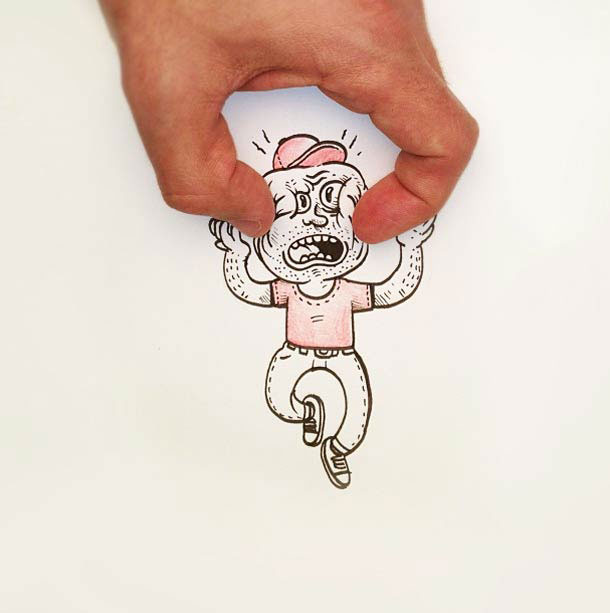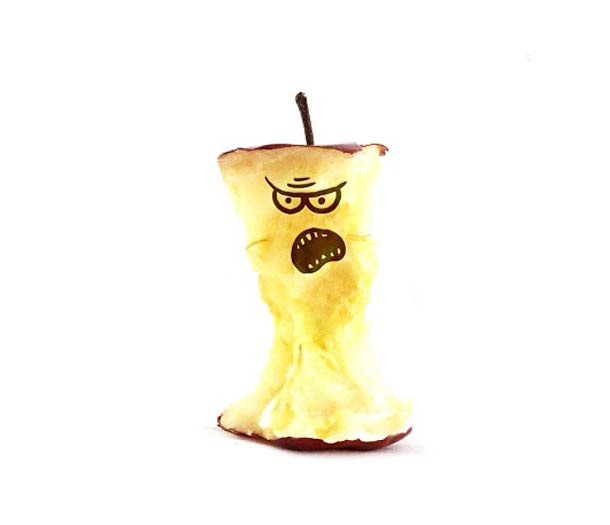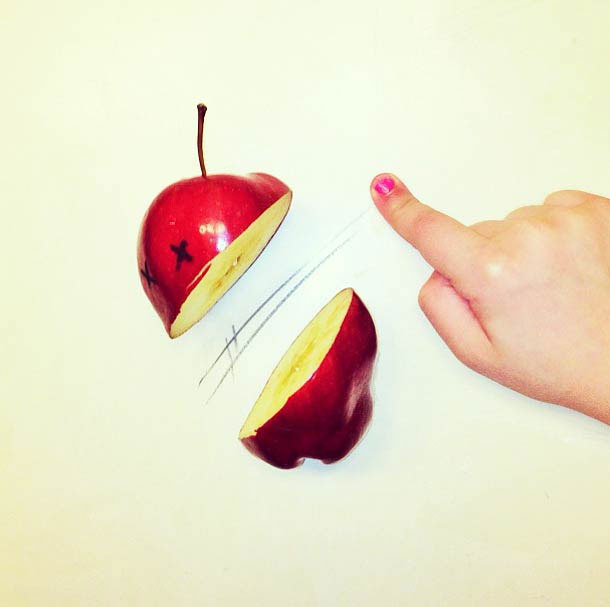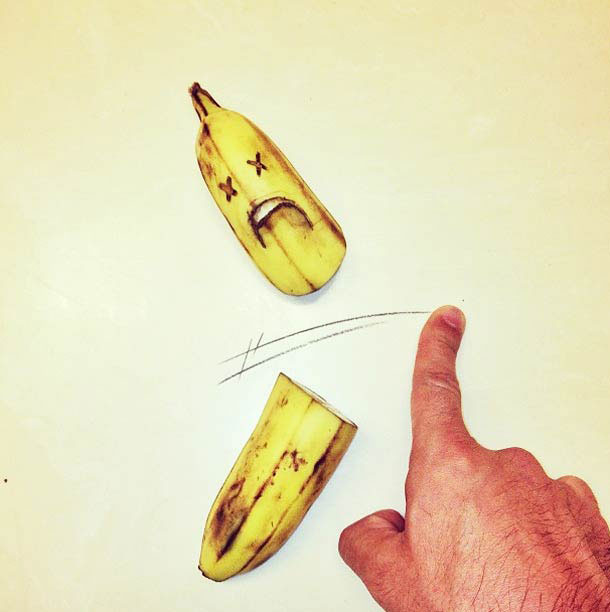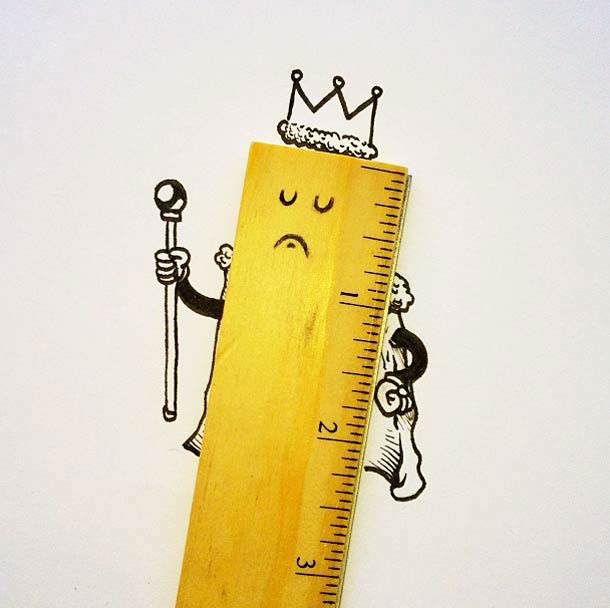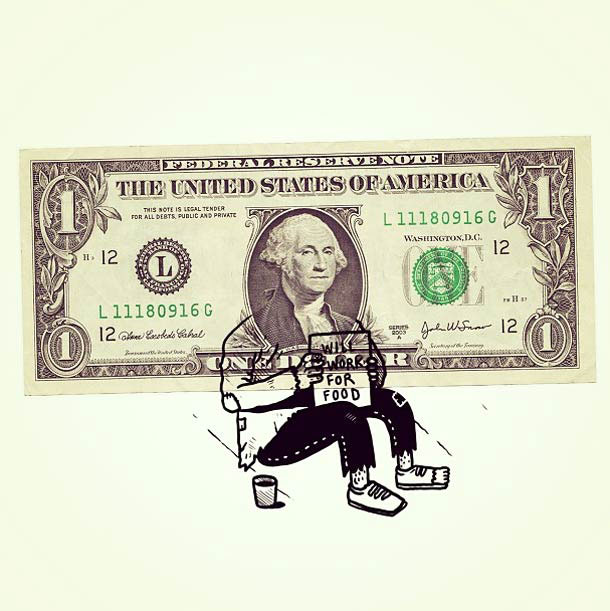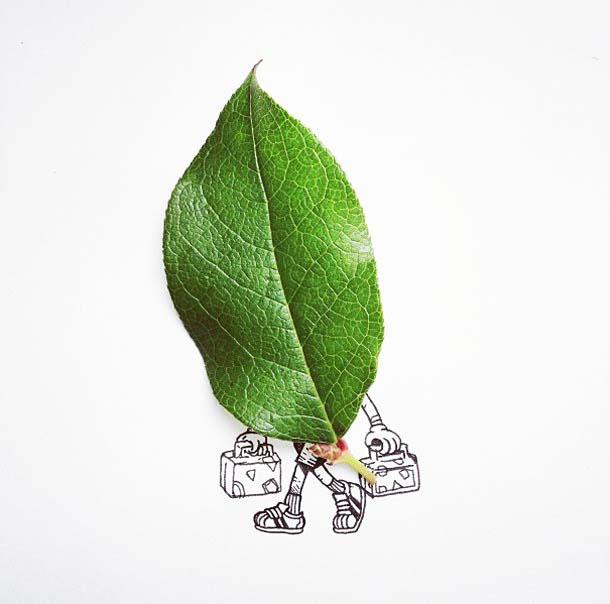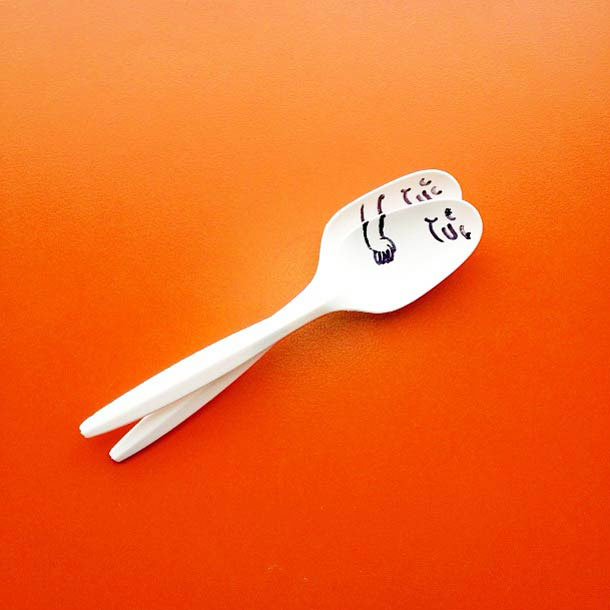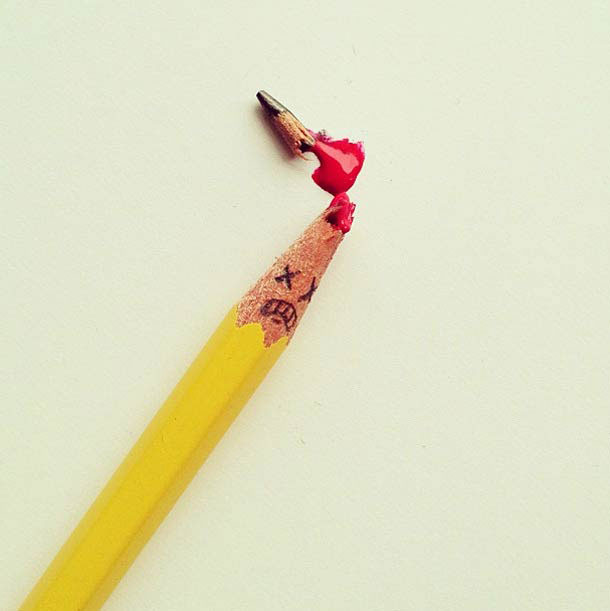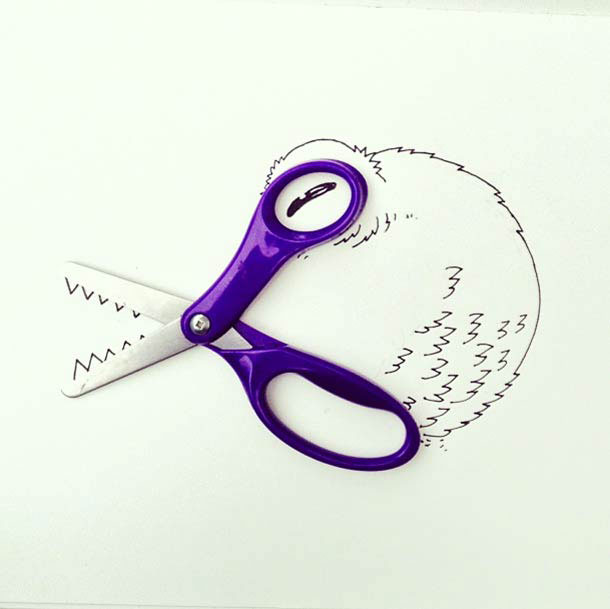 It's fun to see all that this artist has been able to draw even with something as mundane as a USB stick. Any bright ideas as to how you can use everyday objects to create meaningful illustrations?