Tag:
art from everyday objects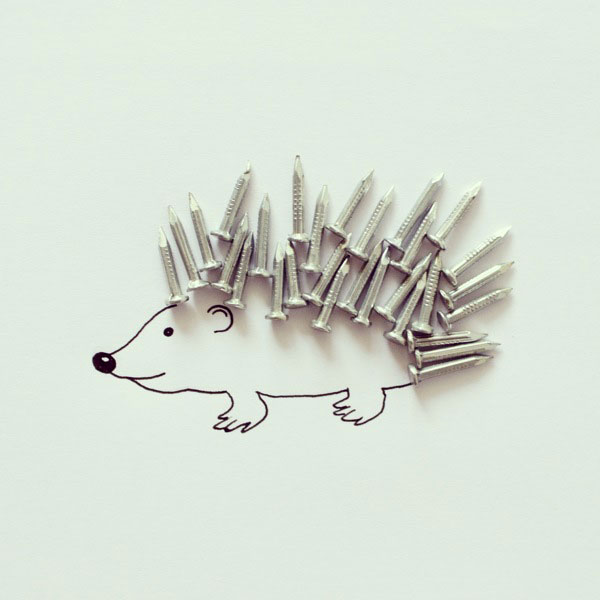 Images & Photography
Some people are full of imagination and creativity. Javier Pérez, a young art director based in Ecuador, is one of...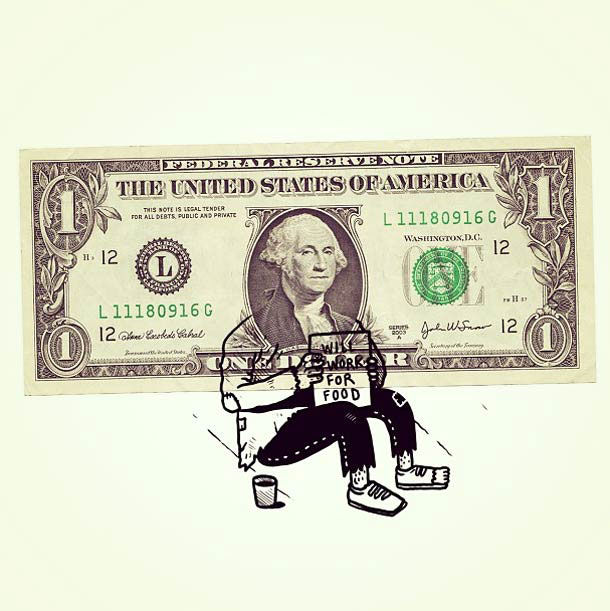 Culture
Art and creativity often go hand in hand and their combination gives rise to original works. This is what the artist...