Our planet is full of rare animals that few people have the chance to see in their lives. Among them there is the albino humpback whale, a group of people had the chance to get very close to it on the coast of Australia. We will share with you this special and unusual encounter.
Migaloo is the first name of an albino humpback whale that was last seen in July 2013 off the coast of the region of Queensland in Australia . We are putting the Photographs and the video of this magical encounter. This is a extremely rare specimen as you have only one chance in a million to come across such creature in your life. Without further delay, discover this magical animal.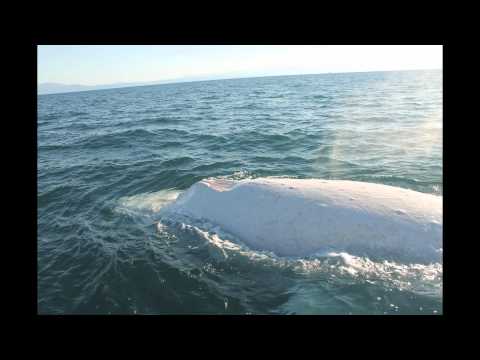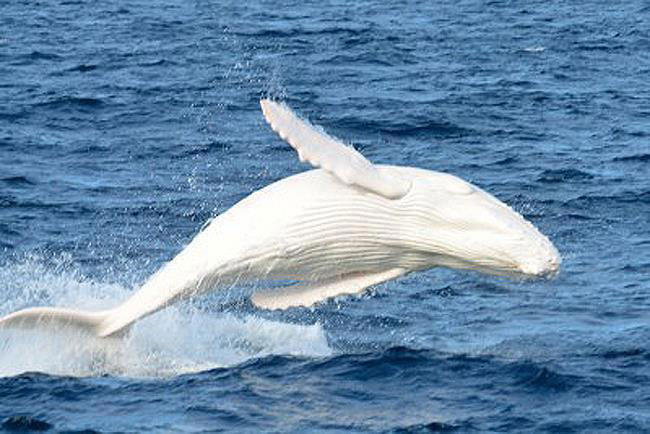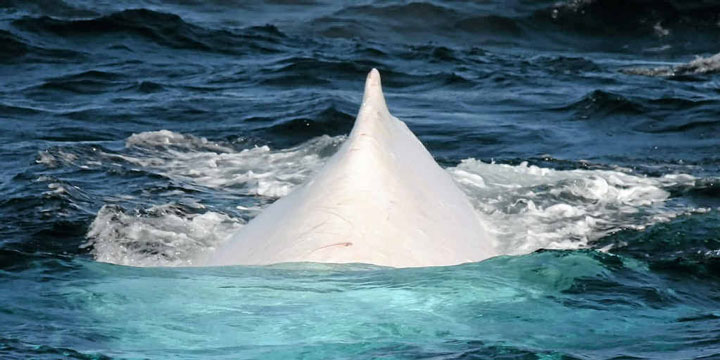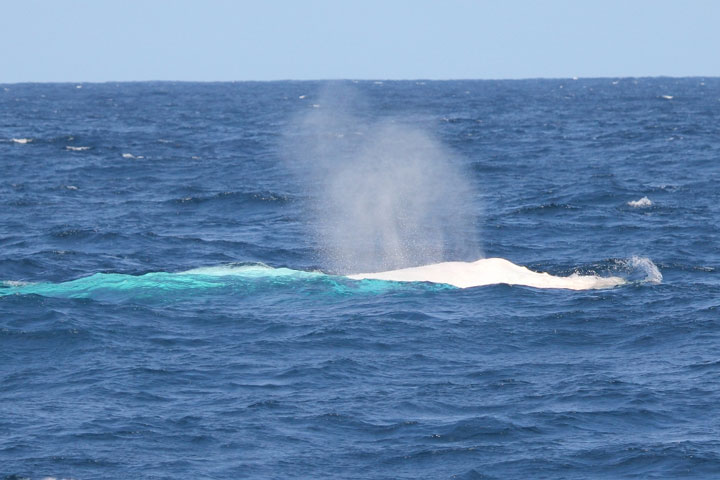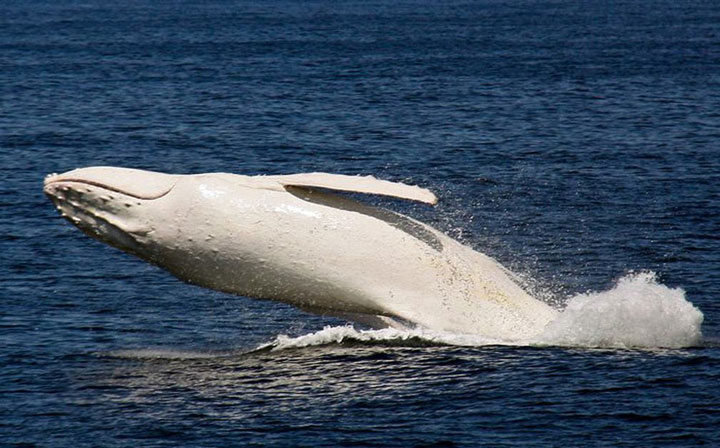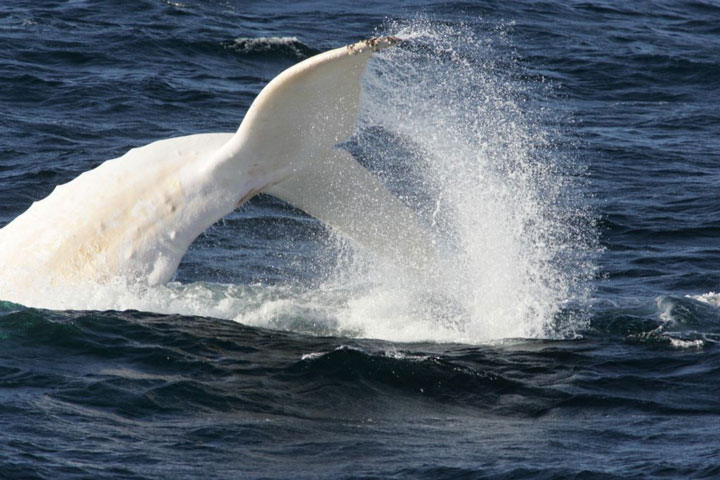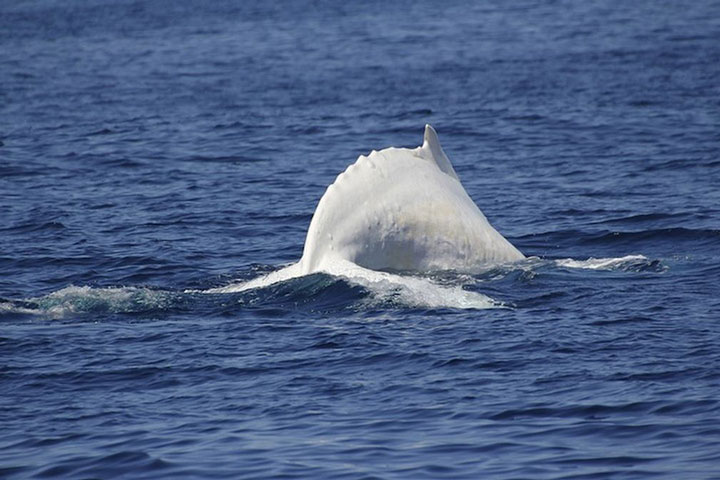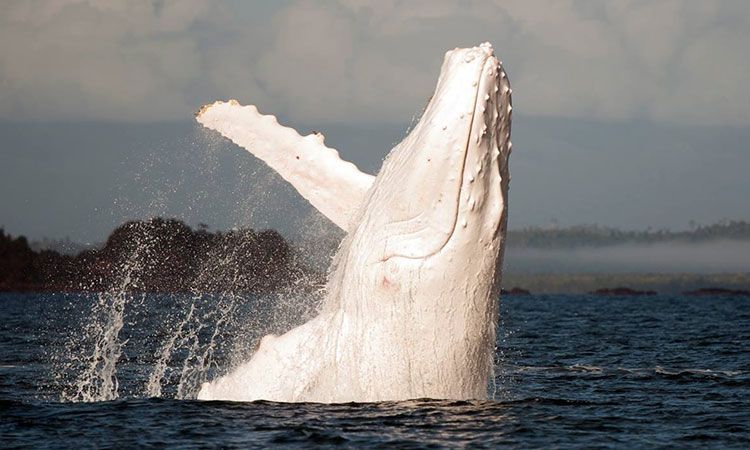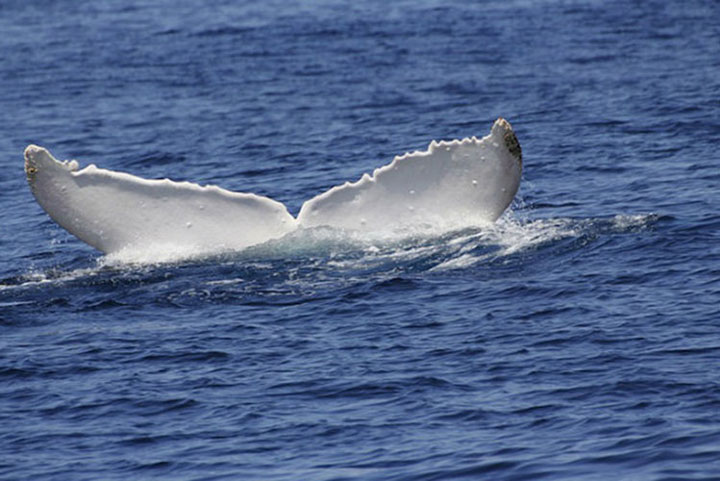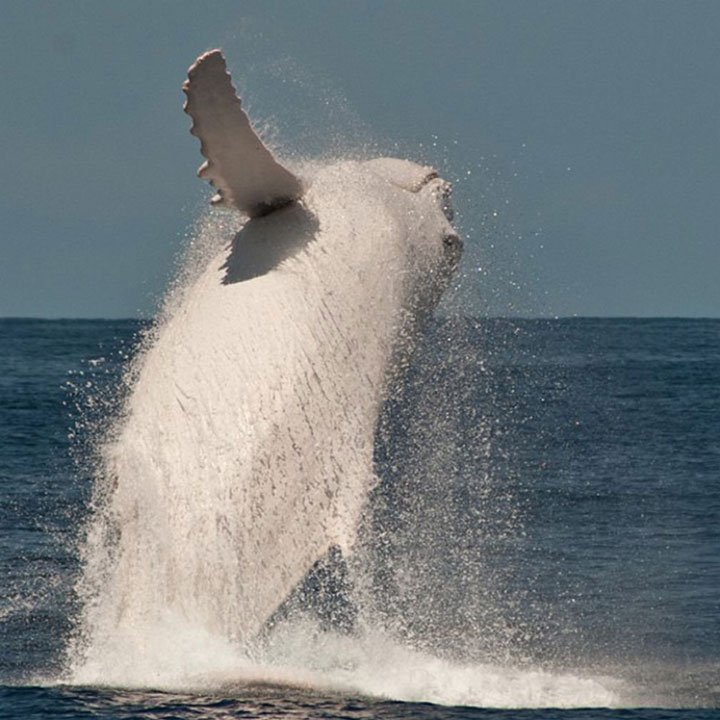 Photos: Jenny Deane
The photographs are impressive as the whale seems to play in the ocean. Did you have the opportunity to see a rare animal in your lifetime?