When we look at objects that surround us, it is not necessarily with an artistic interest. Nevertheless, it is sufficient for Victor to use his twist of imagination and a few pencil strokes to perform amazing artworks from everyday banal looking objects. We make you discover these beautiful works of art.
Victor Nunes is a Portuguese artist with a vivid imagination. Victor has the power to transform everything that falls under his hands into work of art. Objects that do not deserve our attention like a candy wrapper, a dried apricot, walnut, or noodles etc, are the working material of the artist. He combines everyday objects with simple illustrations and transform them into images of faces, animals and playful scenes. These artworks invite us to look at the world differently and to find creative images in our environment.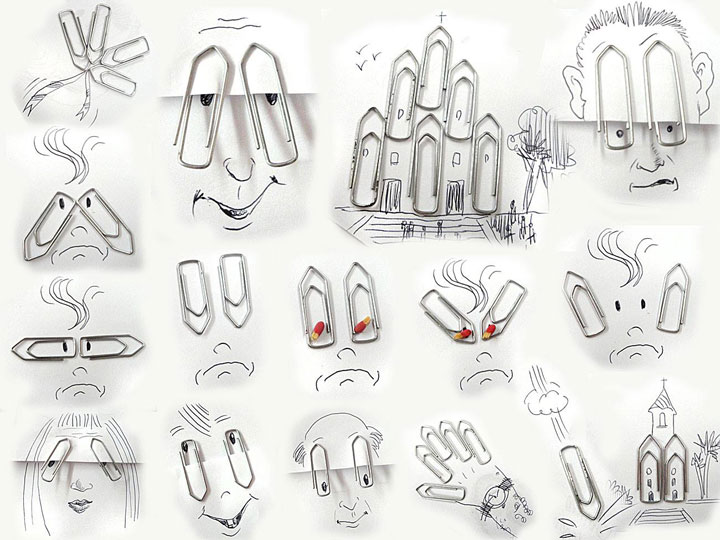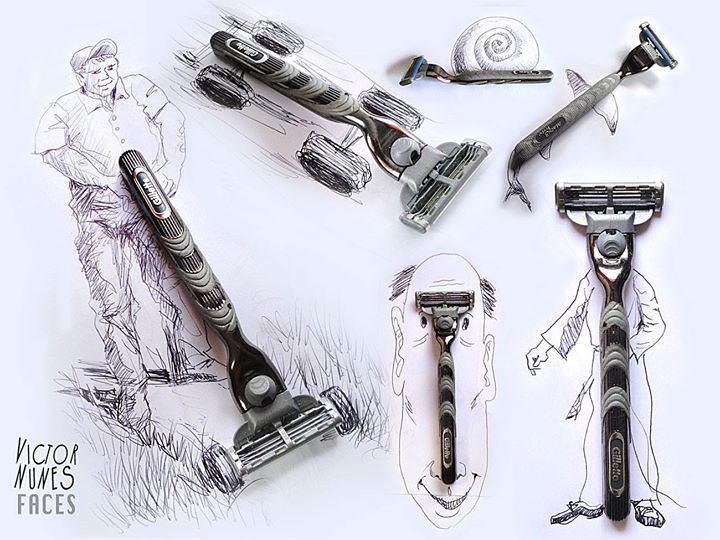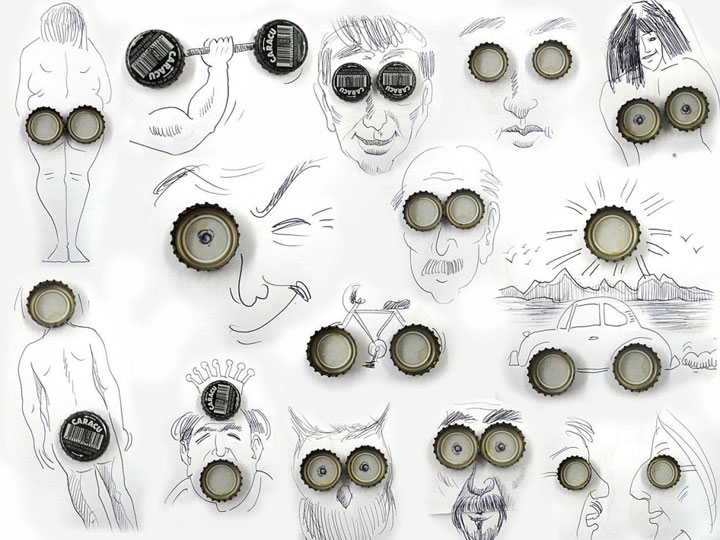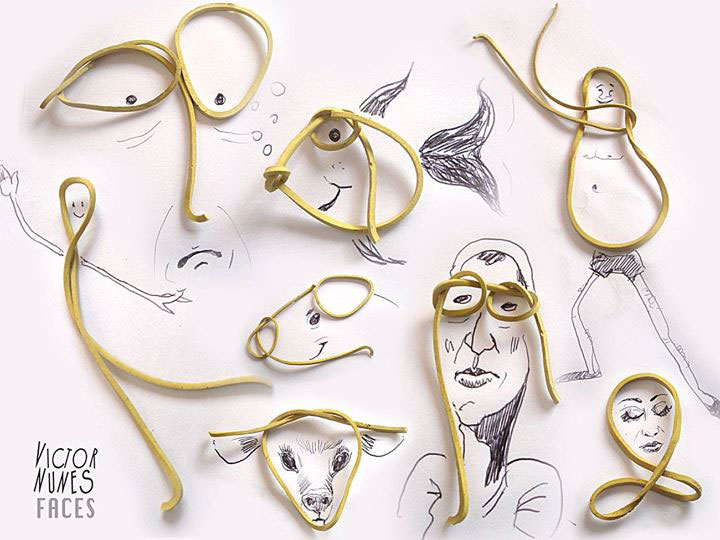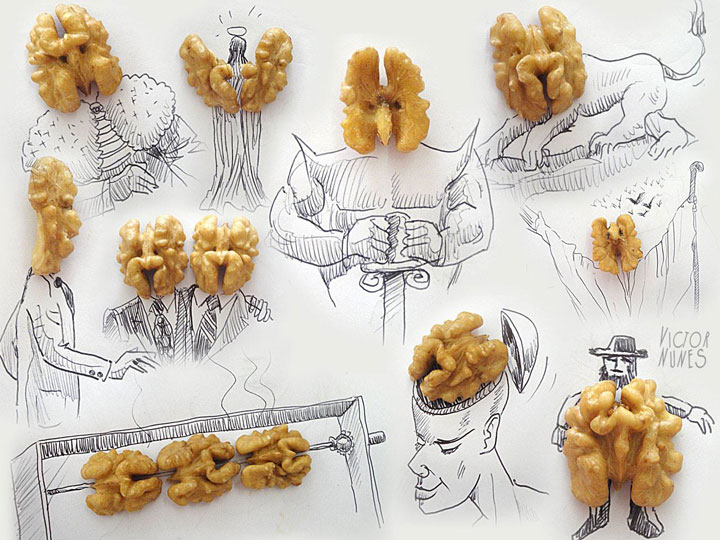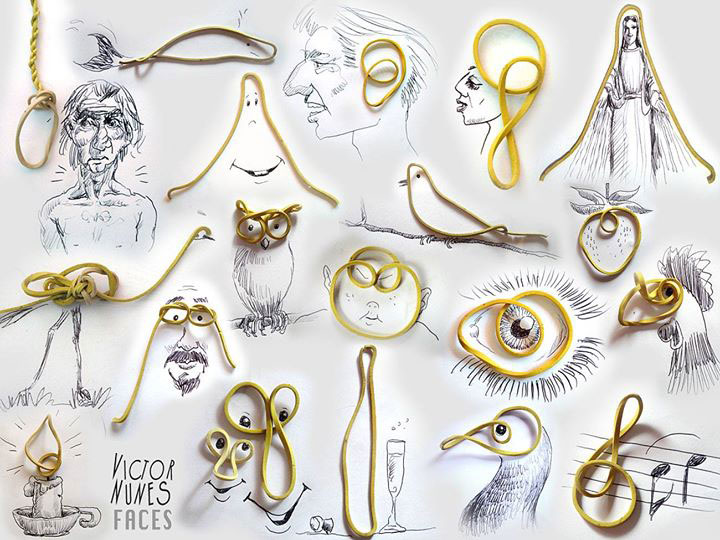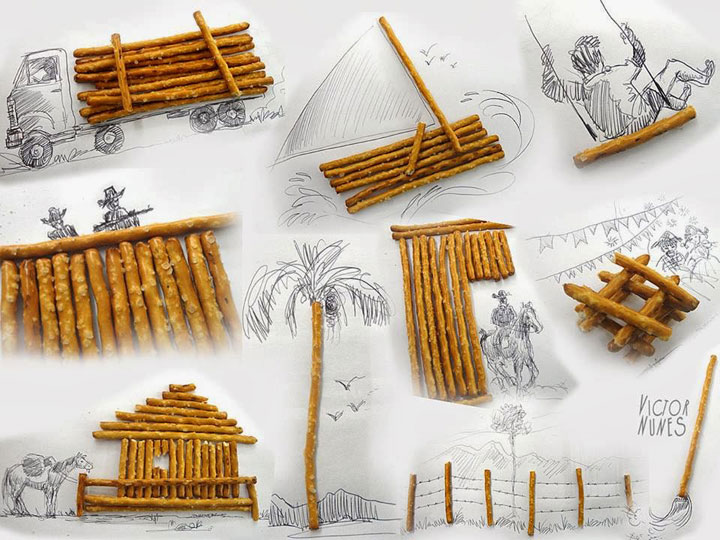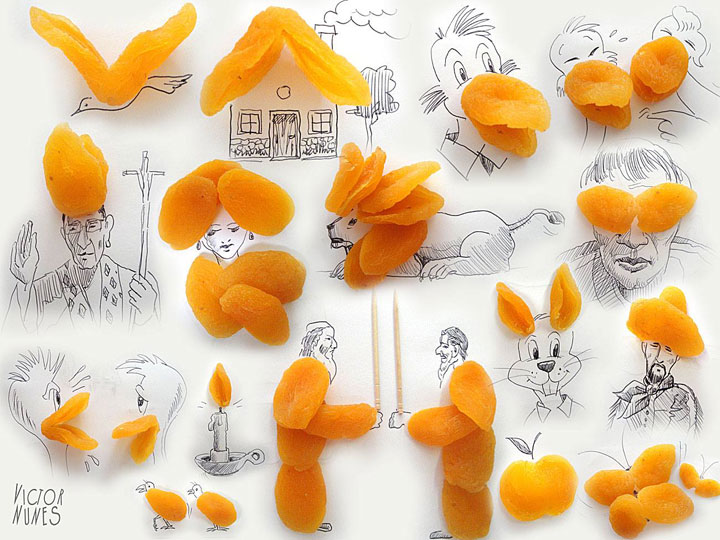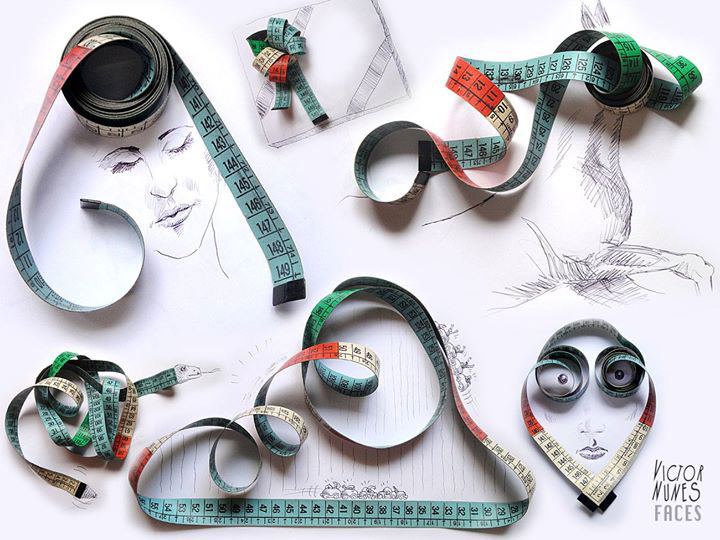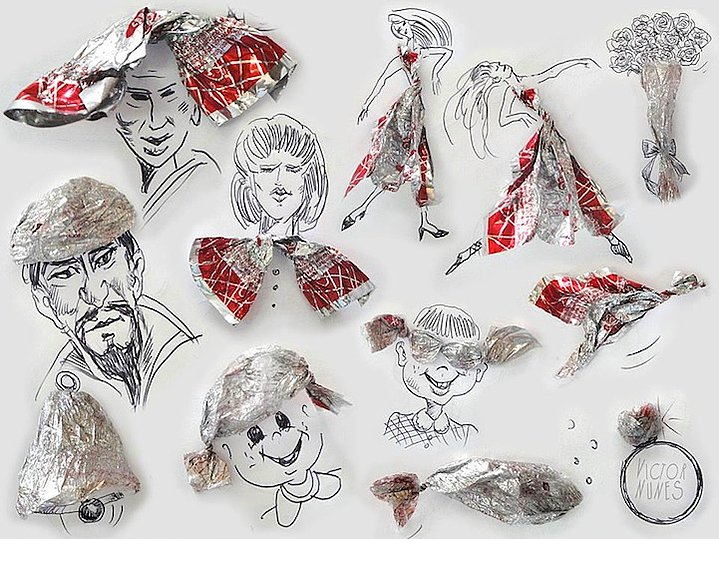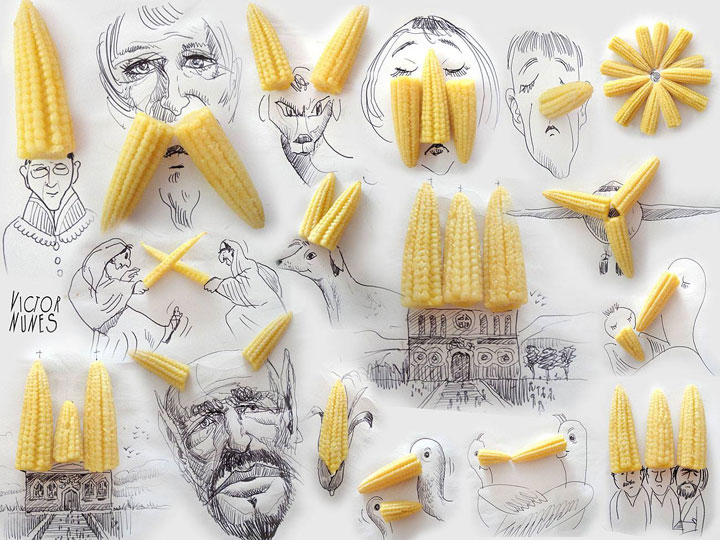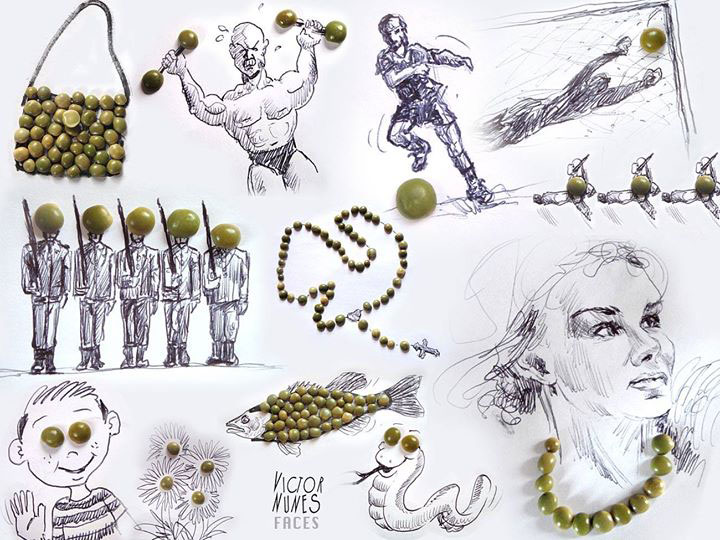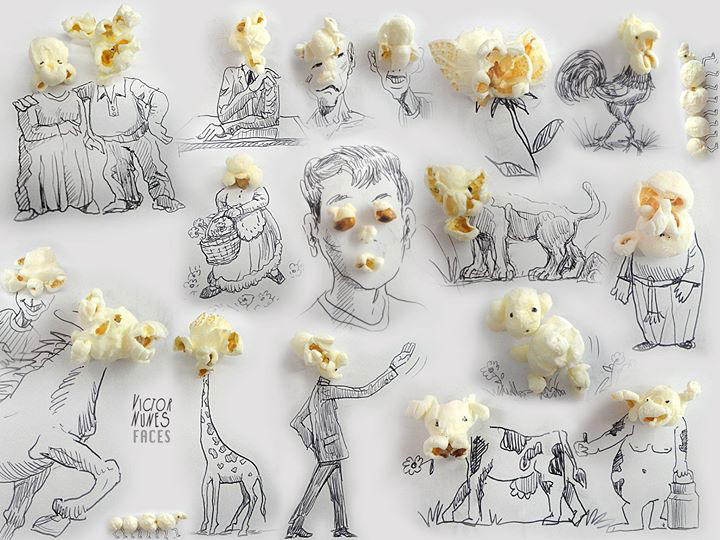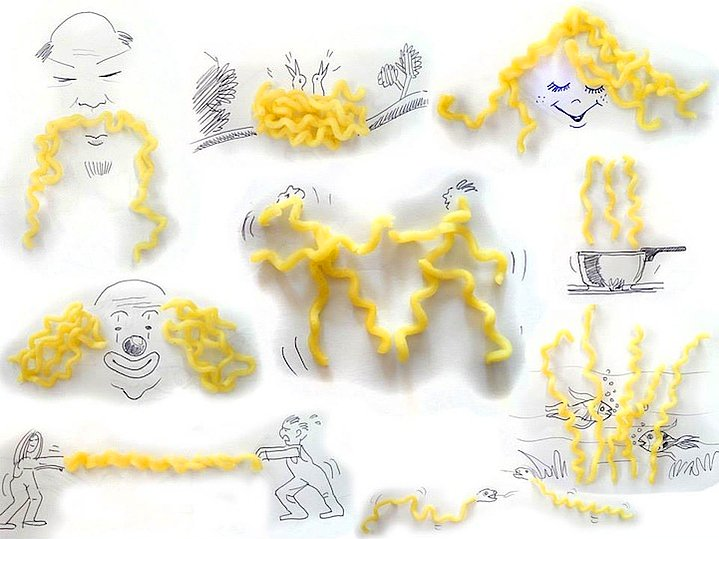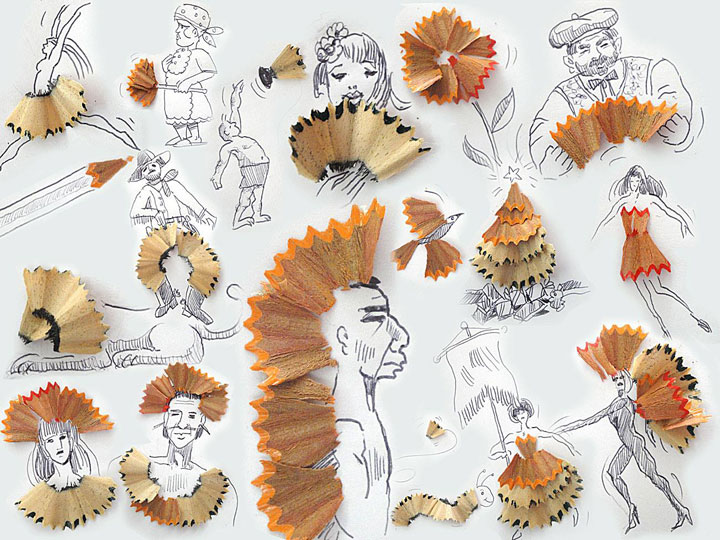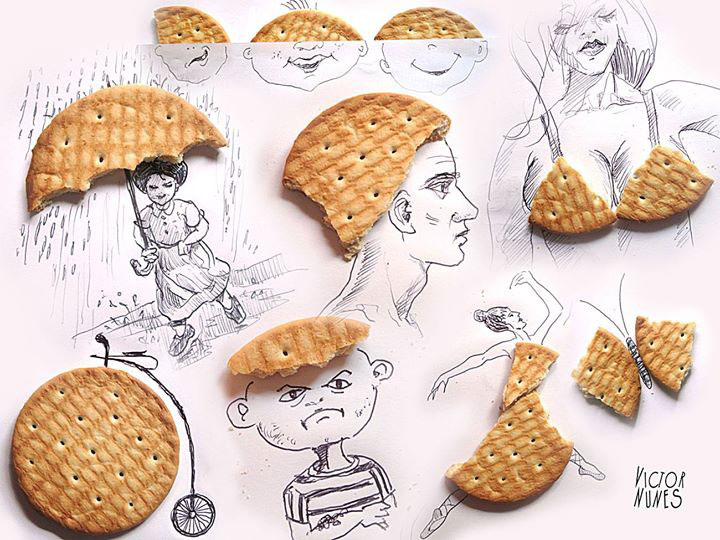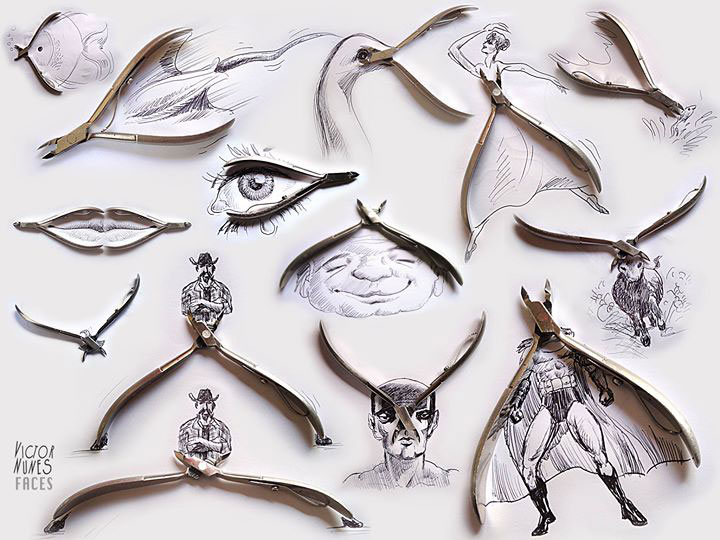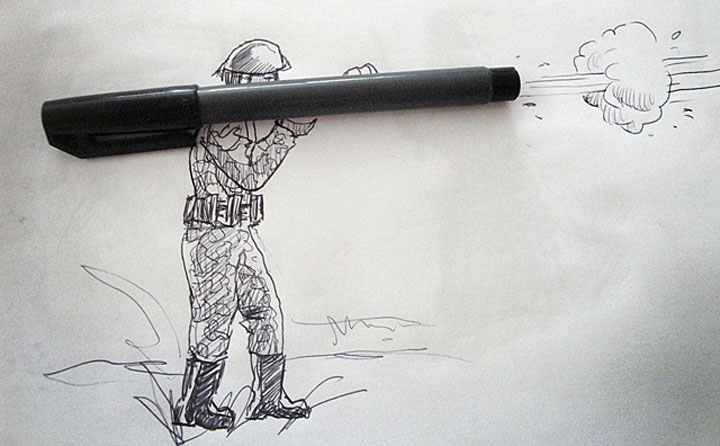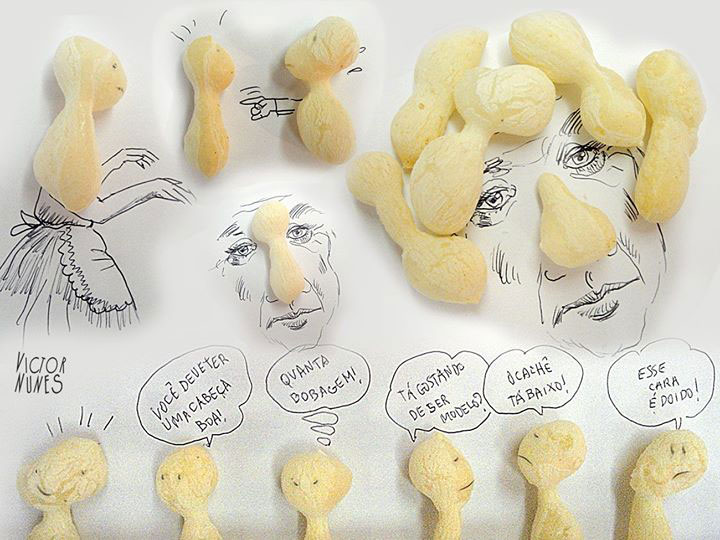 Mundane objects are sufficient to stir the curiosity of Victor! We loved variety of his different and crazy artworks. Did you ever think that we can do as many things with everyday objects?