German table tennis champion, Timo Boll, who is ranked eighth in the world, will face the robot of the company Kuka Robotics in a ping-pong match next month. Infact, the match will be played in Shanghai, China to mark the opening of company's new robot plant in China. Timo Boll is also a brand ambassador for the same German manufacturer of the industrial precision robots, and contributes to the development of the international image of the company.
Next month, Timo Boll, 32, will challenge the Agilus robot for a game of ping-pong. The Agilus is an ultra precise and fast arm robot. It is even considered more faster than the world's fastest robot, cheetah and Wildcat by ex-Boston Dynamics. However, the Agilus Model in question is one of the basic single-armed robot models which can make motion in five axes and it can either be placed on the floor or mounted on the ceiling.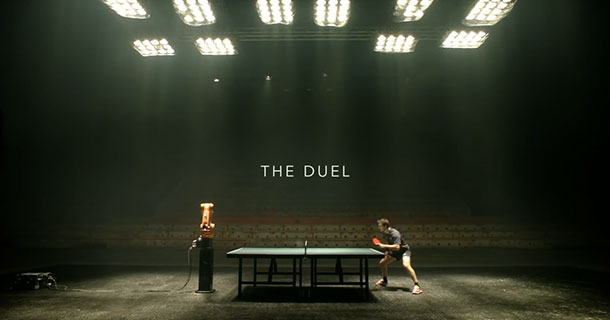 We do not want to discourage the German ping-pong champion but the track record of such matches tells us that in such matches often the robot comes out as winner as is the recent example of air hockey match between a little child and the robot.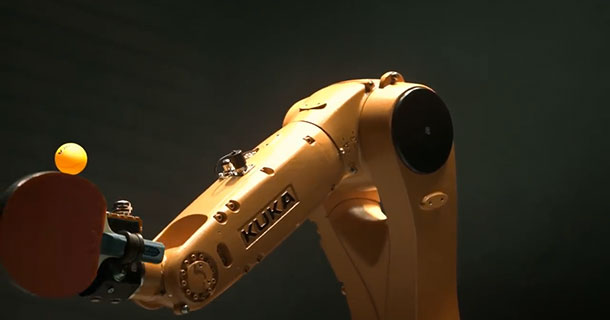 This confrontation will take place on March 11 and will be broadcasted live on the internet. For more information visit kuka-timoboll.com or watch this teaser.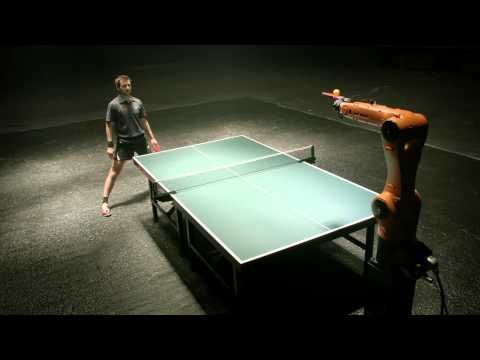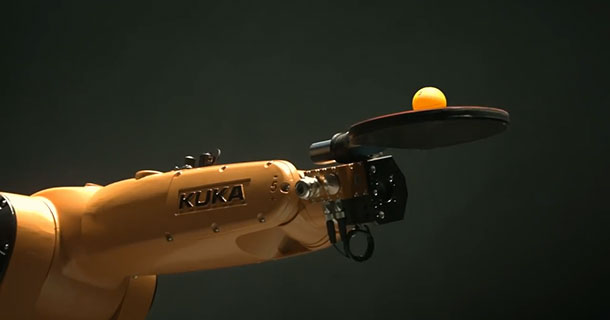 We are very thrilled by the news of this competition and are looking forward on March 11 to see the robot competing with the table tennis champion. Do you think that robots should now take over the manufacturing tasks in the world?