We have got accustomed to hearing about the many fabulous accomplishments of the 3D printers. However, a passionate of Air Hockey saw the potential in 3D printer to convert into an Air Hockey playing robot. The robot player is very accurate, as well as, difficult to defeat. We present to you this ingenious and amazing game table. 
The name of this Air Hockey passionate is Jose Julio and the least we can say about him that he is very good at the Do-It-Yourself (DIY) jobs. Using the parts of a RepRap 3D printer, an Arduino controller, two fans of PC, Playstation 3 camera system and some old wooden slats, he managed to create an Air Hockey miniature table where you will face a ruthless robot opponent!
This robot seems to be almost unbeatable as it is extremely fast, accurate and can even guess your next moves! In any case, it is strong enough to beat a child. On his blog, Jose says:  "An adult with some experience can still beat this robot but with some minor improvements, it will be almost impossible to beat. "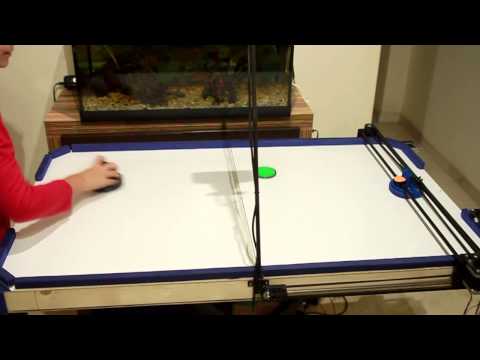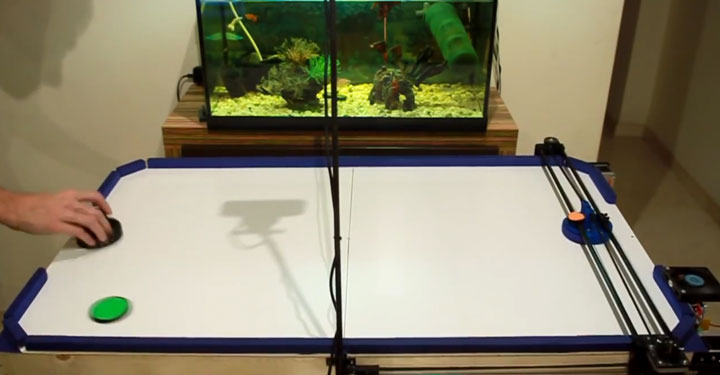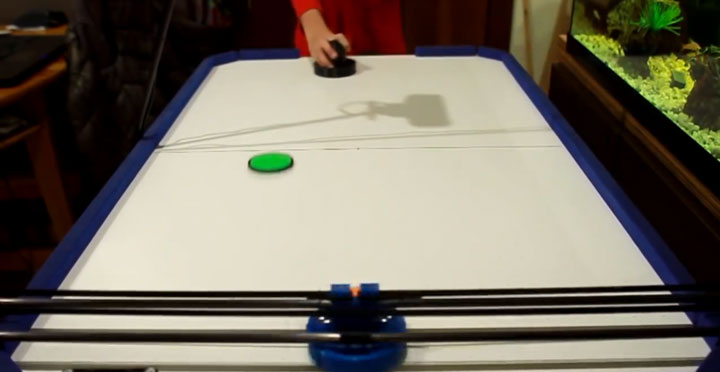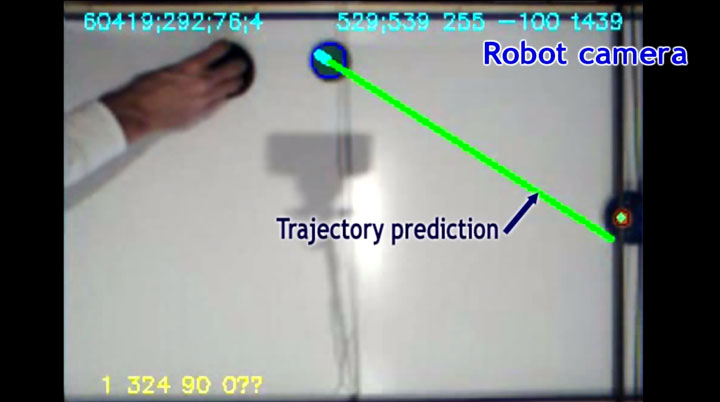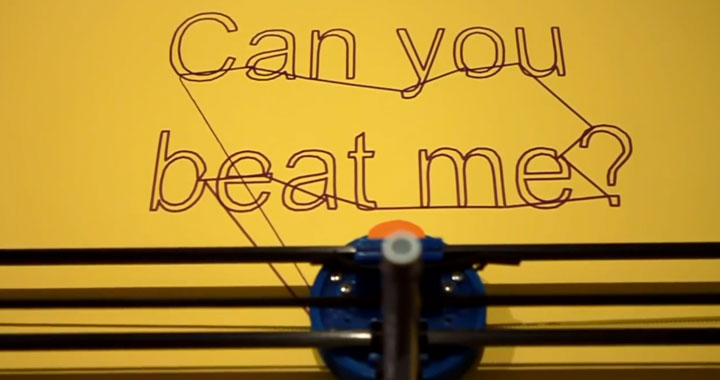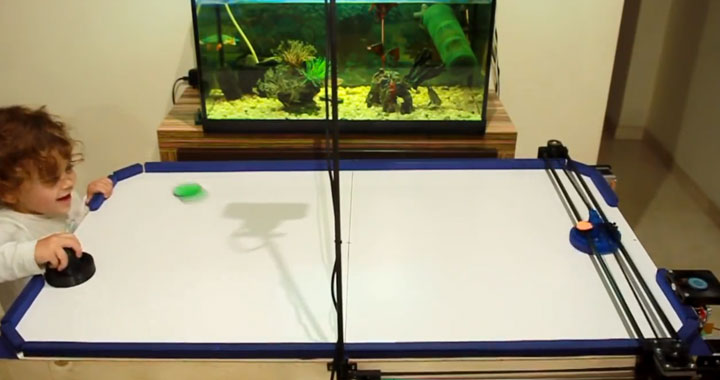 We very much appreciate the work done by José, it really impressed us. We never imagined it was possible to transform a 3D printer player into an Air Hockey robot. Do you think that you will be able to beat this robot?