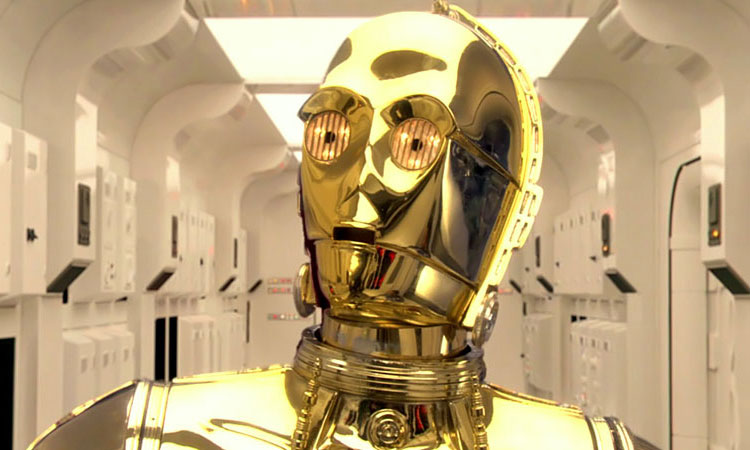 The robots are an important part of the cinematic landscape. They have even played the role of a hero or a villain in some films.  We present to you the example of 20 most famous robots from the history of the cinema. 
The science fiction films are a way to express the creativity and fantasies of human beings about the future of mankind. Robots are an important element of this fantasy, as armed with artificial intelligence, we expect the future robots to behave and act like normal human beings.   Hence, throughout the history of cinema we have seen the Droids, humanoids and other cyborgs.
1. "Maria" from Metropolis (1927)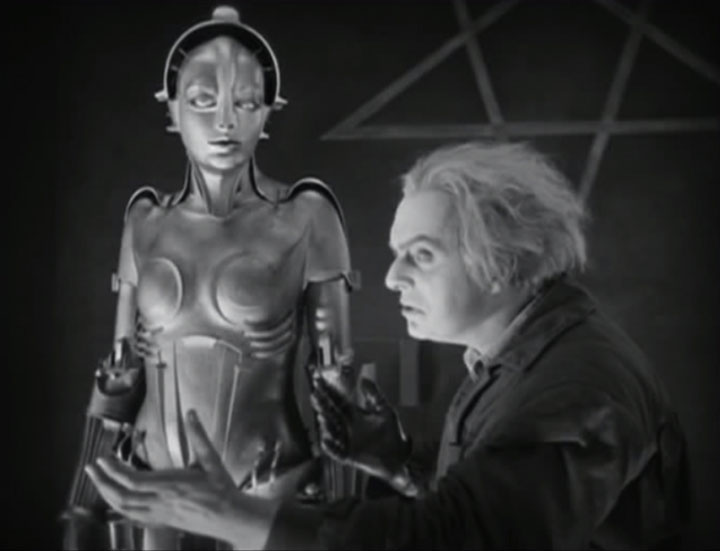 Maria is a robot representing a clandestine working woman in a fictional future. People fall in love with her character. This artificial woman has particularly inspired the looks of C3PO in Star Wars.
2. "Man tinplate" from The Wizard of Oz (1939)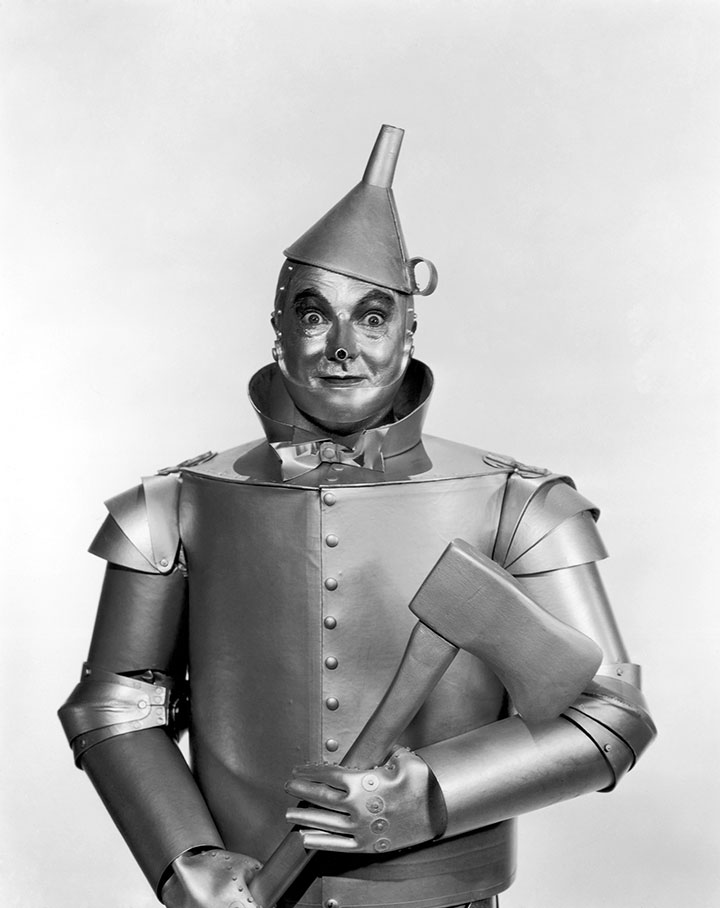 This metal robot accompanies Dorothy in a fantasy world. While the little girl wants to find the Wizard of Oz in order to return home to Kansas, this tin man wants to ask for her heart.
3. "Gort" from Day the Earth Stood Still (1951)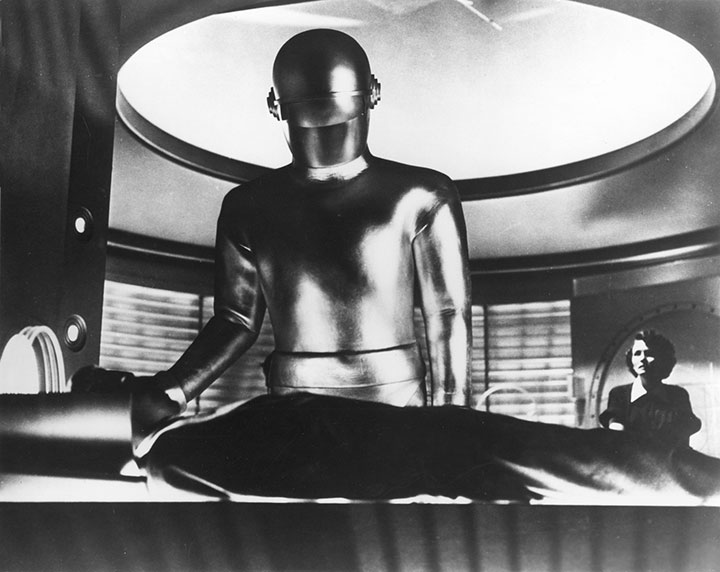 This robot is the companion of Klaatu, an alien landing in the heart of Washington. Together, they want to bring peace to humans by destroying the weapons of the past.
4. "Automata" of Westworld (1973)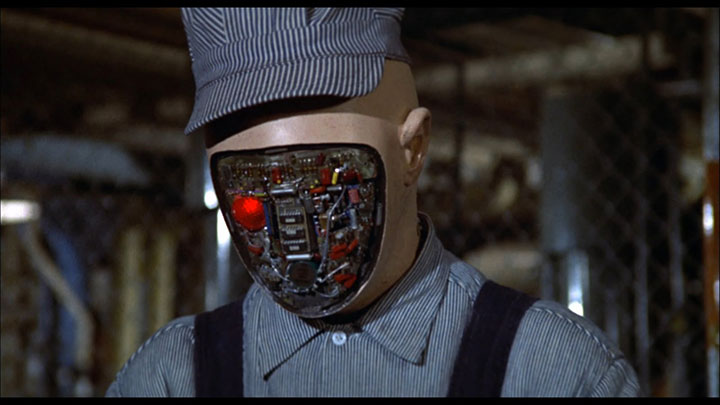 In this western science fiction, robots are involved in the proper functioning of an amusement park.
5. "R2D2" and "C3PO" from Star Wars (1977)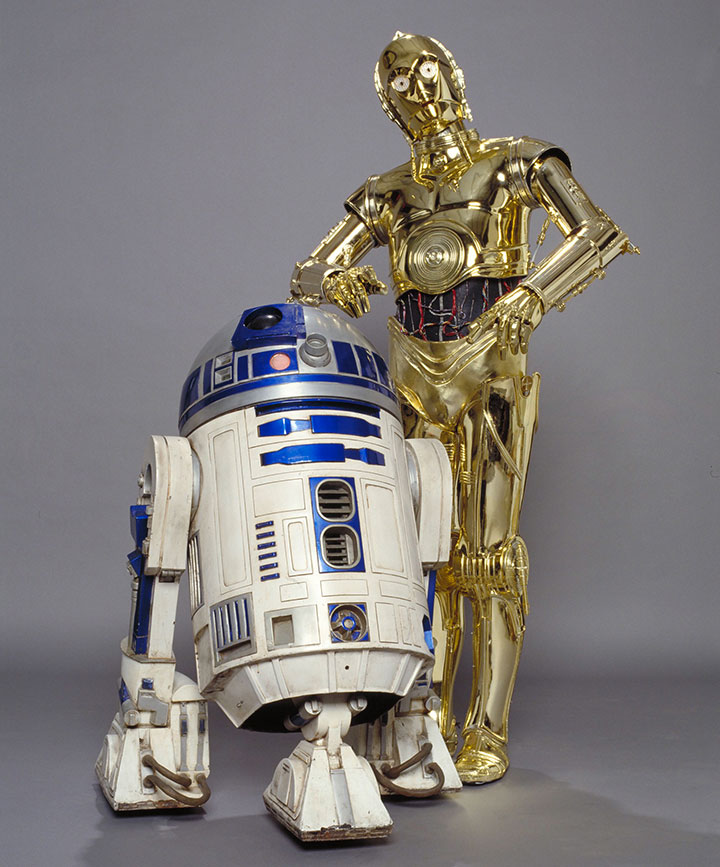 Both droids accompany star war heroes throughout this mythical space opera to fight the rebels led by a Lord Sith with terrifying powers.
6. "The T-800 " from Terminator (1984)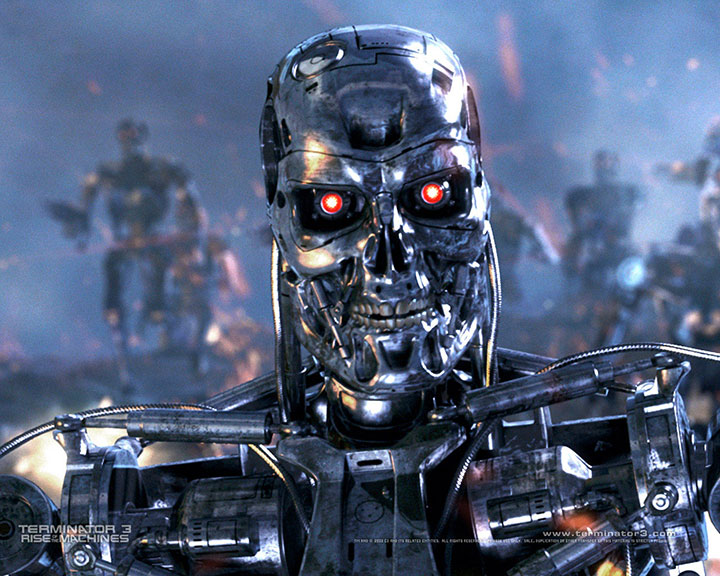 This is the best known robot of the saga, played by Arnold Schwarzenegger when it has his cyborg human skin appearance. It is sent from the future by Skynet, a supreme artificial intelligence force behind the war machines against humans. Its purpose is to kill the mother of a man who would later lead the men to fight against the robots.
7. "The guards robots" from Castle in the Sky (1986)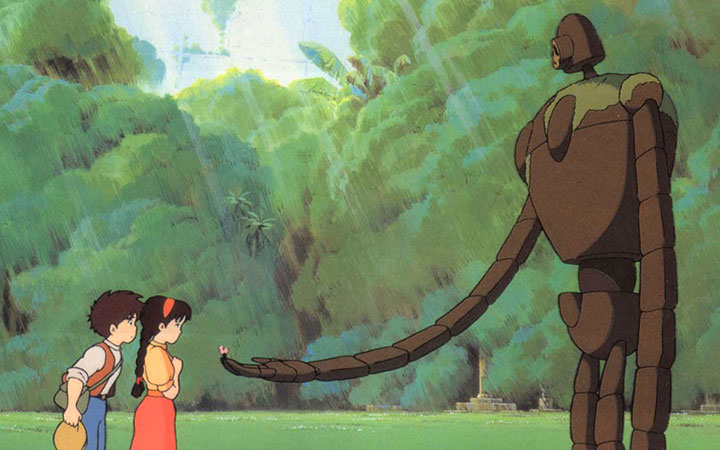 Hayao Miyazaki here tells us the story of two children in search of a flying castle which is frozen for years and guarded by large robots. They wake up when these young approach them and guide them to their destination.
8. "Johnny 5" from Short Circuit (1986)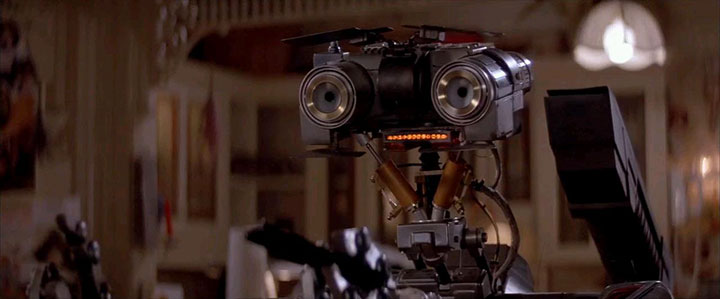 This film tells us the story of a robot caterpillar who finds himself endowed with intelligence after being struck by lightning. He will then flee the military responsible for seizing him.
9. "ED 209" from Robocop (1987)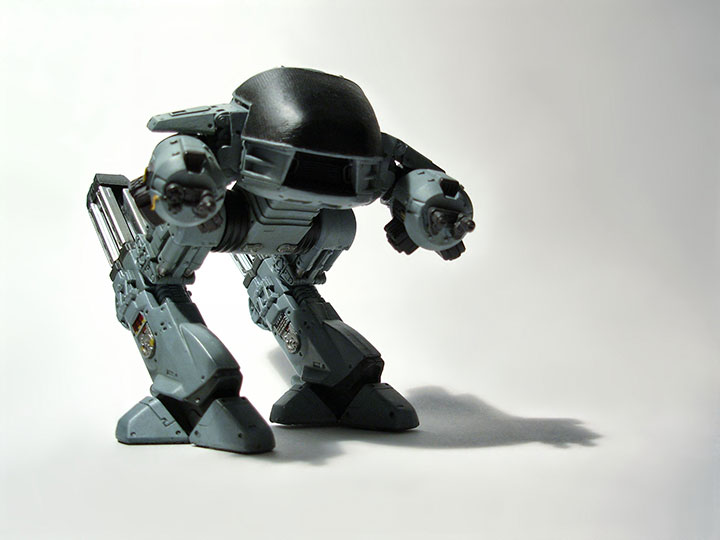 Robocop plunges us into the a American city plagued by violence and crime. To fight against these scourges, a company develops, among other things, police robot called ED 209, supposed to restore security in the metropolis.
10. "The giant robot" from the Iron Giant (1999)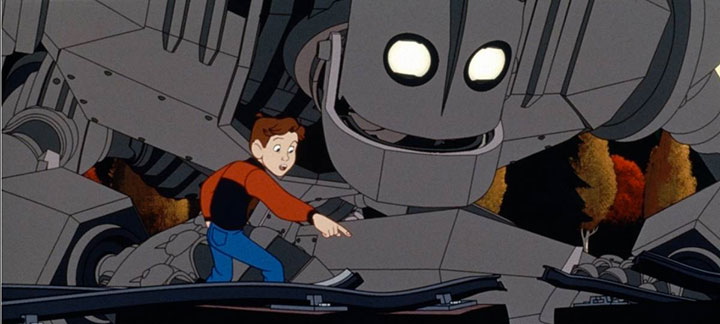 Hogarth is a boy living in the United States in the 50s. He will meet and befriend the large thirty meters high robot. The purpose of this machine is to destroy the weapons by eating them.
11. "Sentinel" from Matrix (1999)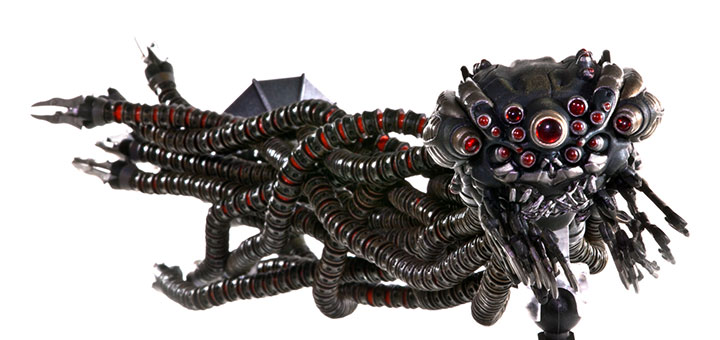 In this sci-fiction, these mechanical octopus like robots are responsible for tracking all humans who have managed to escape from their cocoons from which the machines get their energy.
12. "Robots" from I-Robot (2004)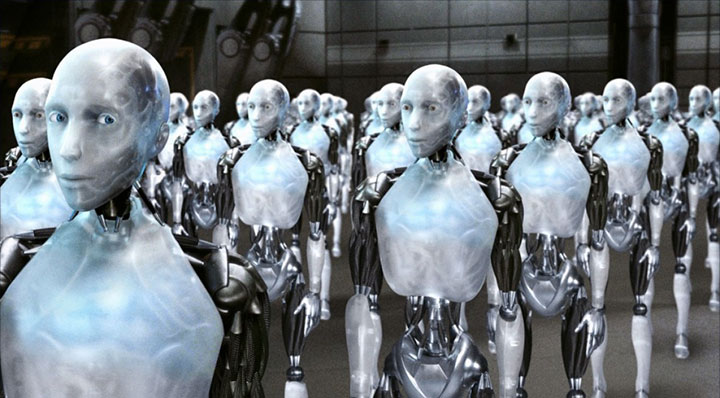 Inspired by the writings of Isaac Asimov books, these robots obey the three laws of robotics and are not supposed to affect the humans. However, one of them allegedly murders a man. Their aesthetically pleasing design make them very attractive.
13. "Rodney" from Robot (2005)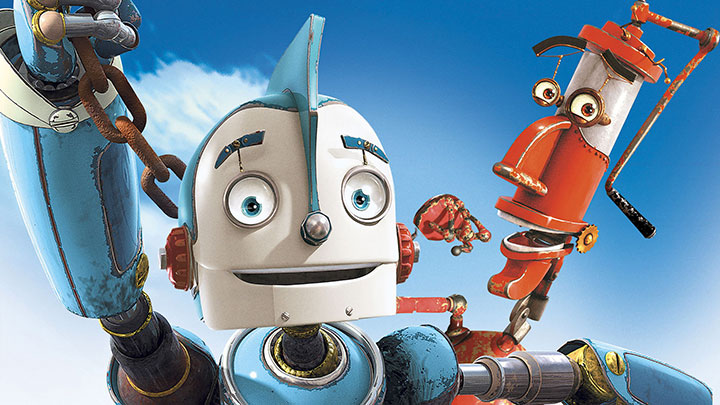 Rodney is a citizen of Robot City, a city populated entirely by robots. Its goal is to become an inventor.
14. "Marvin" from H2G2's Guide to the Galaxy (2005)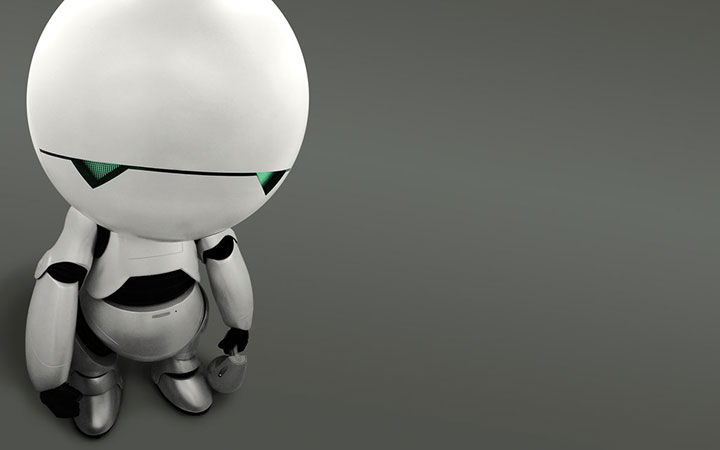 Marvin is a very intelligent robot has therefore has developed a tendency of depression and paranoia. It supports human explorers in space.
15. "Optimus Prime" from Transformers (2007)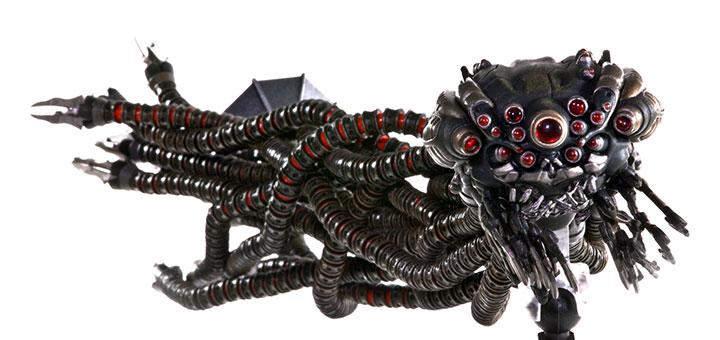 The Transformers are alien robots whose appearances can be transformed into vehicles in order to hide themselves on Earth. Optimus Prime is the leader of the Autobots, the protectors of humanity to fight the Decepticons. It can change become a big trailer or fireman truck.
16. "Wall-E" from Wall-E (2008)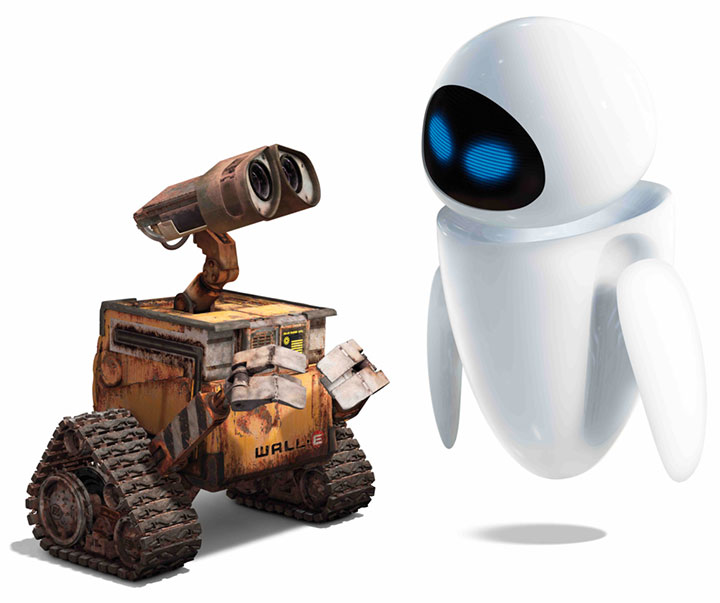 Wall-E is a small robot tasked with cleaning up trash on Earth after the humans have completely left the planet. It looks a lot like Johnny 5 from the film Short Circuit.
17. "Astro" from Astro Boy (2009)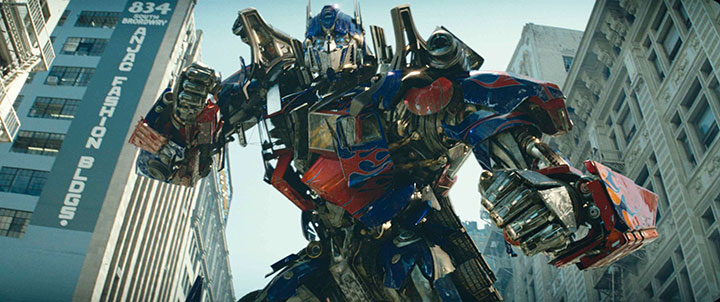 Astro is an artificial child created by Dr. Tenma in the image of his deceased son. This robot is very powerful and after being rejected by his creator, he began to fight evil and injustice on Earth.
18. "Atom" from Real Steel (2011)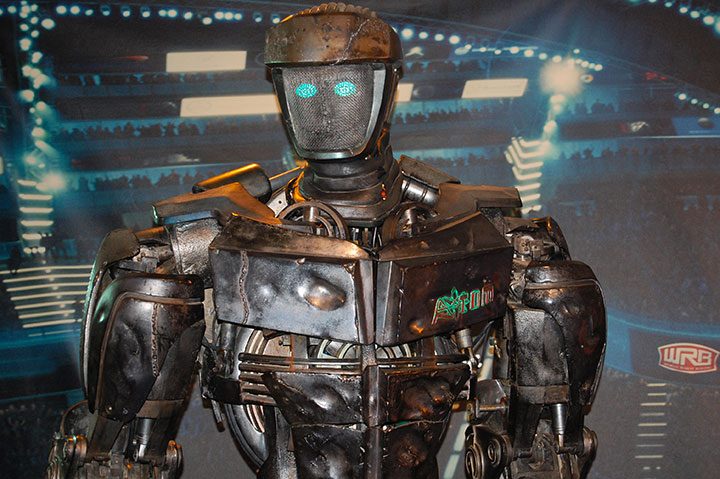 Real Steel shows the robots that fight one another instead of humans in the boxing rings. Large sums of money are bet on the potential winners. Atom is the fighter of a young boy who wants to be accepted by his father.
19. "The security militia" Elysium (2013)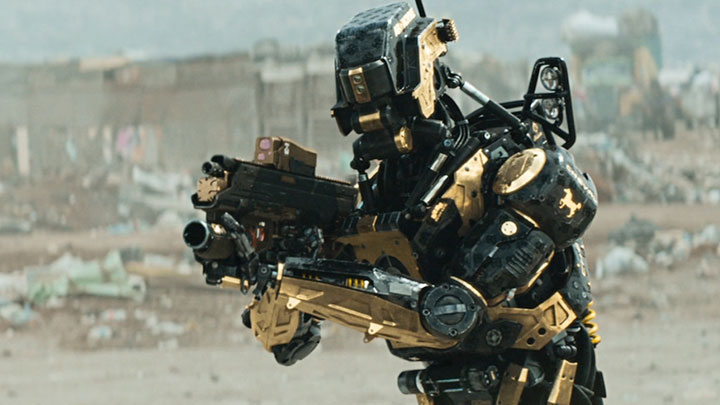 The robots in this science fiction movie are responsible for security on Earth and also on the Elysium golden space station.
20. "Sentinel" from X-Men Days of Future Past (2014)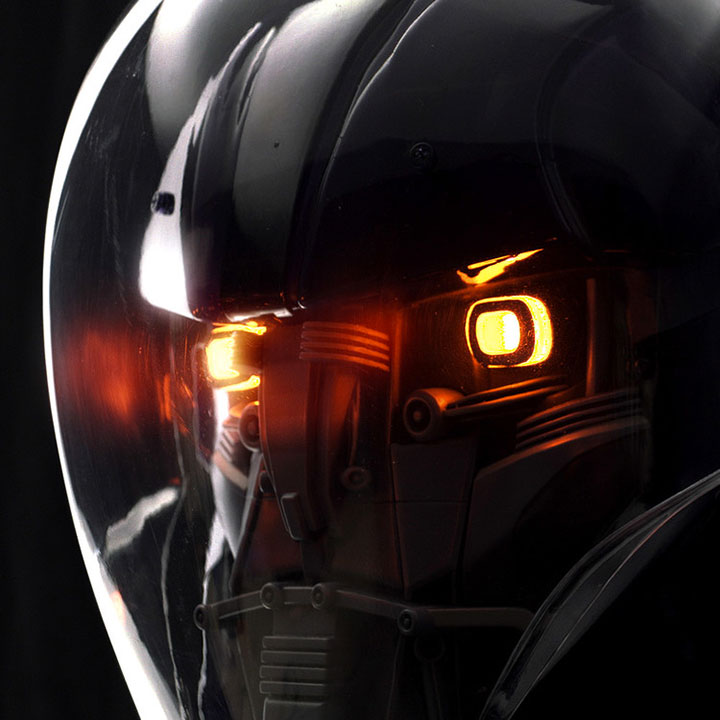 The sentinels are great and powerful robots created to hunt down and kill the mutants.
This list of robots has allowed us to remember some of our favorite characters like R2D2 in Star Wars or Astro in Astro Boy ! One thing is for sure, these mechanical beings are not ready to leave the big screen! So what is your favourite robot in these movies?