Wait of star wars fans has come to an end as they will be able to drive hoverbike by the year of 2017. A California based company Aerofax has announced the launch of a bike that will be able to drive the users 12ft above the ground level. The top speed of the hoverbike will be 45mph which is quite incredible. Company has named the hoverbike as Aero-X and you can book it right now with US$ 85000. The company has promised to deliver the bike in 2017. With the total amount of US$ 85000, security deposit of US$ 5000 is required in advance which is absolutely refundable.
As the newly designed hovercraft drives like a bike so you can learn to drive it in a few days. The off-road drive can be of many uses like search and rescue operations, disaster management, flood and hurricanes, farming and patrolling on the borders. The sci-fi films gives us an impression that it would be dangerous to fly it in the woods. The Aero-X can fly up to one hour. The dimensions of the bike are following; length of 15 ft, 7ft wide and 4ft high. The weight of the bike is 365kg.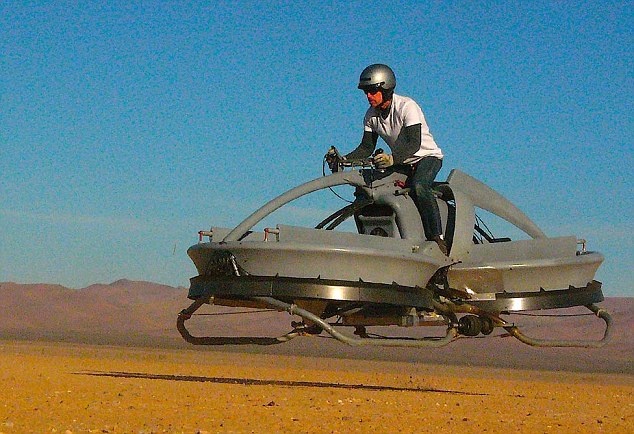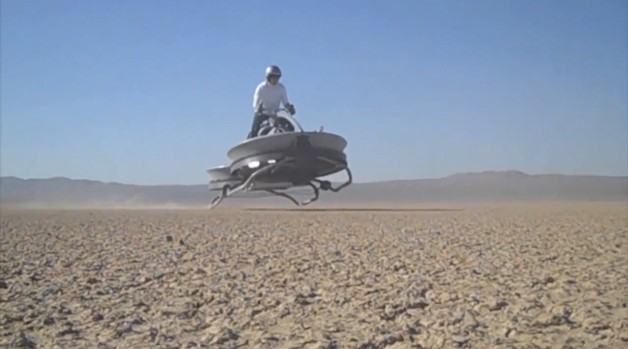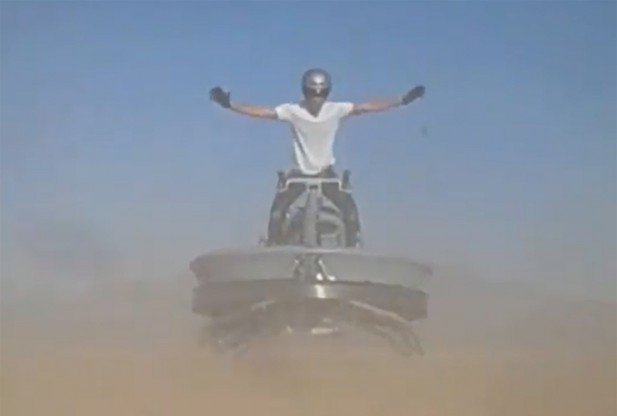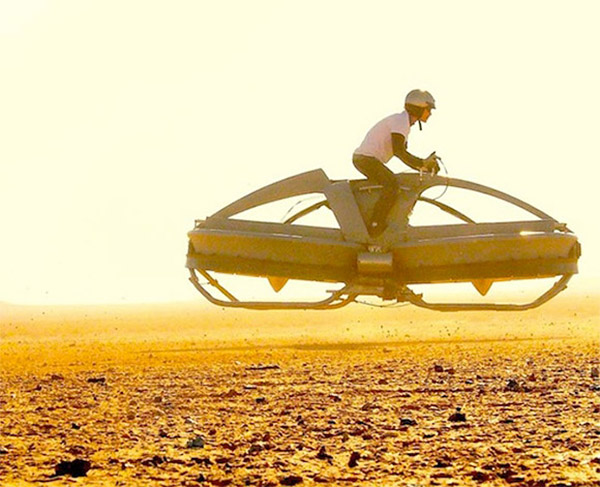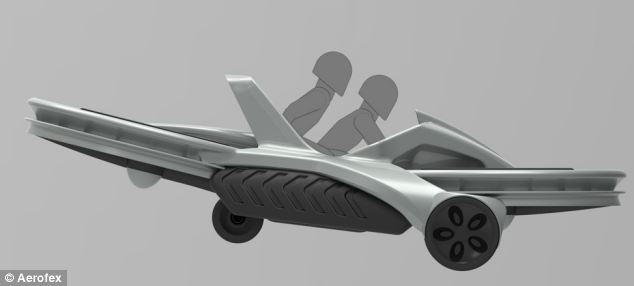 The bike is being tested by the company in the desert of Mojave. The bike is as same as used in the film, "return of the jodi", hence you can fly the bike like Jodi. Aerofax's newly introduced bike has two ducted rotors pointed downward to make it to hover. To make it turn in a particular direction, just change the angle of rotors and here you go. The angle change can be controlled by two sticks. The bike is also able to detect the leaning movements of the pilot and responds correspondingly. It requires no runway for takeoff as it takes off vertically.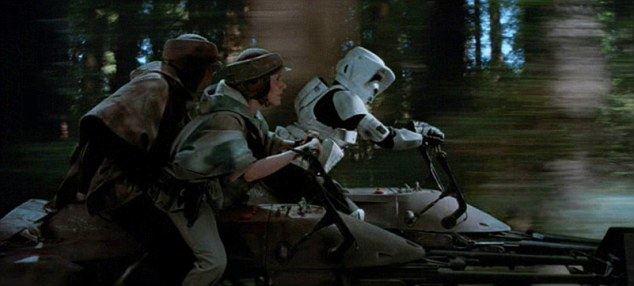 Besides the technical features, to provide safety to the riders, serious efforts are made to develop roll bar and vehicle air bags. Although the concept of the hovering bike was taken from the movie but turning it into reality is really astonishing and appreciable work. Read More at Epic Stuff.