With the advent of 3D printer technology, hobbyists are now able to make a number customized objects for themselves. One one hand this technology is serving humanity by printing custom medical implants and furniture etc. While at the same time a new threat is also emerging, that of, custom 3D printed guns. Last year, a student designed a fully functional gun with a 3D printer which started a new debate. Number of people took it as a security threat and while some took it as a toy. The interesting thing was that metal detectors were also unable to detect it. Now, the people across the world are showing off their 3D printed guns. You can check hundreds of videos on youtube in this regard just within 1 year.
The concept has really gained fame. A website named Fosscad has been launched where 3D printed gun lovers gather from around the world. You can download the designs shared by other users to easily make your own prototype. So, technically you can print your own gun using a 3D printer. According to users of the website, these guns are not as easy to build but require a lot of knowledge about 3D printing.  However, the users admit that printing of such weapons could be deadly enough to kill someone.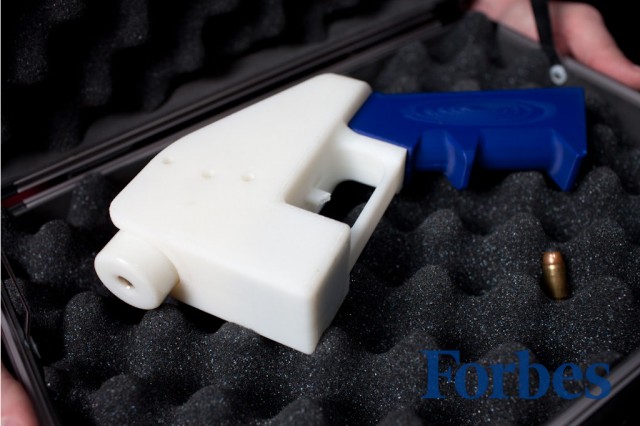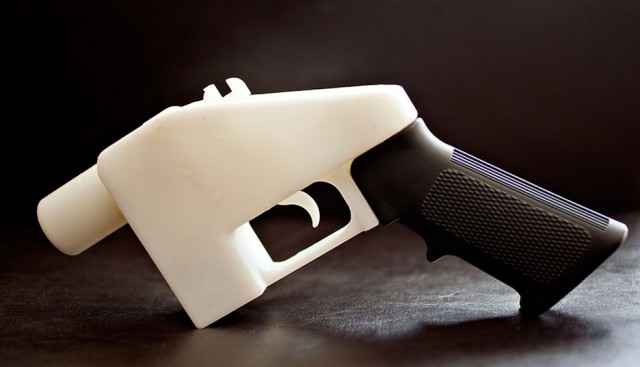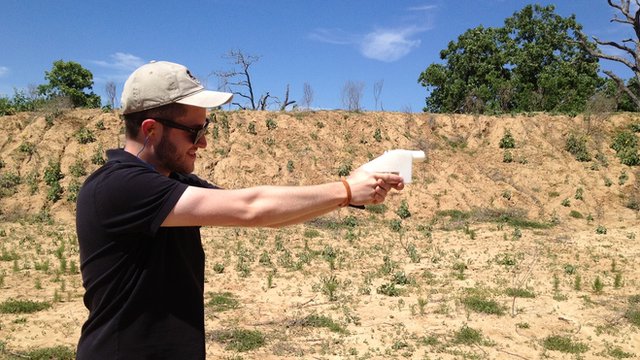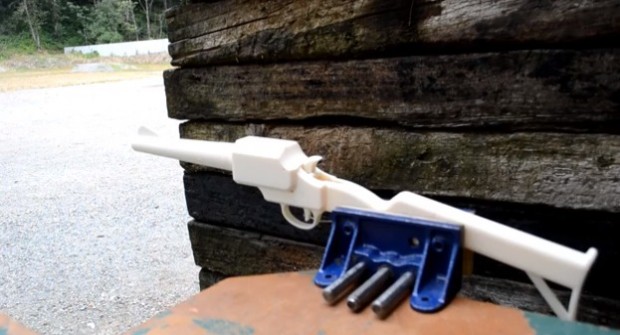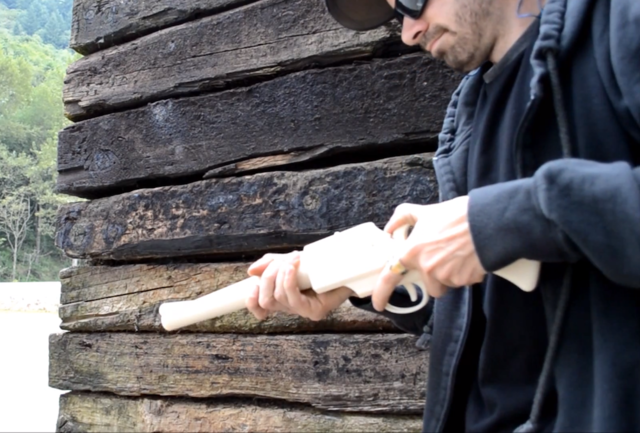 This is really an alarming situation for the whole world but especially for the countries where firearms are tough to come by. Zig Zag revolver video is famous on youtube video and Yoshitmoro Imura who appears in the video has been arrested in Japan. Duce who goes on youtube as "ma deuce", says, "A big misconception is that 3D printing and making guns using 3D printers are easy to make. We have been doing this for years and I can say it's not easy."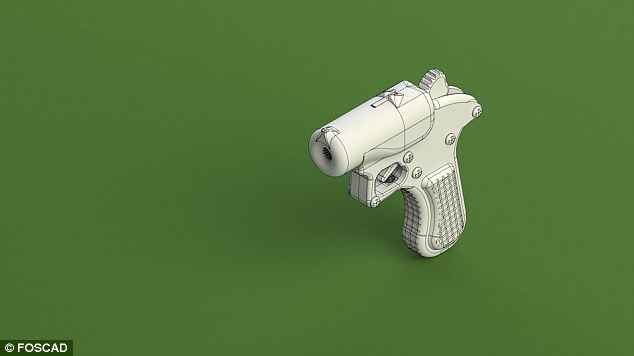 For a complete novice with little knowledge of 3D printing it would require few months to learn the complete process from learning about 3D printer to assembling of the design. Few very powerful gun designs for 3D printers have been created such as liberator which now comes with more capacity and is more fatal.