Pinterest has become one of the top social media sites dedicated to the photography. As a consequence, it gives a lot of attention to the aesthetics beauty of its offices. Thus the company has settled down in a brand new office building which is very spacious and inspiring for its 300 employees.
Taking the advantage of its shifting to the "Silicon Valley", Pinterest availed the services of famous office design and decoration companies like "All of the Above", "First Office" and "Schartz and Architecture". The result is simply awe-inspiring. We take you to the offices of one of the largest social networks on the web.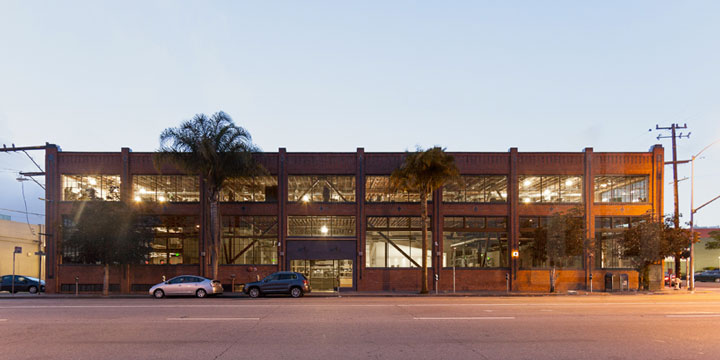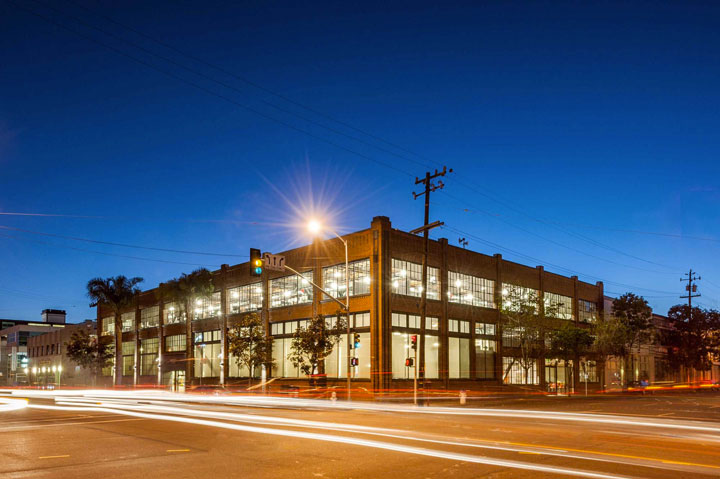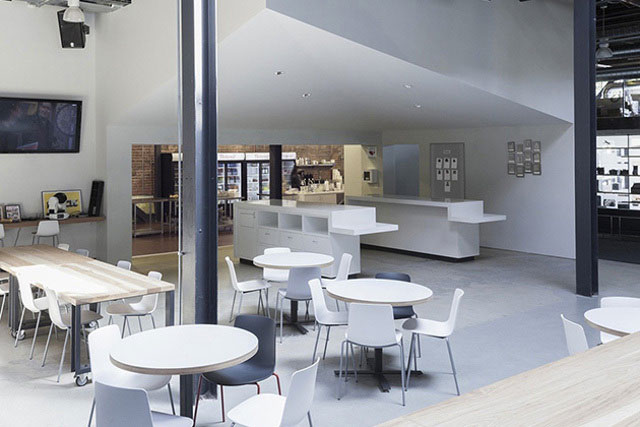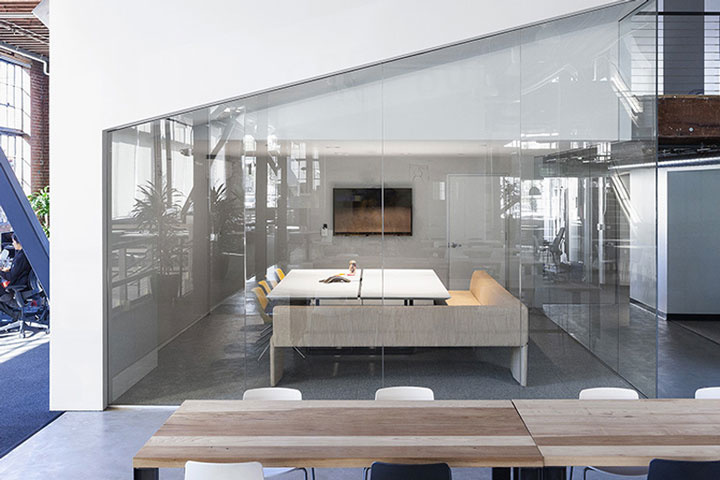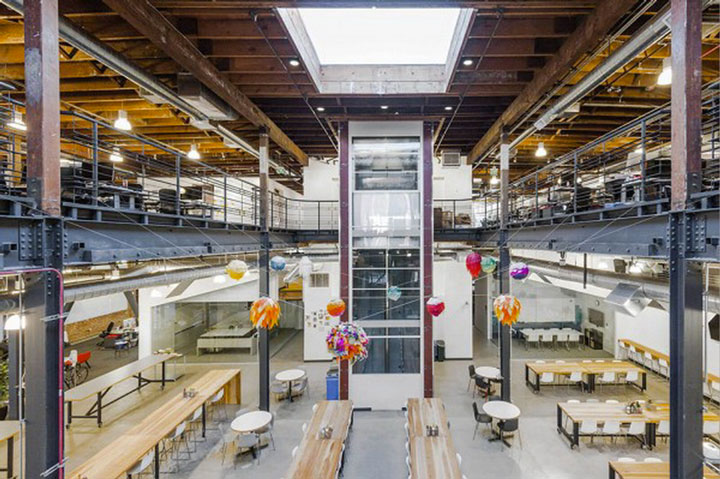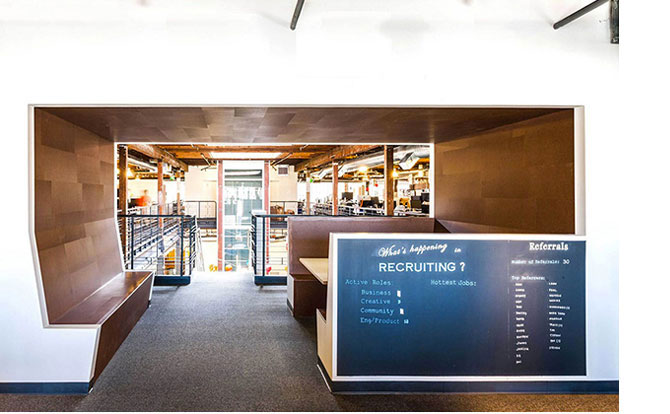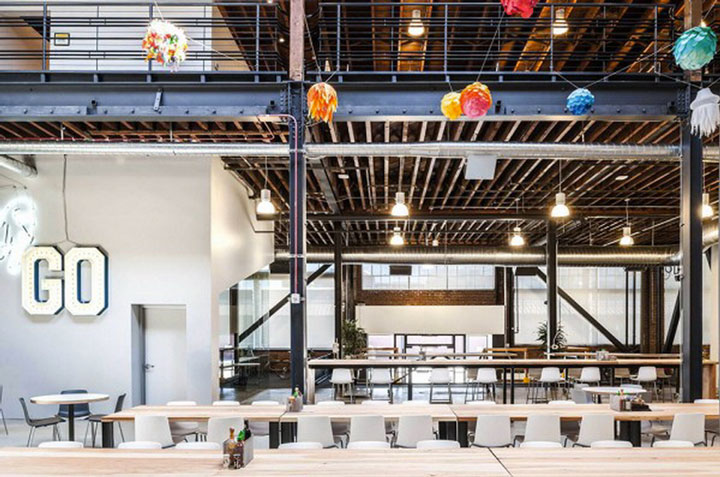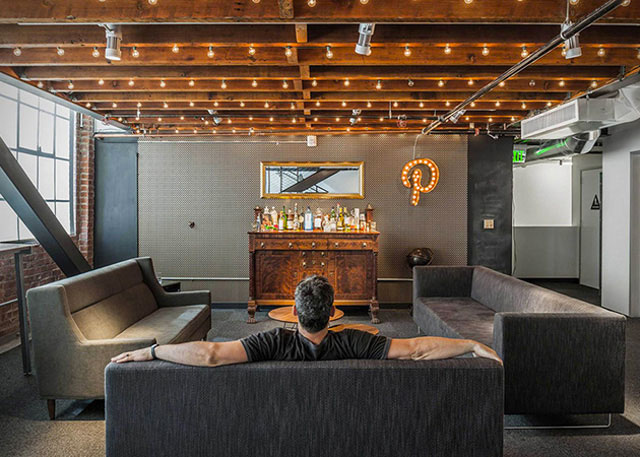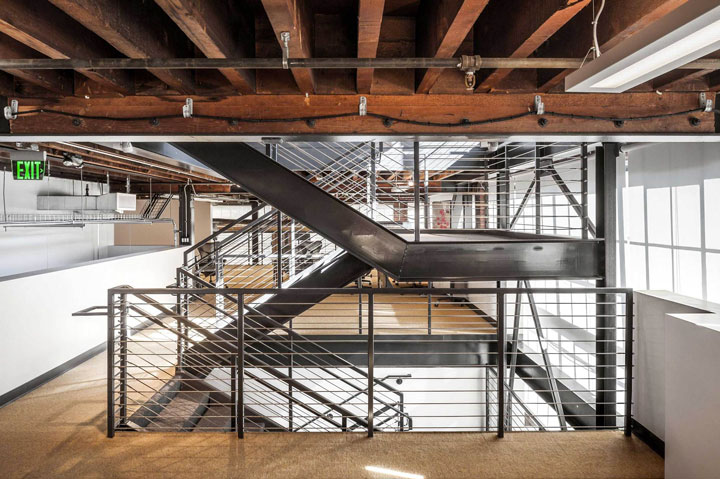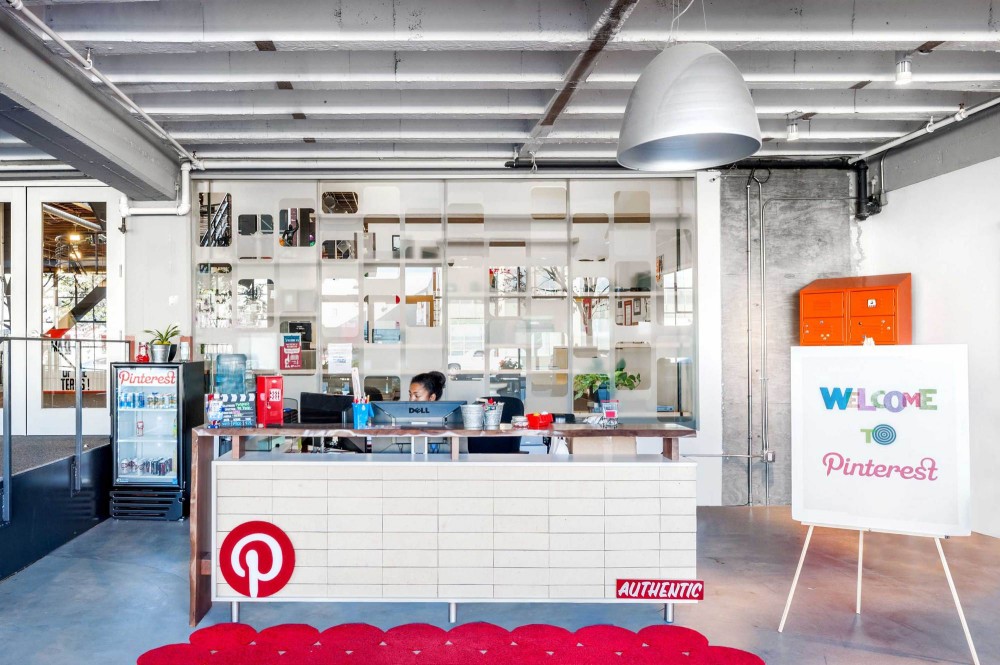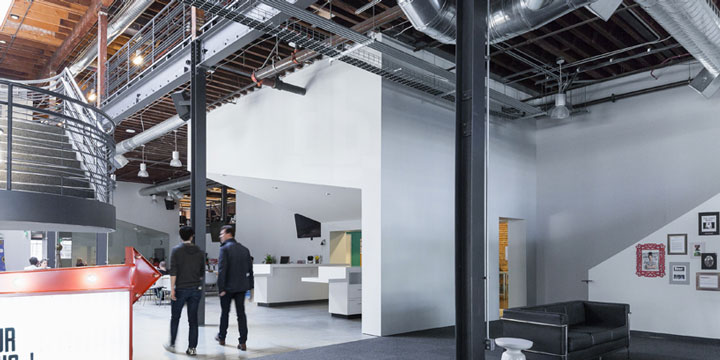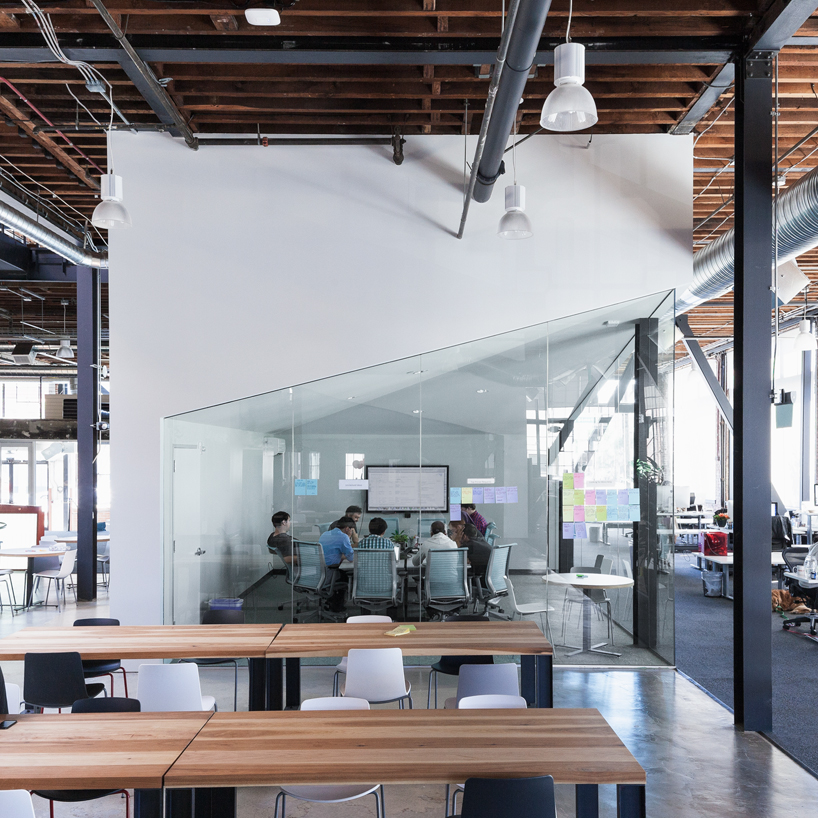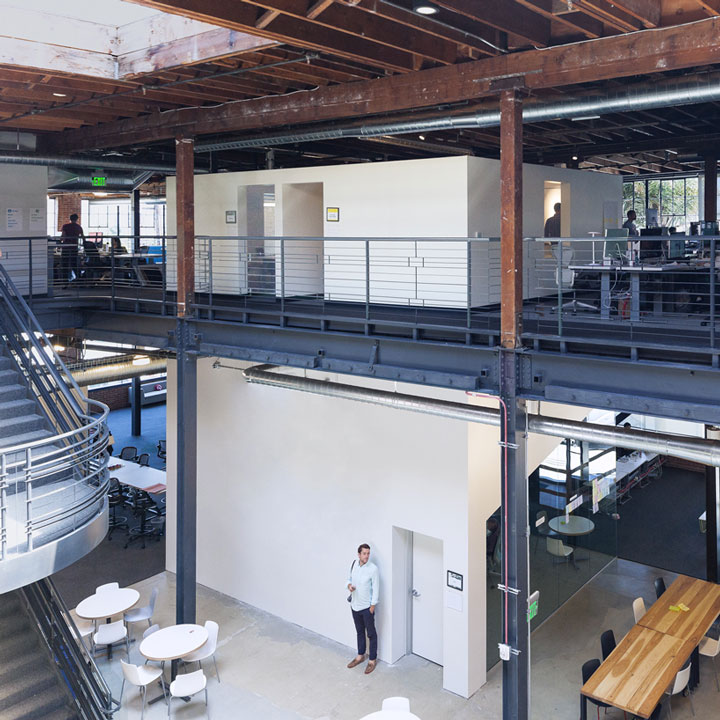 Similar to the offices Instagram, Pinterest also makes sure the comfort of its great team. It is a real pleasure to see that companies take care of their employees by providing them a healthy working environment.