The names of the Paris subway stations can be a source of great inspiration for a talented artist. As is evident from these photographs, whereby crazy scenes are staged in paris subway stations which embody the name of those stations. We let you discover this funny work. 
Recently interviewed by David Doucet for the magazine Inrocks, the photographer janol Apin who is behind this project, said that idea came to his mind in 1989, in the metro station at the Richard Lenoir: "I came across a black guy waiting for his subway under the sign of the station (Noir in french means black). It made ​​me smile". Then he first asked a Caribbean friend to reproduce the scene for him and thats how this all started.
When asked about what type of equipment he needed for this project, he replied: "A Nikon FM2 manual. These are analog photographs. I developed and learned the technique myself". The artist said he wanted to differentiate himself from other photographers. Using his sublime humour, his photographs are quite a success.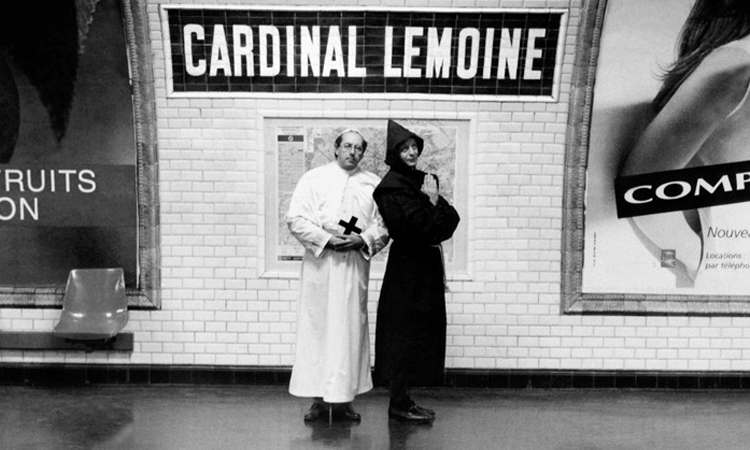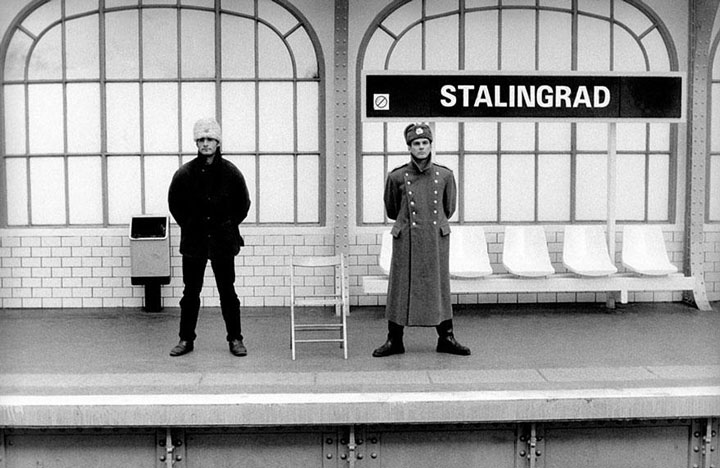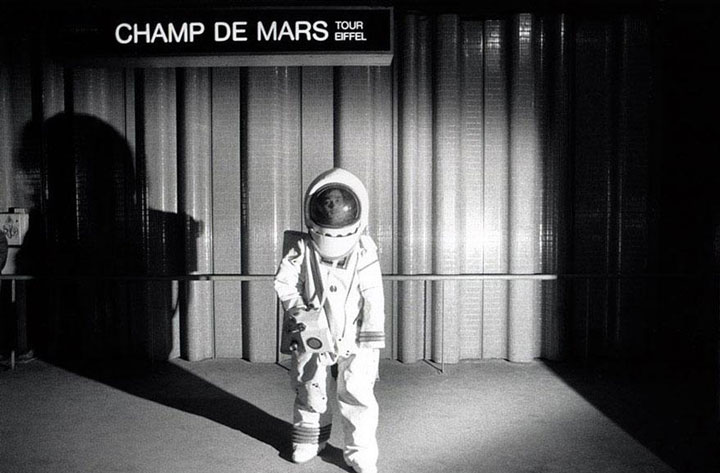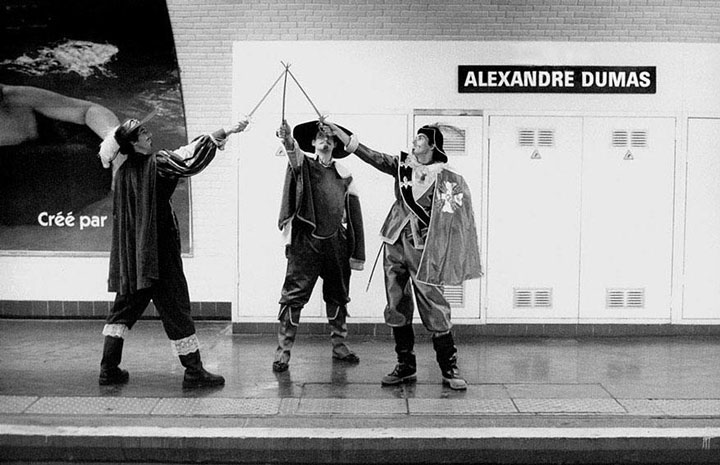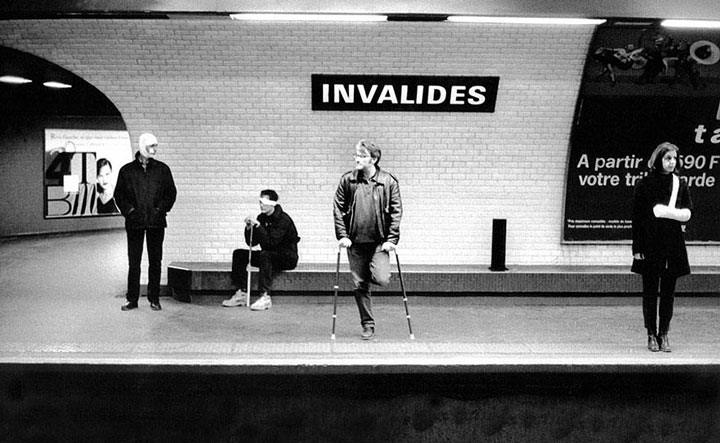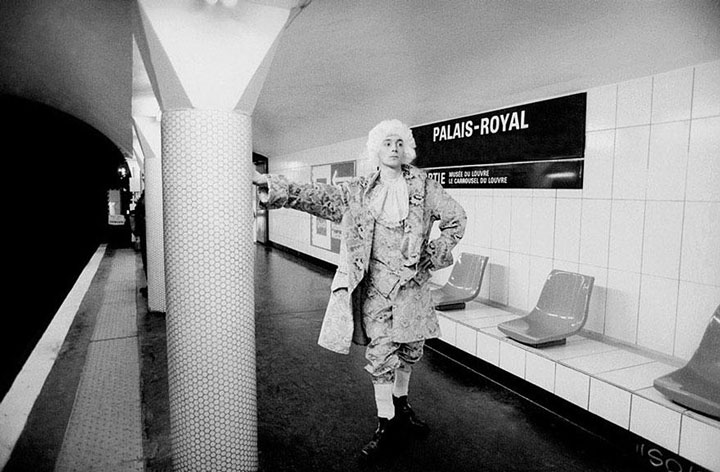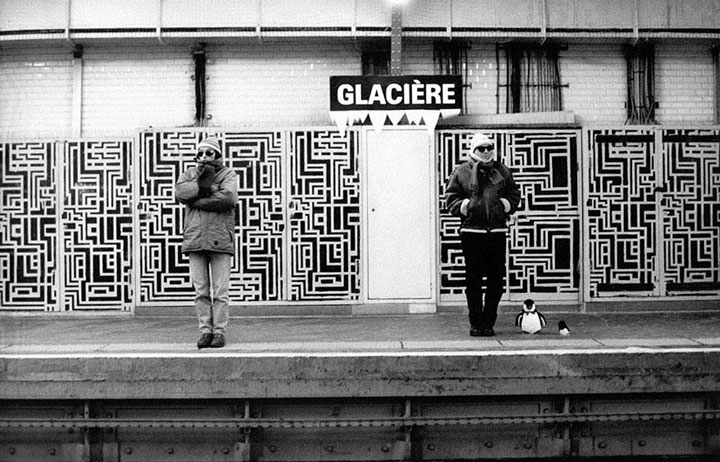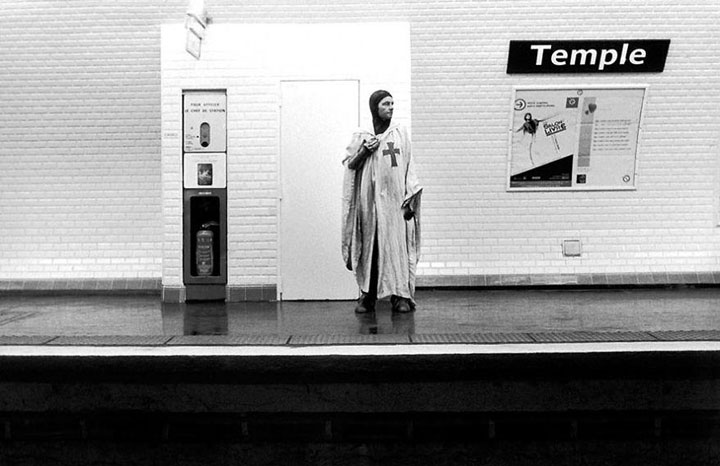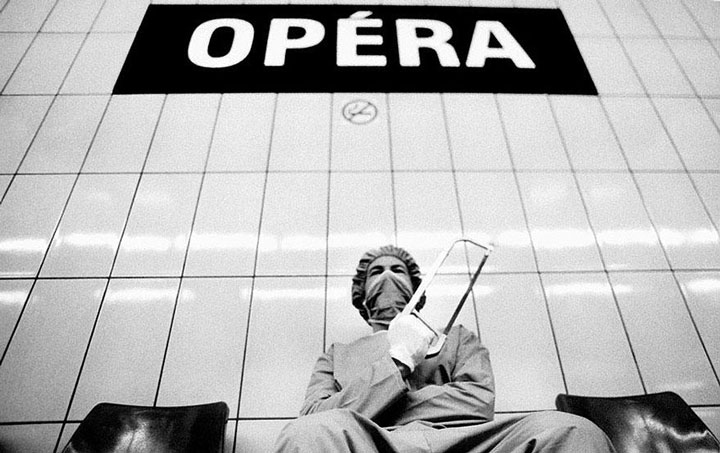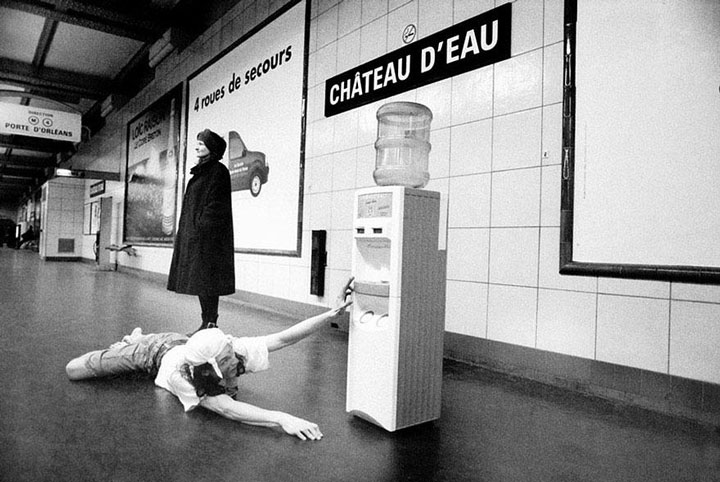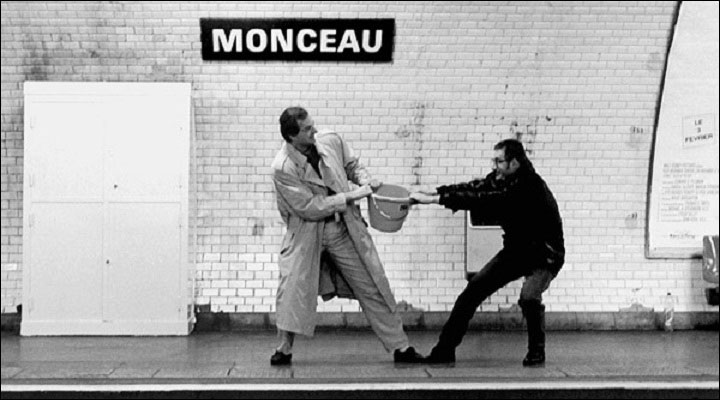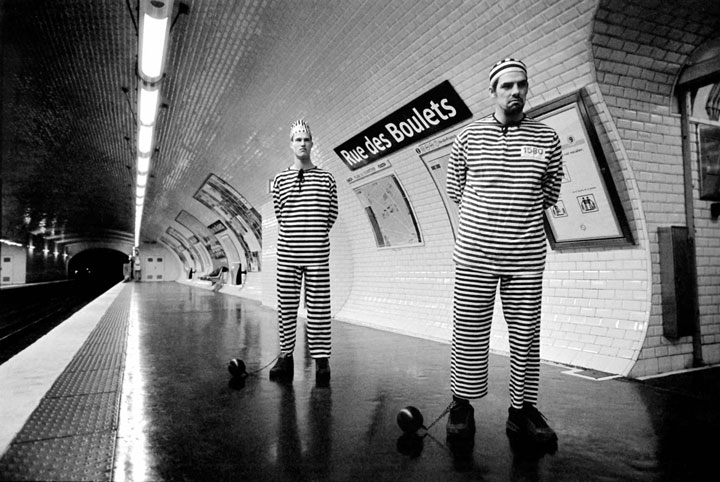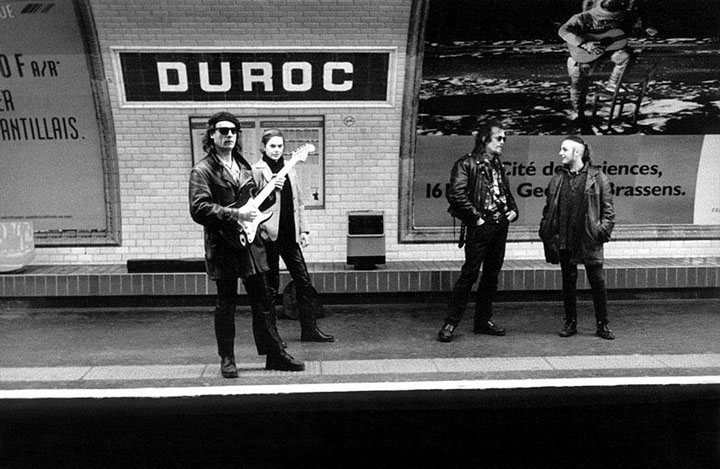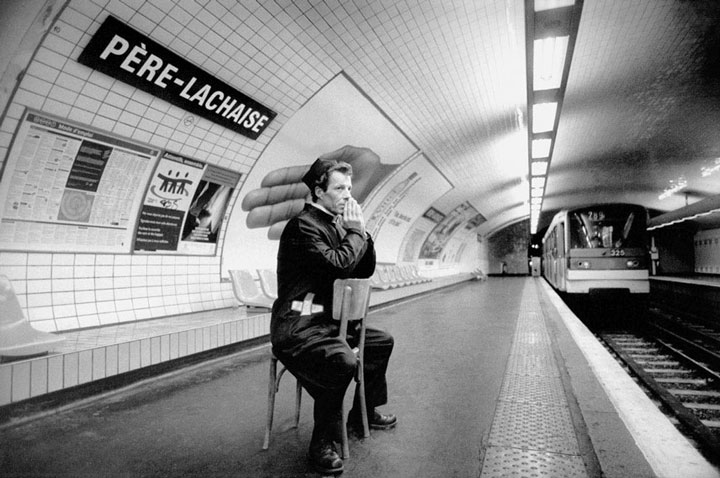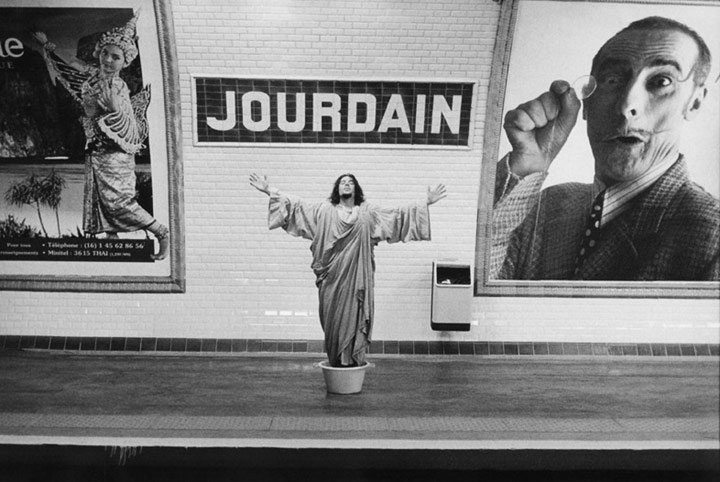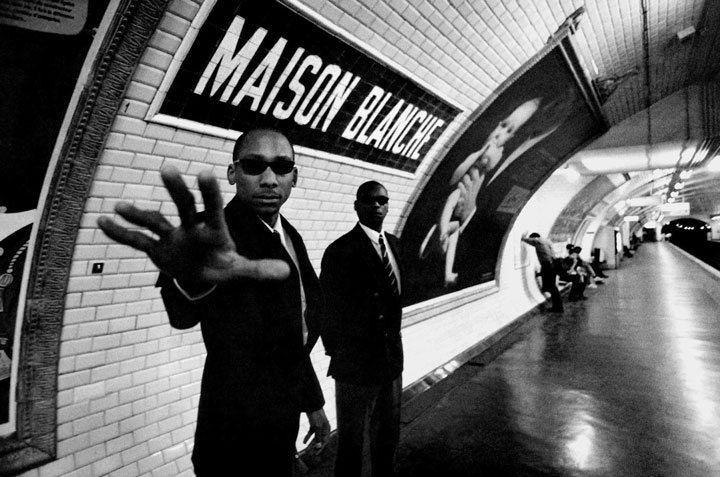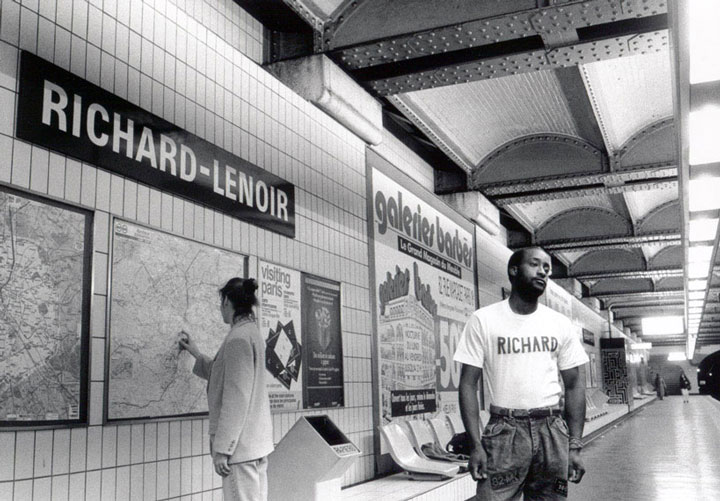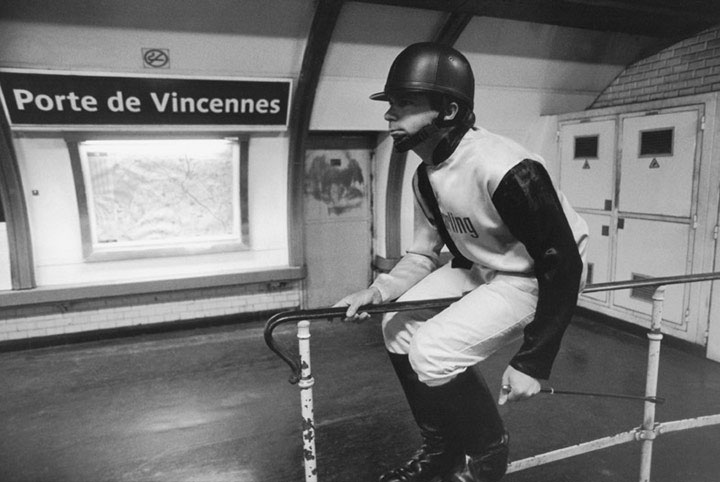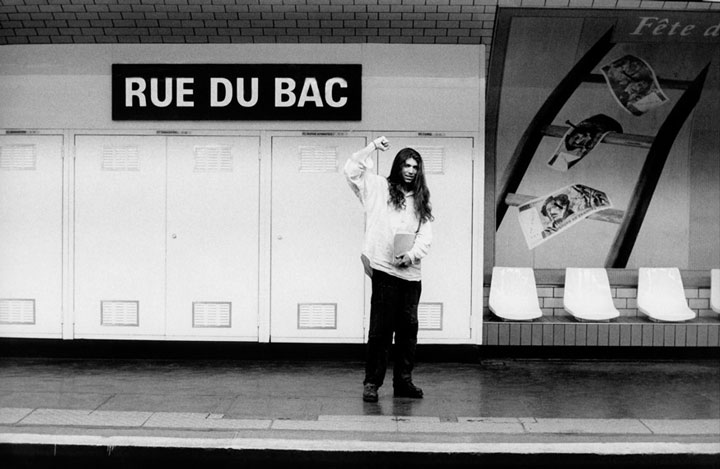 We found the idea of ​​this series of photographs fascinating! Have you ever visited any of these subway station?