All parents like to imagine the future profession of their little baby: doctor, lawyer, or an engineer. They have their wishes and desires for their little ones. A photographer has tried to portray these expectations and dreams of every parent in a series of photographs full of humor, whereby, a cute baby is dressed in the clothes of a professional that his parents want him to become.

Brice Mill who is behind this project explains that it is very difficult for parents to choose the a future profession for their children. Every parent indeed loves to imagine the future of his child, but it is difficult to know in advance what will be the passions and the tastes of the newborn. So even if though, through these photographs he enters into the game of imagining the future of the babies which is still very much unpredictable.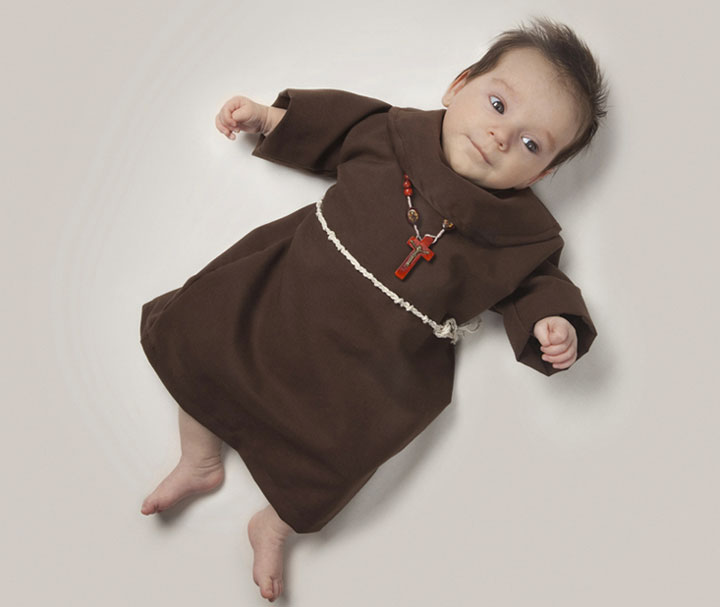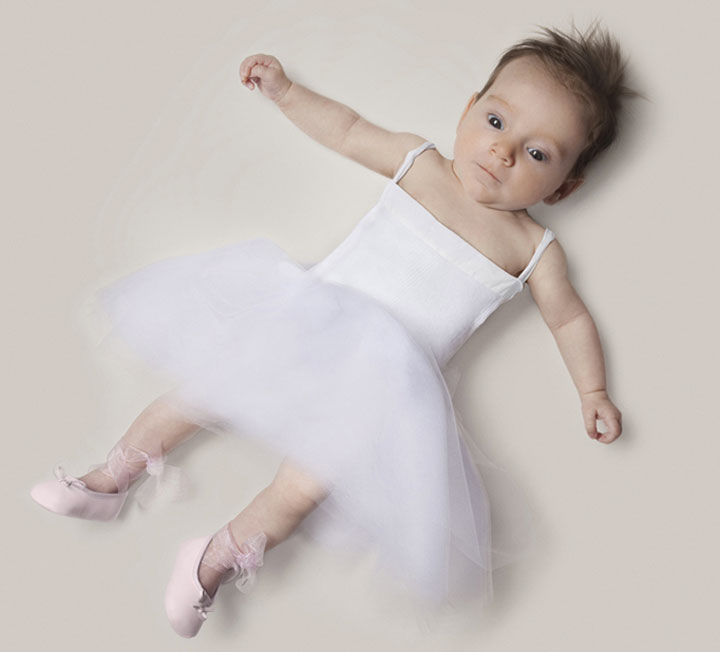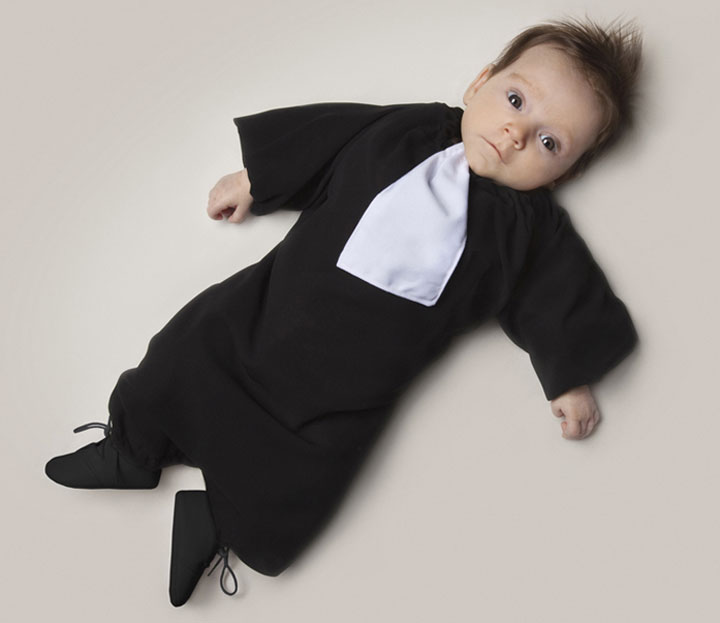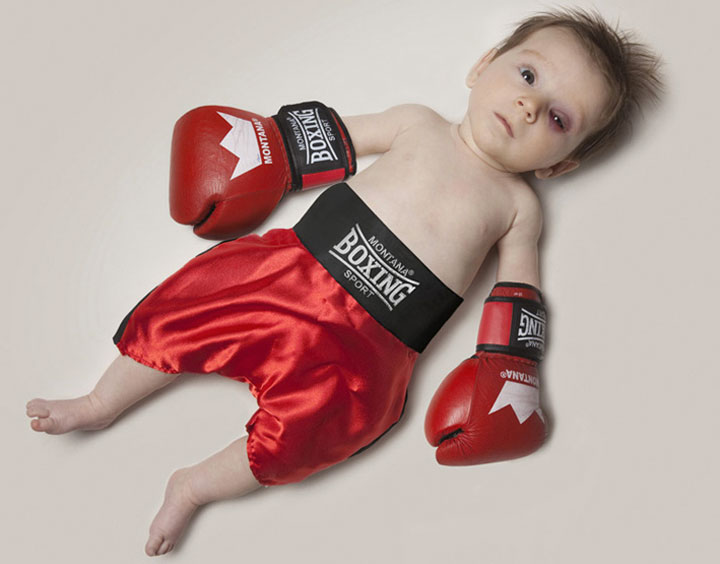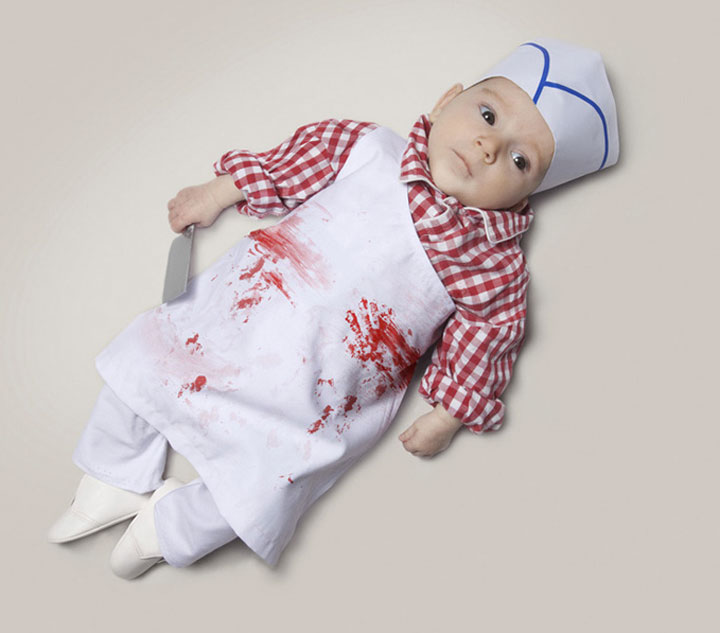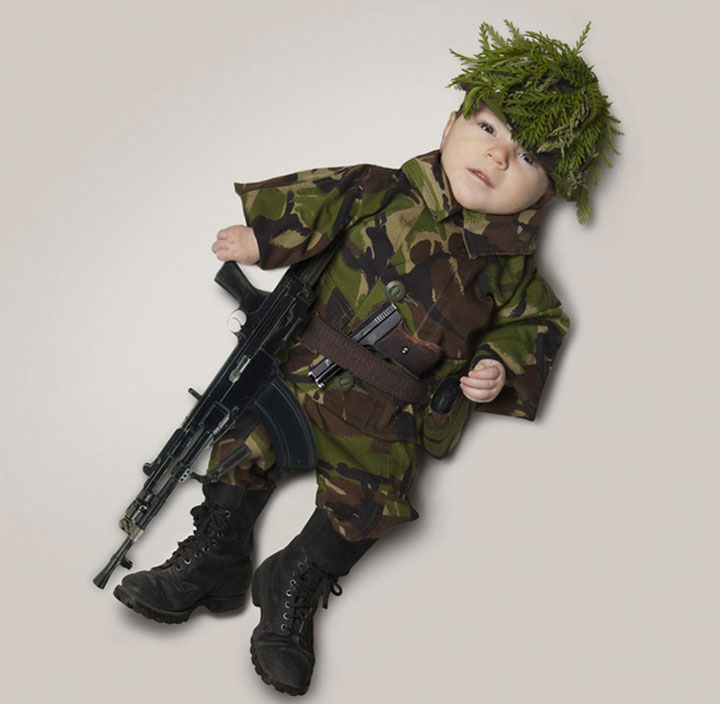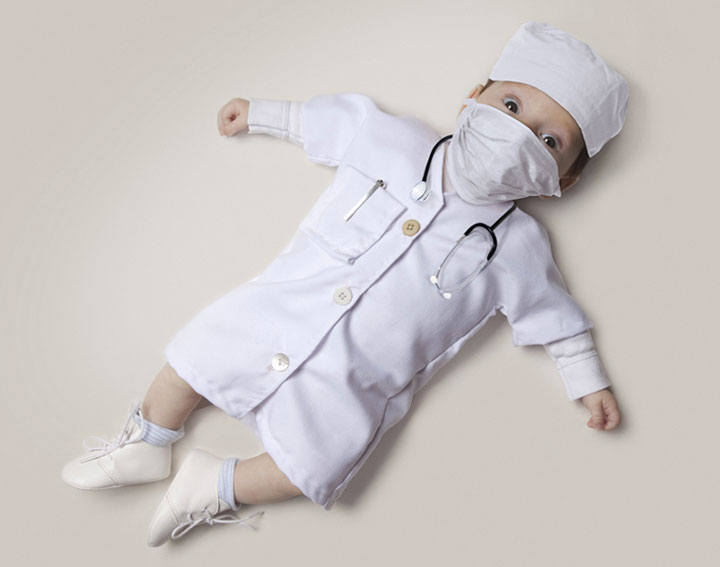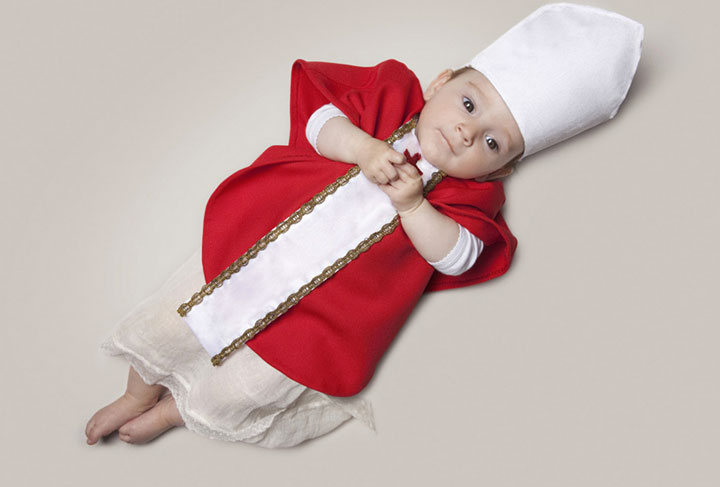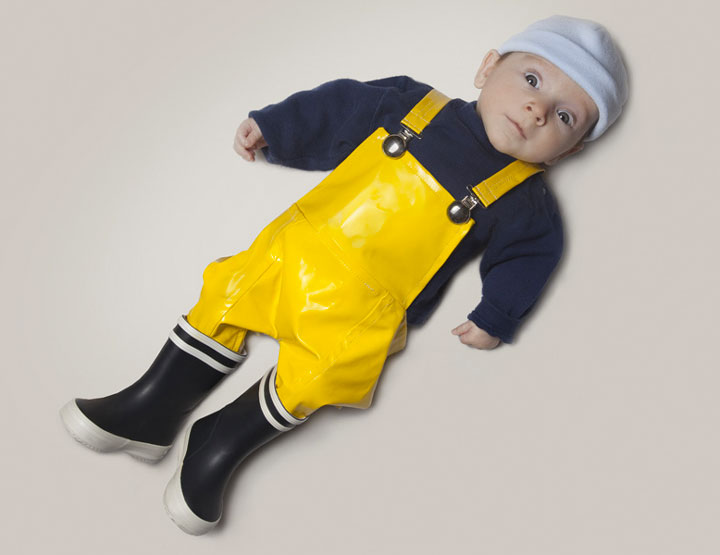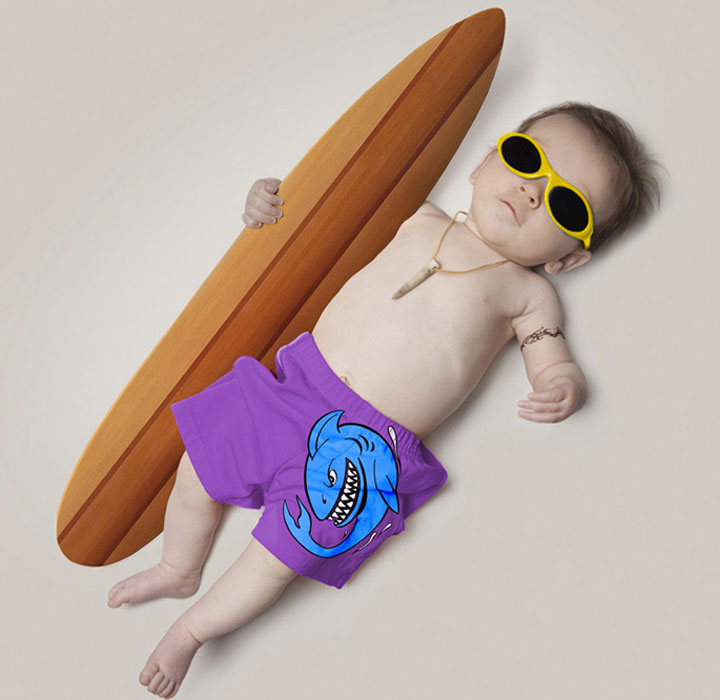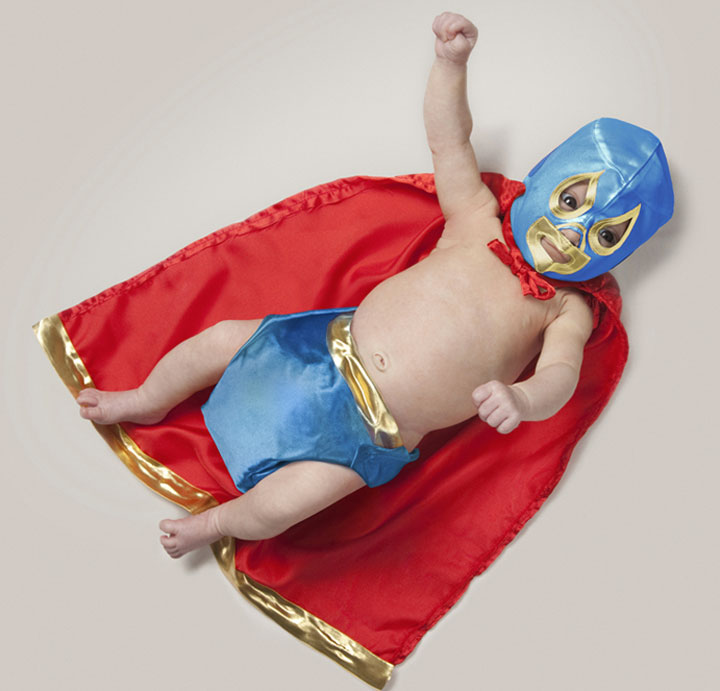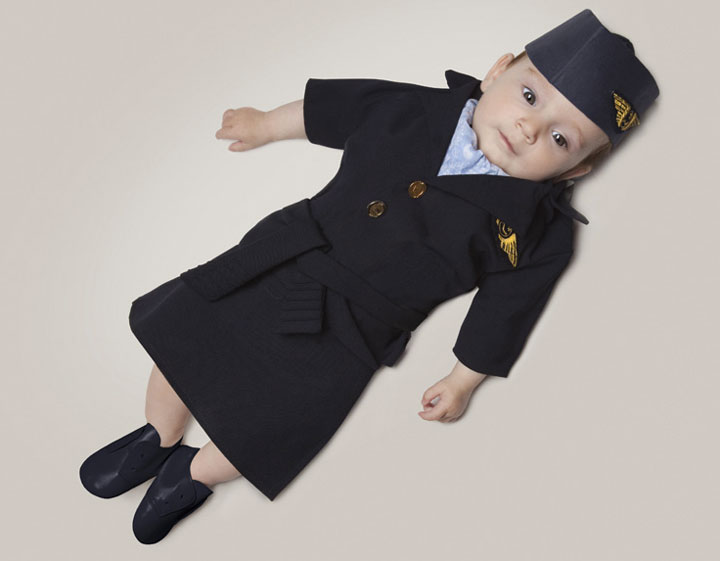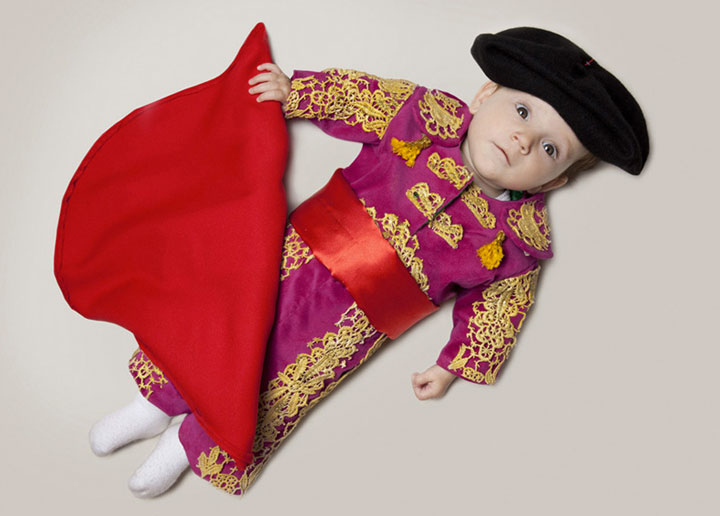 This series of photos of this adorable baby is simply astounding. We love the costumes of the baby as superhero. In your opinion, what is the job that best fits this baby?