For thousands of years, Man has left behind traces as he passed through sublime remains. Much more ancient than the pyramids of Egypt, these 10 oldest constructions still amaze visitors from around the world today.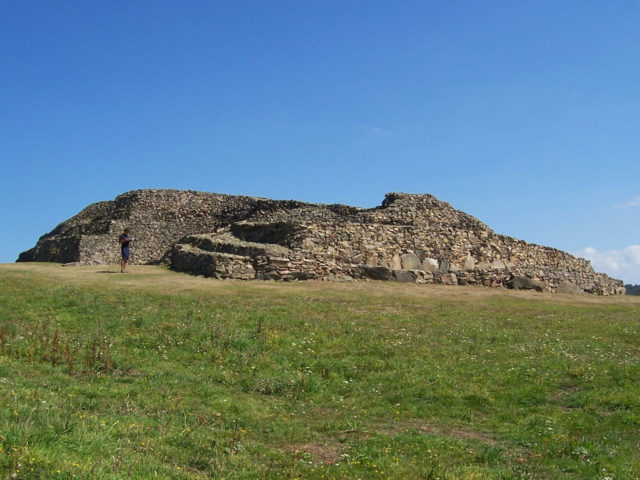 1 – CAIRN OF BARNENEZ IN FRANCE
The oldest building in the world dates back to 4850 BC, some 2100 years before the oldest pyramid in Egypt. Located in France, the cairn of Barnenez is a monument located in the commune of Plouezoc'h, on the north coast of Finistère, in Brittany. The remains of a second, smaller and severely damaged cairn, Kerdi Bihan, lie some 100 meters northwest of Barnenez.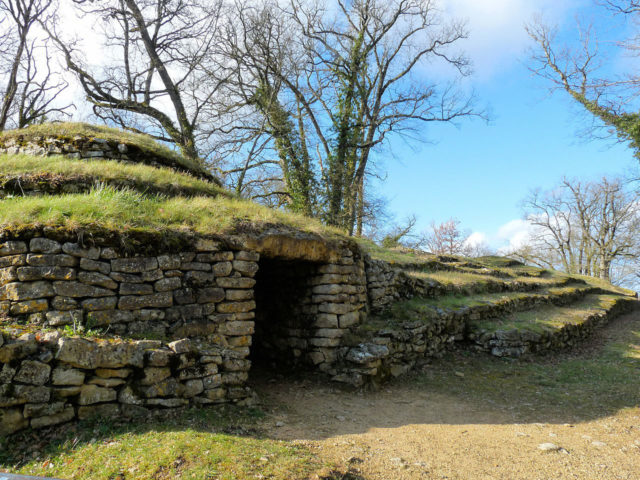 2 – TUMULUS OF BOUGON IN FRANCE
The second oldest building in the world is also found in France. The Bougon tumuli form a necropolis dated 4700 years BC. This necropolis had the same functional aspect as the cairn of Barnenez, thus sheltering the vestiges of pre-Christian civilizations and other sacred activities. A Prehistory museum was built near the tumuli by the General Council of Deux-Sèvres.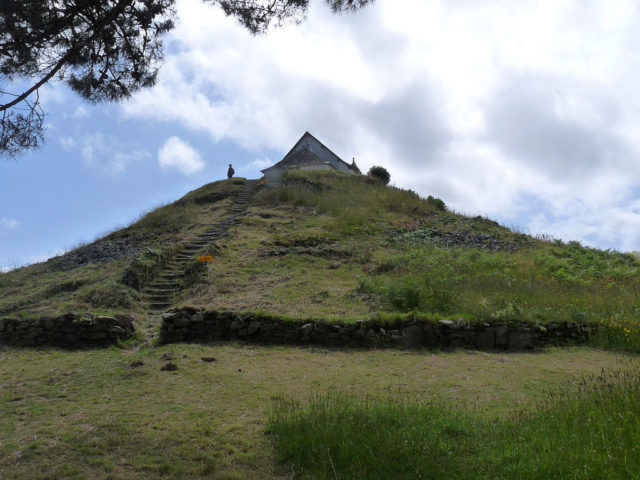 3 – THE SAINT-MICHEL MOUND IN FRANCE
The third oldest building dates back to more than 4,500 BC and is also found on French soil in the region of Carnac. The Saint-Michel mound is made up of a mound of earth and stones 125 meters long, 50 meters wide and 10 meters high. Explored in 1862, the researchers found inside a central vault containing incredible funerary furniture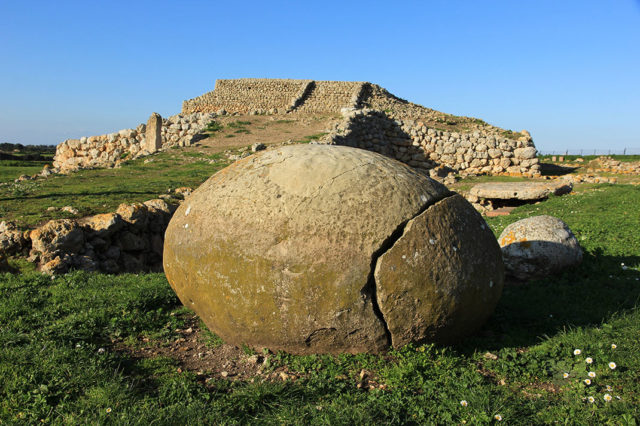 4 – MOUNT ACCODDI IN ITALY
Mount Accoddi is a fabulous archaeological site located in Sardinia whose construction dates back to between 3650 and 4000 BC. Partly rebuilt during the 1980s, it is variously described as an altar, a temple or a pyramid.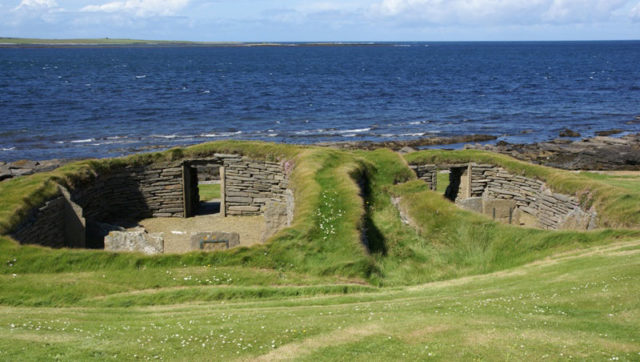 5 – KNAP OF HOWAR'S FARM IN SCOTLAND
The Knap of Howar farm is one of the oldest farms in northern Europe still preserved. Located in Scotland, scientists estimate that the house dates from 3500 BC. AD to 3100 BC. AD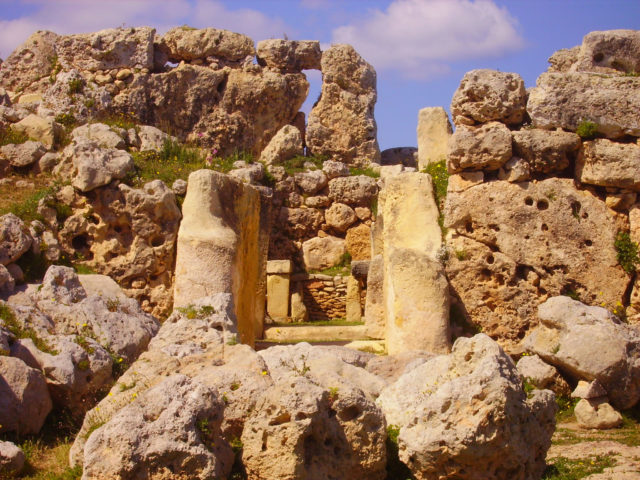 6 – ĠGANTIJA IN MALTA
Ġgantija ("tower of the giants" in Maltese) is the name of a set of two temples located in Malta in the center of the island of Gozo.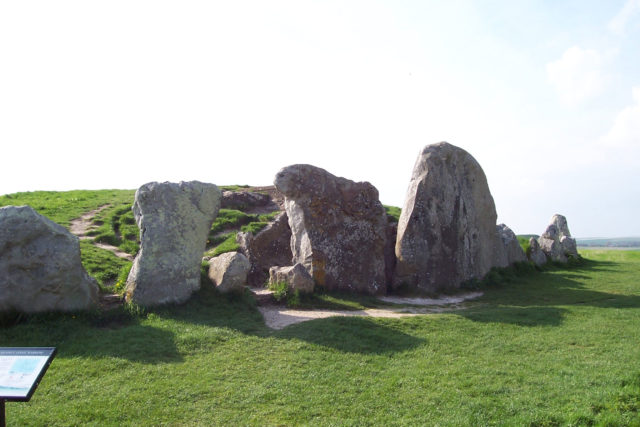 7 – WEST KENNET LONG BARROW IN ENGLAND
West Kennet Long Barrow is a burial mound near Silbury Hill in the south of England. Construction of West Kennet Long Barrow began around 3600 BC. Around 400 years before Stonehenge.

8 – LISTOGHIL IN IRELAND
Irrigated in 3550 BC, Listoghil in Ireland ranks eighth in the list of the oldest constructions in the world. It is part of the prehistoric tombs of the Carrowmore group.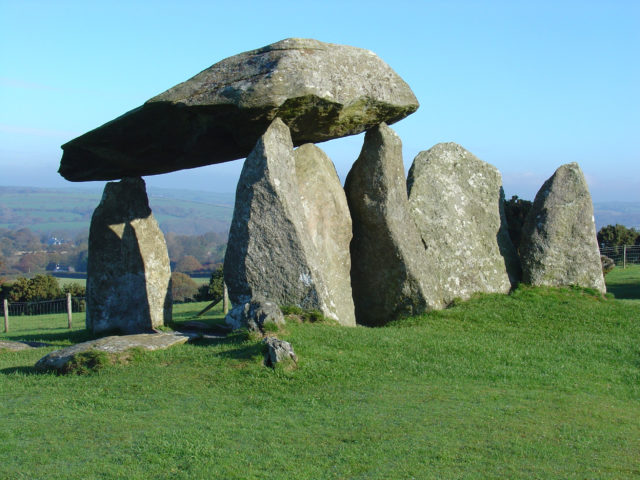 9 – THE PENTRE IFAN, WALES
The Pentre Ifan was erected in 3500 years BC. It is located near the village of Nevern, in Pembrokeshire, Wales.
10 – SECHIN BAJO ARCHAEOLOGICAL SITE IN PERU
The Sechin Bajo archaeological site is in tenth position in the ranking of the oldest buildings in the world. Located in Peru, this extraordinary place dates from almost 3500 BC.