With this futuristic submarine, the sea exploration takes another dimension. Designed by Graham Hawkes, the villain who chases James Bond in the film "For Your Eyes Only", this underwater trendy boat and allows you to navigate the bottom of the ocean at high speed. Ready to dive!
The Super Falcon Mark II is the work of DeepFlight, a firm specializing in the design of luxurious submarine design. There is no doubt that DeepFlight caters primarily for a wealthy public, since the company defines its submarines as "the ideal toys for yacht owners and major hotels owners which offers the opportunity to explore the underwater world in 3D." Thus, the firm's clients also include well-known billionaires like Richard Branson or Tom Perkins.
That said, aesthetics and luxury are not the only selling points of DeepFlight. Indeed, these submersibles are thought to be faster and more fun to drive than conventional boats underwater.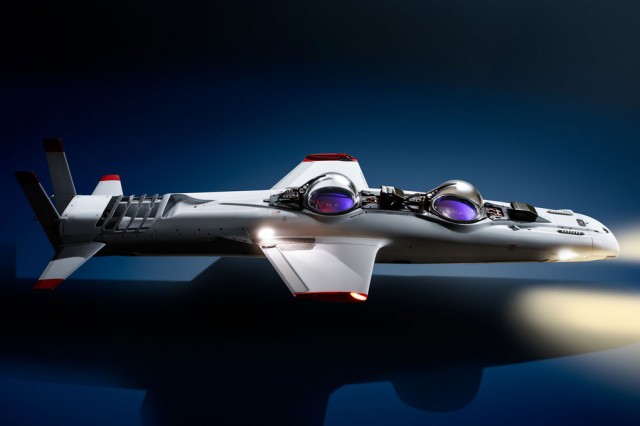 As for the price, the latest model of DeepFlight, the Super Falcon Mark II, is worth a whopping €1,312,894. This two-seater submarine is 5 meters long and weighs 230 kg. It is capable of running at more than 120 meters deep! However, DeepFlight does not intend to stop there because the company has already taken orders for its next model, the Dragon .

The founder of DeepFlight is none other than Graham Hawkes, a renowned British marine engineer, best known for having designed and piloted a submarine to hunt the most famous secret agent of all time, James Bond ( For Your Eyes Only, 1980)!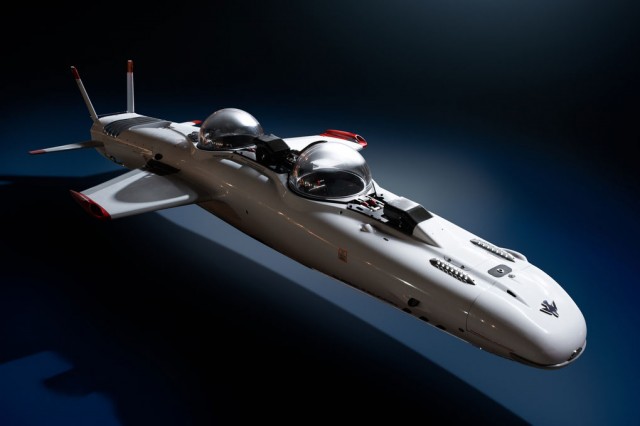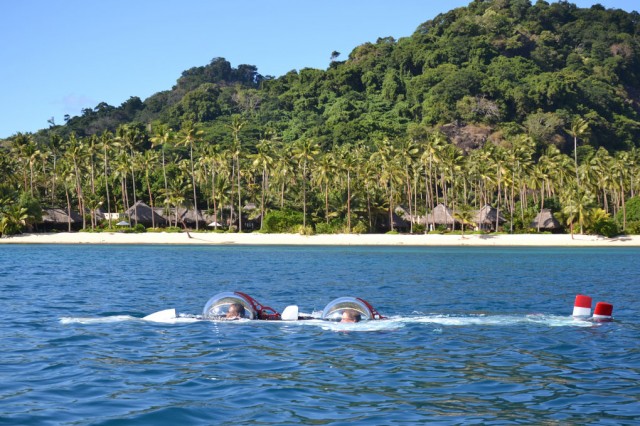 This incredible submarine seems to come straight out of a sci-fi. The curves of the submarine look very much like a fighter plane. If you had the opportunity, would you jump into the ocean aboard  Super Falcon Mark II?