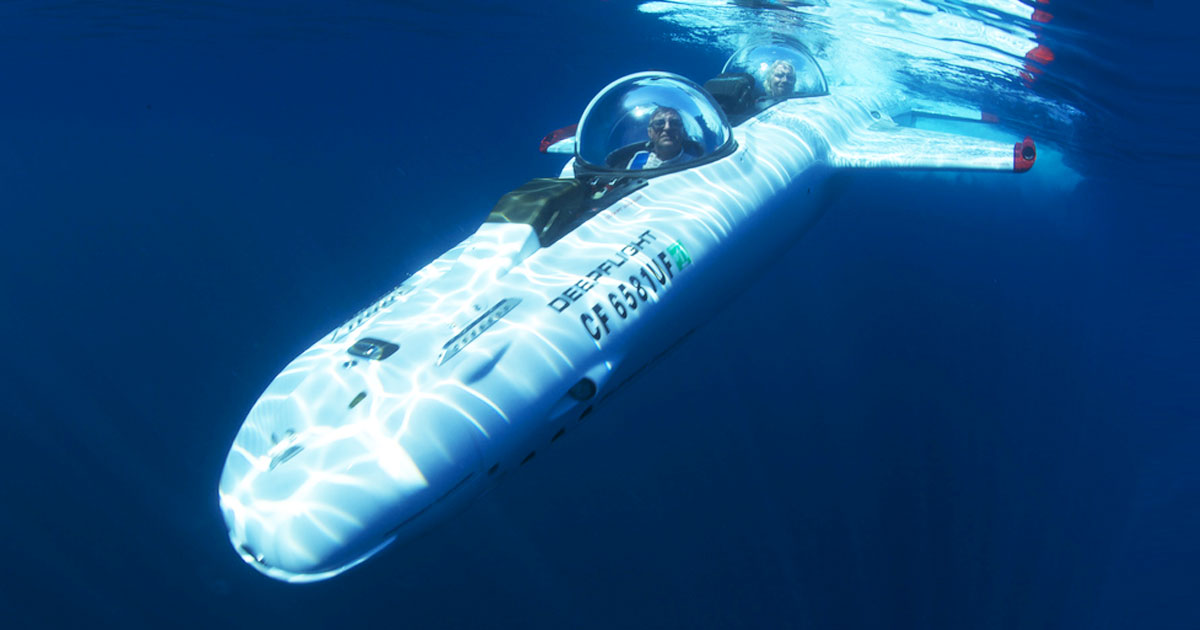 Automobiles
With this futuristic submarine, the sea exploration takes another dimension. Designed by Graham Hawkes, the villain...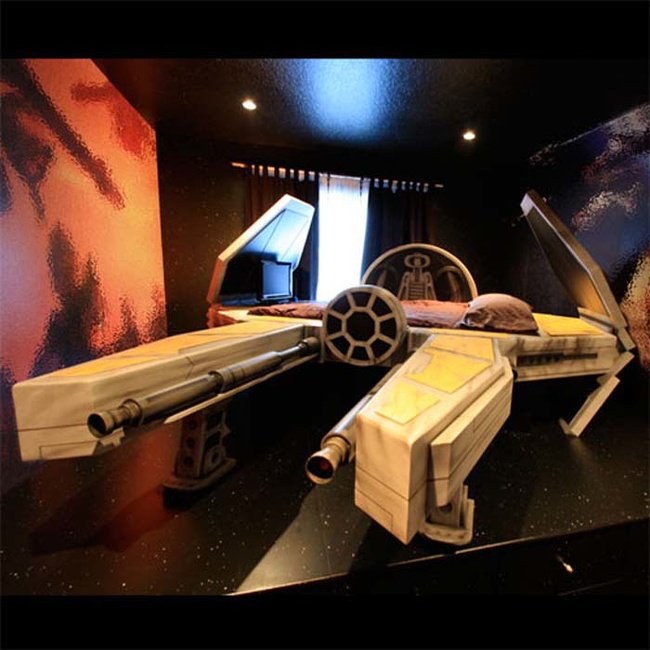 Gadgets
You have too much money and do not know what to do with it? This is a problem that many of us would like to have...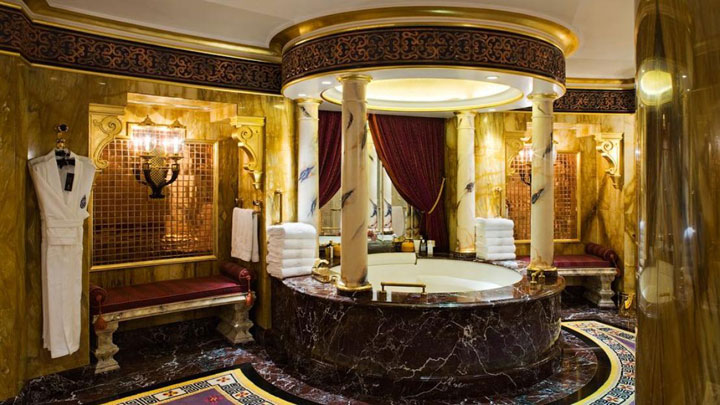 Culture
The concept of bathroom originated in nineteenth century with the onset of warmer waters. Since, then it has become a...