If we think that we have seen almost all types of LEGO constructions, than we might be mistaken. Latest novelty in LEGO designs is the creation of sculptures of famous pop culture icons using LEGO bricks.  Discover without delay this unique and creative collection.
Carl Merriam  is a  LEGO passionate. He loves them so much he has a collection of several hundred small colored boxes of the colored bricks. However, what makes Carl unique as compared to the other LEGO collectors is that he can build really small statues and reduced scale models with  LEGO. For example, small scale models of microscope, camera or small statues of film characters like  Edward Scissorhands,  Jack Skellington  or  Totoro .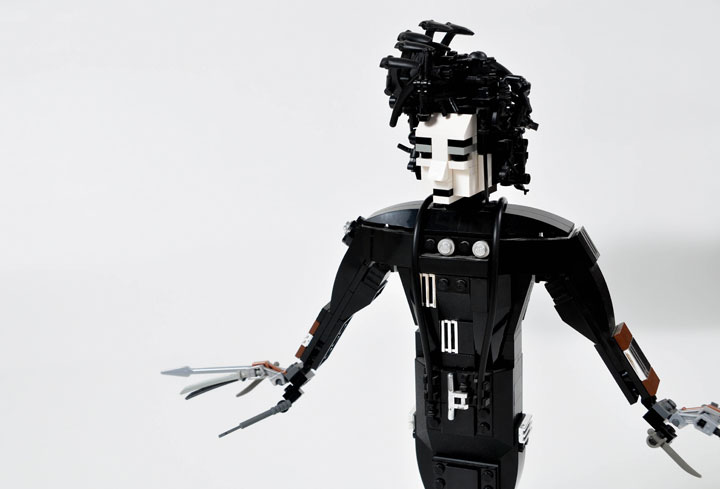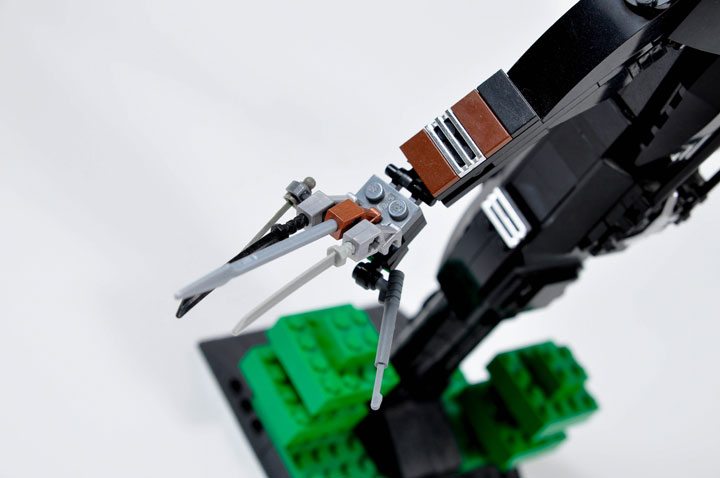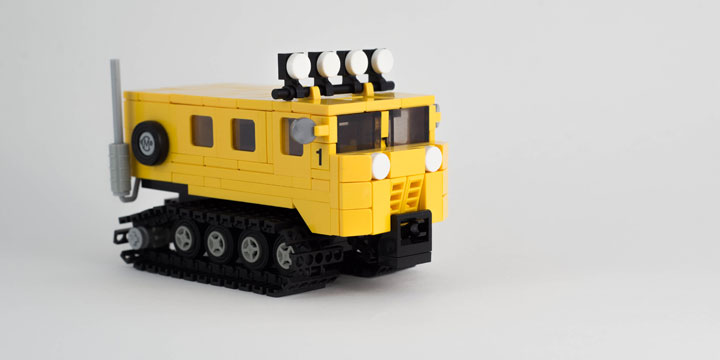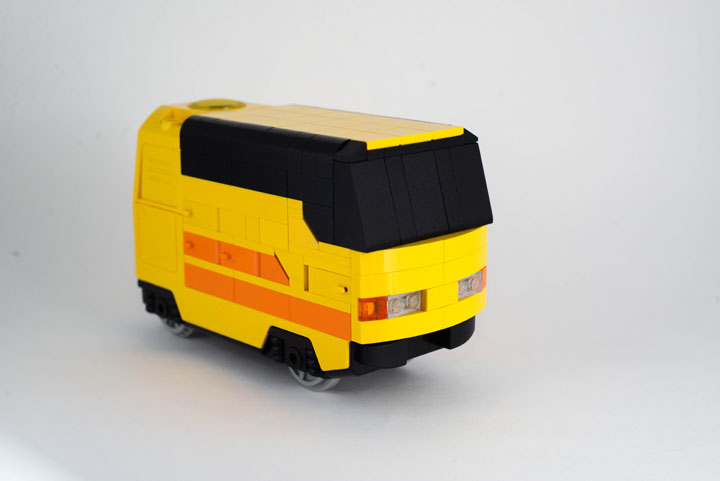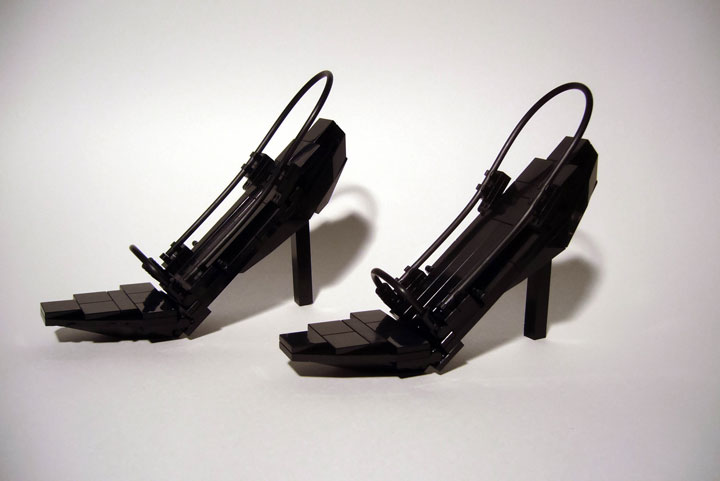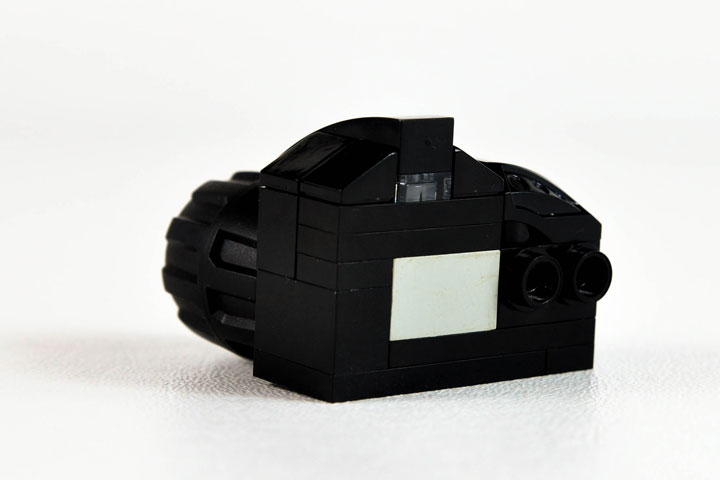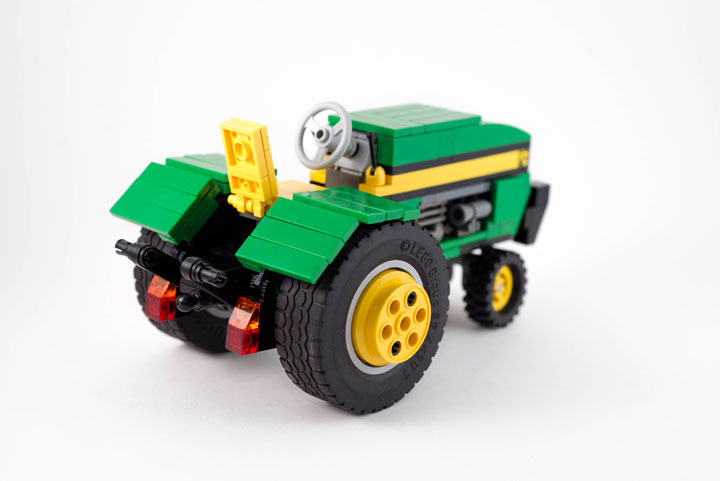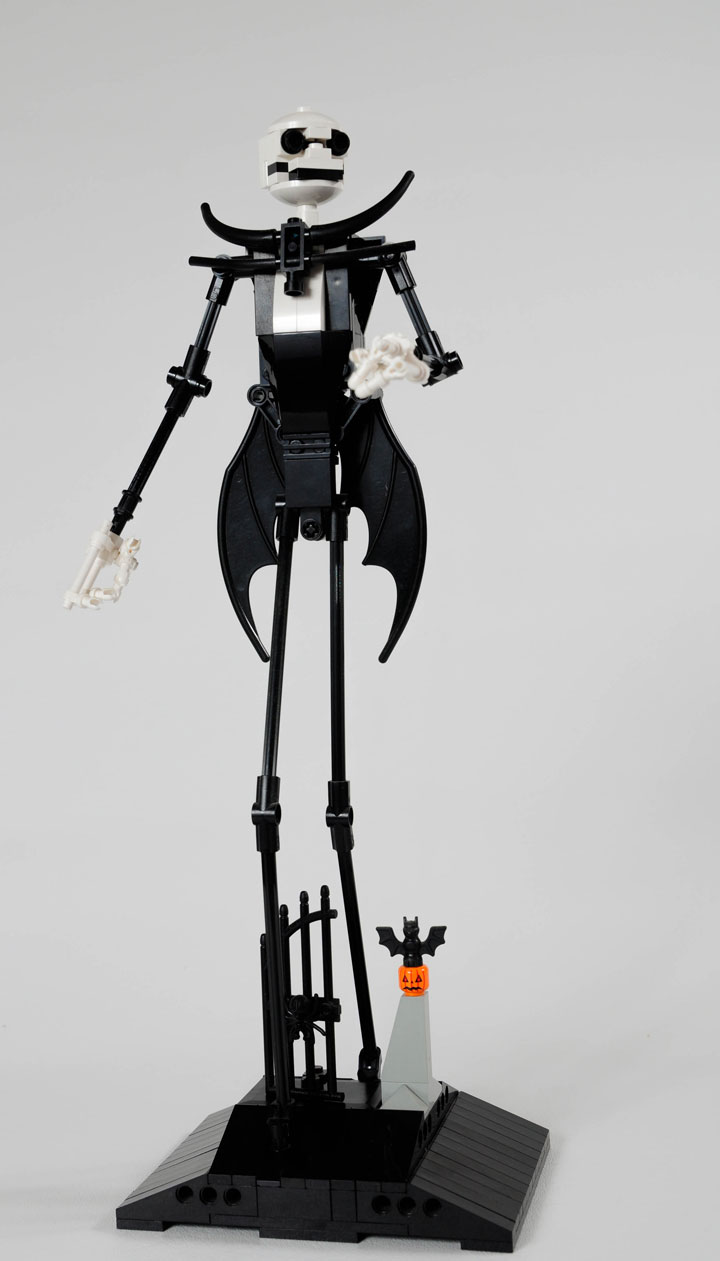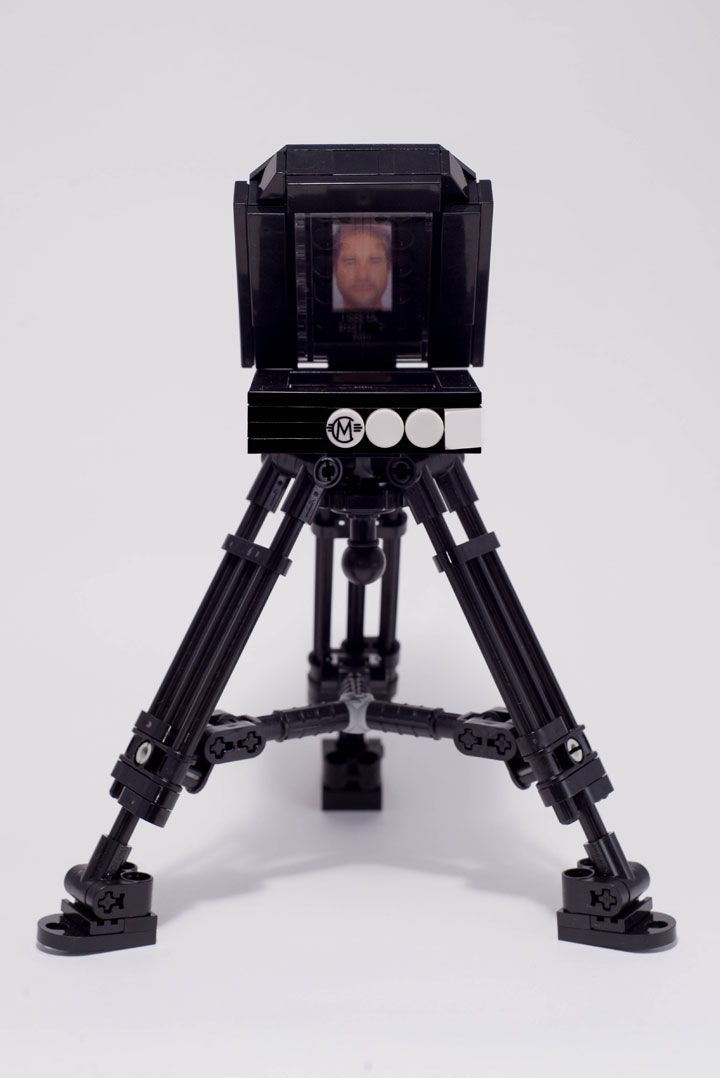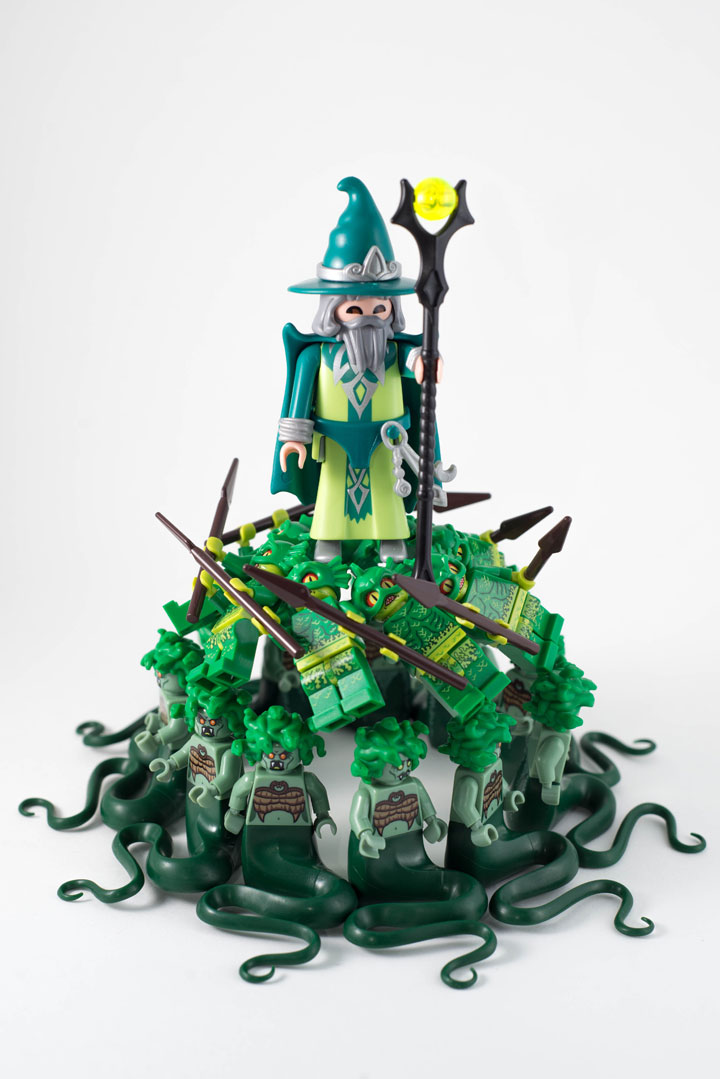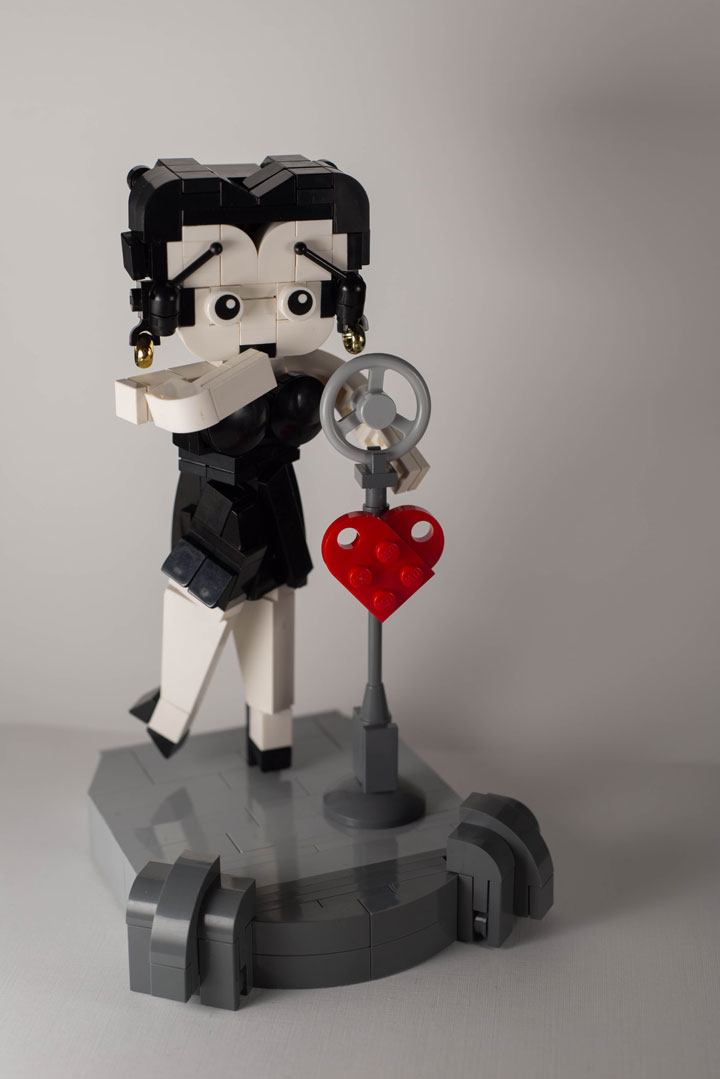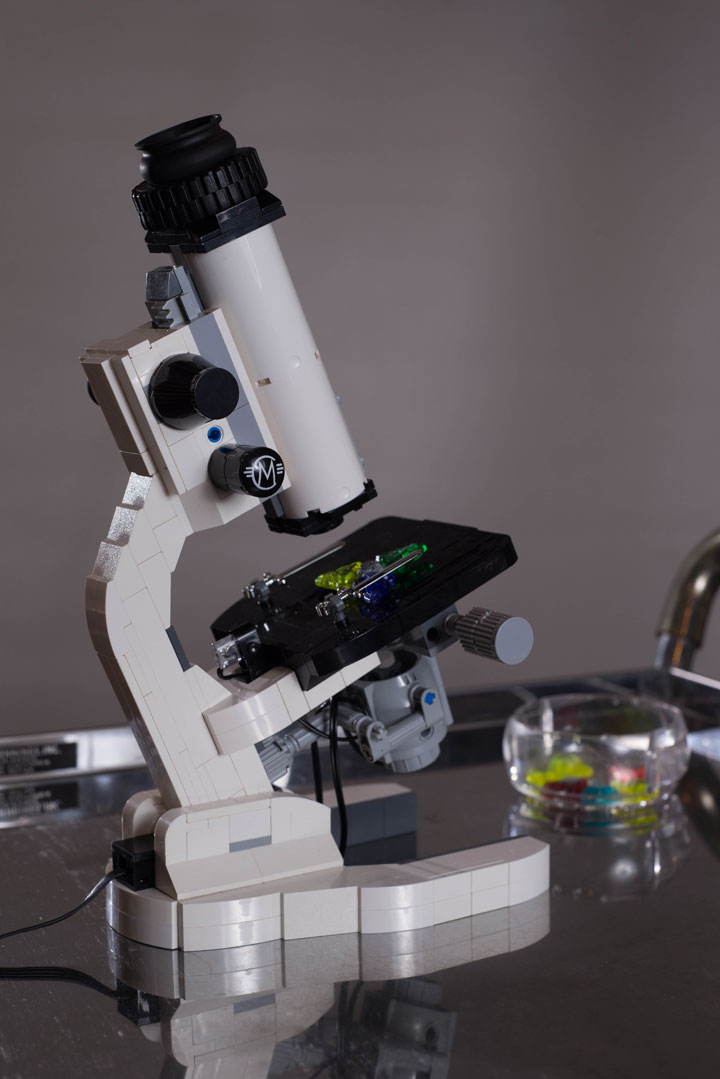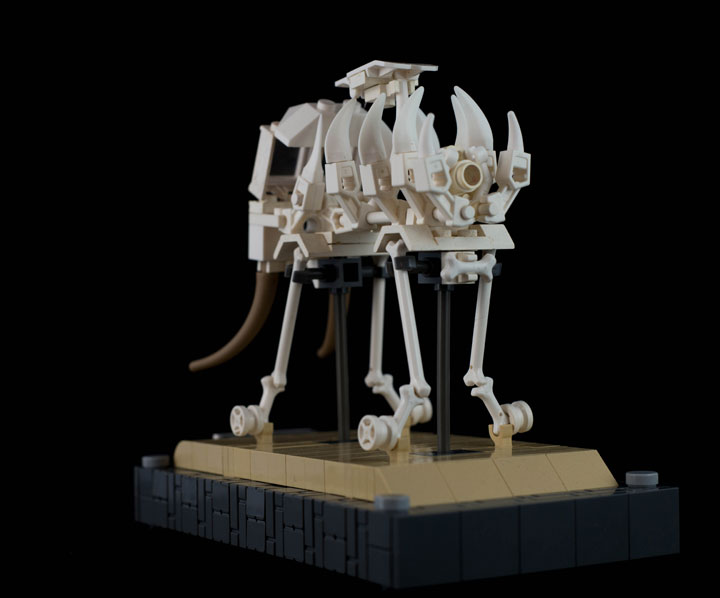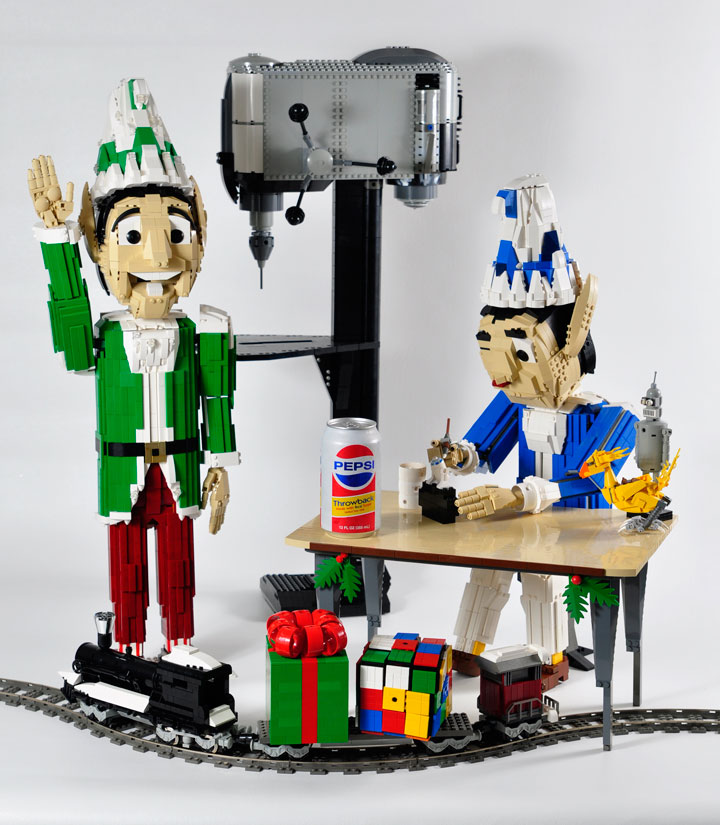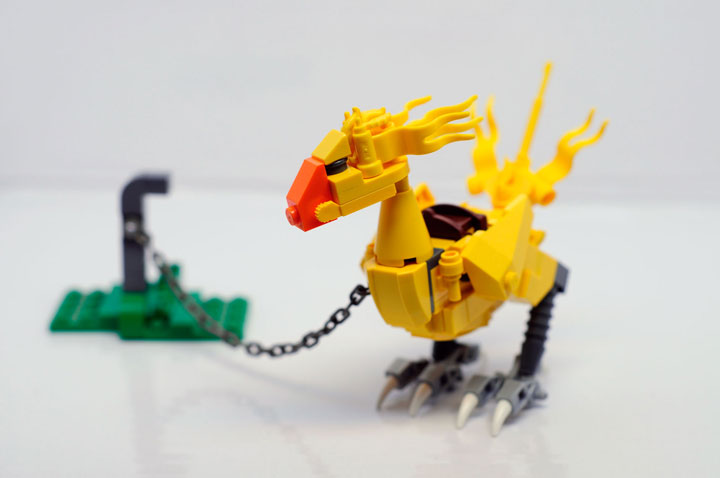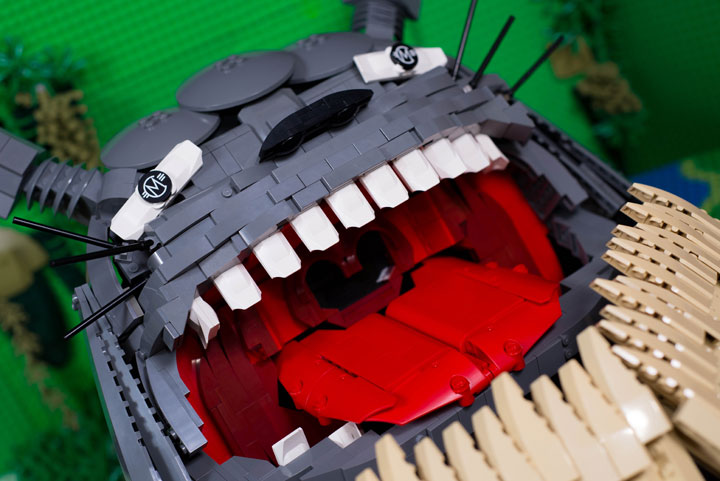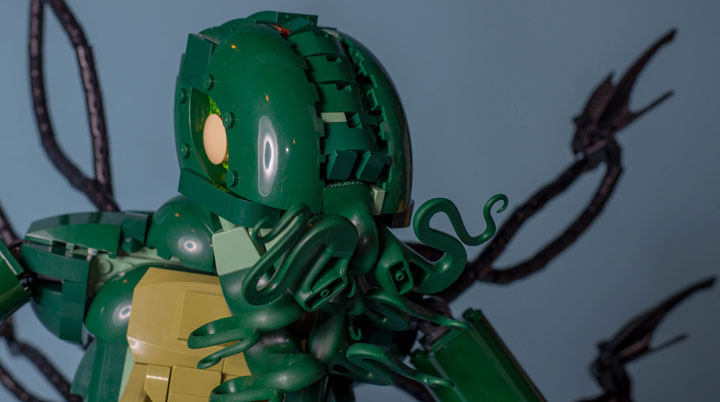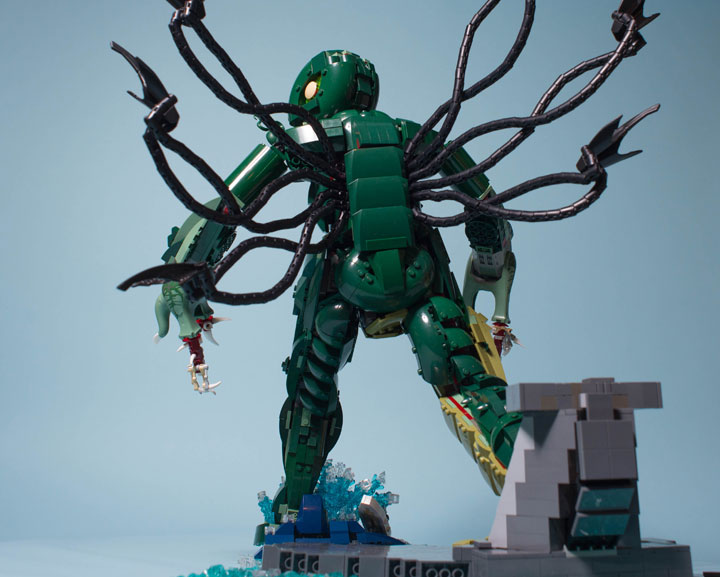 As a bonus, here is a video detailing the construction of two Christmas elves:
LEGO sculptures of  Carl are truly spectacular and his eye for the detail is awesome! Indeed to the passionate of the LEGOs this gives a new inspiration and the direction to work with. What do you think of the work of this artist? If you liked this post may be you would also like to read: The Characters Of Your in Favourite Movie And Cartoon Series Reproduced In LEGO.