The military technology has always been evolving over time and many times these technological innovations were later used for civilian applications. We present to you six stunning military inventions that you would not believe.
1. CornerShot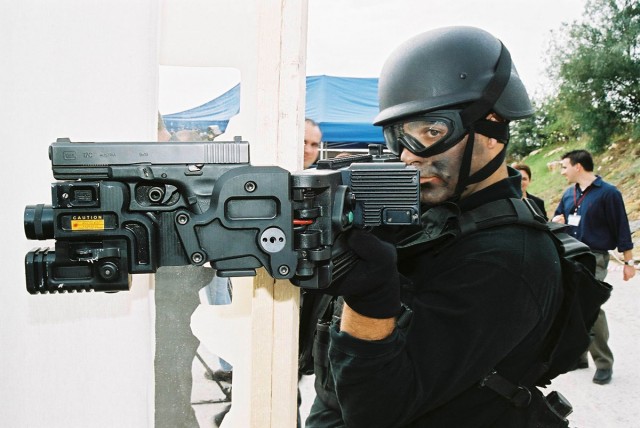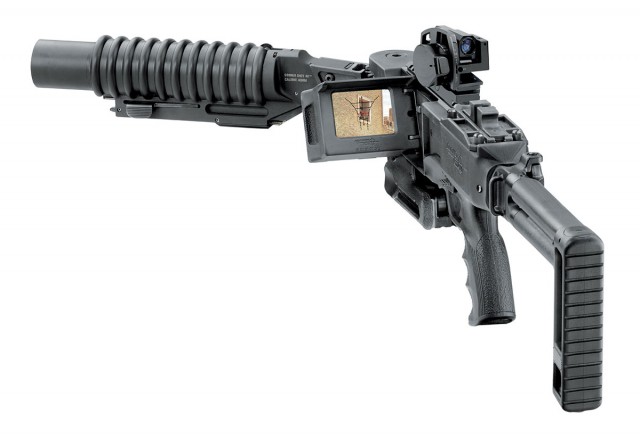 CornerShot is a weapon developed by Lt. Col. Amos Golan from Israeli Defense Forces. This invention has been funded by an American investors. The weapon was invented in 2000 and its main purpose was to used in crisis situations against the terrorists. Using this weapon a soldier can see and fire around the corners without exposing himself. It is possible to rotate the cannon and shoot at right angles while viewing the target on a screen.
2. The weapon that fires 1 million rounds per minute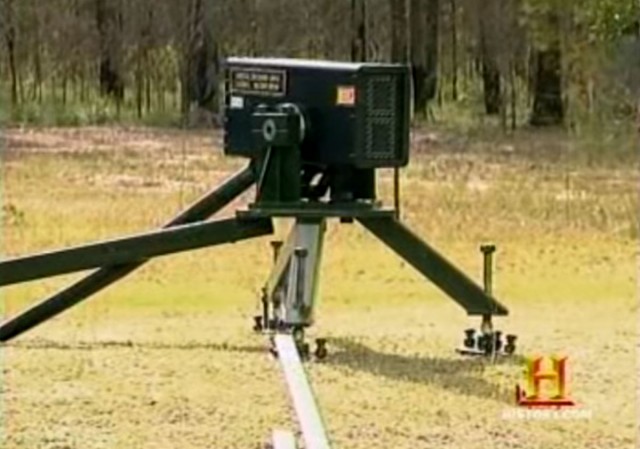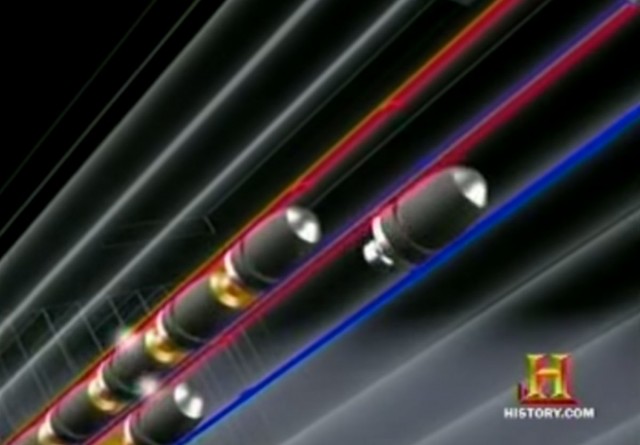 This gun which has the world's highest fire rate of a million bullets per minute, has been designed by the Metal Storm. It consists of 36 barrels. The gun has a peak fire rate of 1.62 bullets per minute or 45000 bullets per minute per barrel.
3. Dragon Skin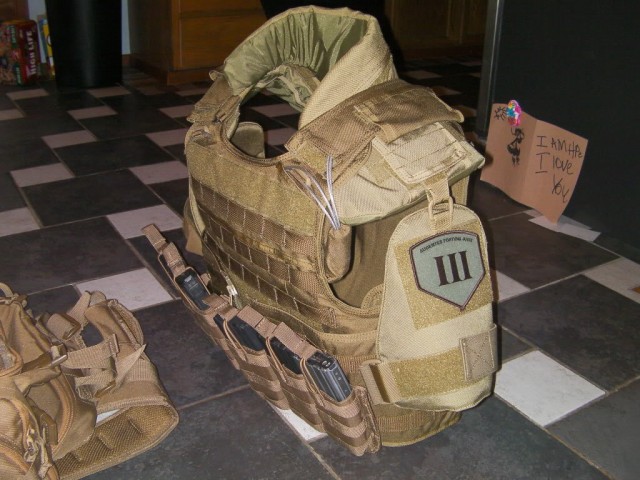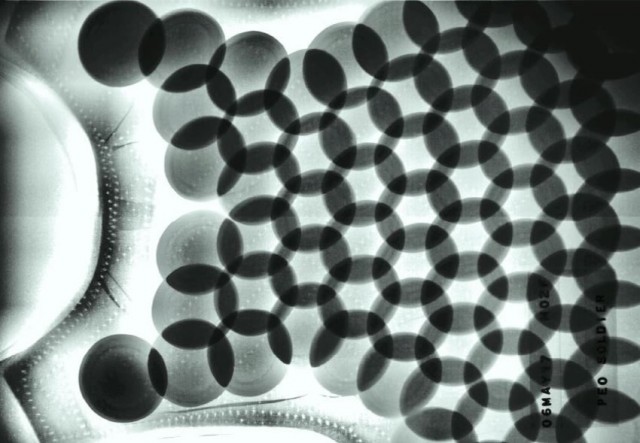 Pinnacle Armor has designed this bulletproof armour named as the Dragon Skin. This vest is composed of 5cm disks which are arranged in such a way that the armour retains its flexibility and allows the freedom of movement. These discs are made up of silicon carbide and ceramics, and have the ability to stop very high fire rates as compared to other armours.
4. The Mach 7 Rail Gun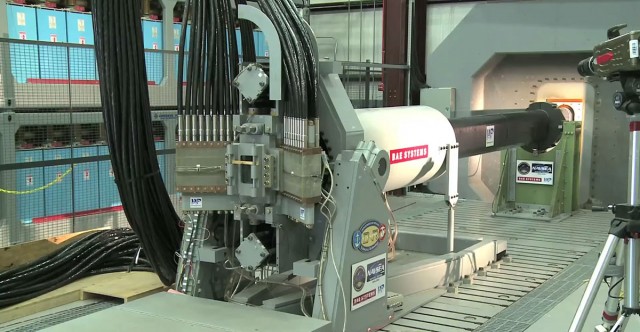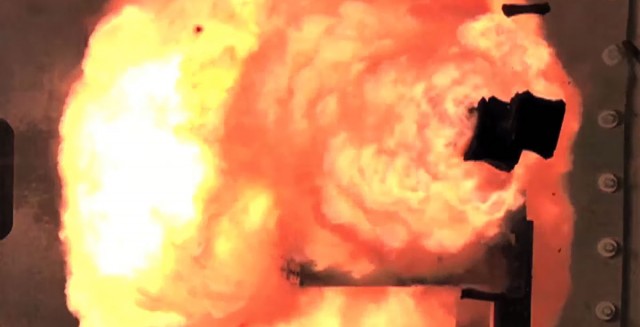 US Navy is in the process of testing a railgun which is capable of firing a 3.2 kg warhead, seven times the speed of sound at 2.4 km/sec (8690km/h). The gun has a range of 170 kilometer and can fire one shot per minute.
5. The invisibility cloak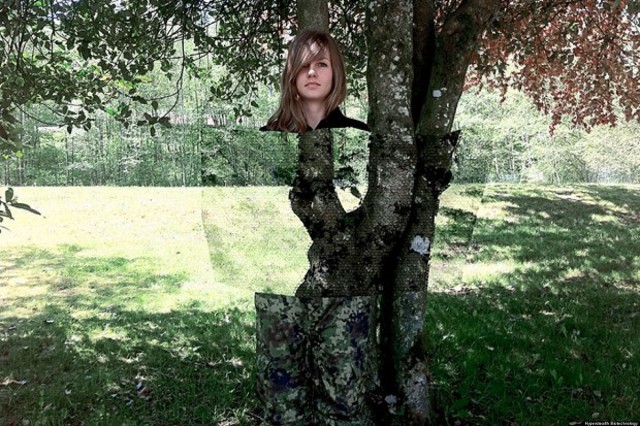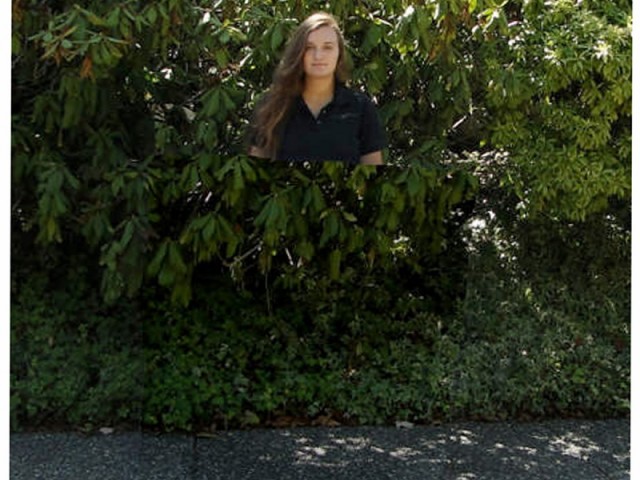 Nowadays, the optical metamaterials are being researched to achieve the invisibility. These metamaterials have the property of refracting some wavelengths instead of reflecting them. Hence, thats why that they look invisible. This invisibility property of these materials is dependent upon how they are structured, rather than their composition. These materials do not exist but can be created.
6. The exoskeleton  XOS2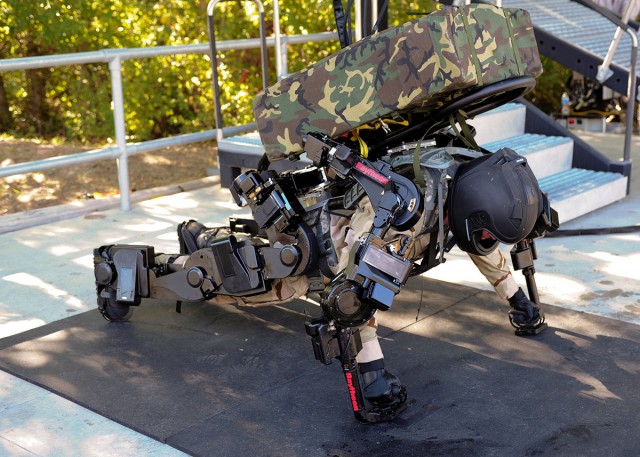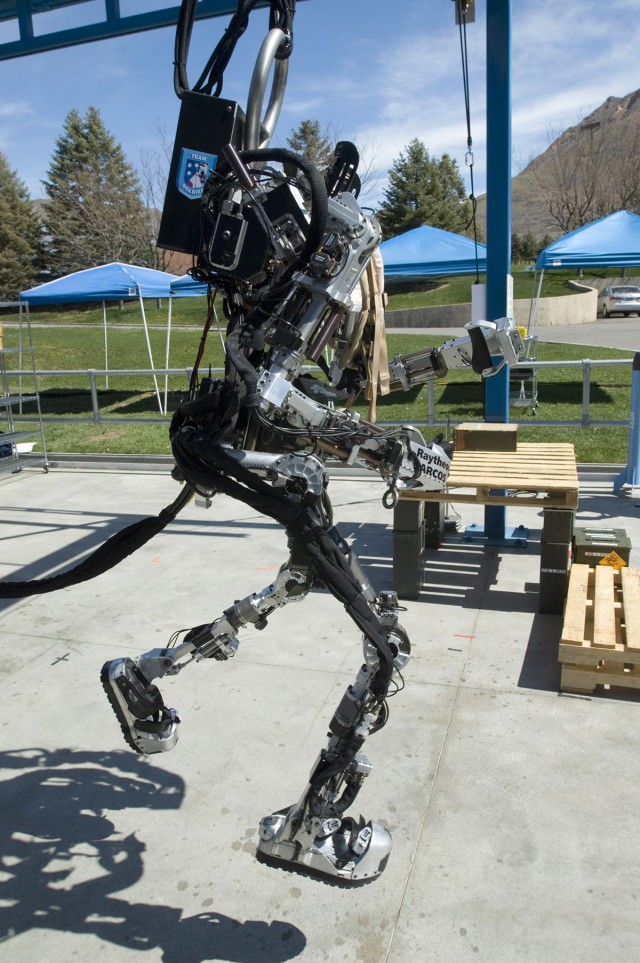 The exoskeleton XOS2 Sarcos/Raytheon provides enough strength to a soldier to lift a 90 kg weight with little effort. Wearing this robotic suit it is still easy to make different movements. This suit helps the soldiers avoid fatigue or injury in case they have to lift heavy loads.
We are totally amazed by all those military inventions. Like others inventions in the past, we hope these inventions will also find use in our everyday life. Anyway, we really loved the invisibility cloak which is much like the one in Harry Potter. Do you think it is good for army to rely on advanced weapons?