The advancements in 3D printing do not cease to amaze us! After the ability to print food, medical implants and even houses, a new milestone has been achieved, that of bioprinting. That is, the creation of human tissues in 3D. We describe further details of this revolutionary technique.
The bioprinting is a well known technology in the field of biomedical technology. However, the problem with the traditional approach of recreating tissues in 3D is that it is very demanding and there is very little margin for error. The apparatus used for the process consists of two tanks containing stem cells bathed in a culture medium. This method may about to be replaced by another discovery by the  laboratories of Carnegie Mellon and Hospital Brigham and Women de Boston. It is based on the micro-robot capable of assembling different materials into a repaired human tissues.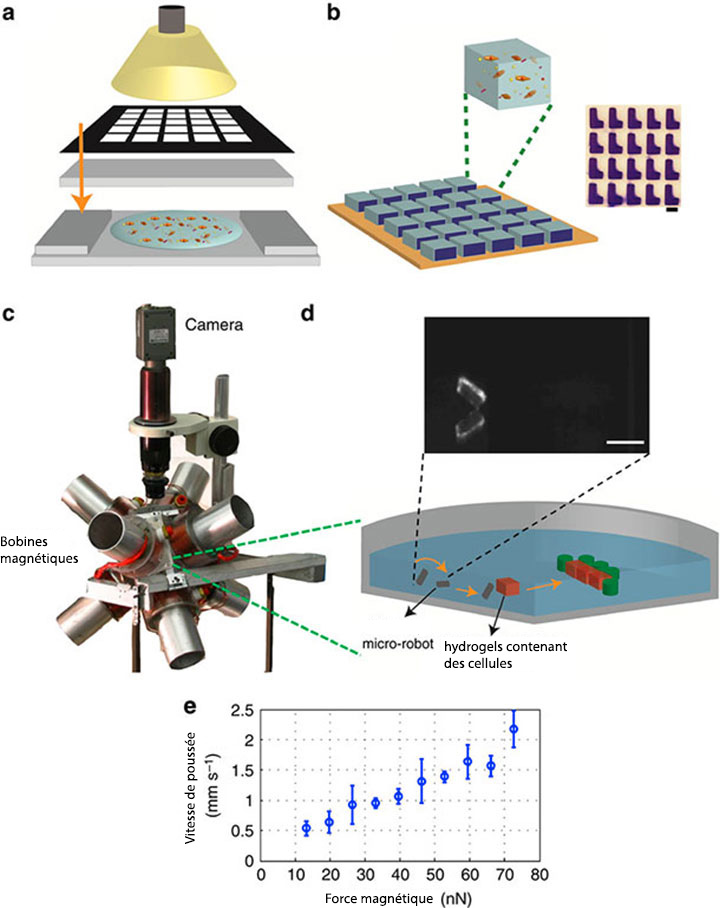 Researchers led by Savas Tasoglu and Utkan Demirci have developed a hydrogel material (which is partly liquid and partly solid, such as contact lenses) which contains living cells. It is then necessary to use a micro-robot which is remotely controlled using magnetic fields. The robots then moves between different layers of hydrogels to build cell structures. This is a very difficult operation as human tissue is composed of many different types of cells. In order to perfection this technique, scientists have even managed to catalog several materials they would need to develop these structures: copper rods, polystyrene beads, silicon chips and the famous hydrogels. All the materials are then dipped in a liquid to maintain the life of cells.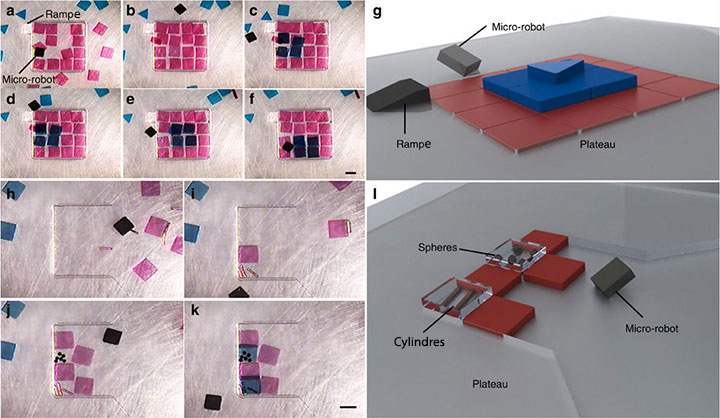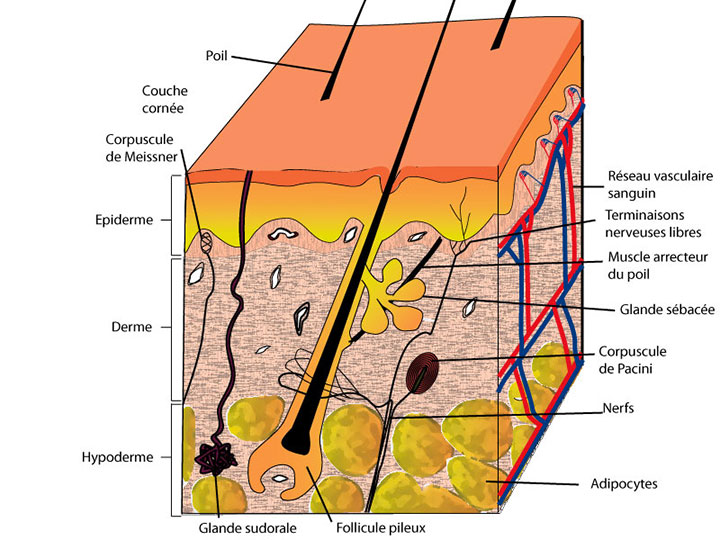 This approach is more accurate than the old method. It is also possible to combine the flexible and rigid materials together at the level of  tens of microns. "Our work will revolutionize the precision assembly of the blocks of complex and heterogeneous tissues in three dimensions and facilitate the understanding of the tissue engineering", states Metin Sitti, a professor who is the head of the Nanorobotics laboratory at the department of mechanical engineering in Carnegie Mellon .
"The encoding and manipulation techniques developed here may find wide applications in areas such as diagnostics, regenerative medicine,  micro physiologic engineering , pharmaceutical and biological research, and microscopic manufacturing" says Utkan Demirci .
"The micro-robot can analyze and manipulate cells at a scale that was not possible before. They can be regarded as a microscopic clamps capable of gripping and moving individual cells or groups in a 3D environment. "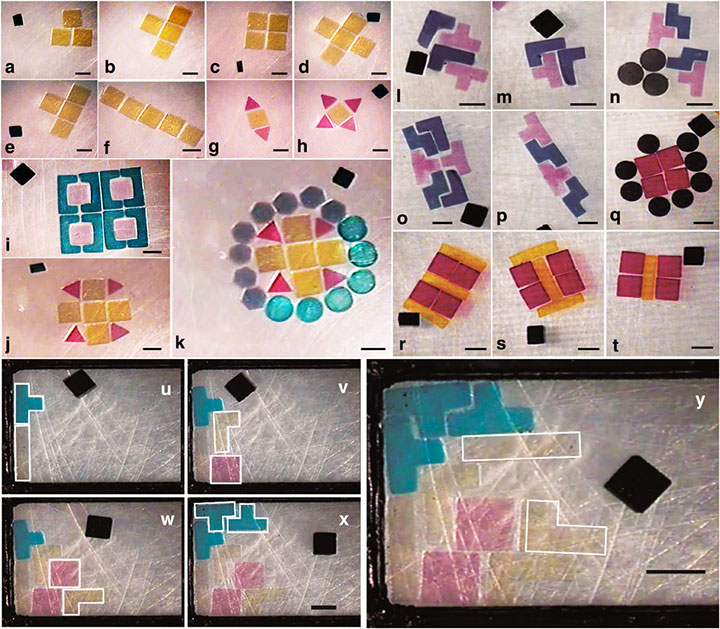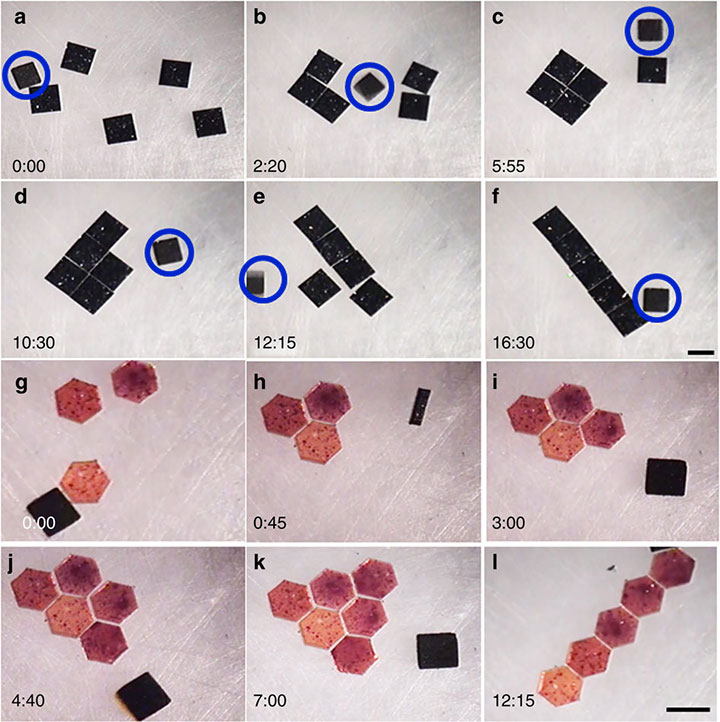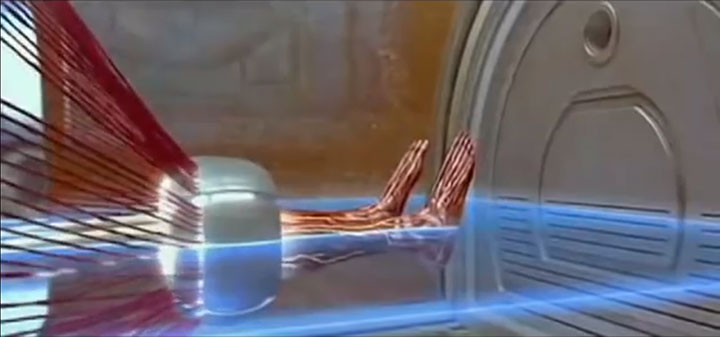 We are delighted to learn that researchers continue to innovate and find new ways to serve the mankind using 3D printing. We look forward to hearing about the first healing done by these nanorobots. Imagine a world in which a printer can completely substitute for a doctor?