When ever we think of famous Halloween party, we think of original but wacky costumes as well as the frenzy that is associated with this event. In this event with the atmosphere of the horror movies, some people even go one step further and come up with some crazy food for the party! We present to you a selection of 34 really repulsive cake designs to complement the horror of the Halloween. 
1. The odd baby birth cake
via chancho
 2. These used Band-aid as delicious appetizers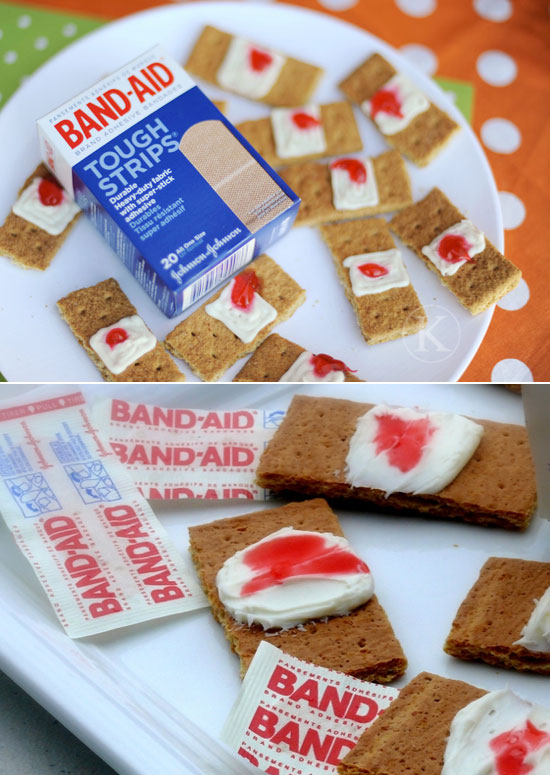 via kidsbuddy
 3. This delicious cake that mimics a cat litter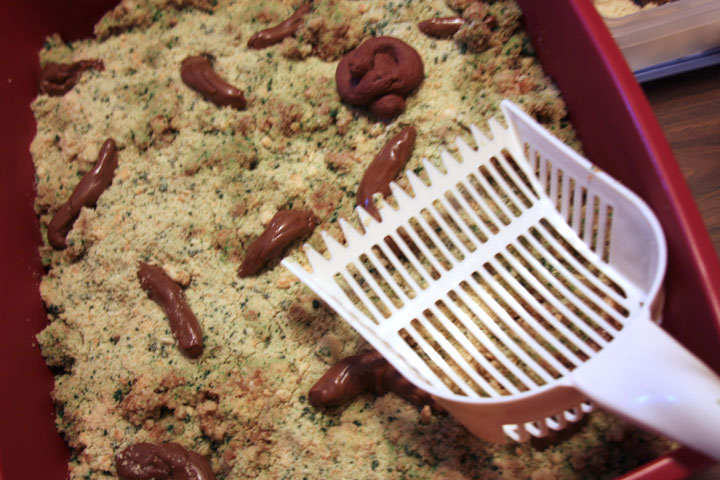 via cafemom
 4. These pretty cotton swabs used to clean ears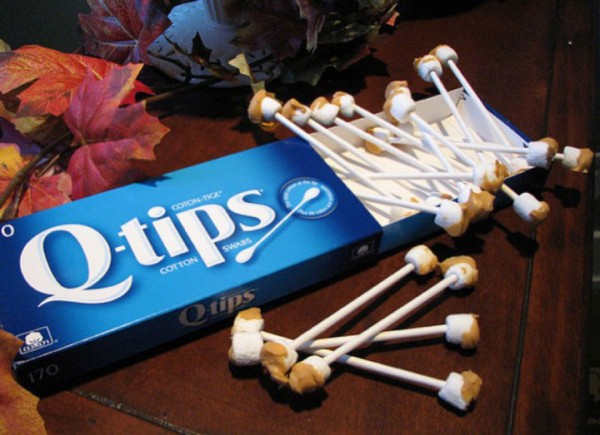 via  pillowthought
 5. Cake Like Human Brain
via food.com
 6. This little cookie-rat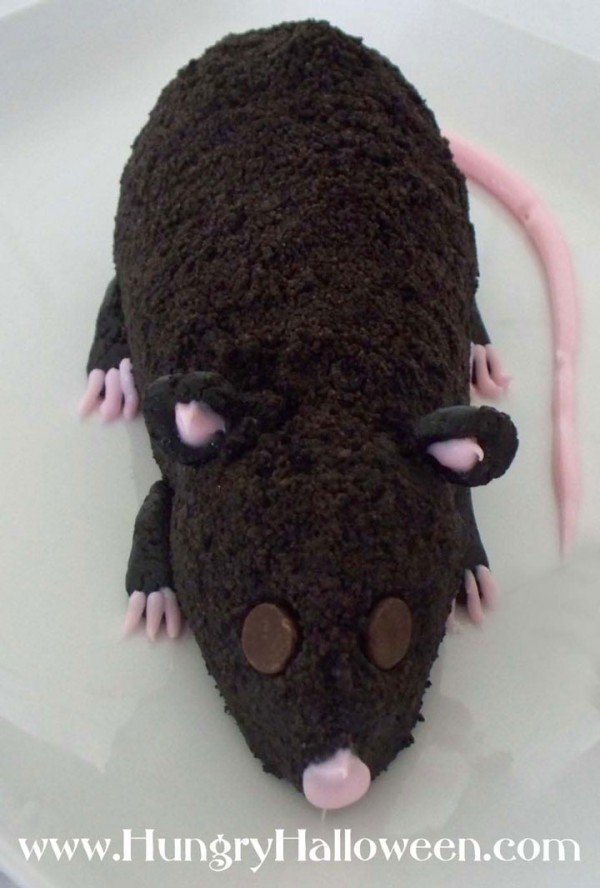 via  hungryhappenings
 7. The Ravioli Chocolate Hazelnut
 8. A cake with insects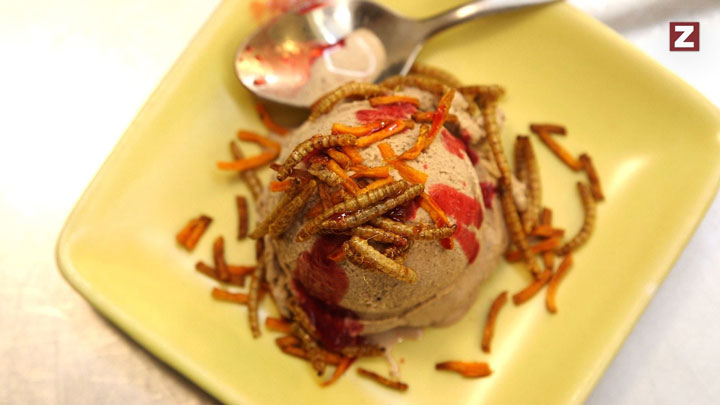 via  youtube
For the record, this dessert is served in the restaurant Don Bugito San Francisco.
9. The soup baby cake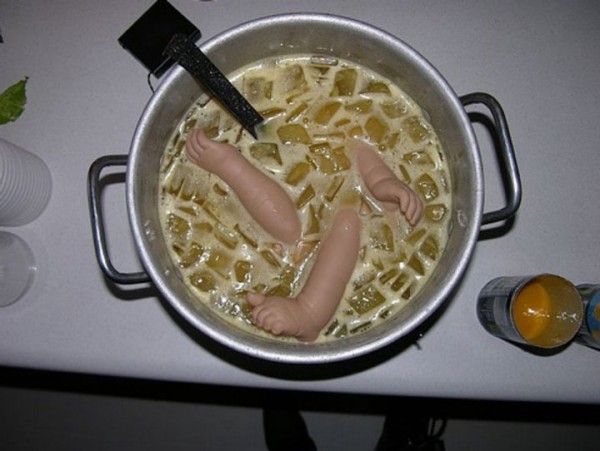 via  giraffopia
 10. These colorful little cakes in the shape of intestines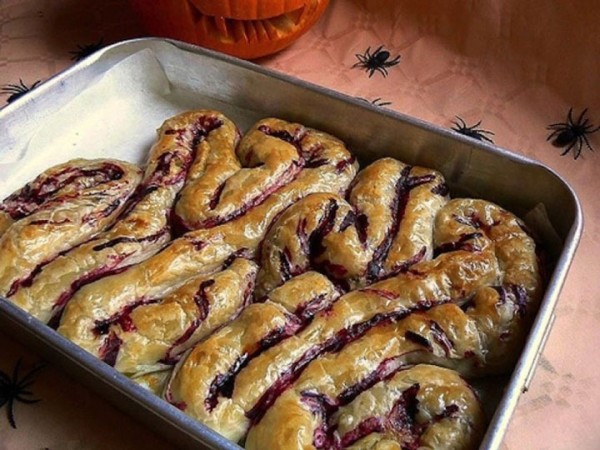 via  canarygirl
 11. These bloody intestines with cherry!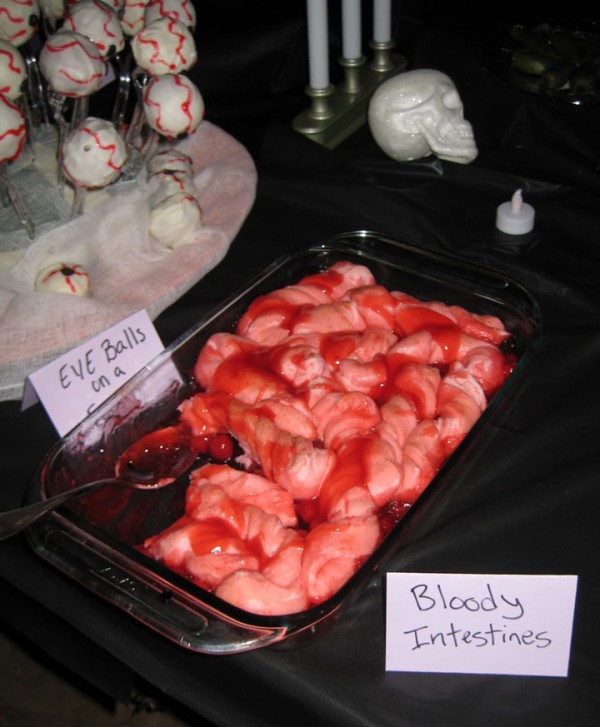 via  gourmified
 12. This charming pumpkin that vomits its meal
via  manolith
 13. These little cute cockroaches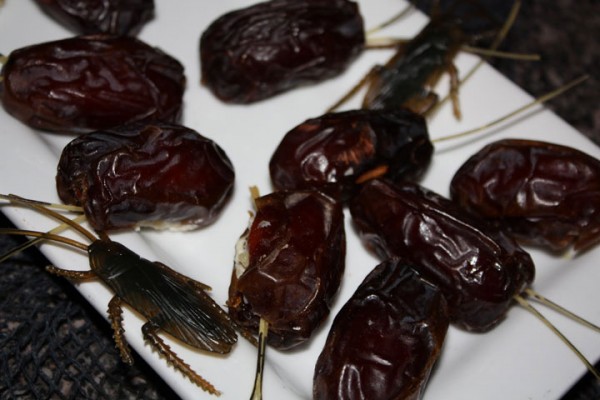 via  jessntone
 14. This delicious human heart tarte for lovers of red meat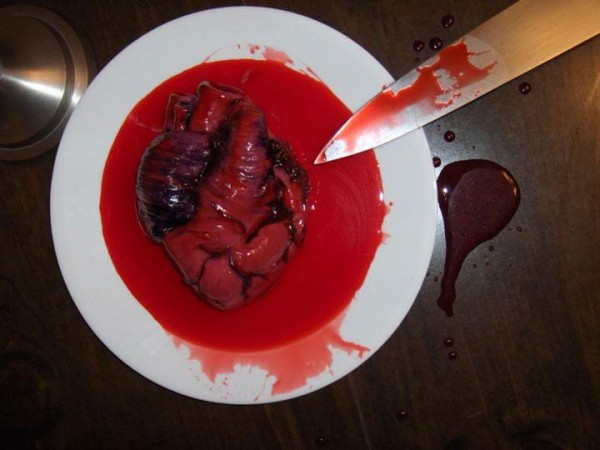 via  makezine
 15. These cookies shaped as fetuses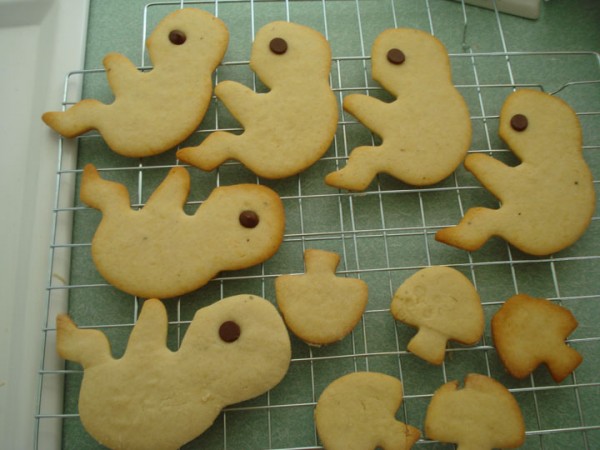 via  ibbyskibby
 16. These delightful cookies shaped as SHIT!
 17. These big plump fingers full of blood
 18. The banana pudding as toxic waste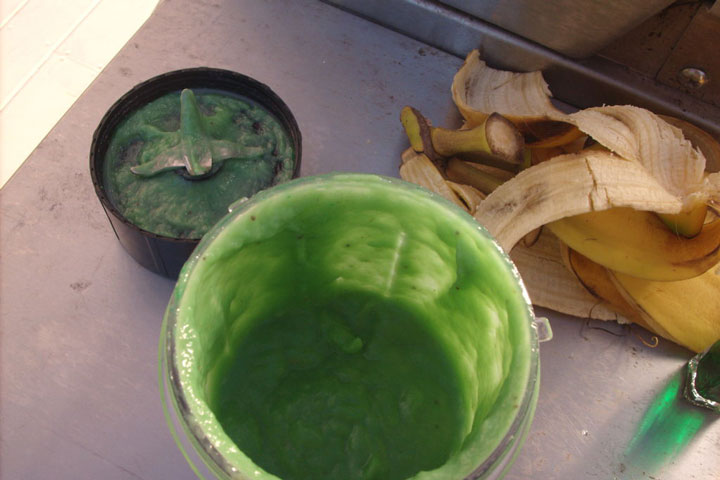 via  instructables
 19. A fresh arm!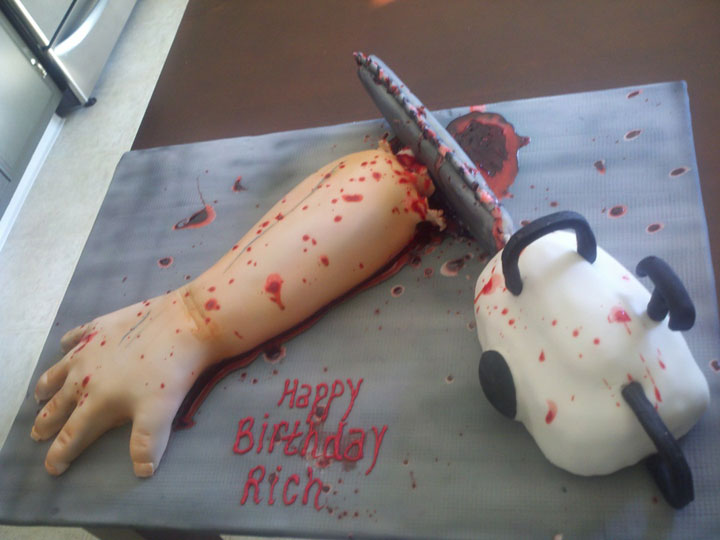 20. Grown Toenails?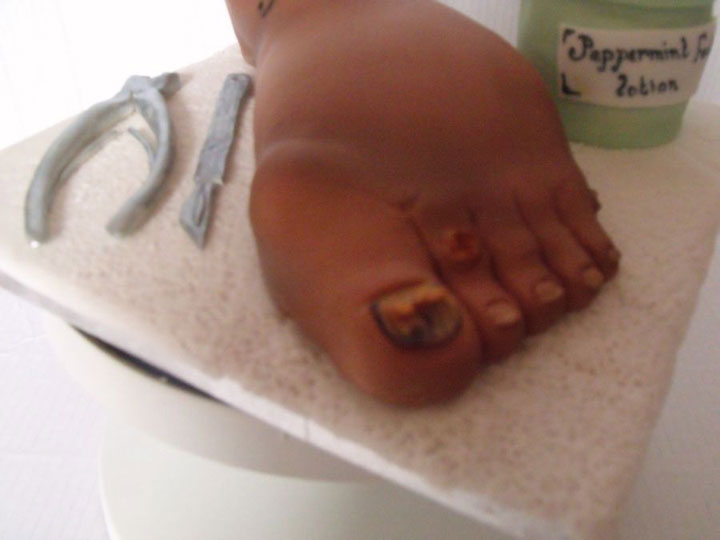 21. "Oh no, a zombie is coming out of my cake! "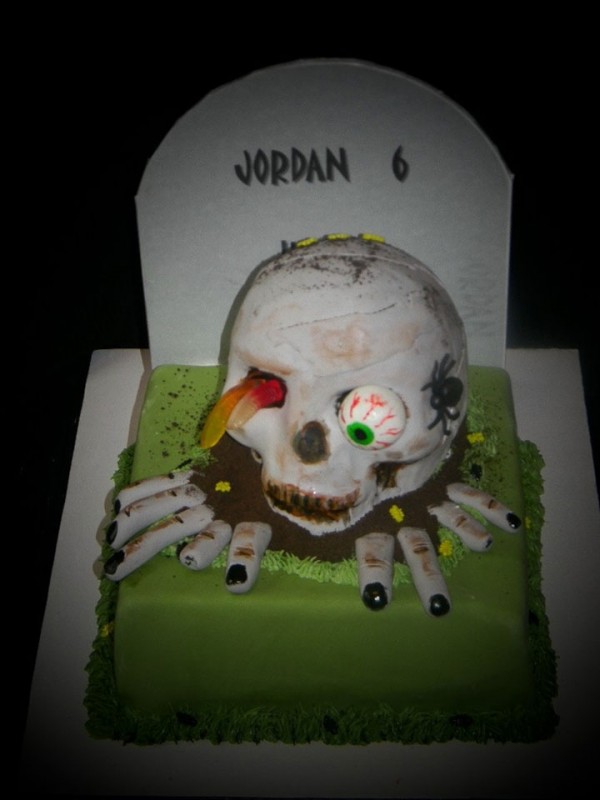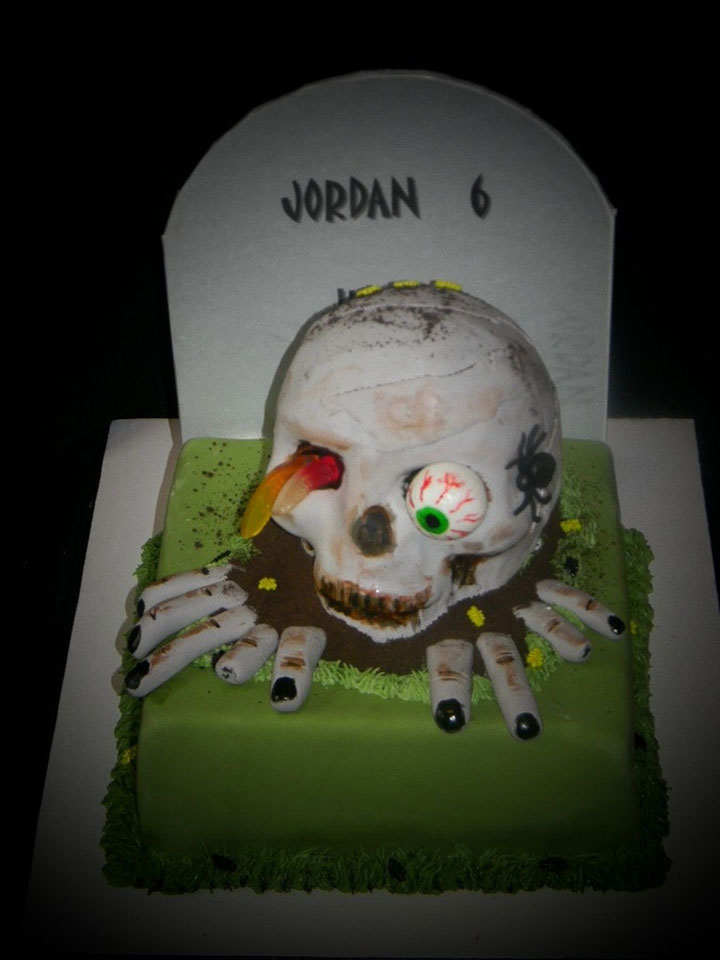 22. Cake as human arm

 23. Campaign against tobacco

 24. No comment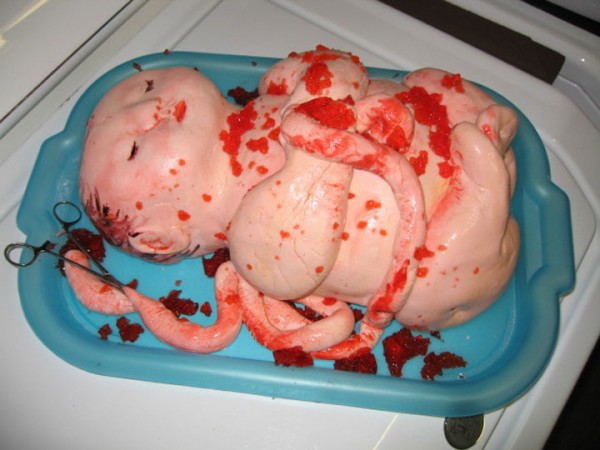 25. It must be weird to come face to face with a cake like this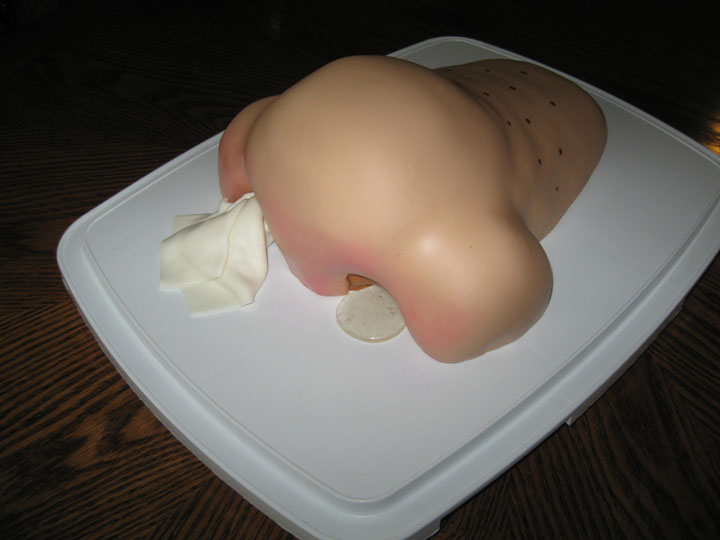 26. This is not a look that we forget soon!
 27. Poor little bunny!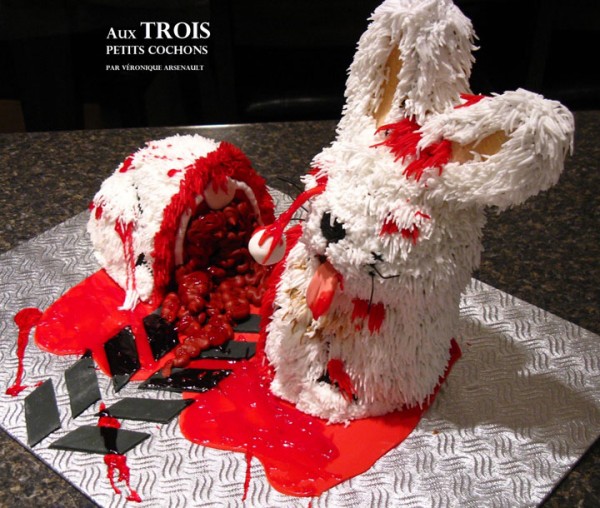 28. Shrek its you!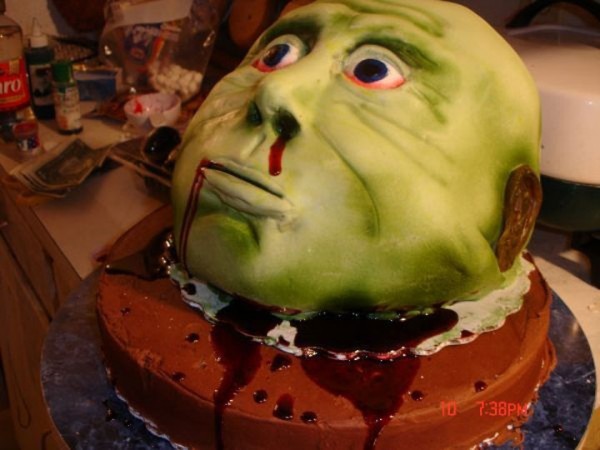 29. No comments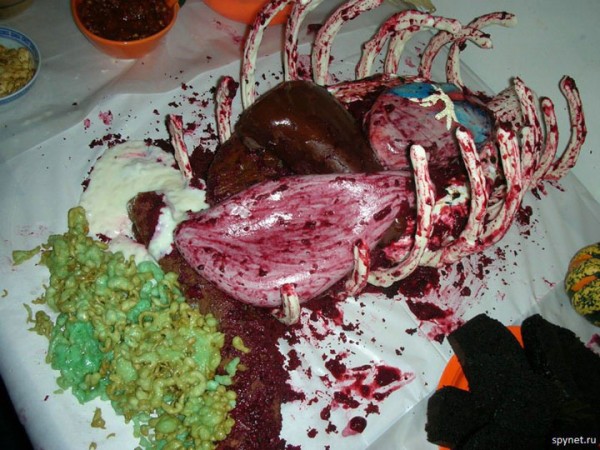 30. "I see you! I see you! "
 31. Cake as Toilette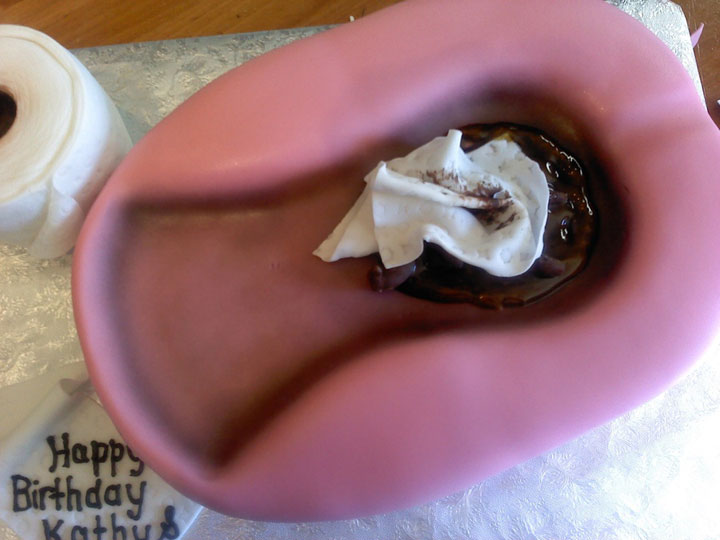 32. No comments!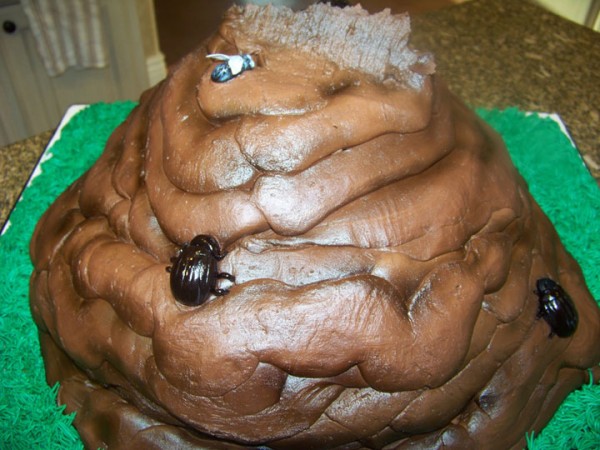 33. "Cuckoo"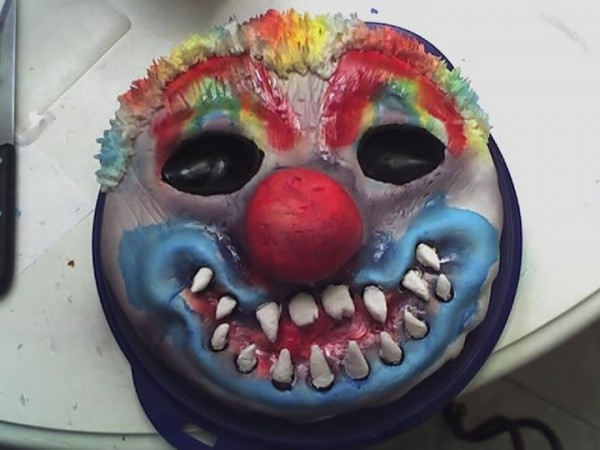 34. And finally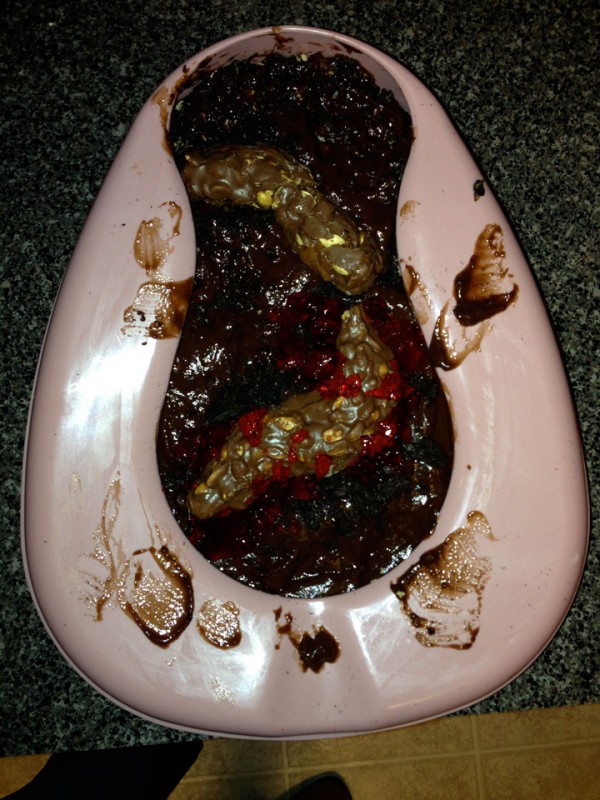 via pinterest
Which of these cakes disgusts you the most? If you liked this article you would also like Some Weird Designs Of Cake, It Feels Nasty To Take A Bite From Them.