The designers are showing great creativity when it comes to reinventing everyday objects. We present to you 25 lamp desgins that will illuminate your interior with class!
1. The lamp "Cloud"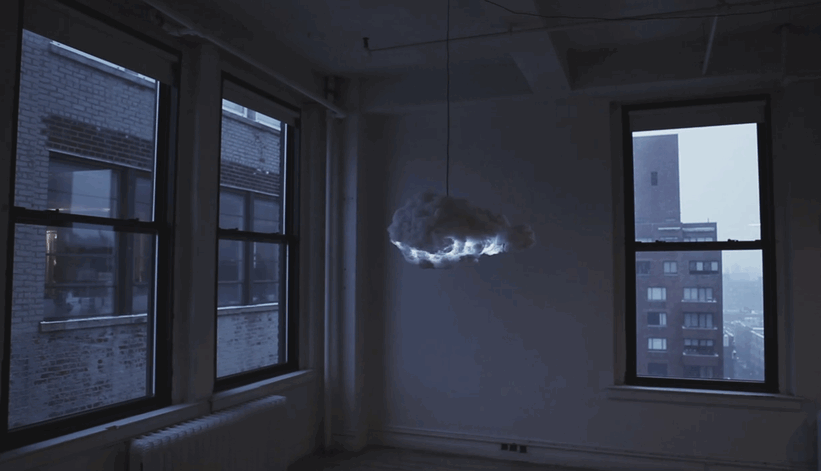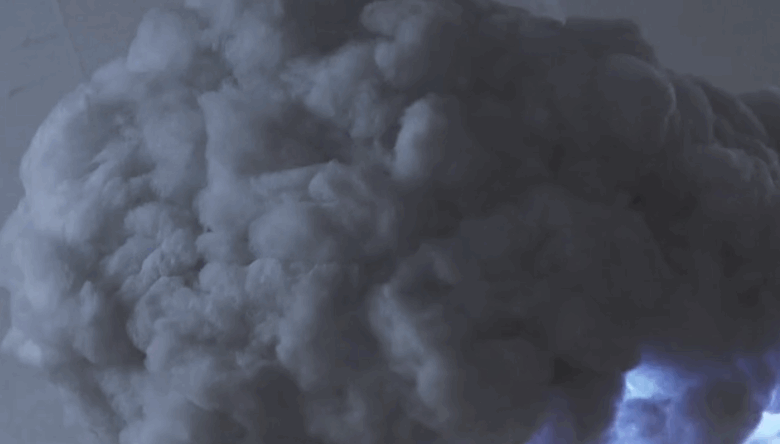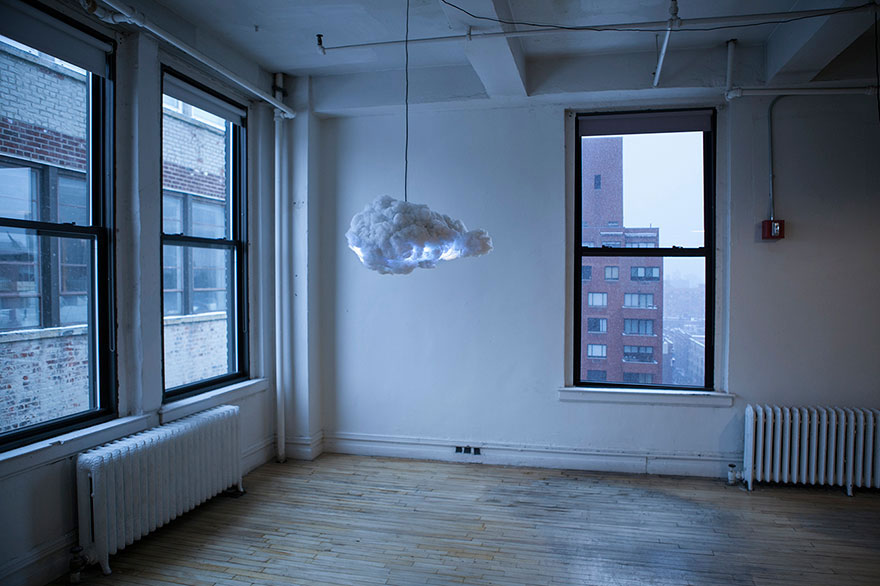 2. The lamp "Greenhouse"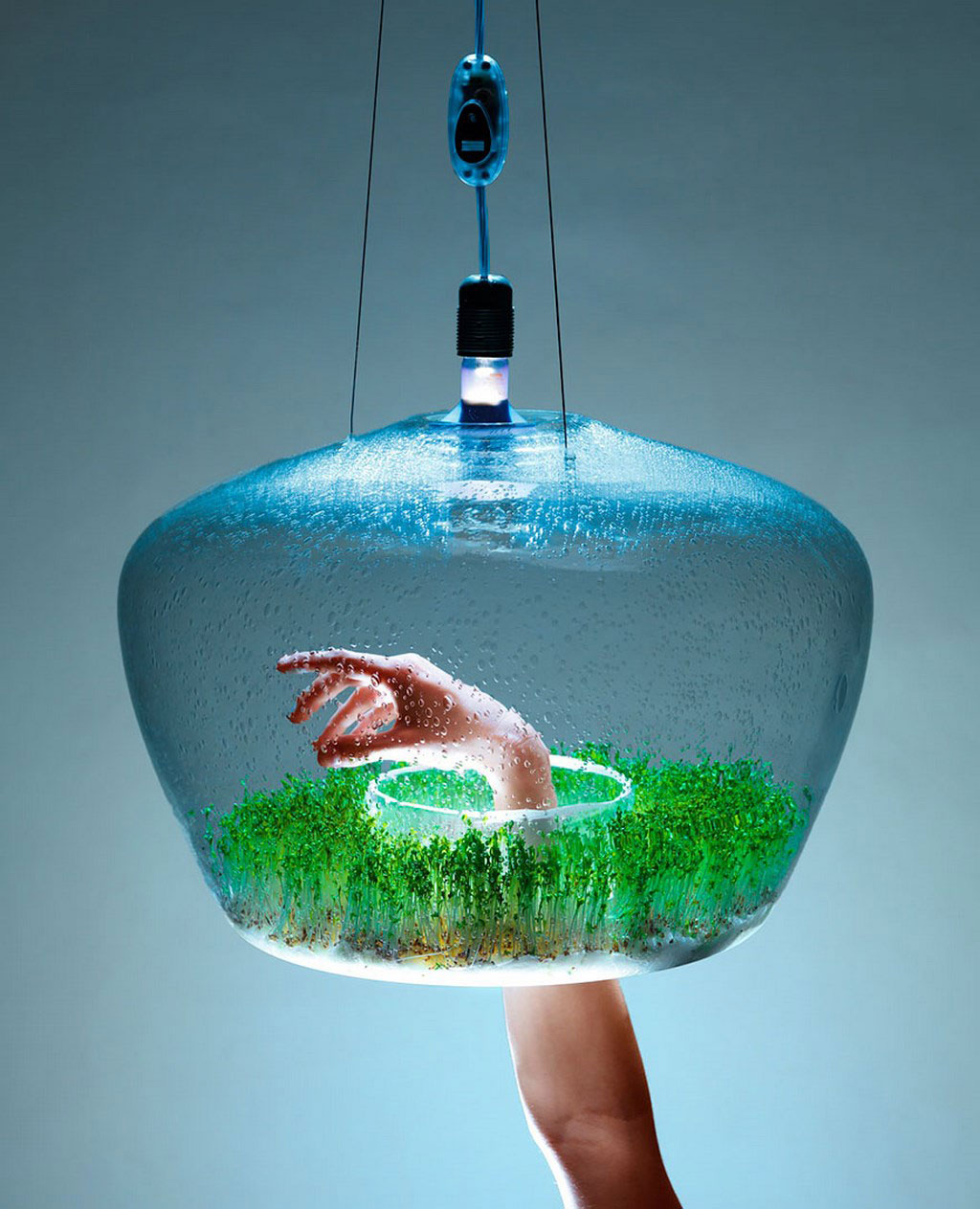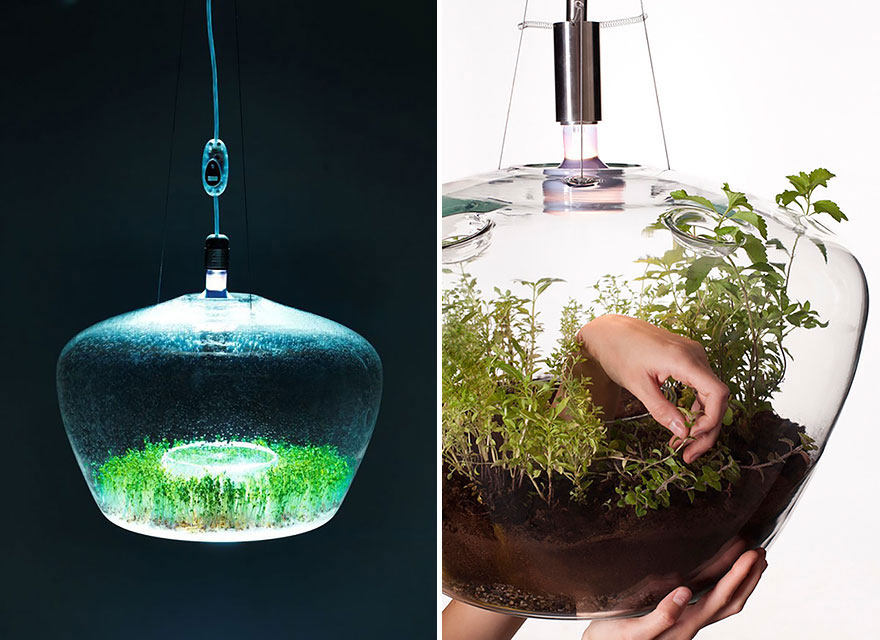 3. The lamp "Peel Wall Light"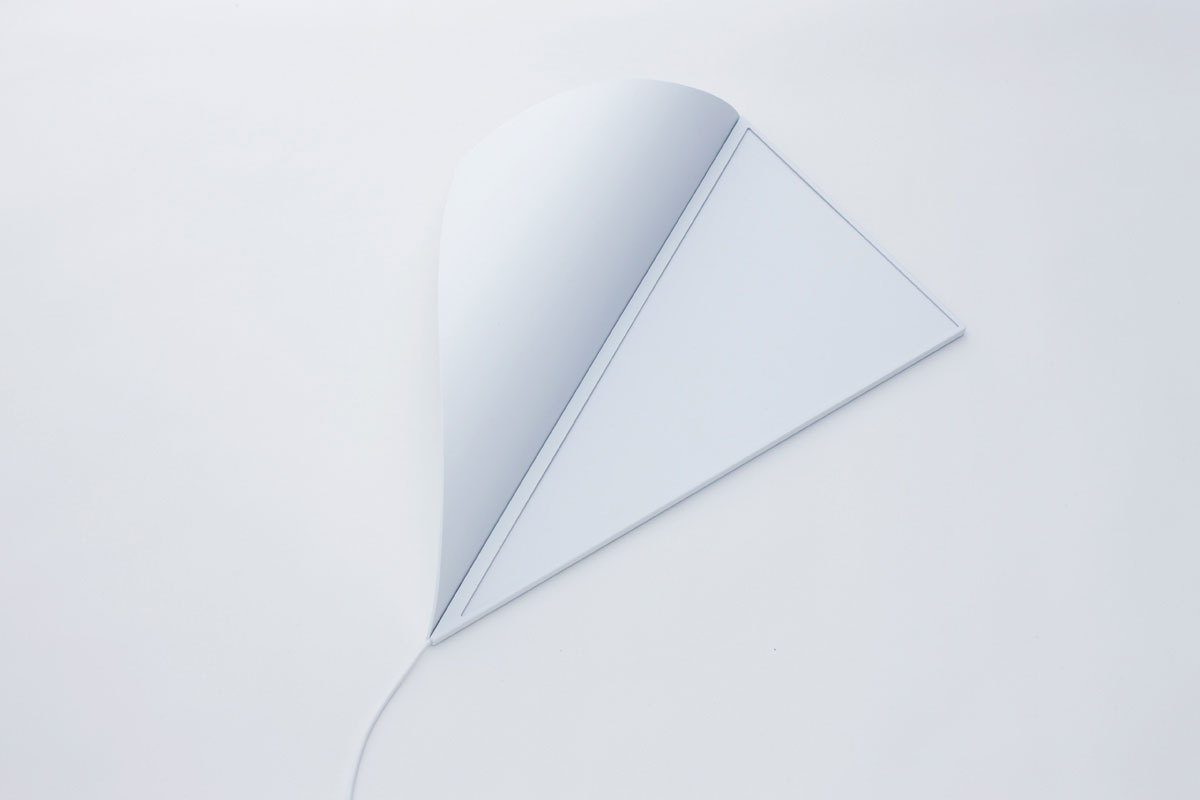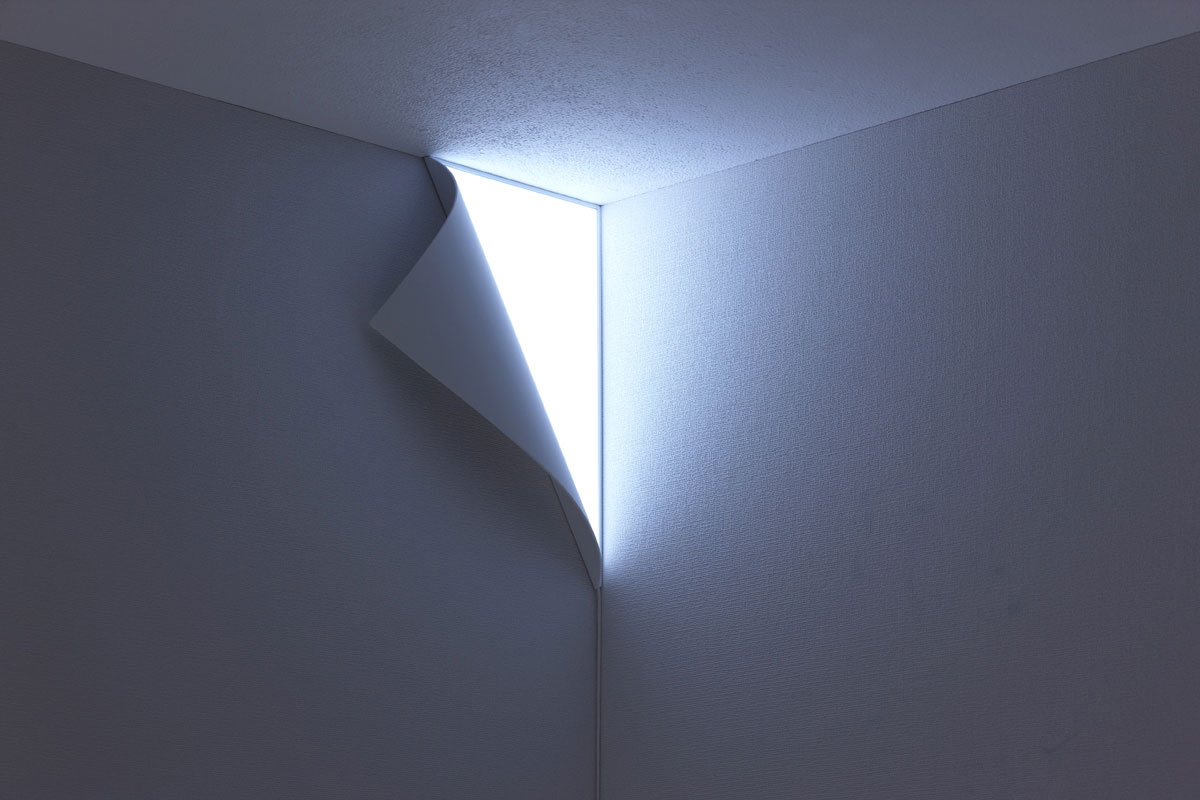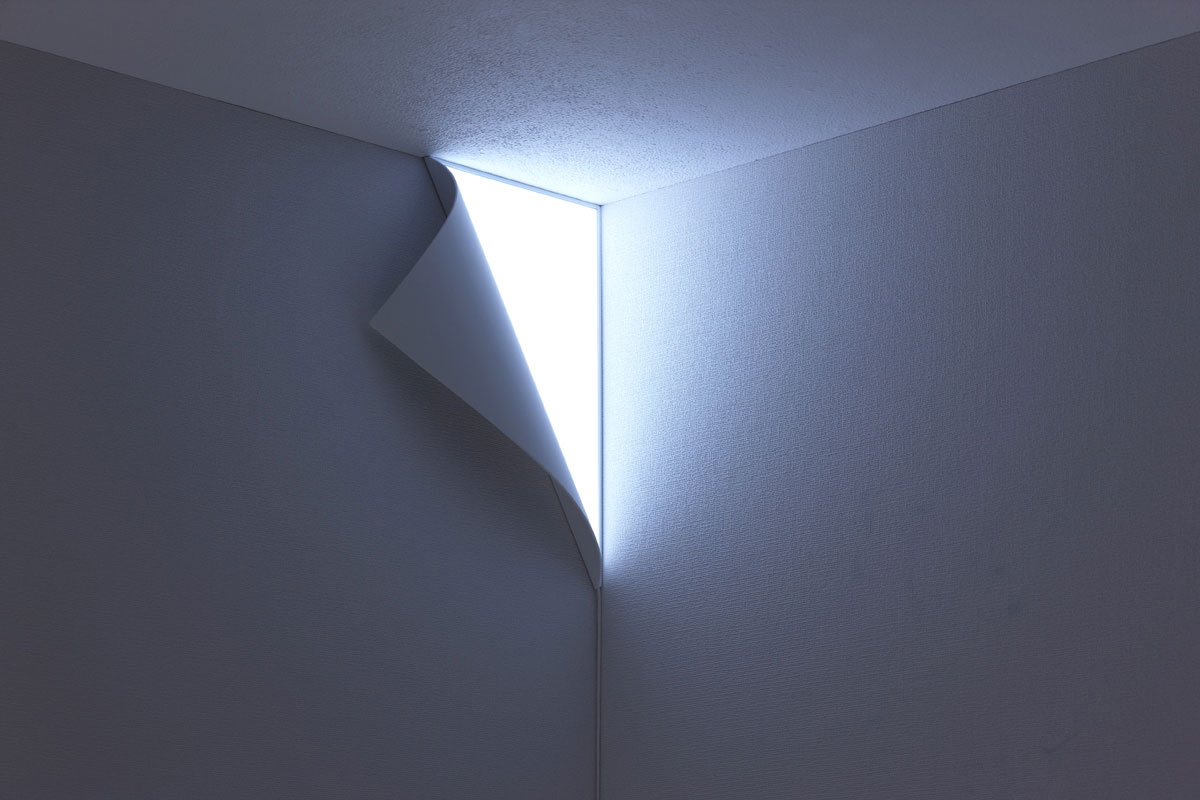 4. The lamp octopus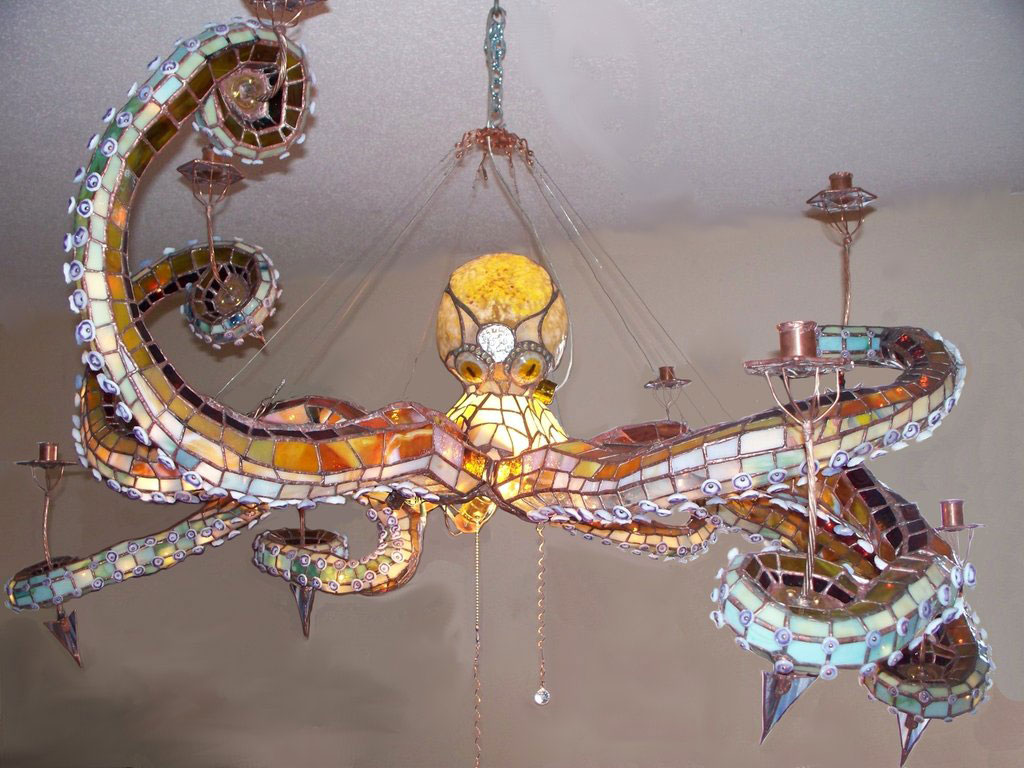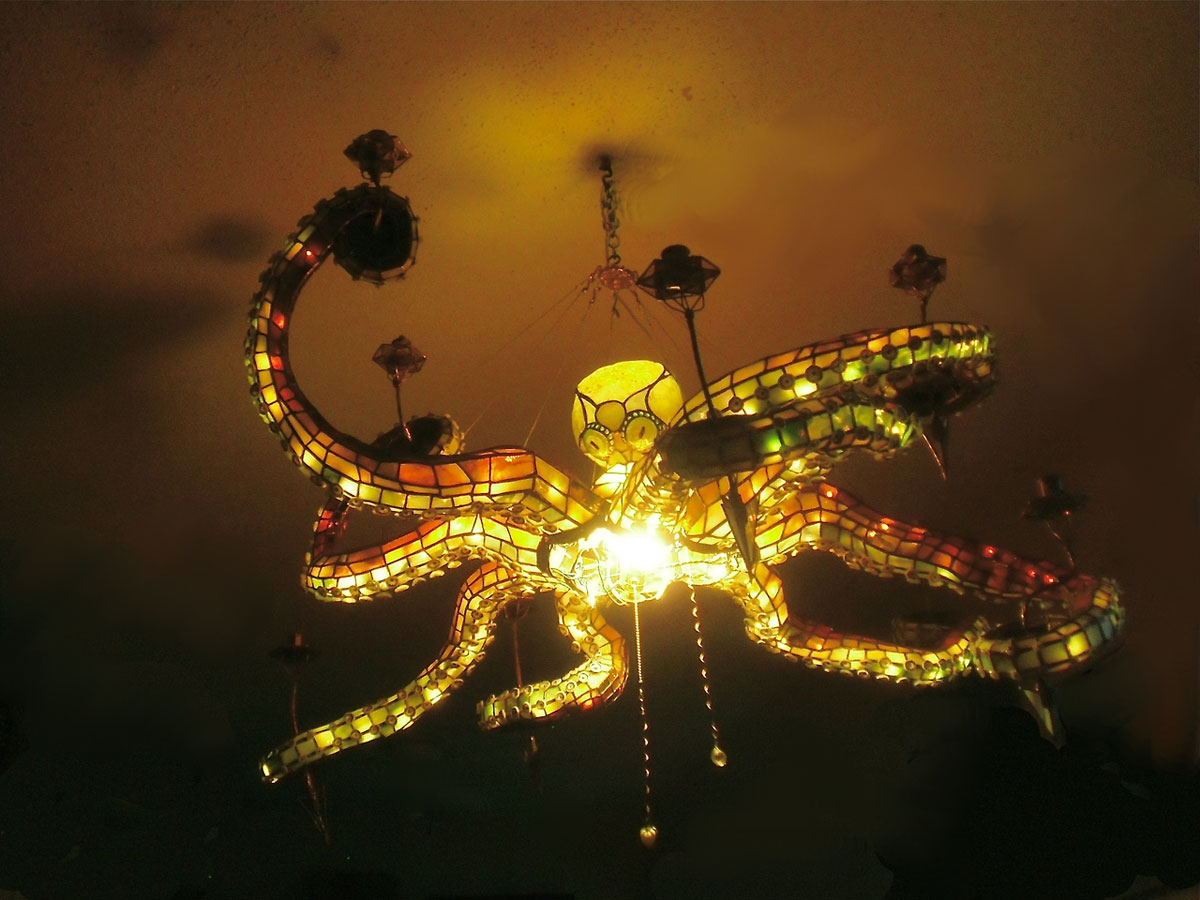 5. The lamp teddy gelatin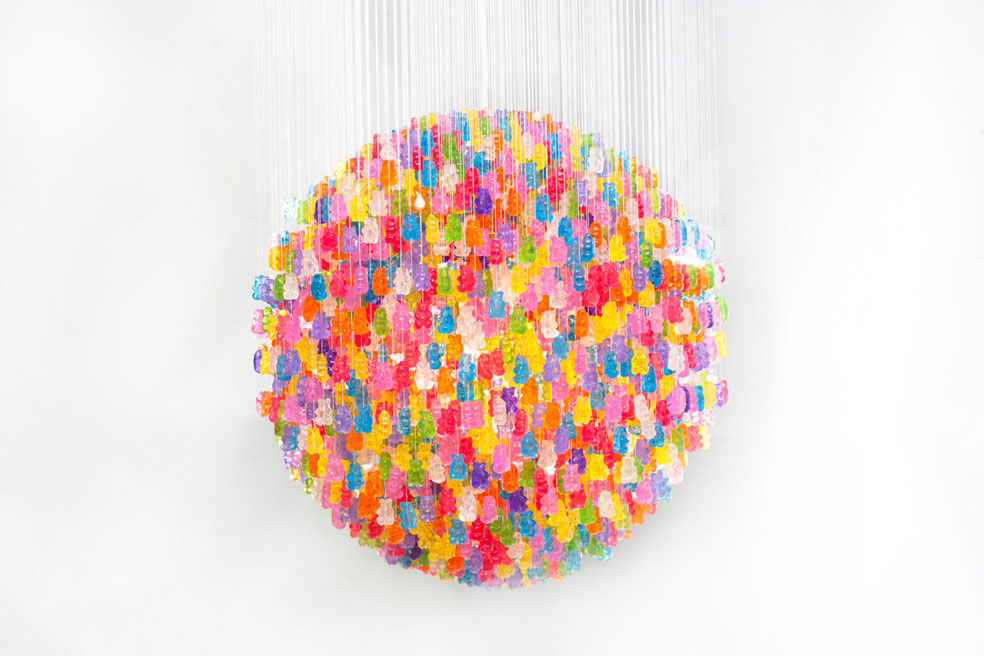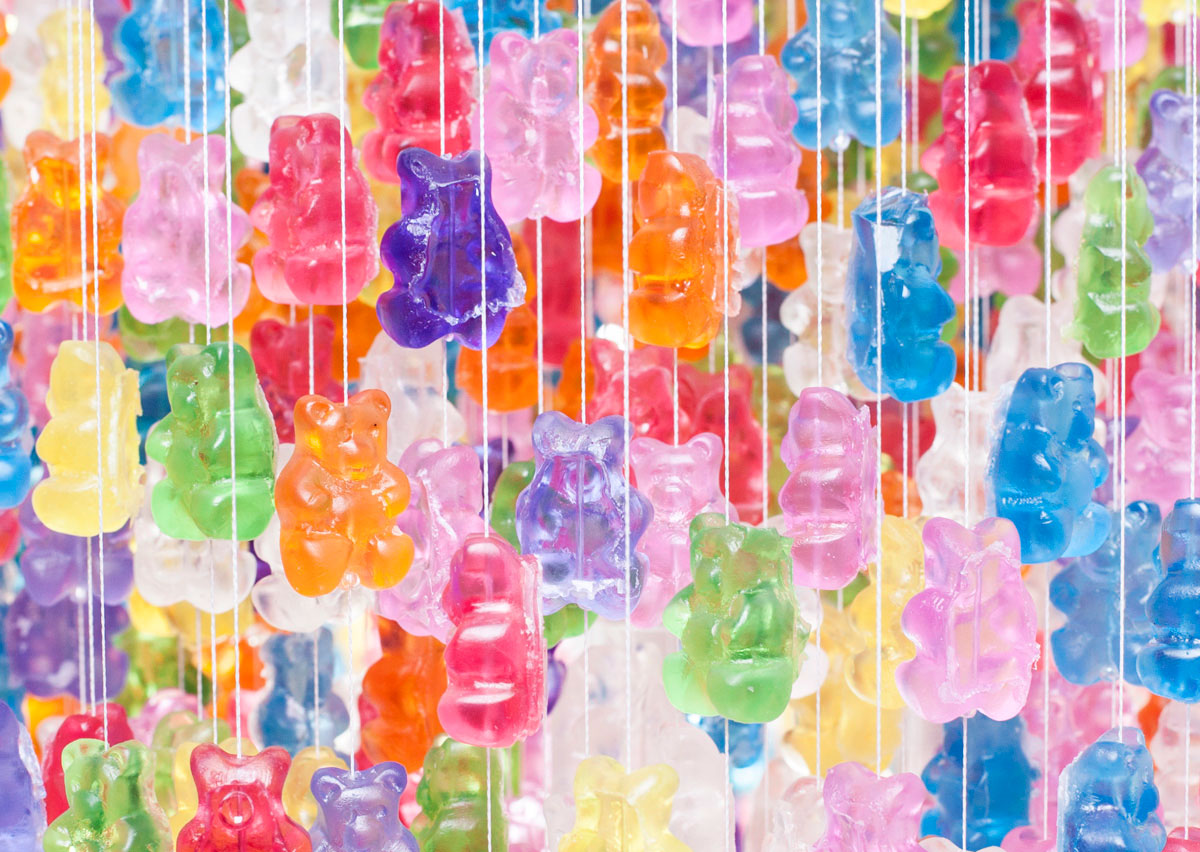 6. The lamp "Lumio"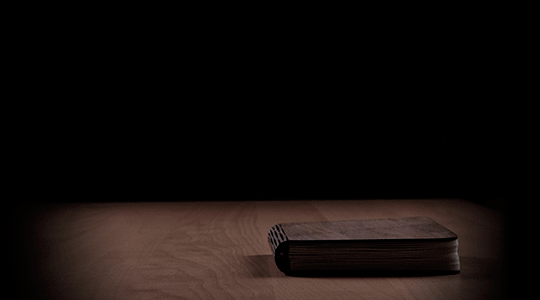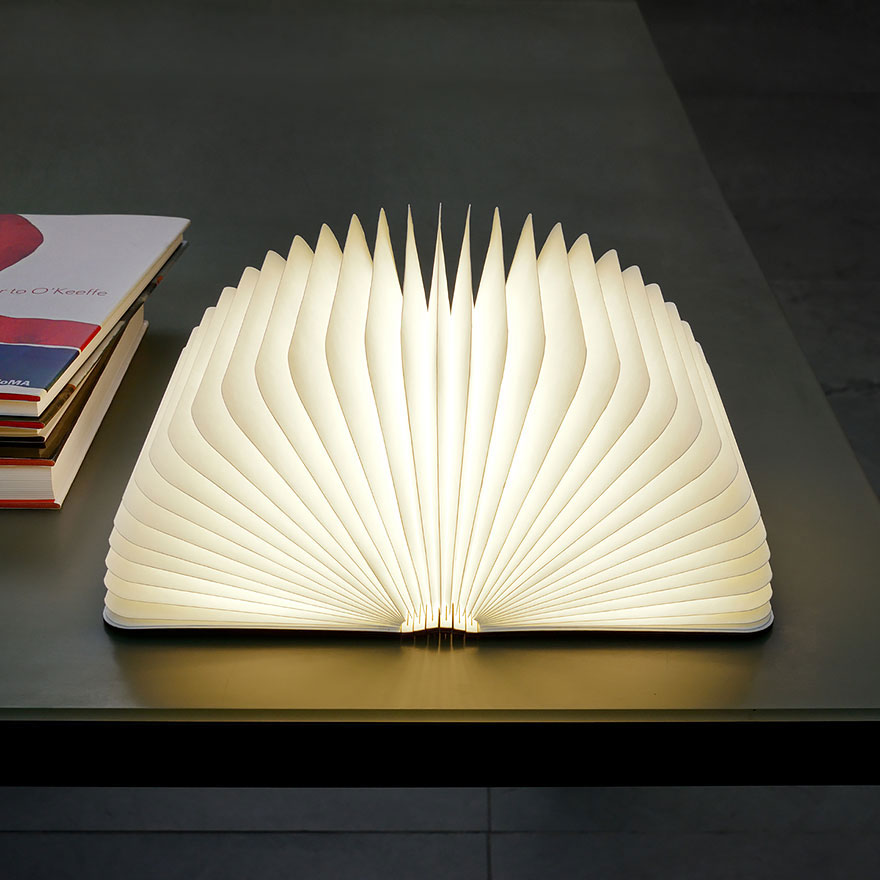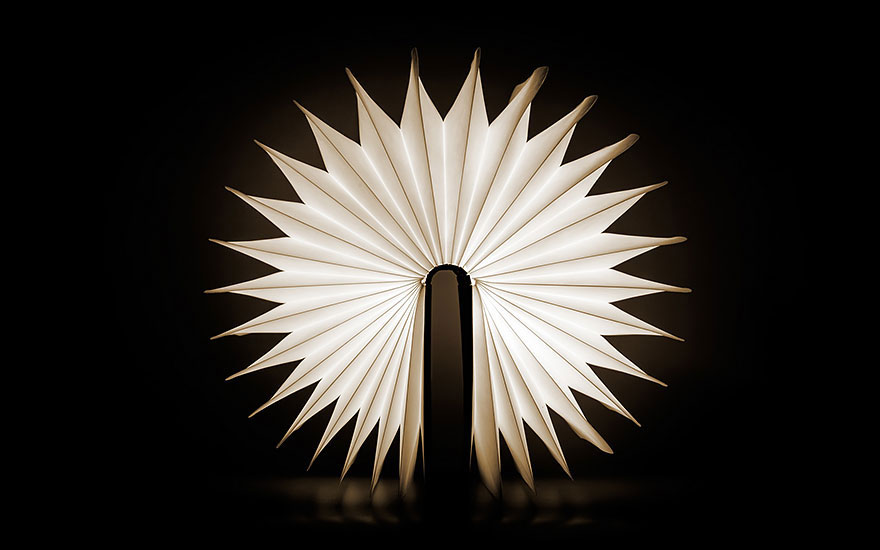 7. The ice cream cone lamp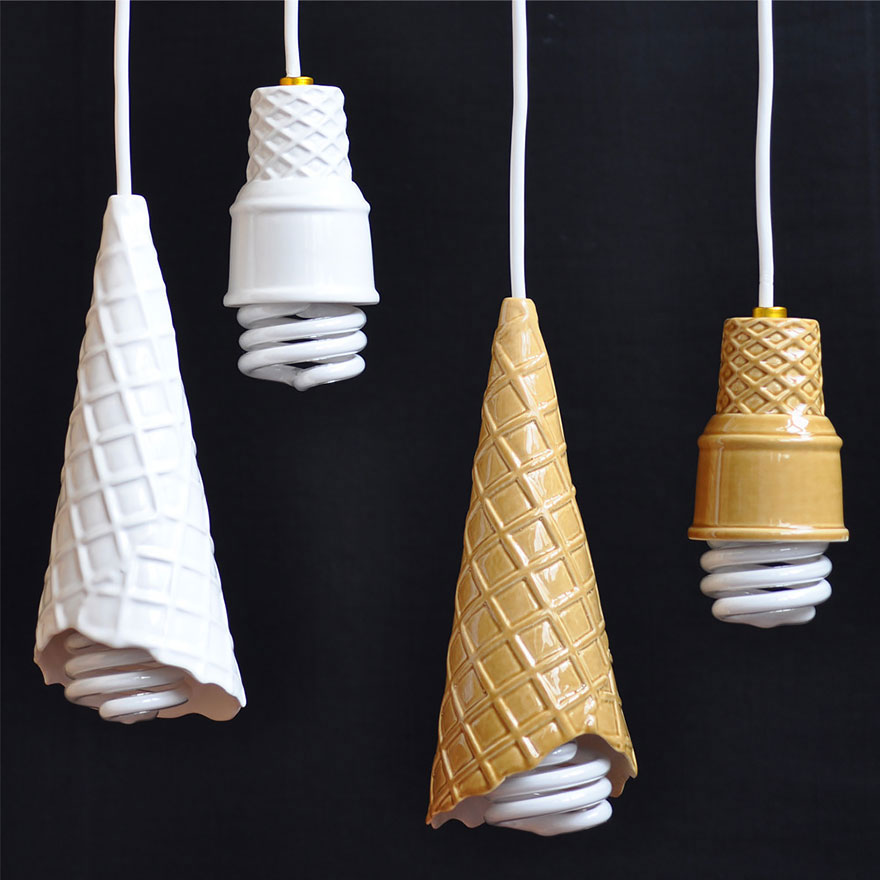 8. The lamp balloon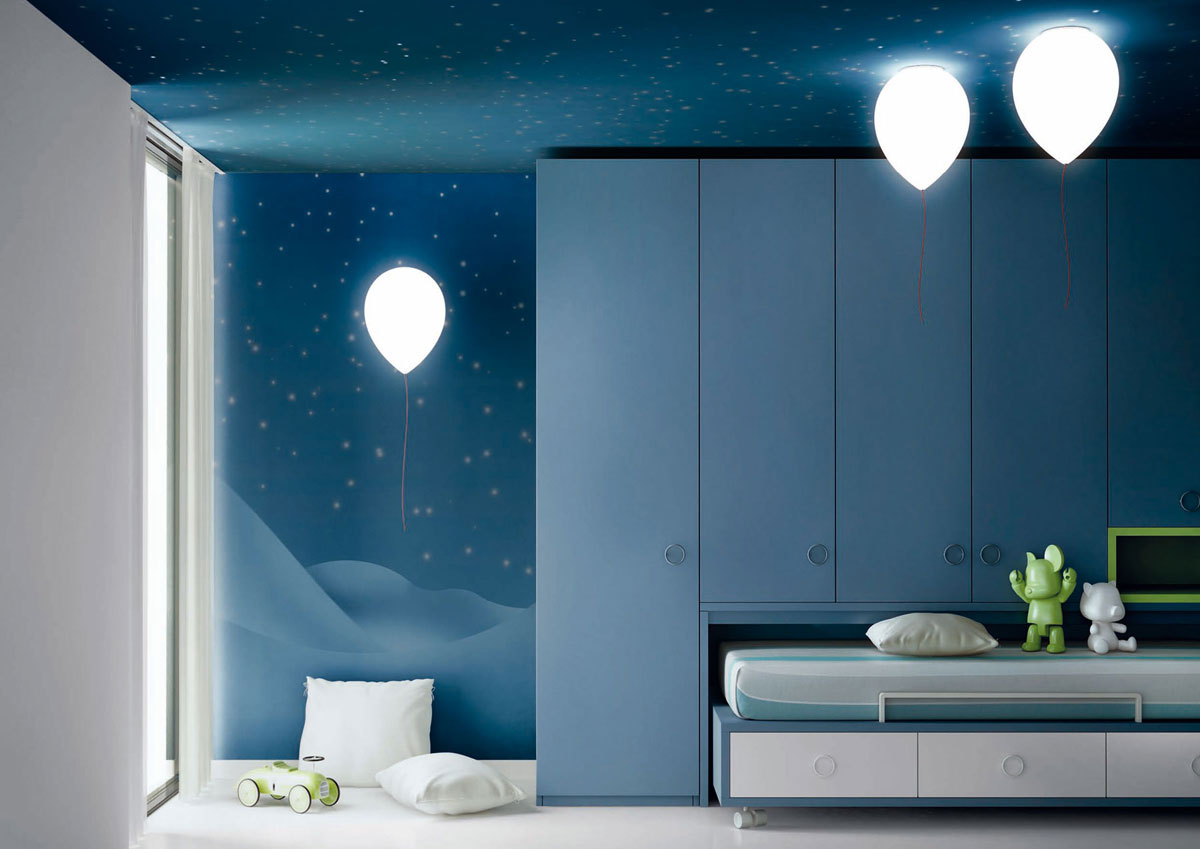 9. The lamp "Insight"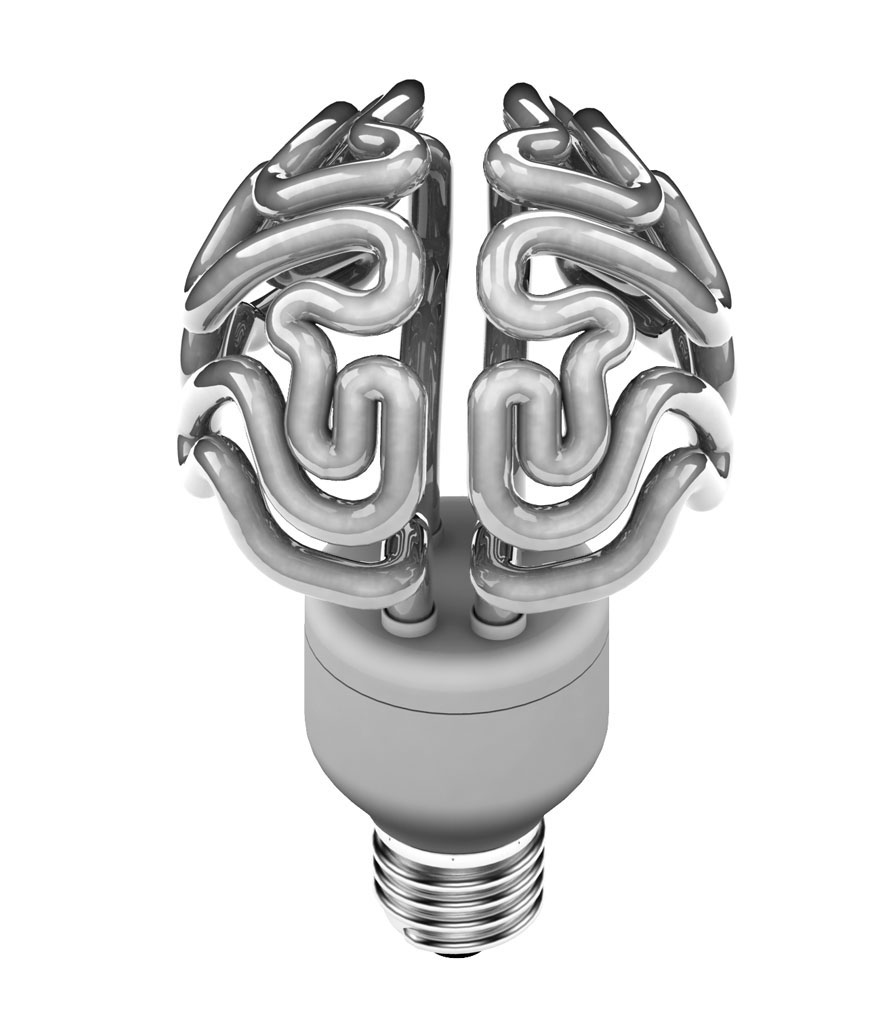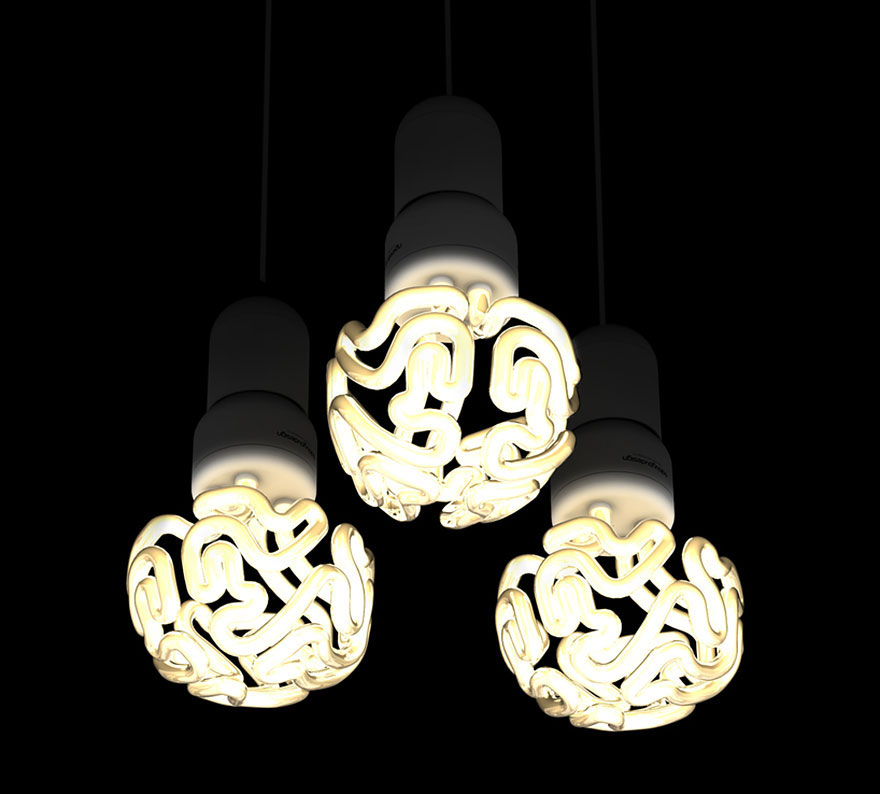 10. bottle lamps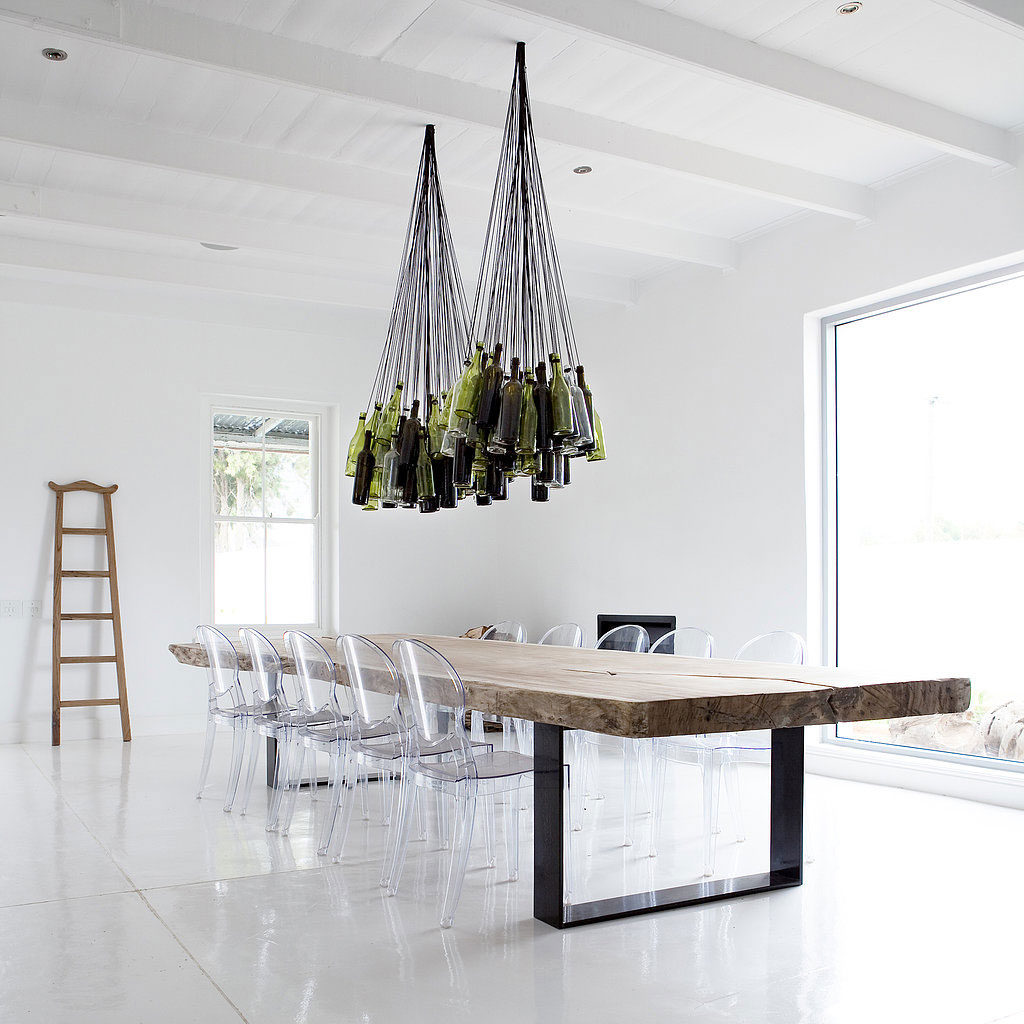 11. The lamp "Ripple"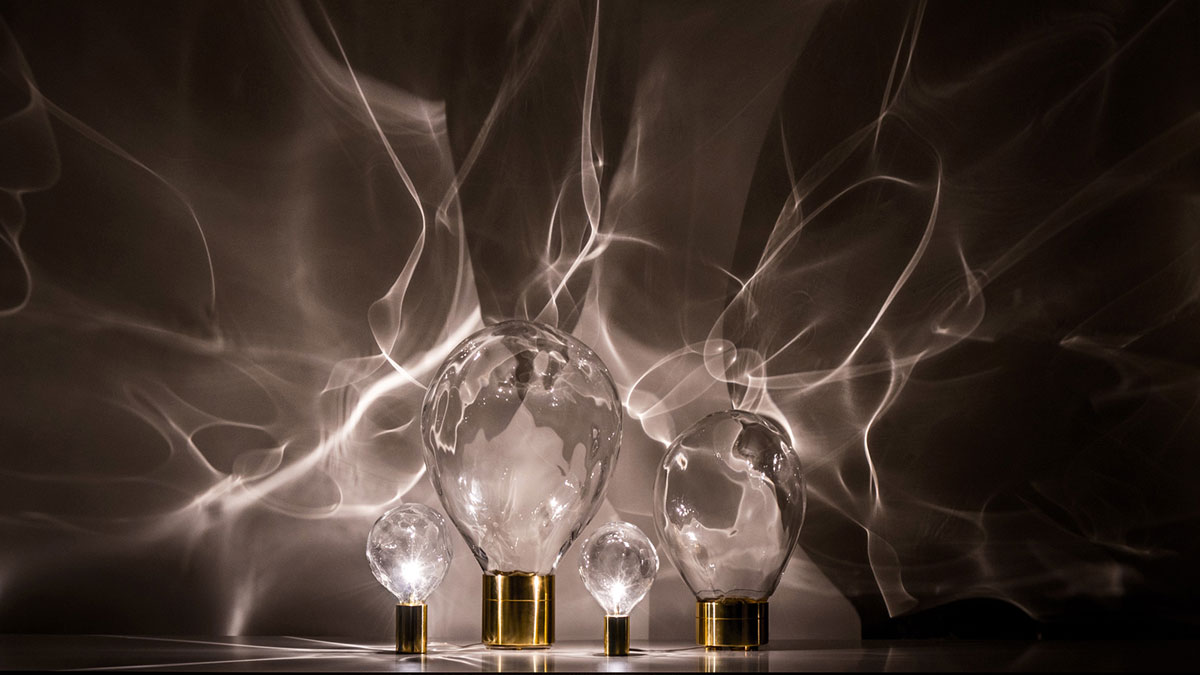 12. The lamp teddy bear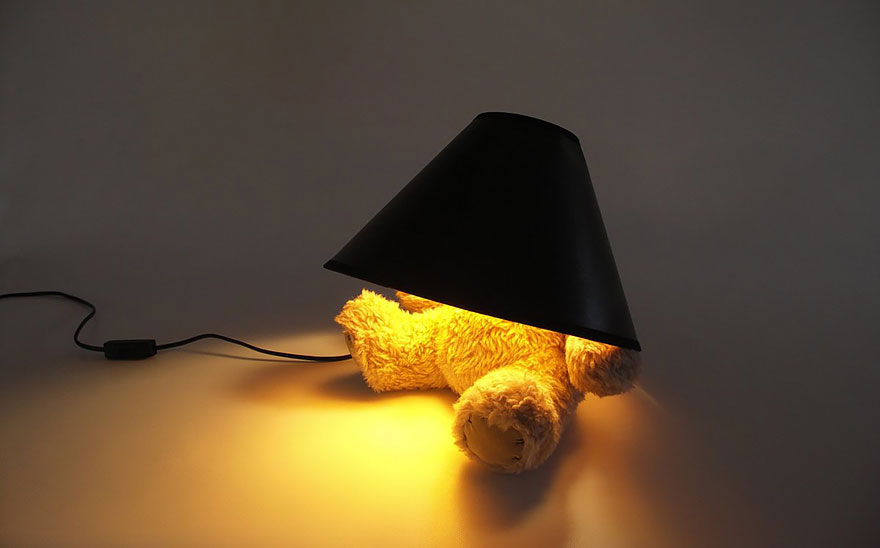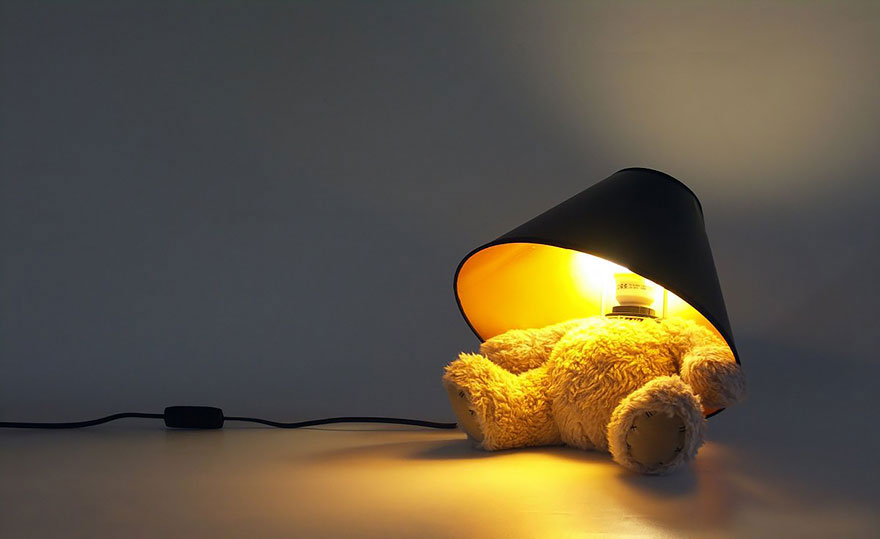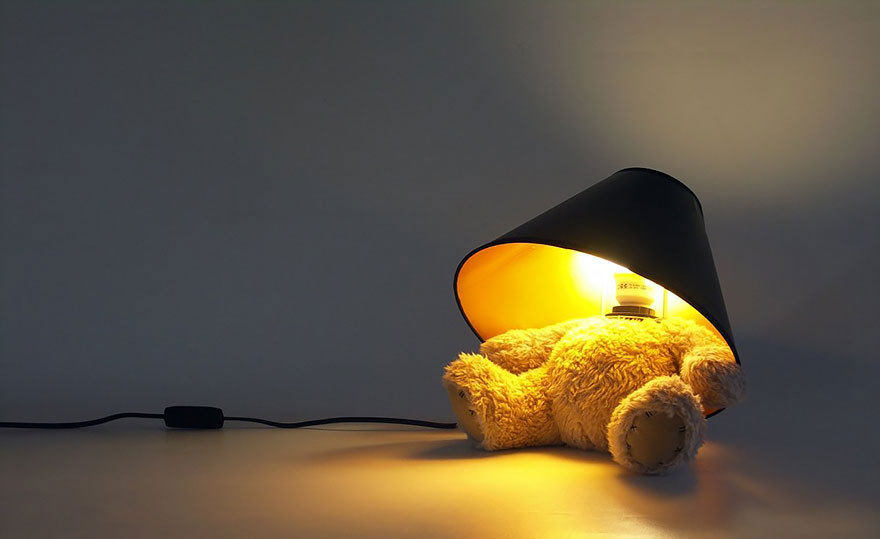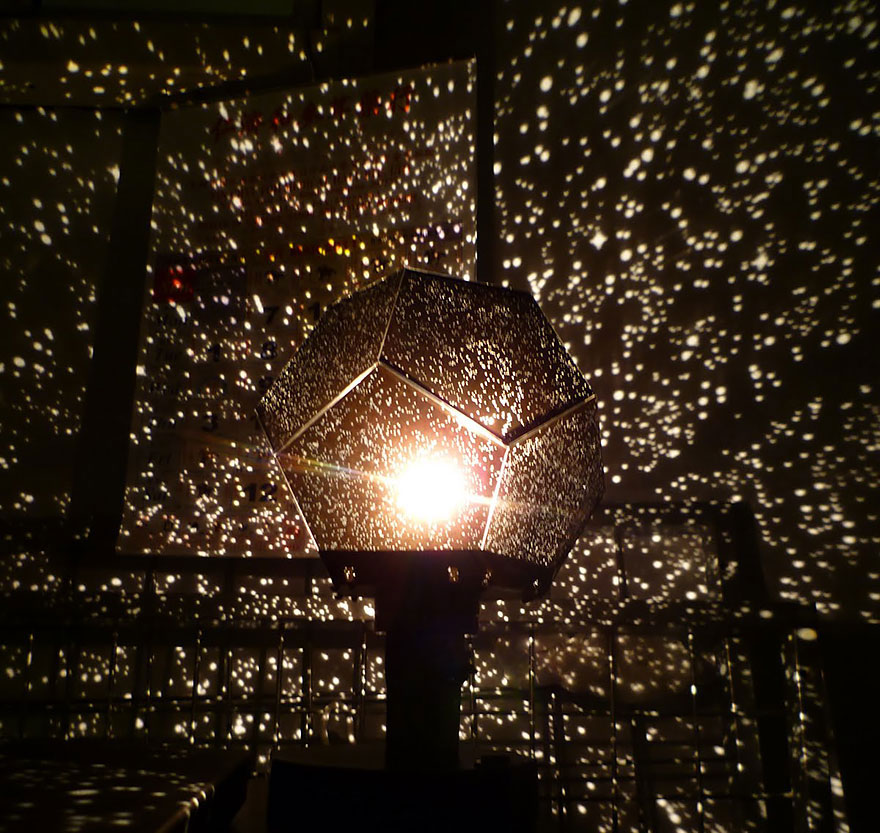 14. The lamp jellyfish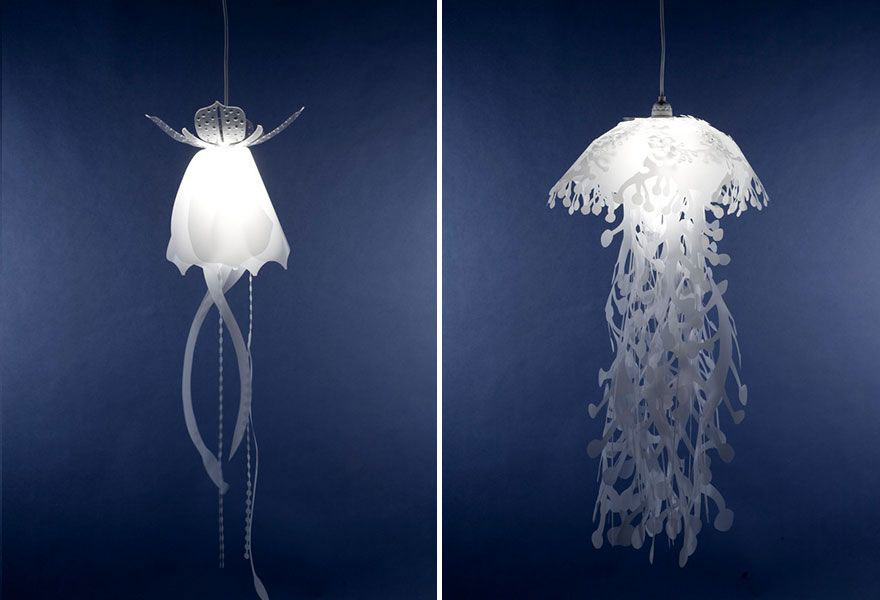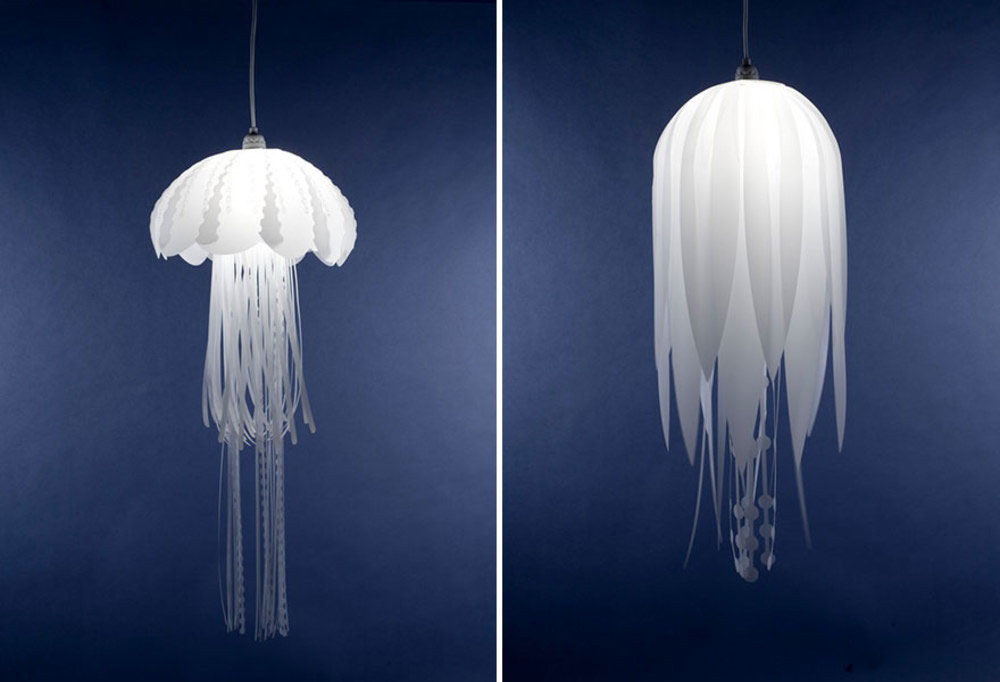 15. The broken lamp covered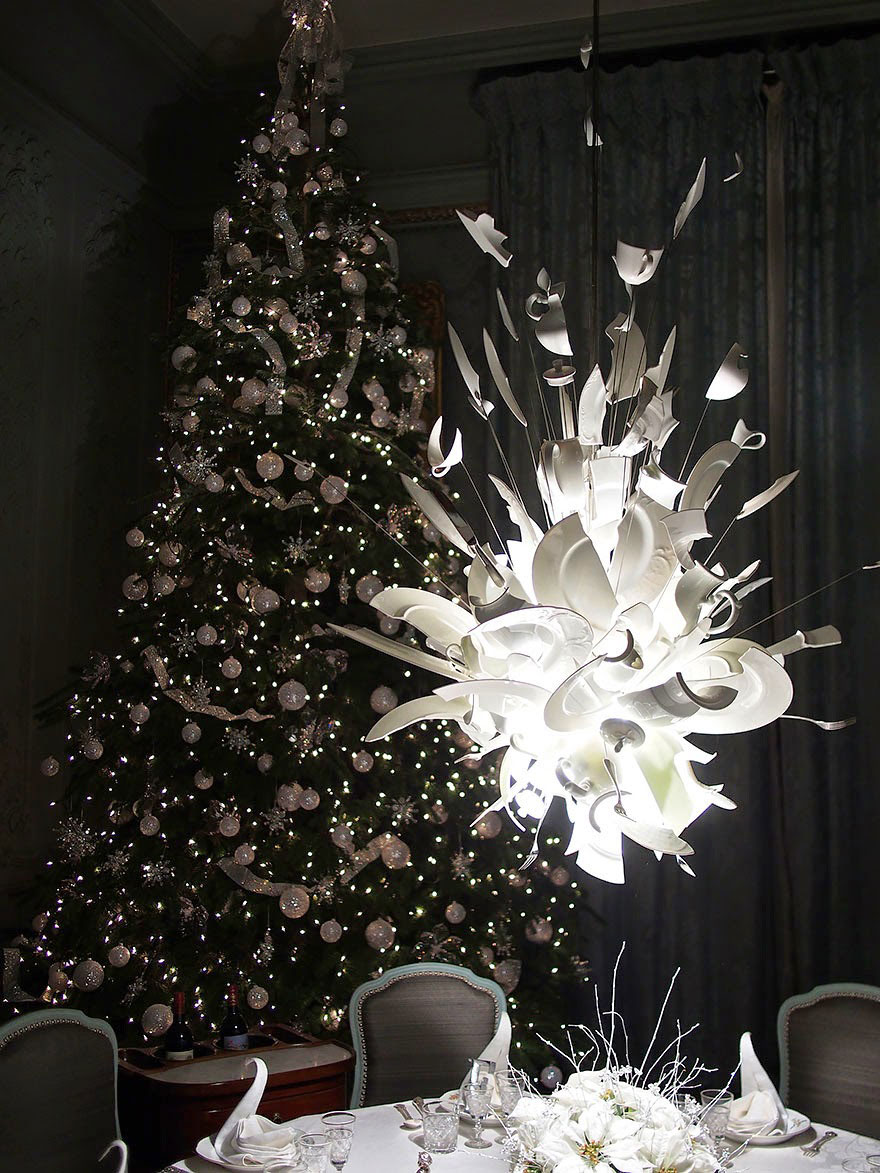 16. The lamp fish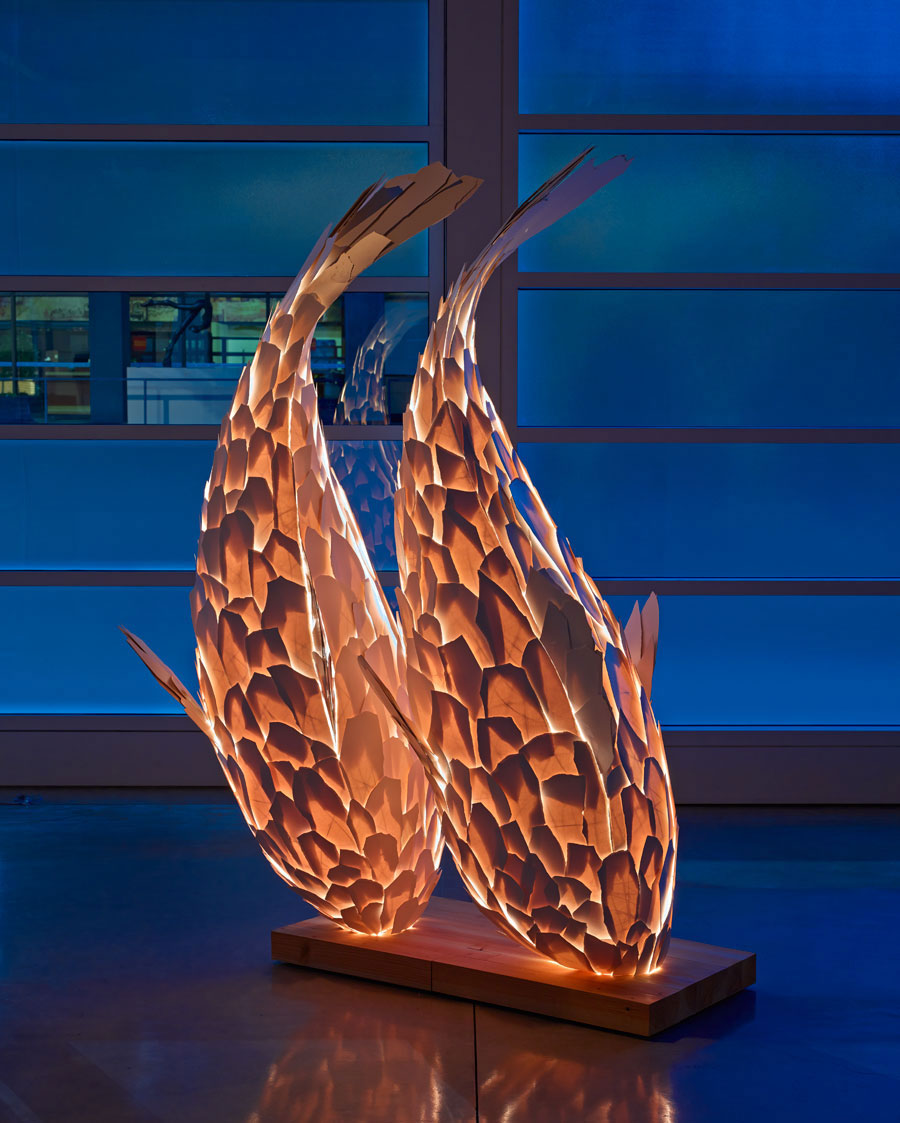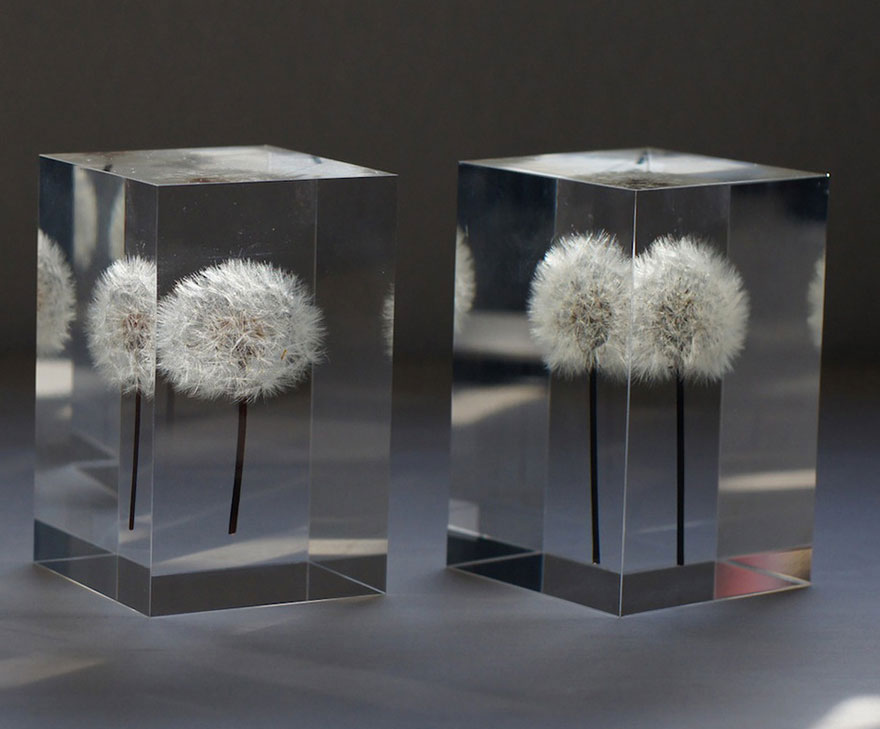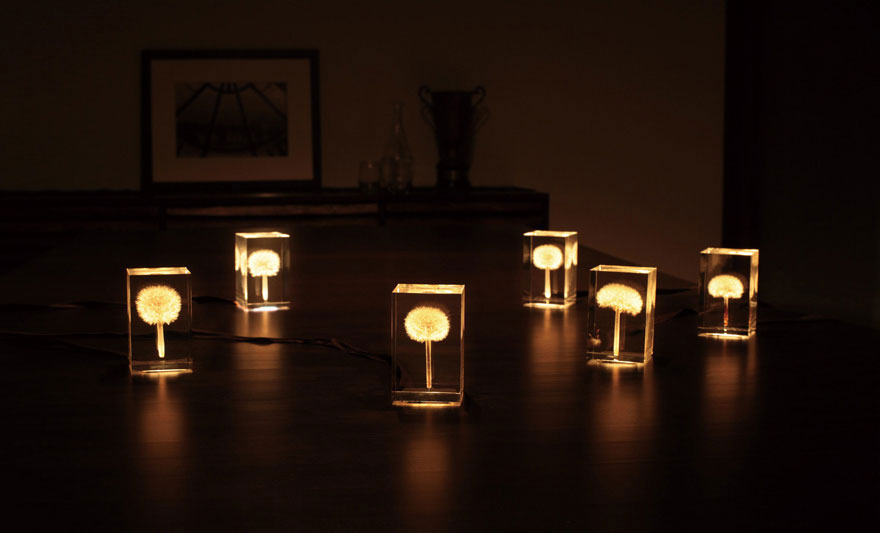 18. The forest lamp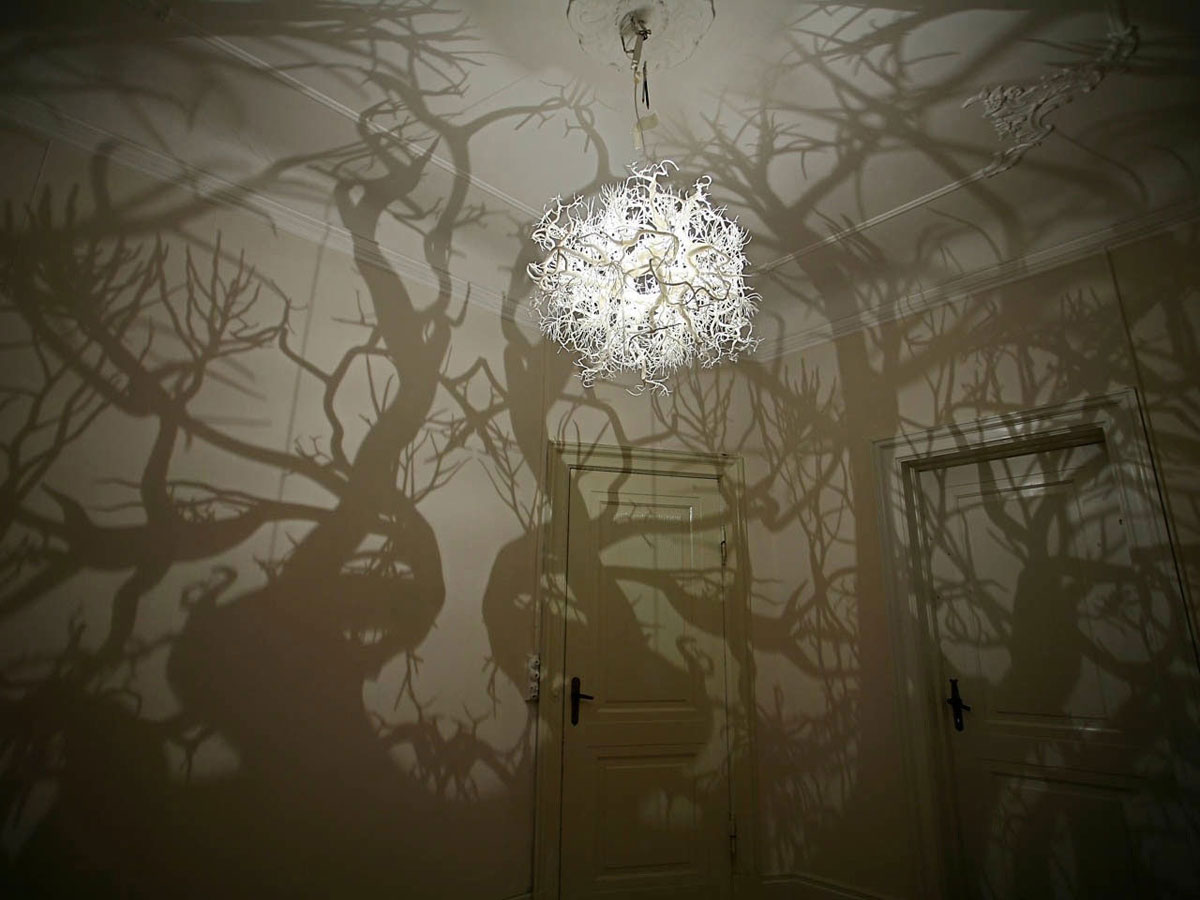 19. The melted lamp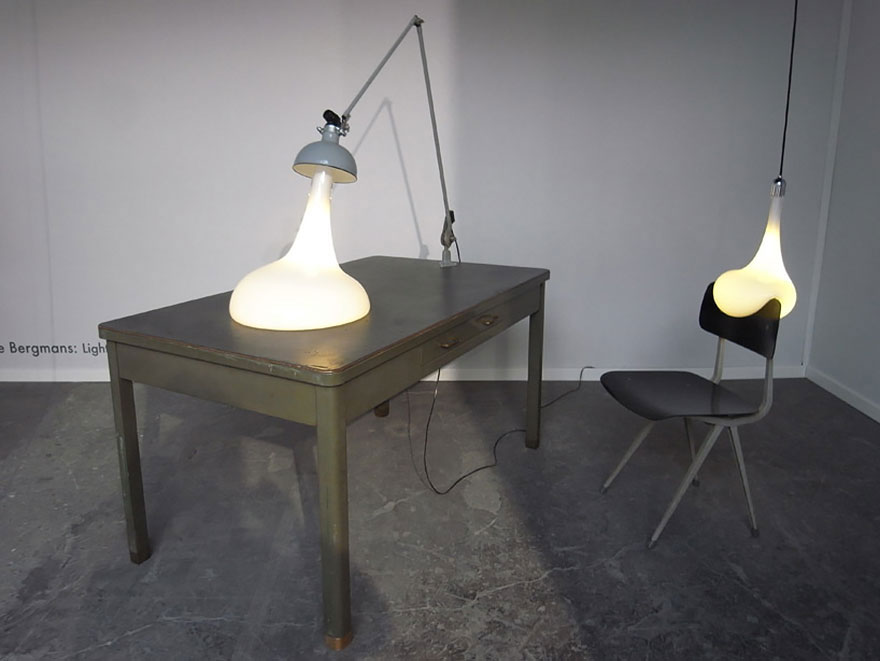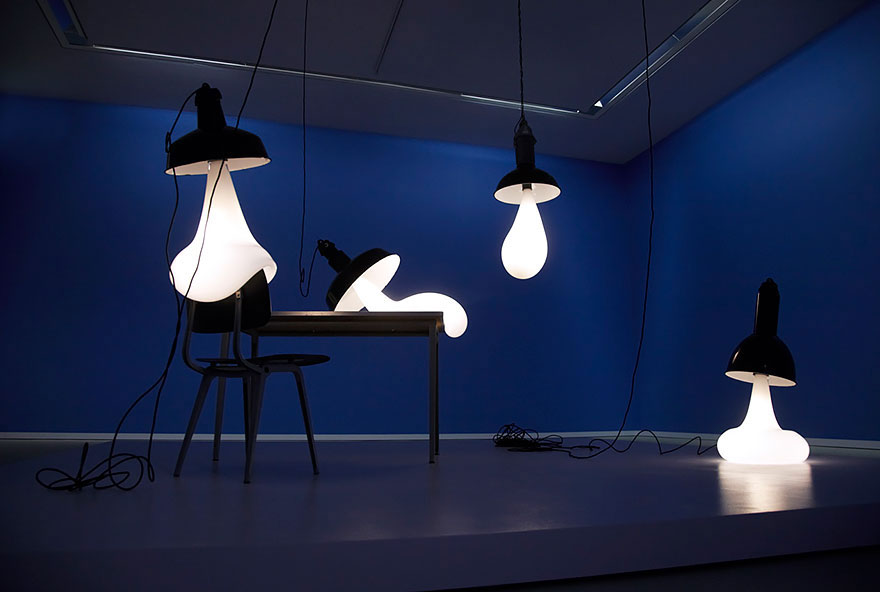 20. The lamp "Calabarte"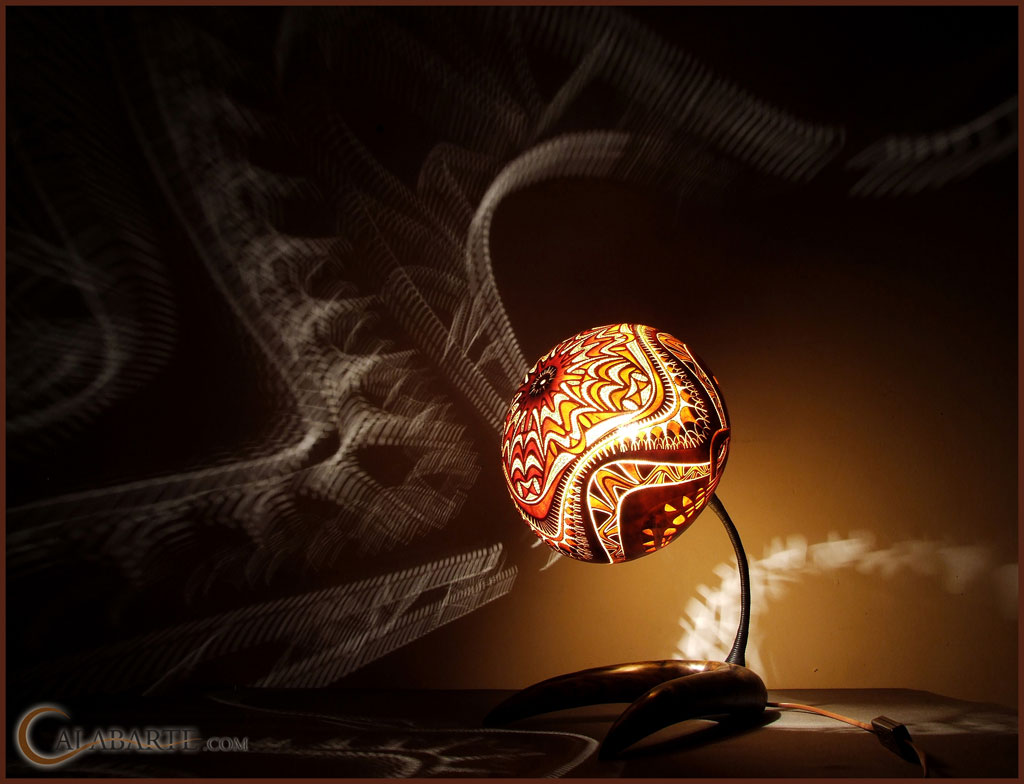 21. The lamp skull 
22. The lamp "Ballroom Luminoso"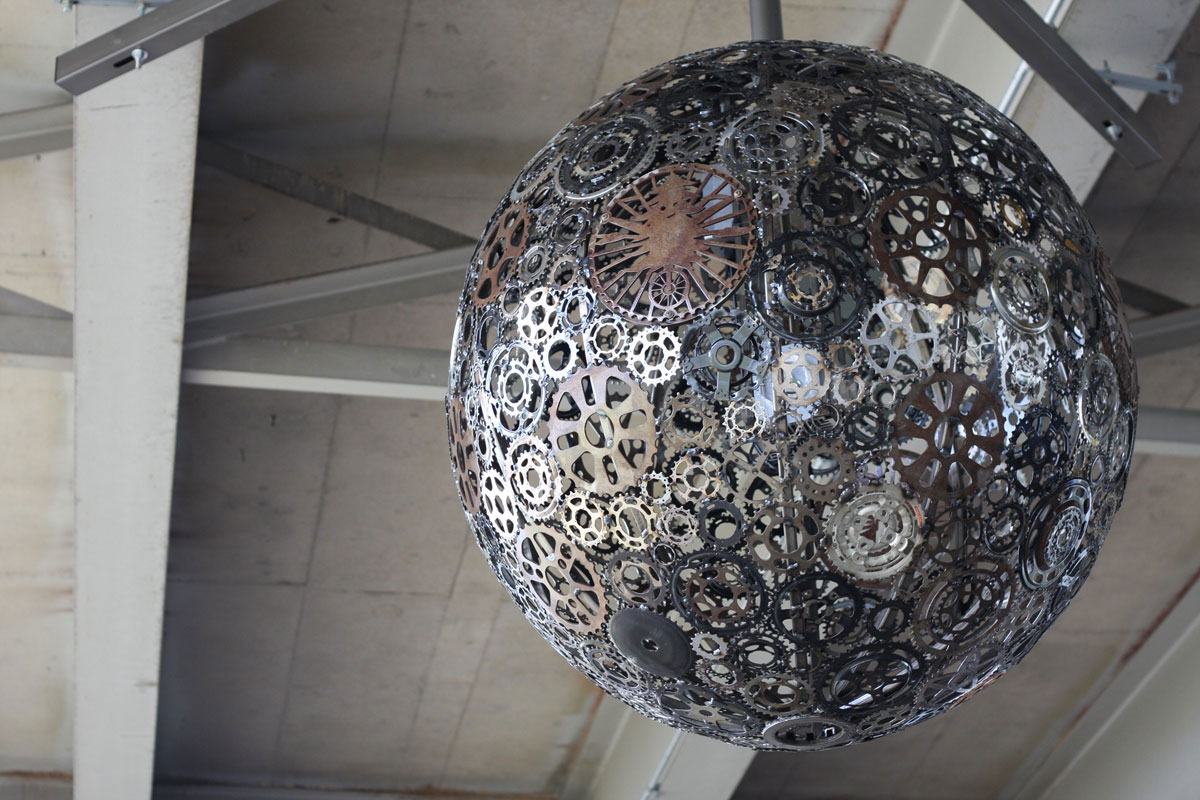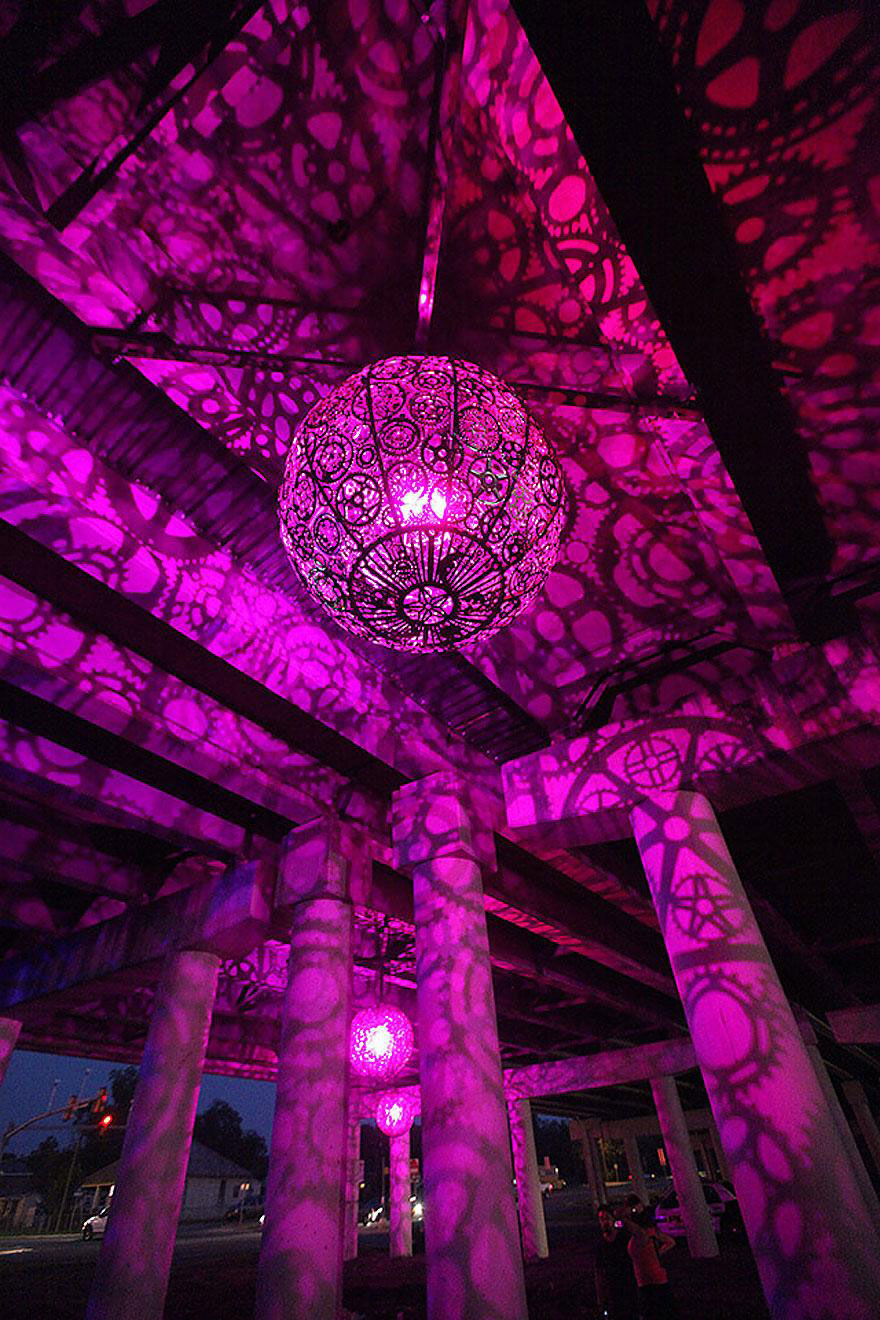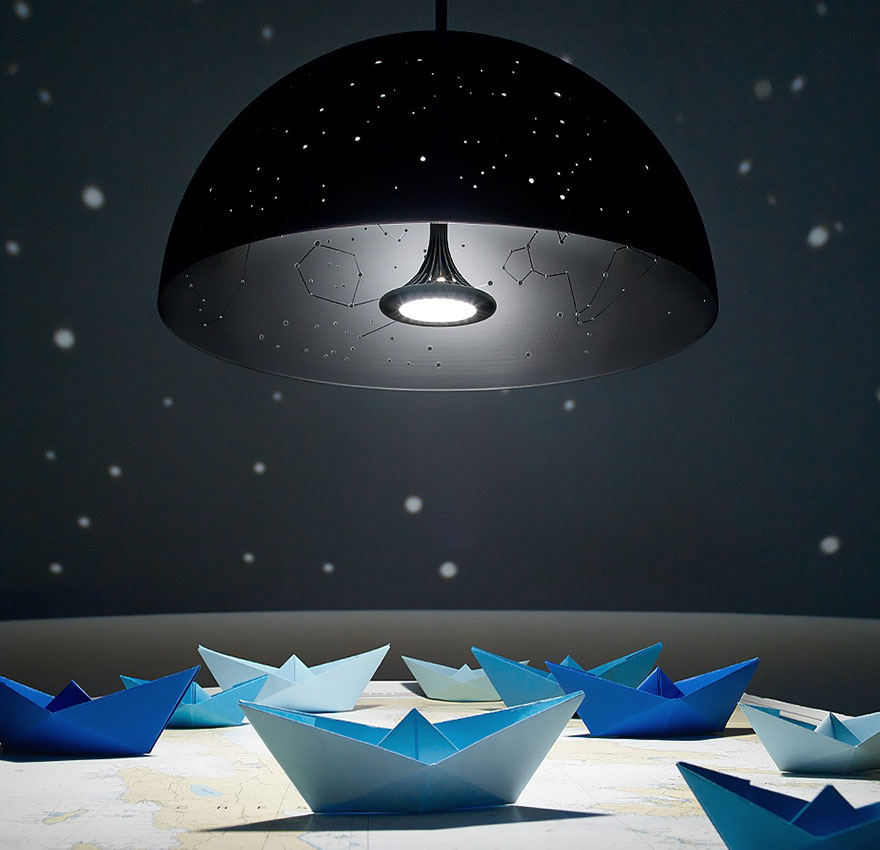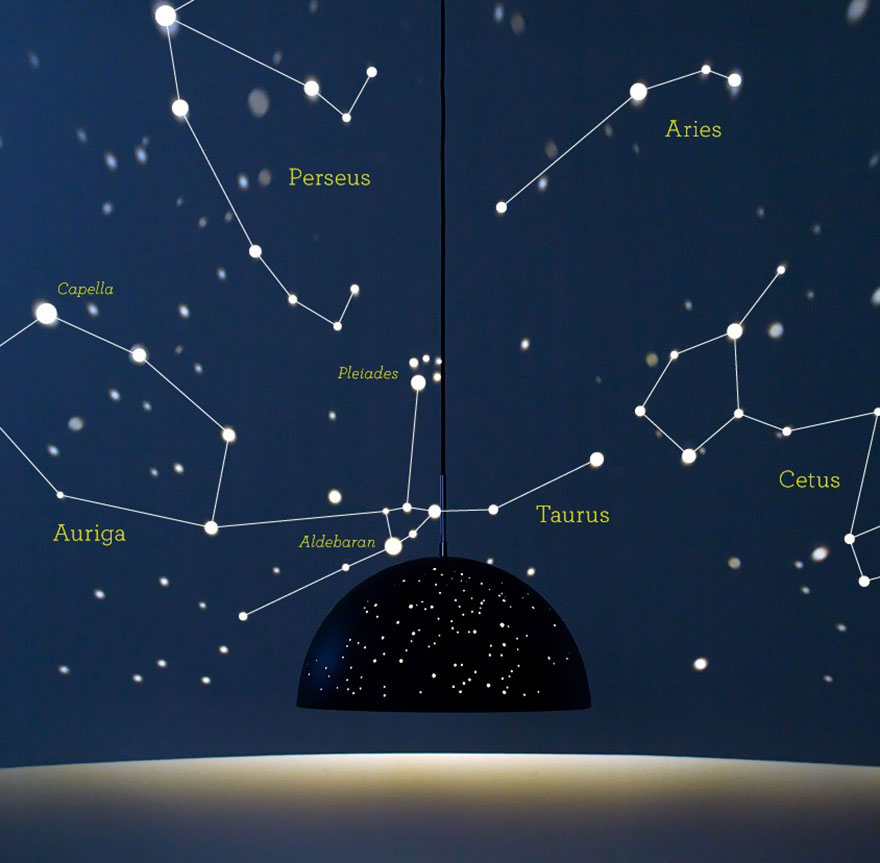 24. Mushroom lamp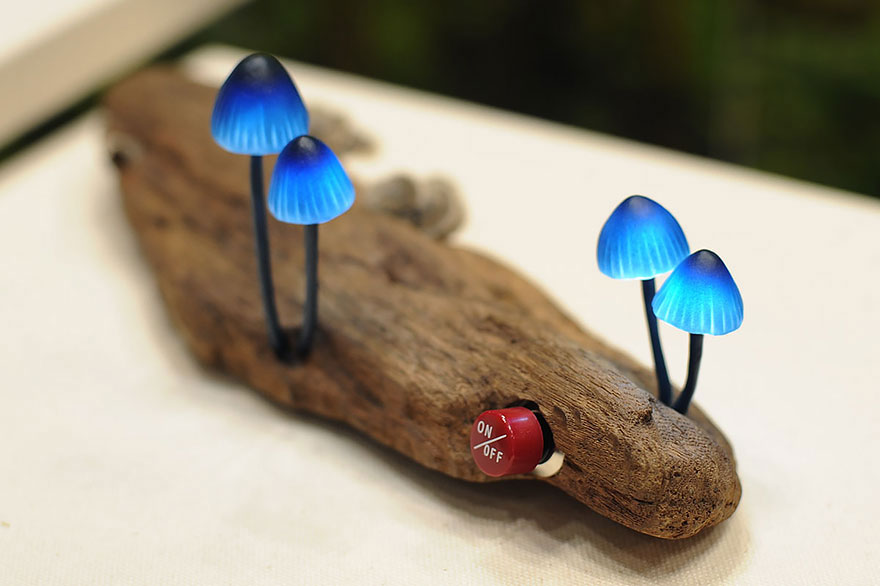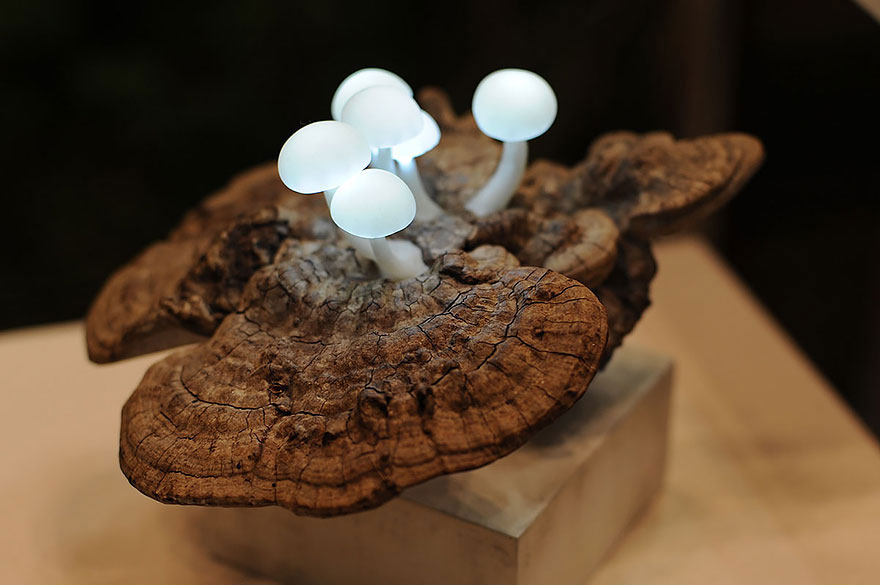 25. The lamp "Mushroom"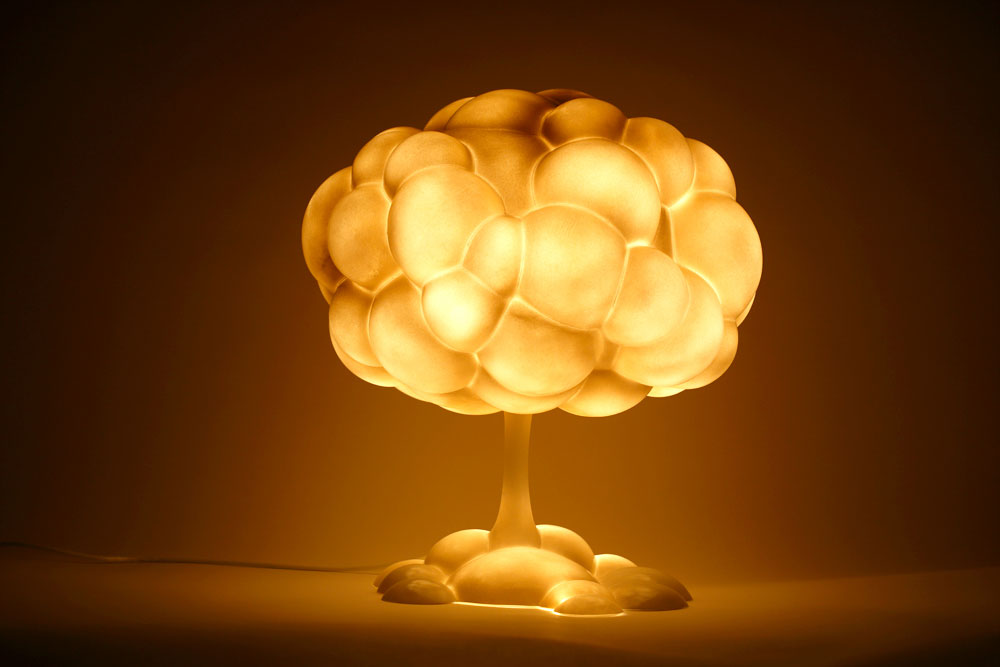 All these lamps are truly original, we would love to decorate our homes with them. We especially enjoyed the lamp balloons, we imagine it very well in a child's room or the lamp "Cloud" that warns when a thunderstorm is on the tip of its nose. And you, which of these lamp would you like to use in your house?