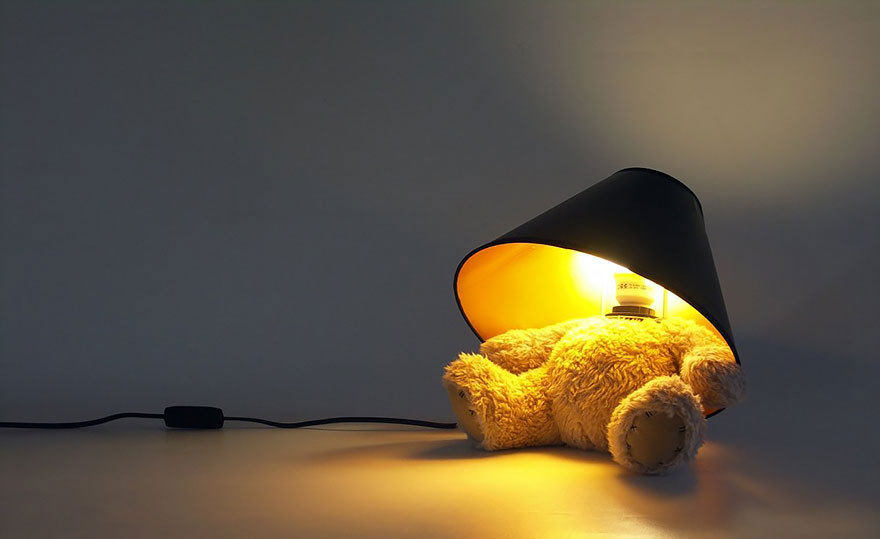 Gadgets
The designers are showing great creativity when it comes to reinventing everyday objects. We present to you 25 lamp...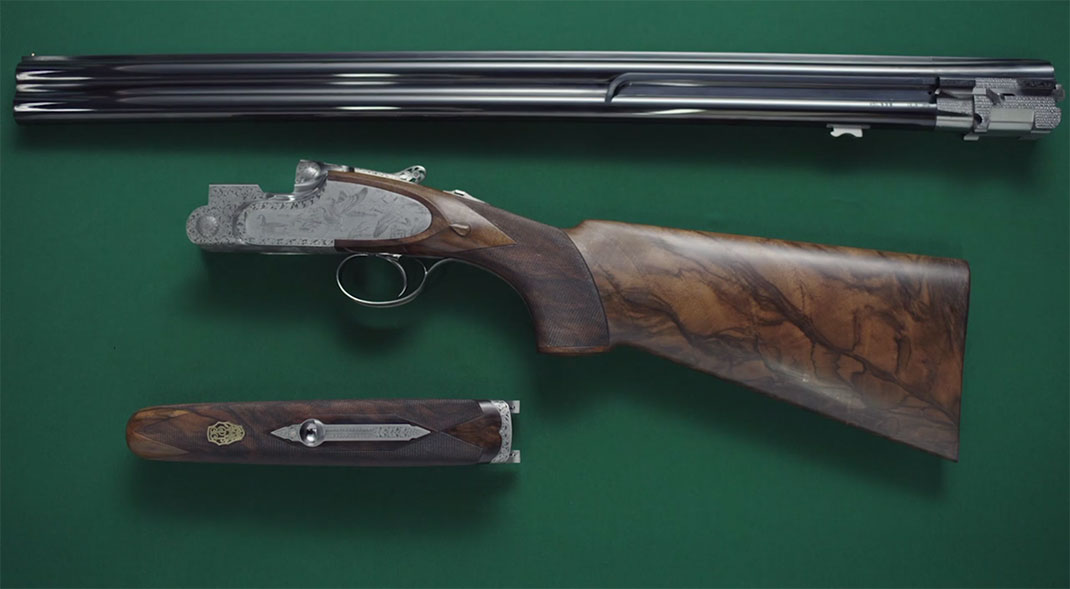 Military Tech
Italy based Beretta is one of the oldest weapons manufacturers in the world, and is over five hundred years old....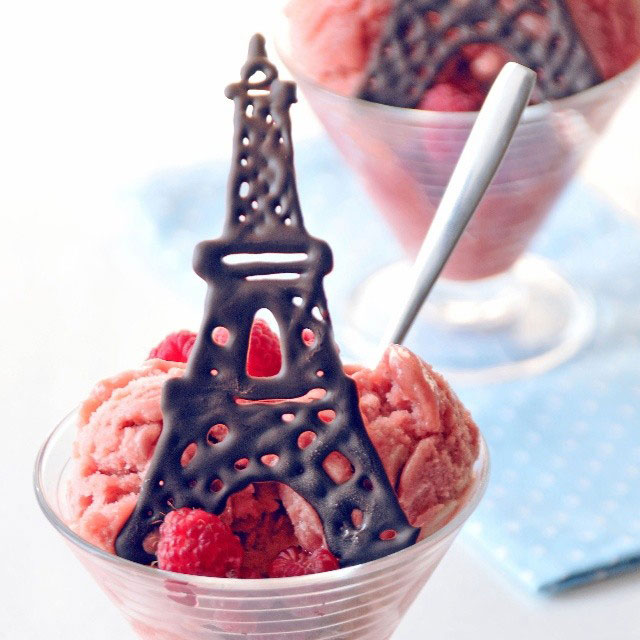 Culture
Daryna posts incredible photographs of culinary art on her instagram account. Whether it is logos made from...