Take an amazing journey into the farthest corners of our Universe! We make you discover 24 beautiful photographs of galaxies and other nebulae captured by the Hubble Space Telescope. Get prepared for this wonderful journey into the world of stars ;).
Details of the Small Magellanic Cloud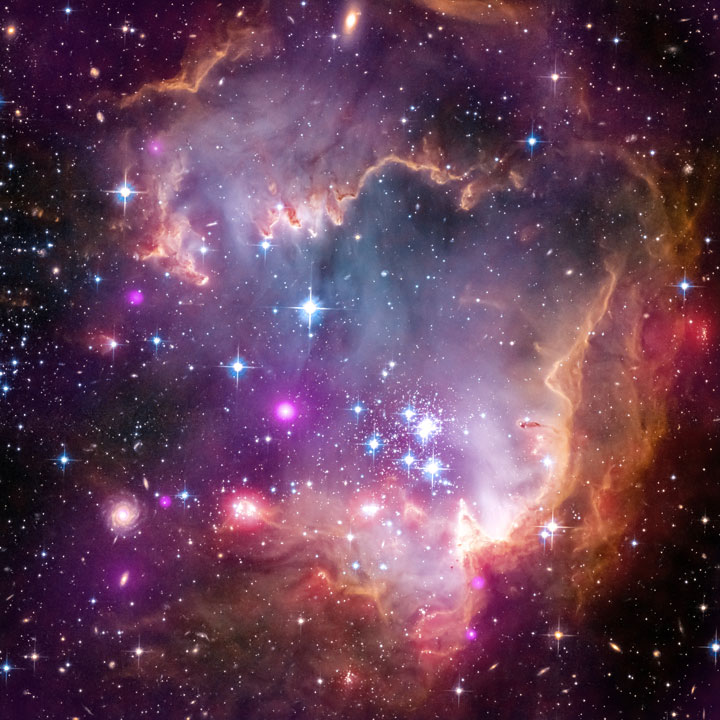 Galaxy M106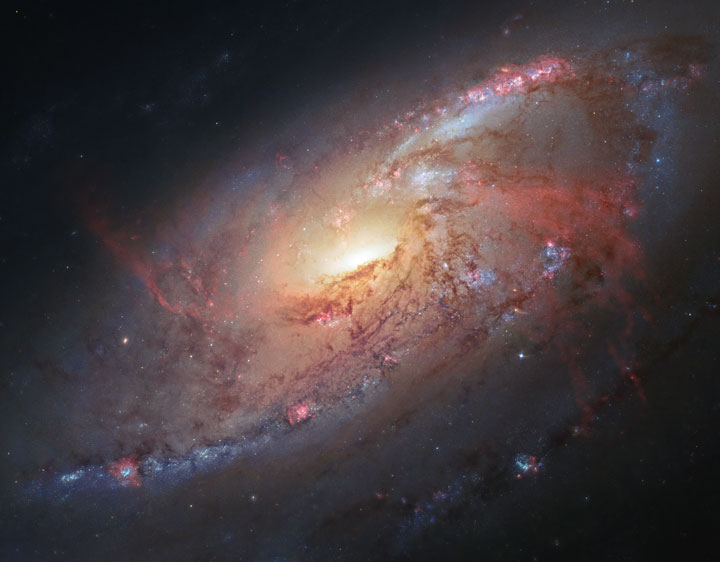 Infrared view of the Horsehead Nebula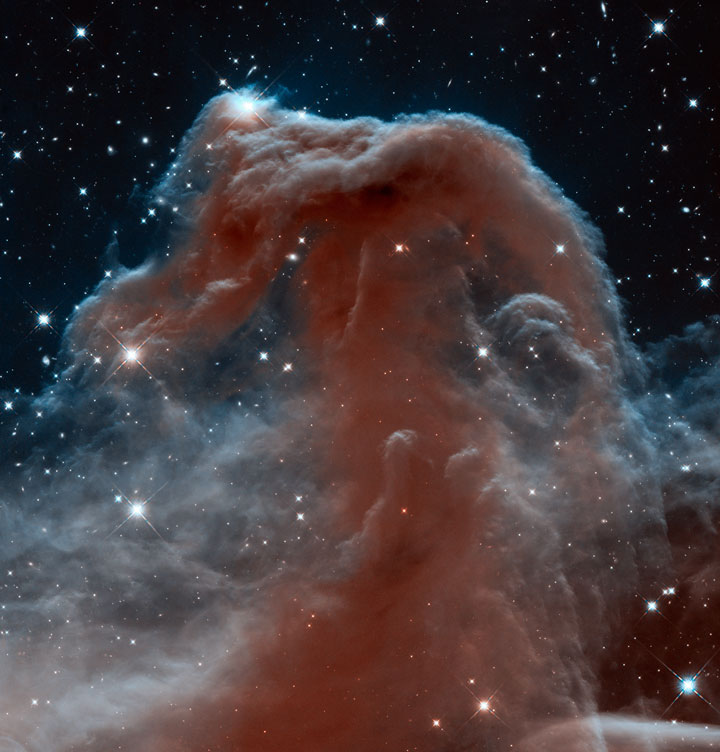 Ring Nebula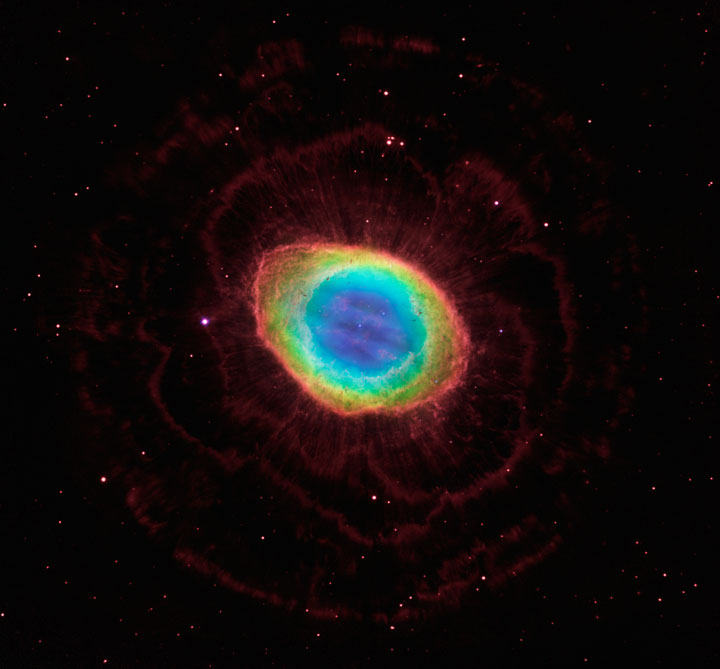 Galaxies M60 and M60-UCD1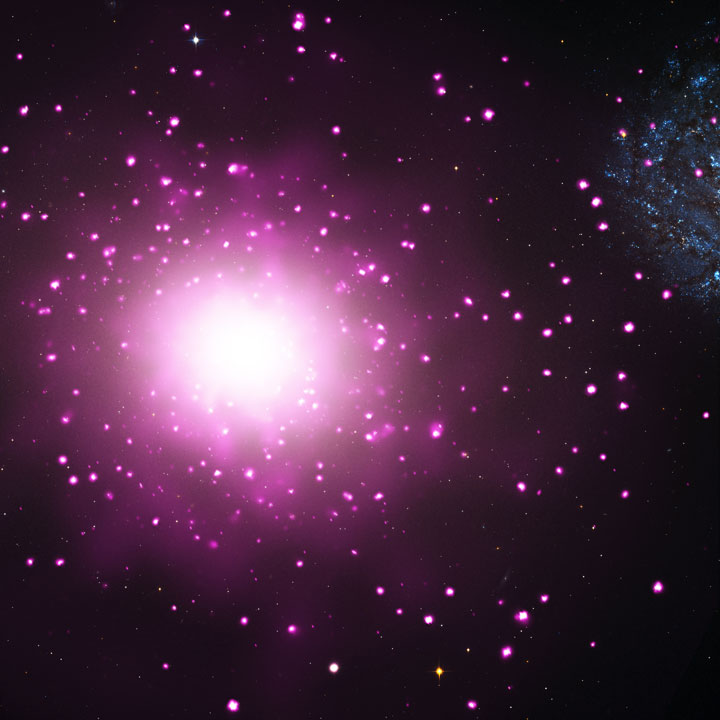 Proxima Centauri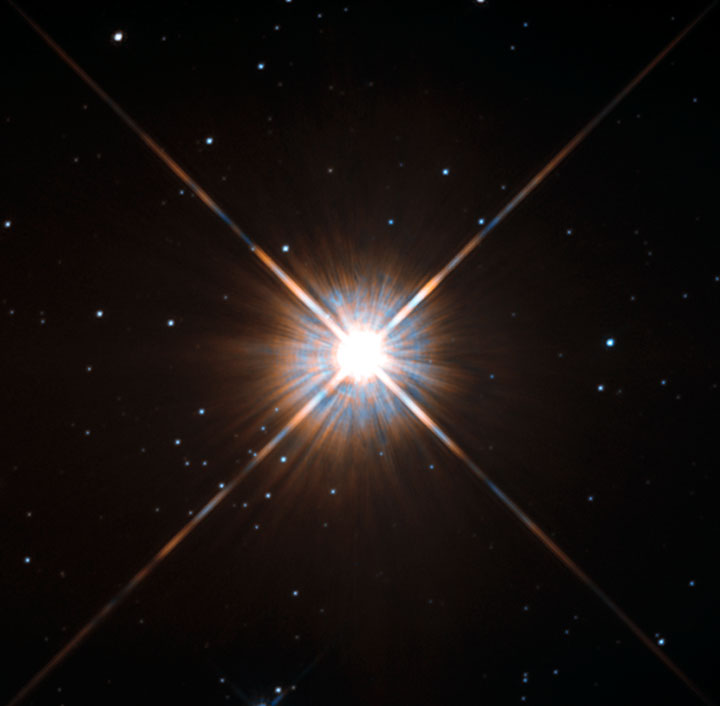 Ring Nebula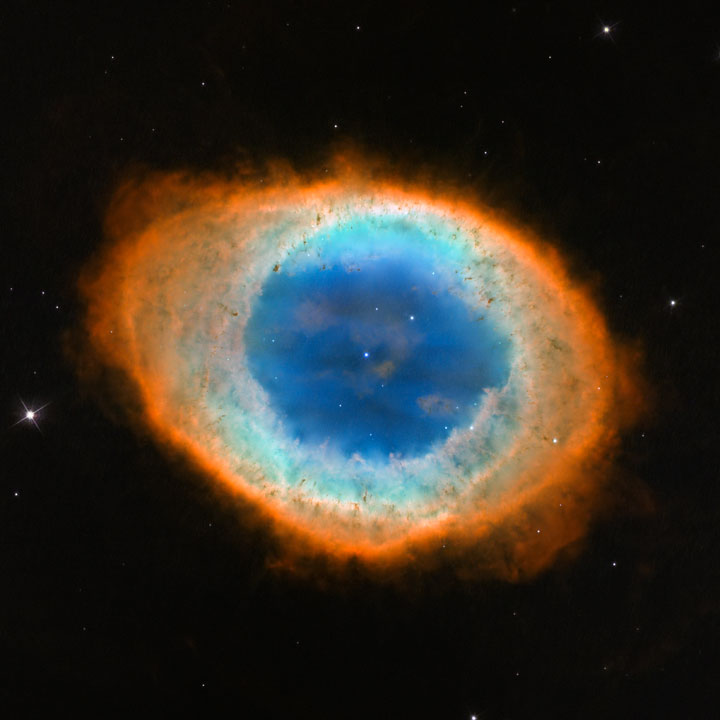 The galaxy ESO 149-3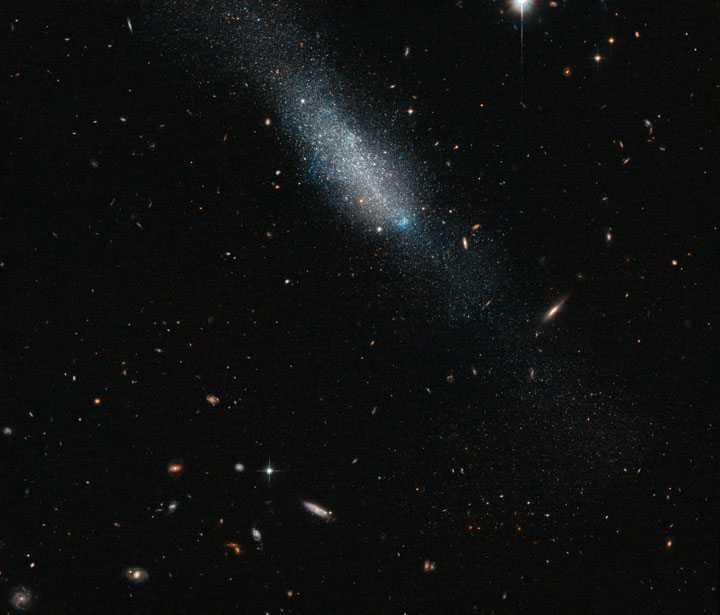 The Antennae Galaxies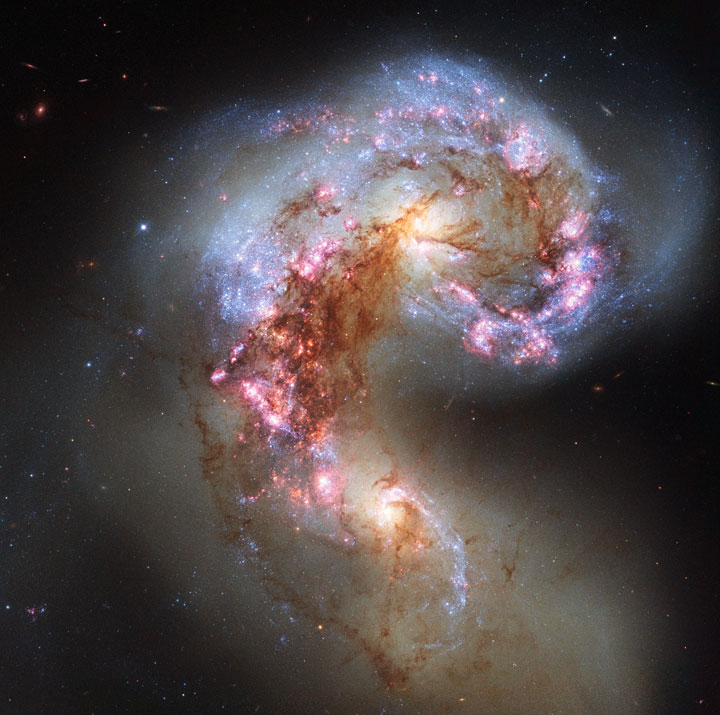 Detail of the Milky Way ( Sagittarius A *)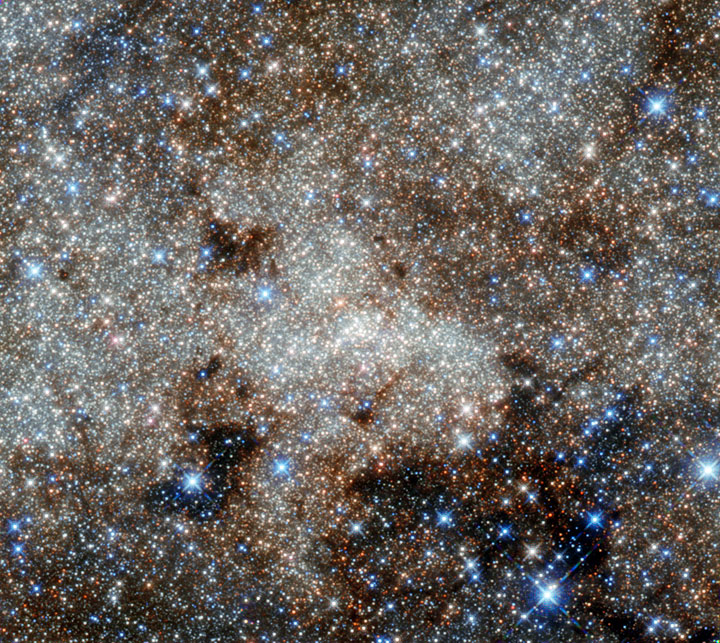 Planetary Nebula NGC 2452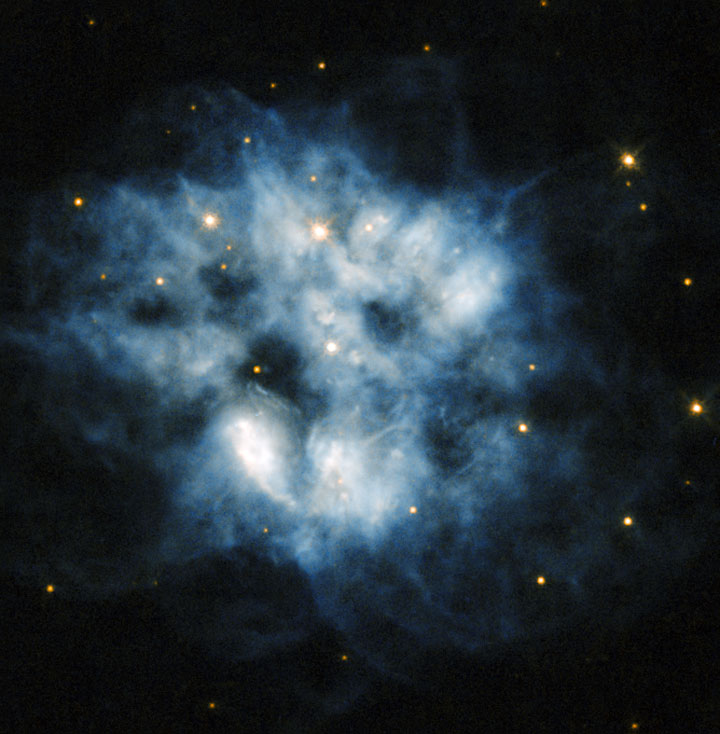 The star forming galaxy ESO 540-31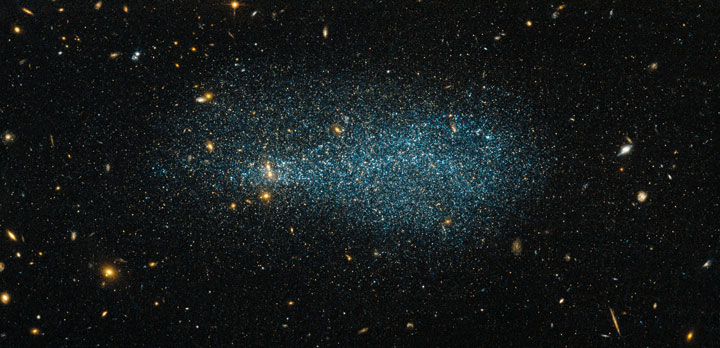 The spiral galaxy IC 2560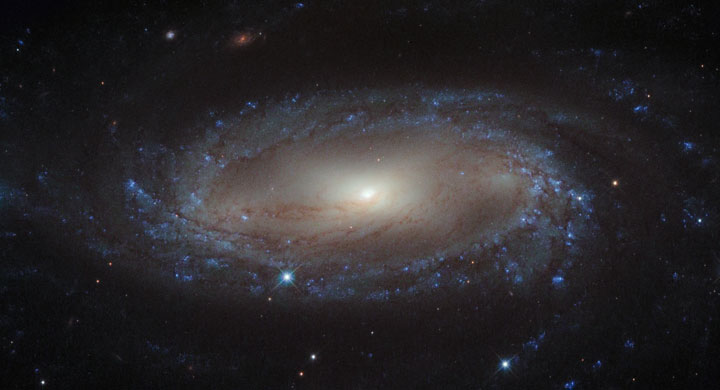 The spiral galaxy NGC 4517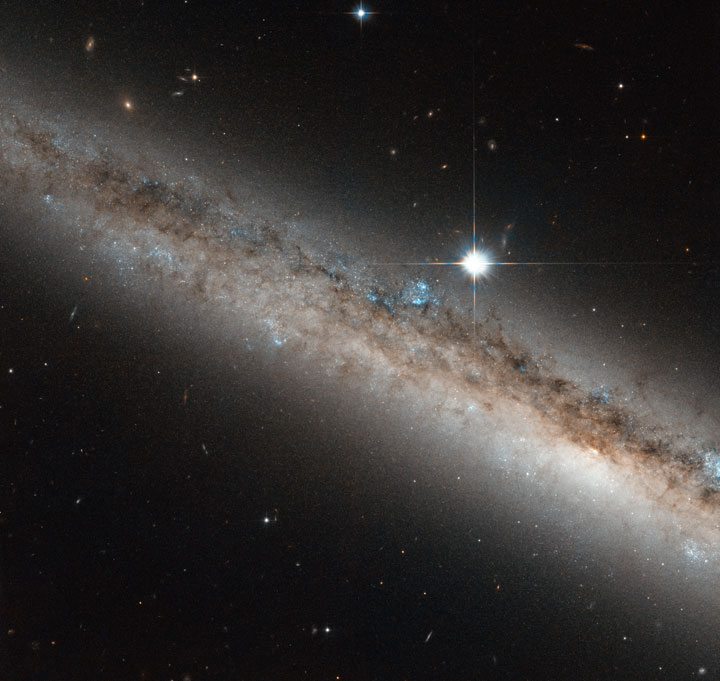 Galaxy South America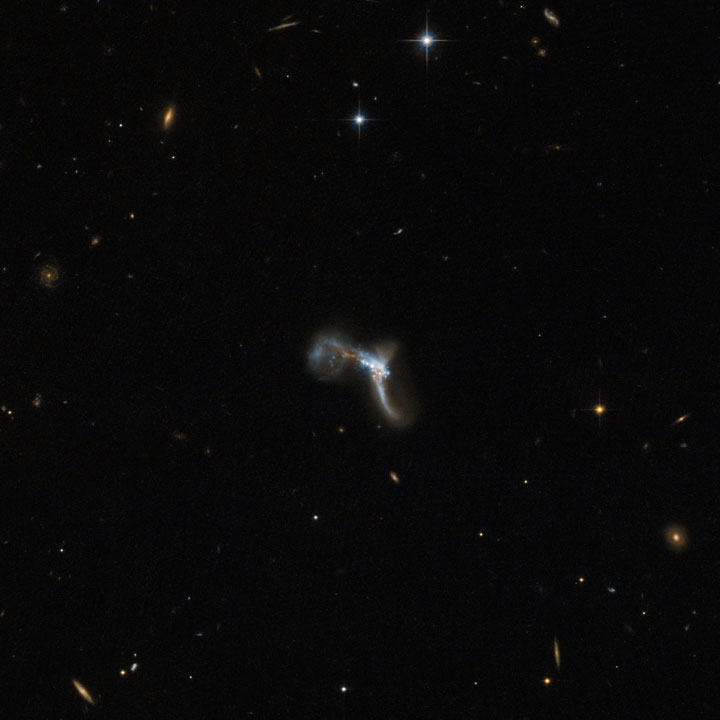 Detail of an ancient galaxy ESO 576-69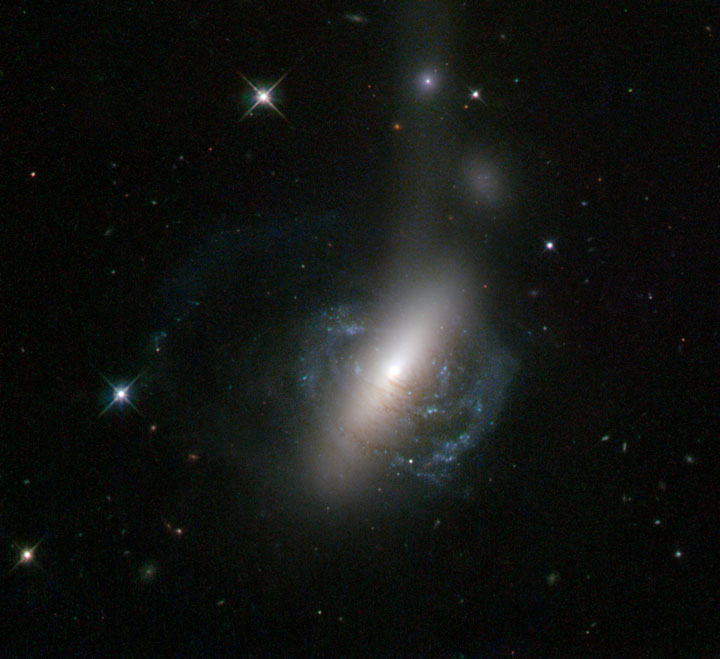 The "swirl" J125013.50 +073441.5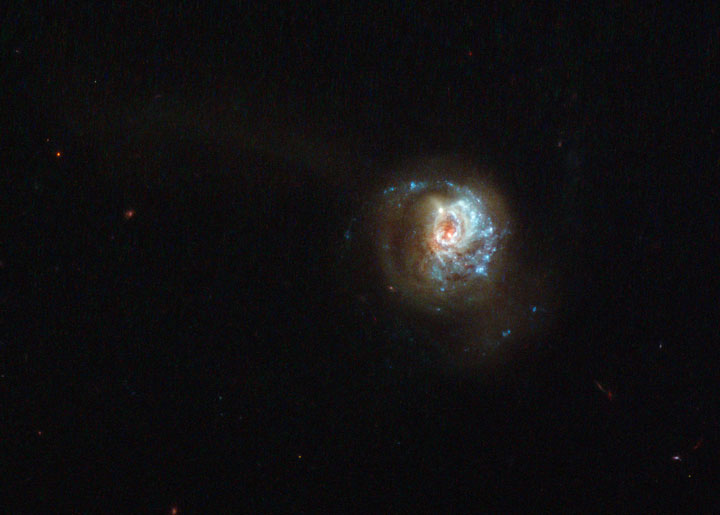 The remains of an ancient supernova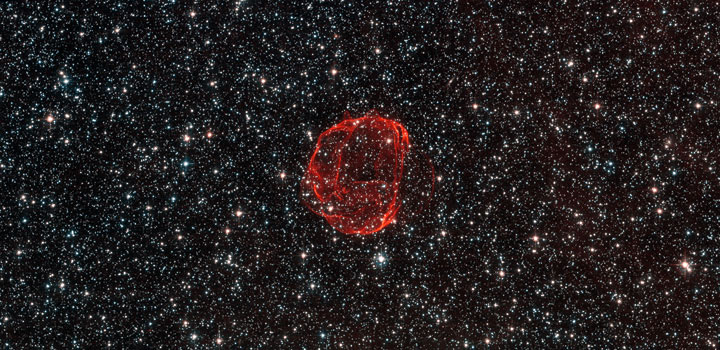 The young star PV Cephei V *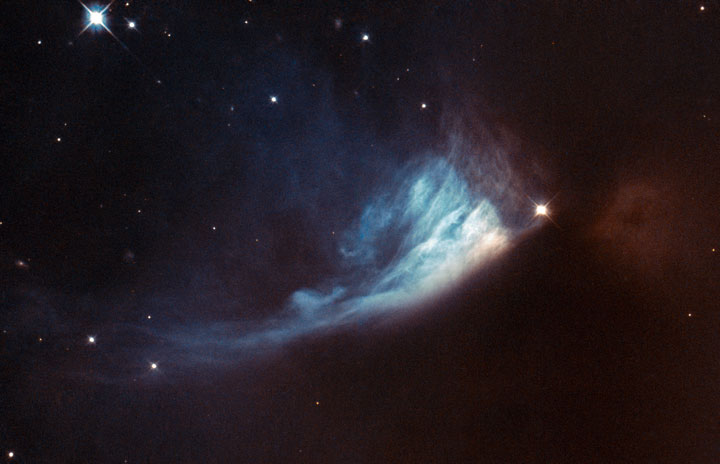 The globular cluster  Palomar 2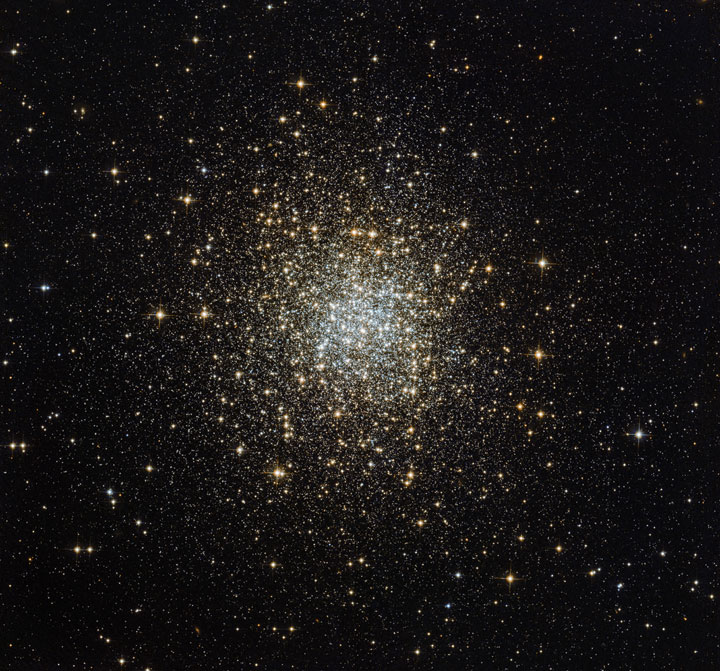 Detail of the dusty galaxy NGC 2768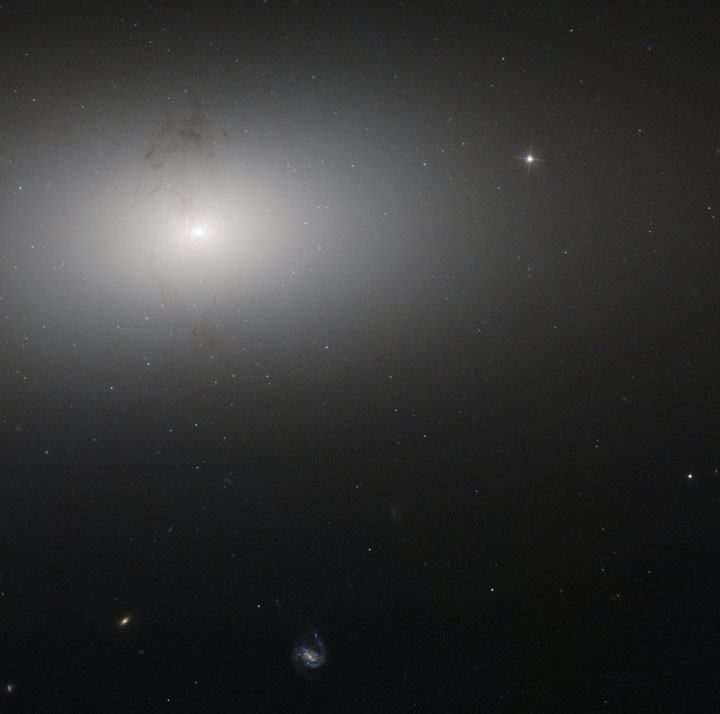 Galaxy J082354.96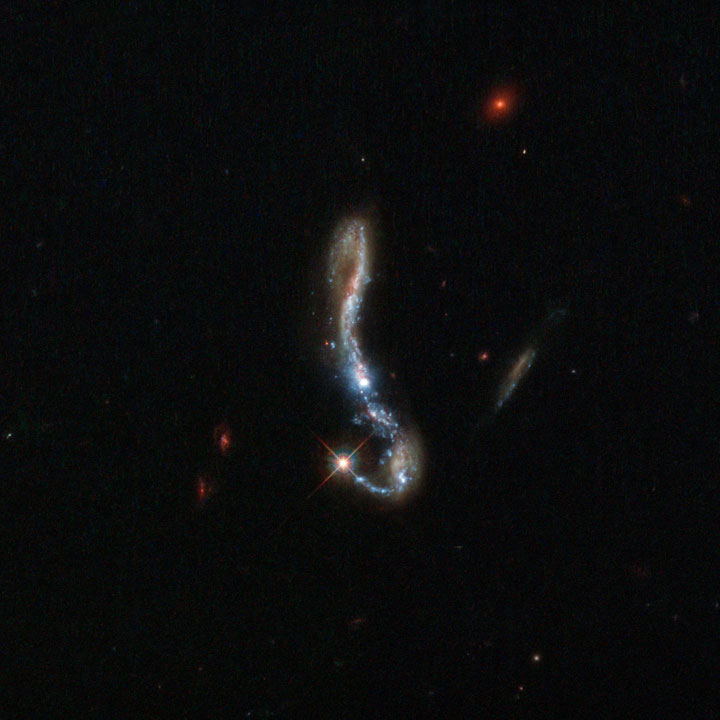 The galaxy IRAS 23436 5257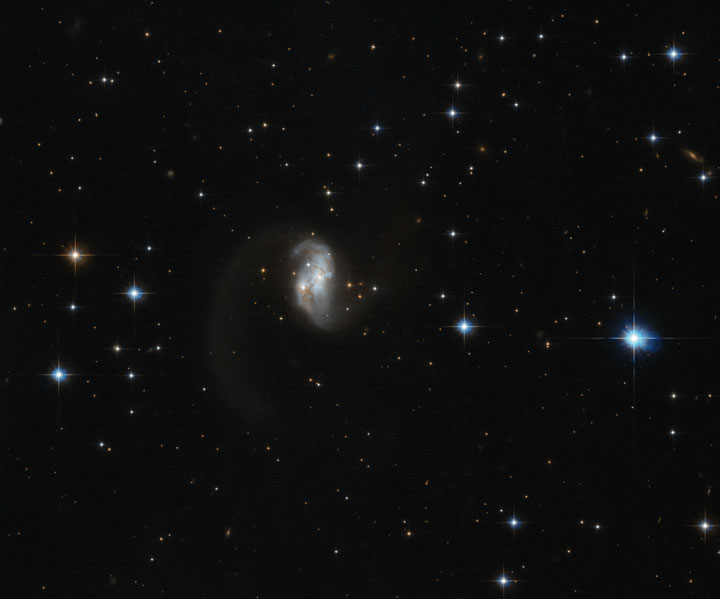 The spiral galaxy IC 5052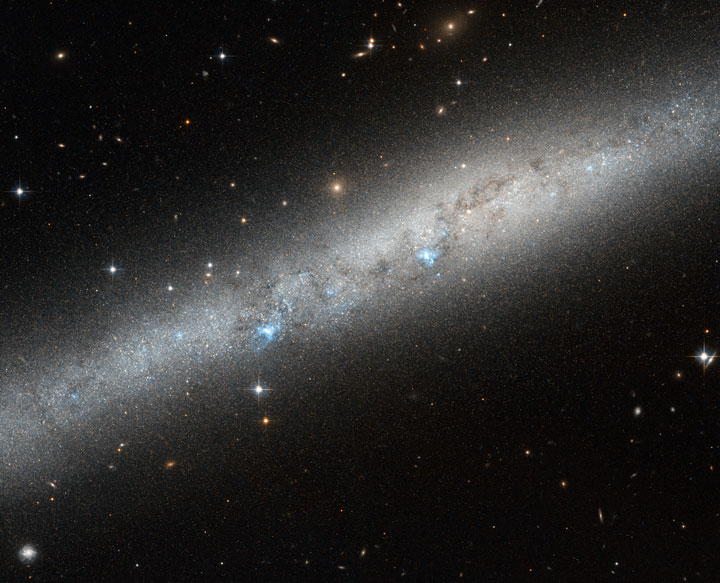 These photographs are absolutely gorgeous. One is dumbfounded with the admiration of the beauty of our Universe. Which is your favorite photograph?