While working on the second tallest building in the world in Shanghai, a crane operator decided to take absolutely stunning snapshots  of the city below. We make you discover these photographs that will give you a view of the most populous city in china from a height of 600 meters. 
Amazed by views of the Shanghai city that he saw every day, one day Wei Gensgheng decided to take a camera with him to share with the world the magnificent panoramic view of the city of Shanghai. He became the world's most famous crane operator and even won the prizes for his photographs.
It is 610 meters above the city that he he applied his talent and passion for photography. When the building on which he is working will be finished it will be the second tallest building in the world, just behind the tower Burj Khalifa in Dubai .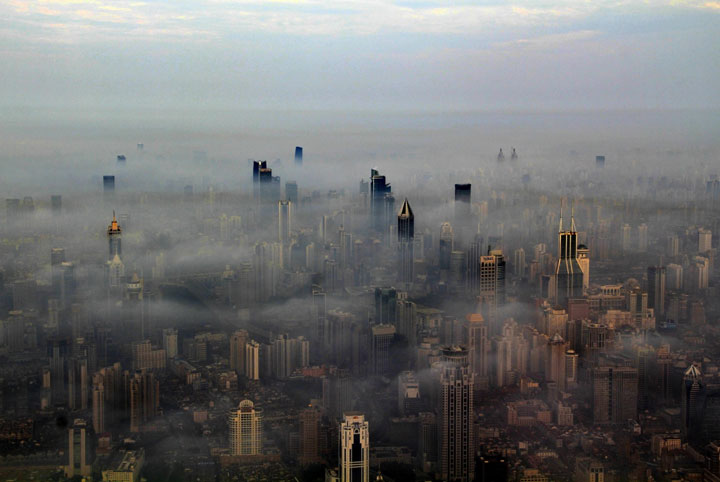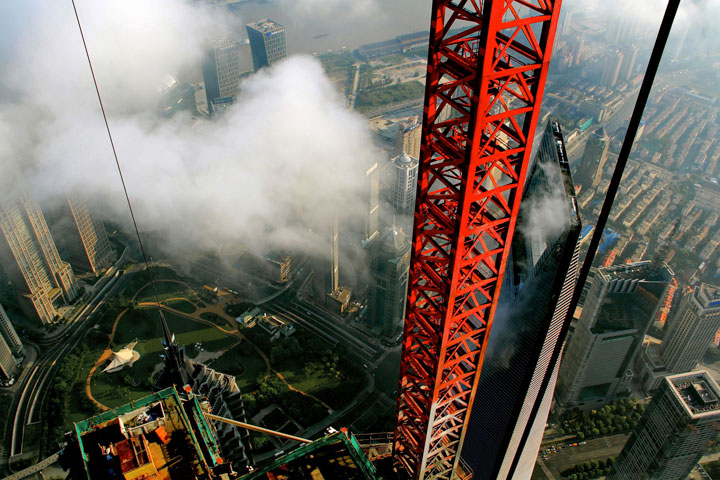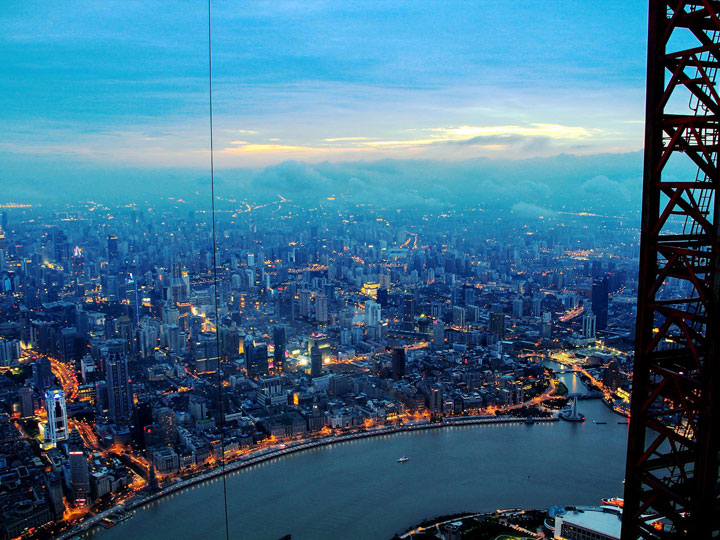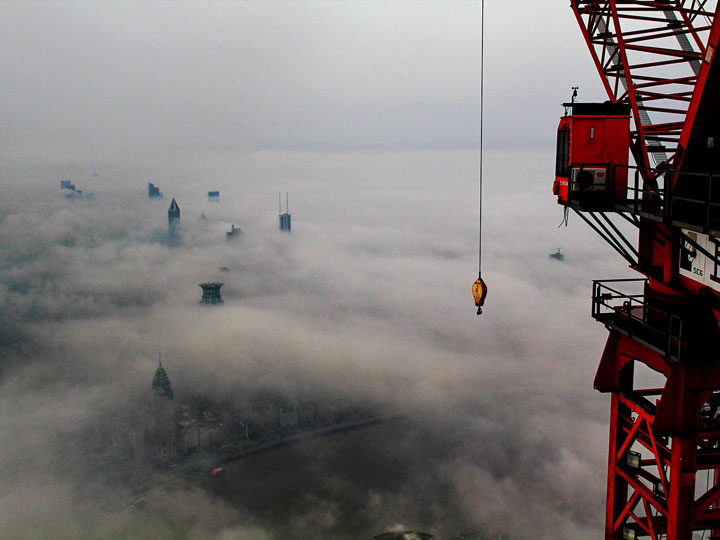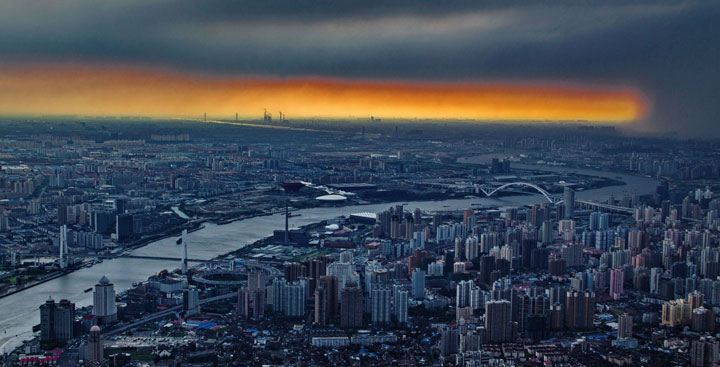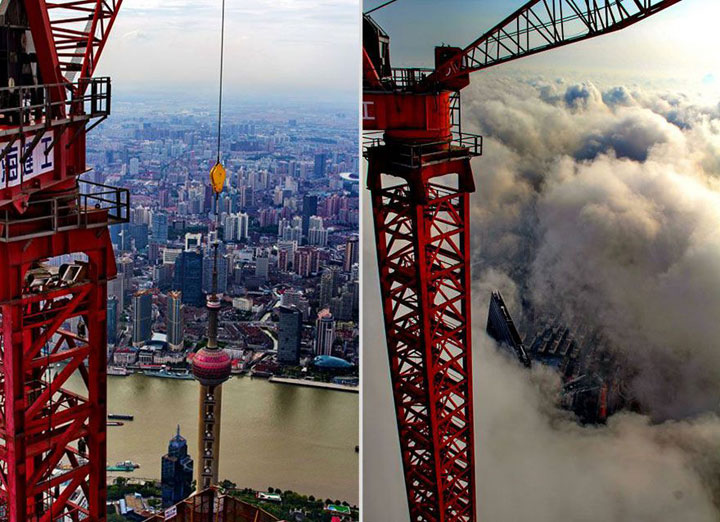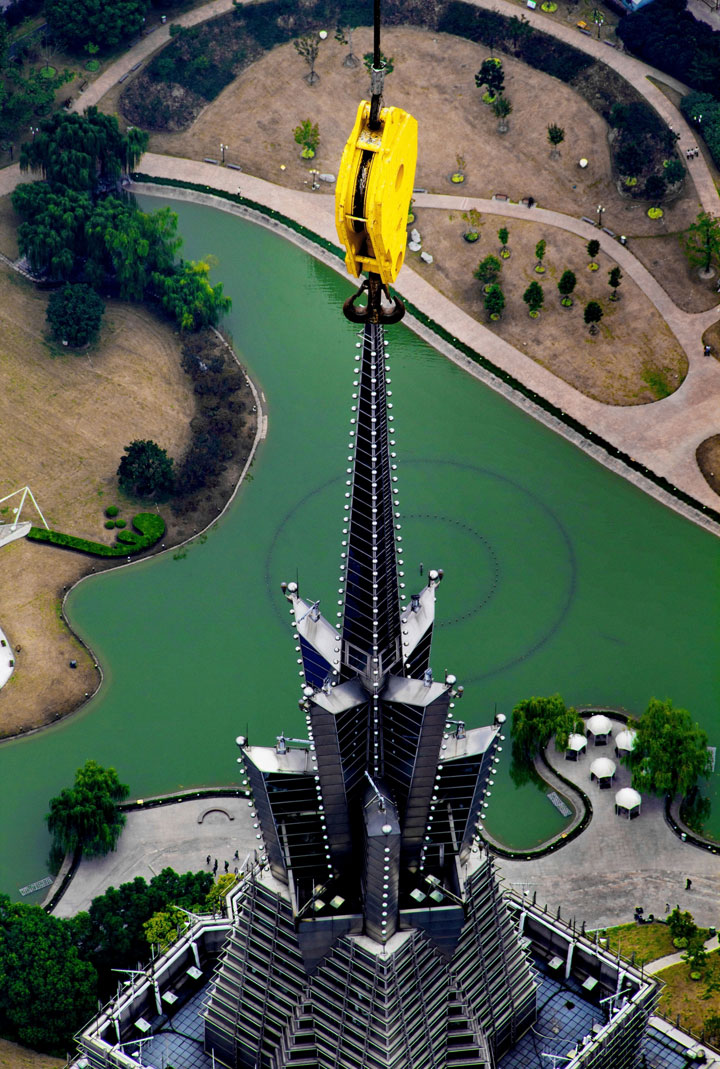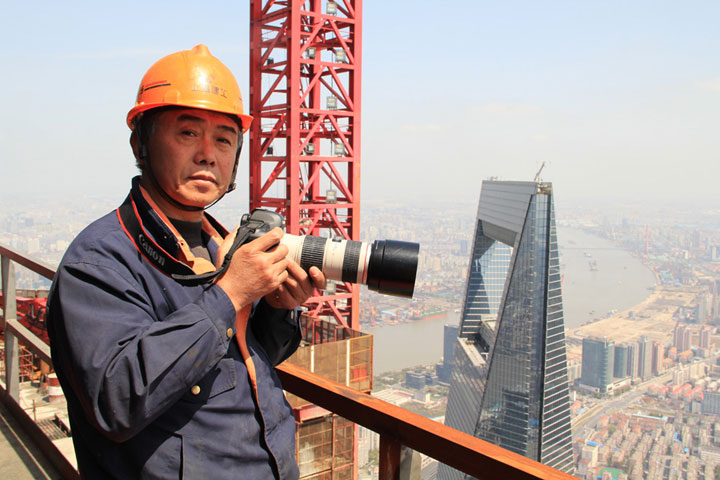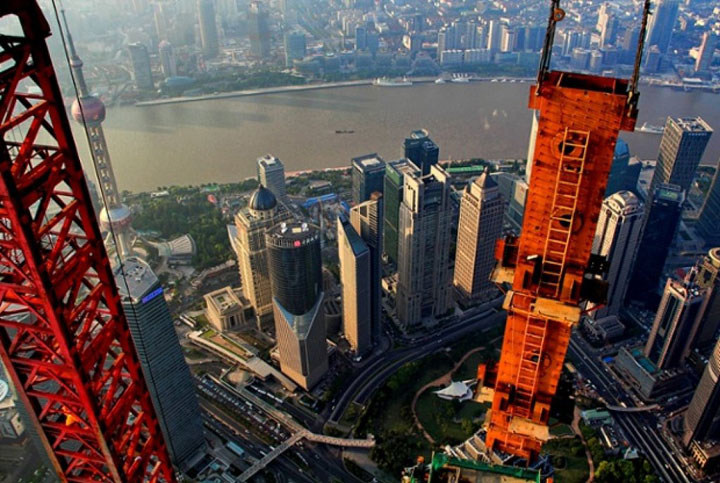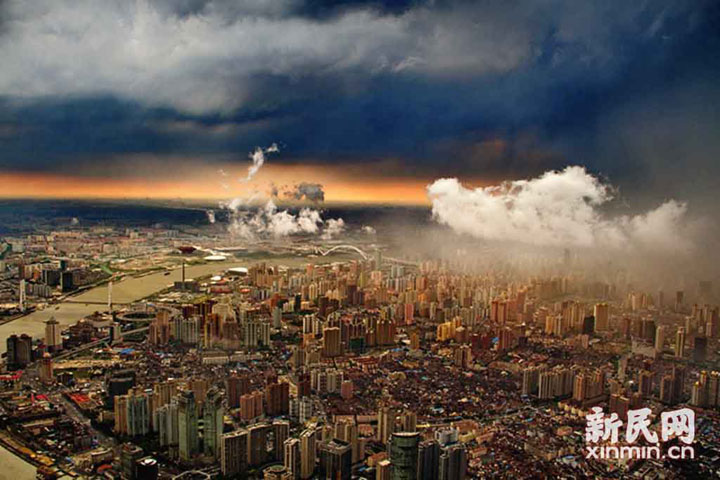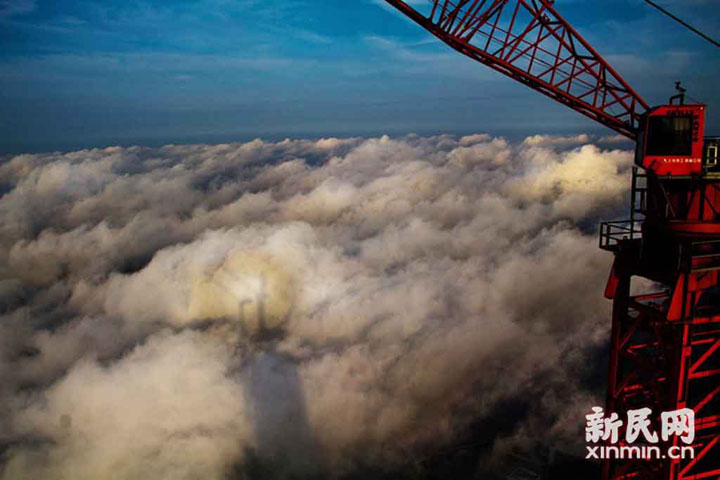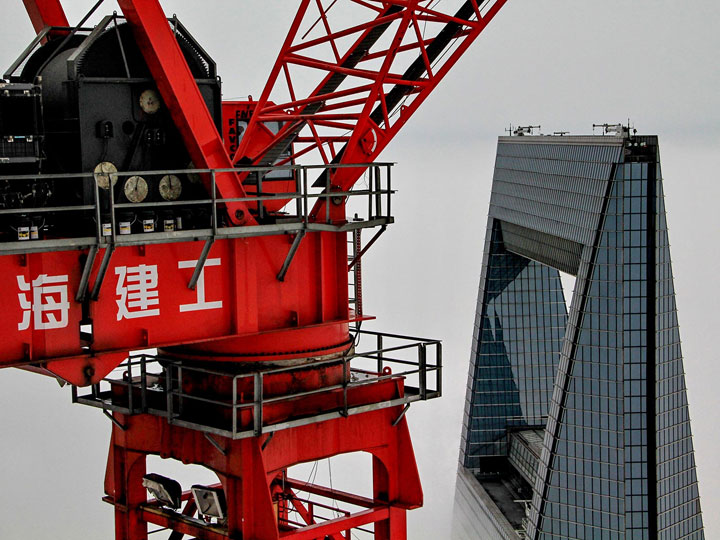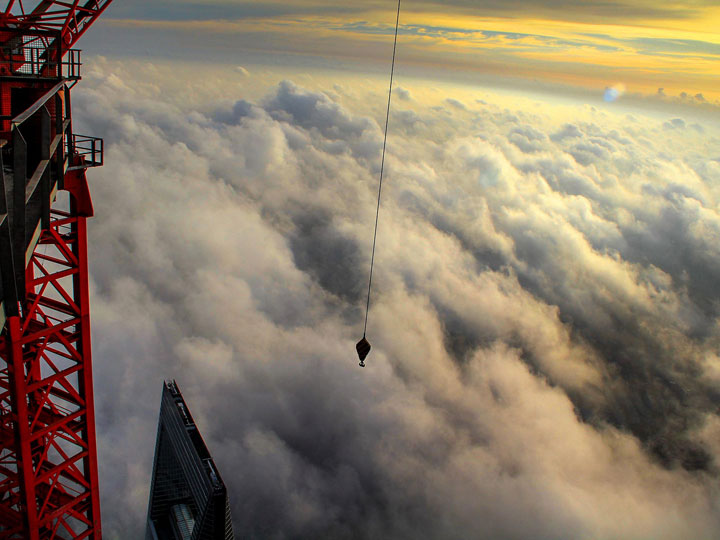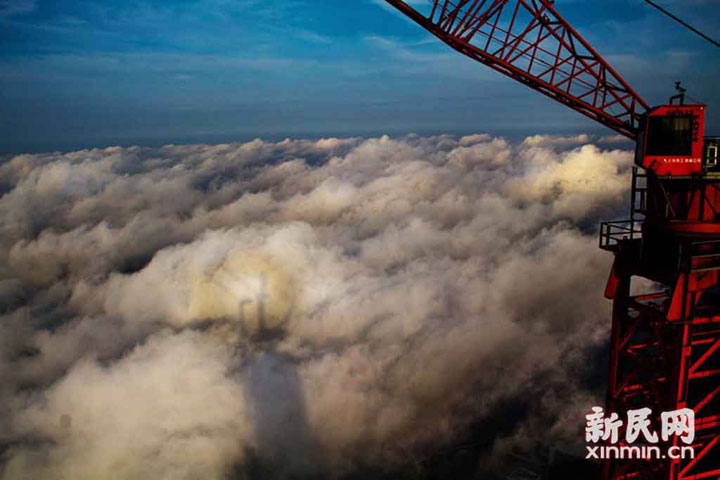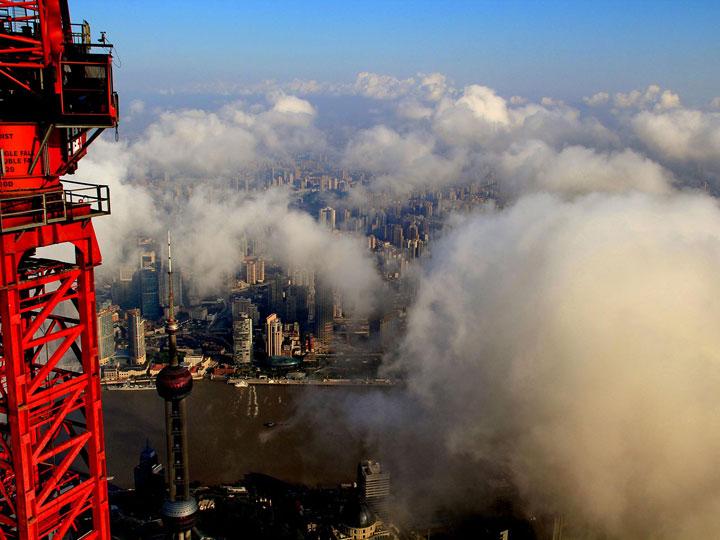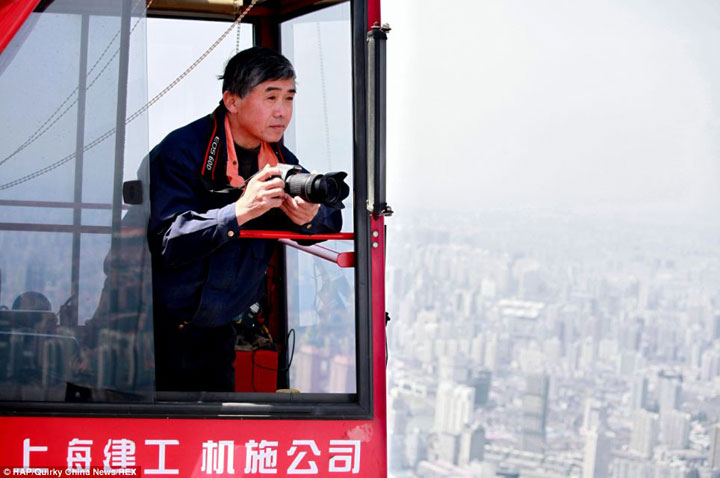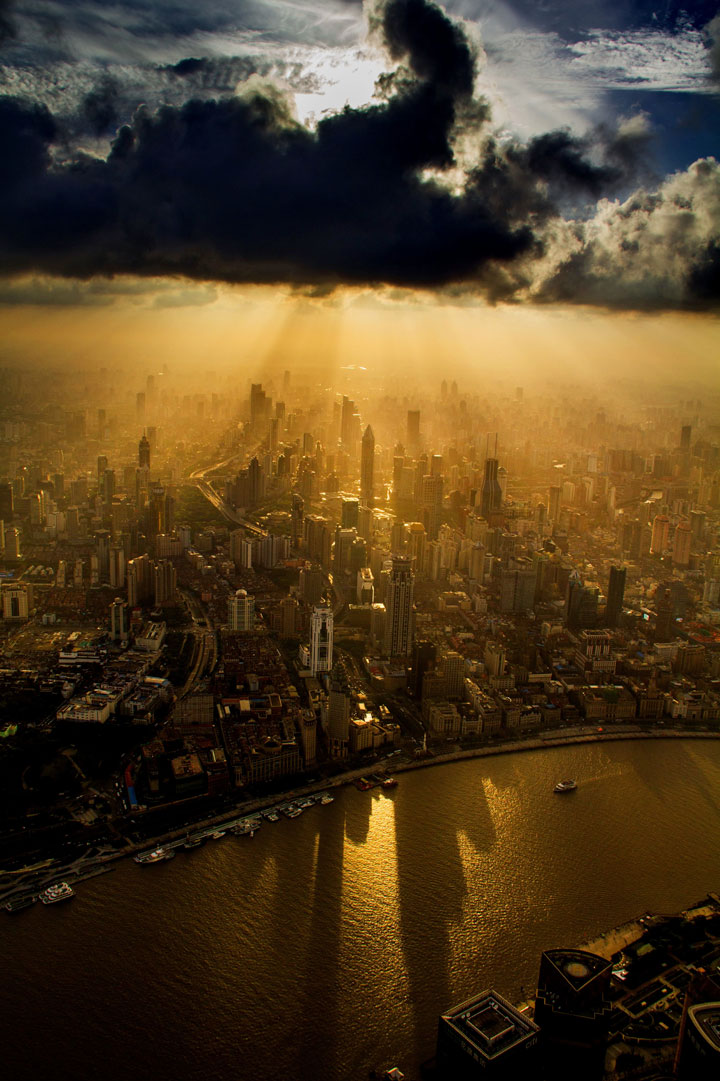 In writing, we were blown away by these photographs. One can actually feel the city of Shanghai lying beneath his feet.  We can only imagine the fantastic feeling of freedom that Wei would have felt while on the top of this tower.Which city of the world would you like to see the same way?