Tired of traditional furniture styles and want to add style to your office or living room? So here are 20 unique and original models of chairs designed by different artists. Check out all the 100% original creations!
The least we can say while admiring these chairs is that the designers do not lack ideas! Shaped as a bath, a scale, a coffee cup, made of pencils or even sardines … these creations compete in originality. Discover this amazing collection without delay.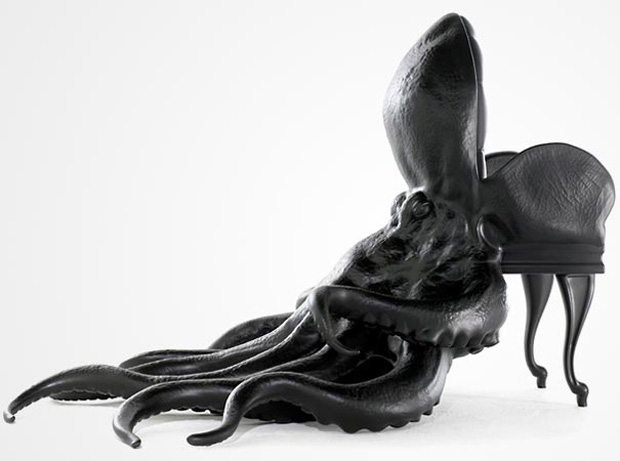 Designer: Maximo Riera
Designers: Christian Andrés Sánchez Parra, Juliana Andrea Mosquera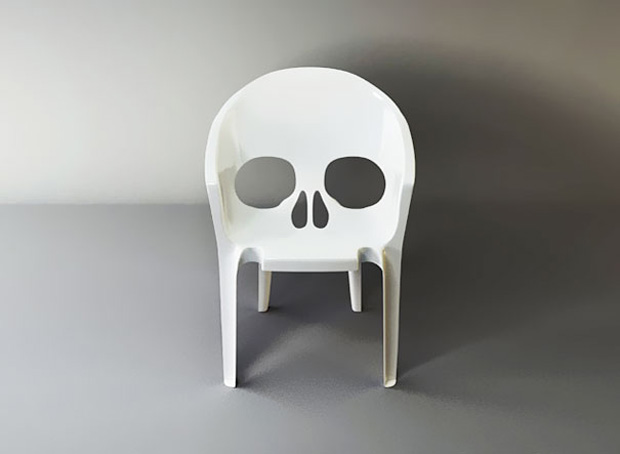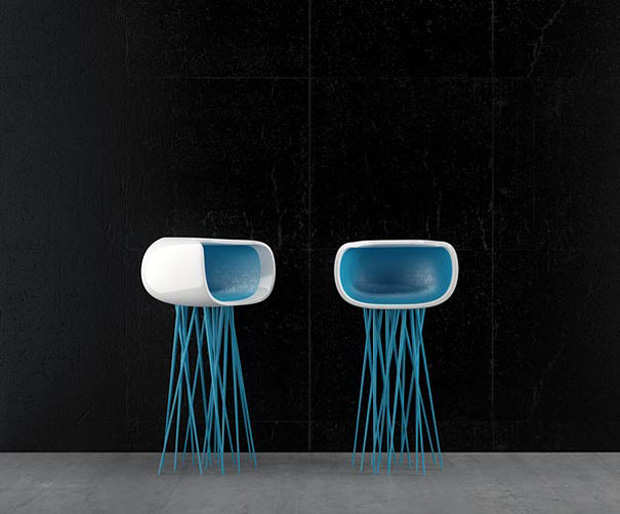 Designer: Michael Samoriz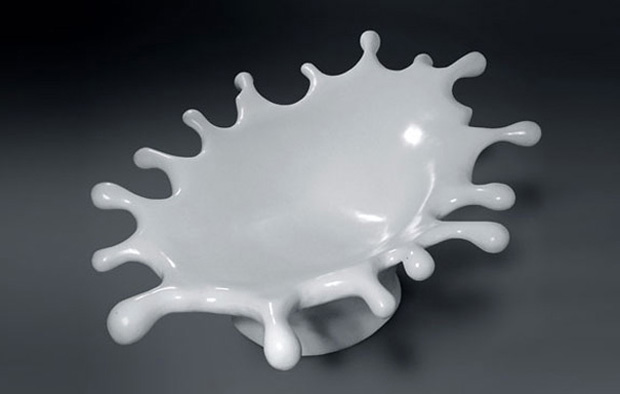 Designer: Michael L. Wendel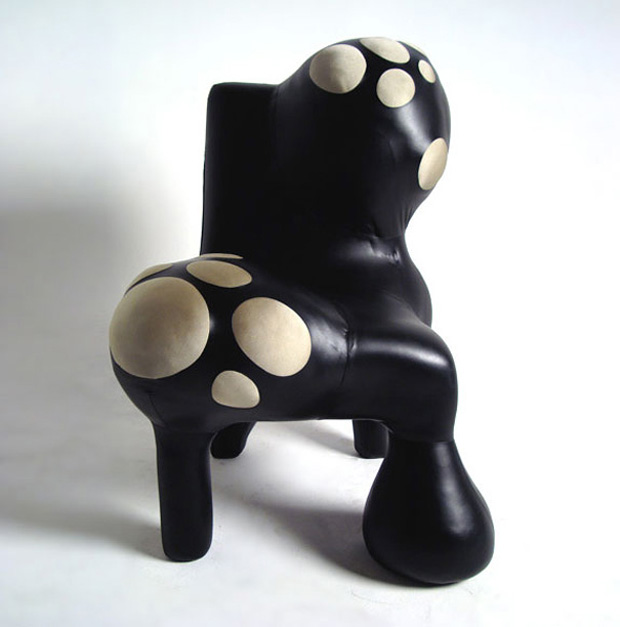 Designer: Ka-Lai Chan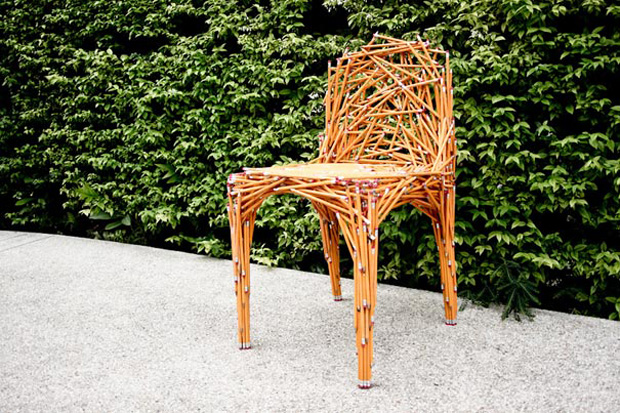 Designer: Anon Pairot
Designer: Sebastian Brajkovic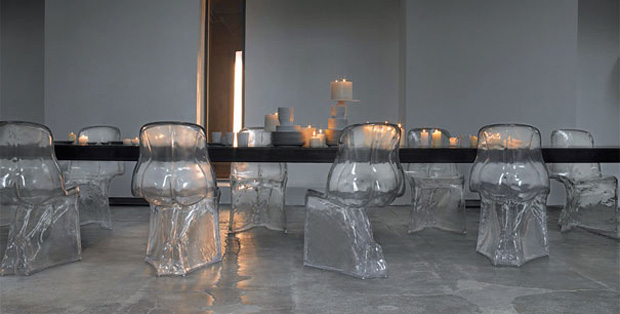 Designer: Fabio Novembre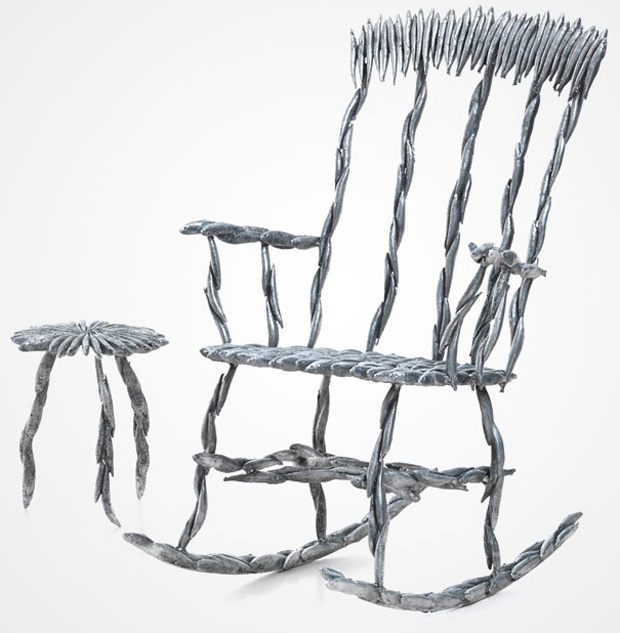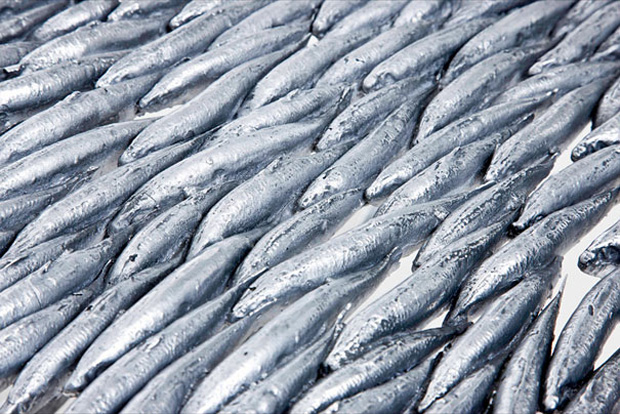 Designer: Tristan Cochrane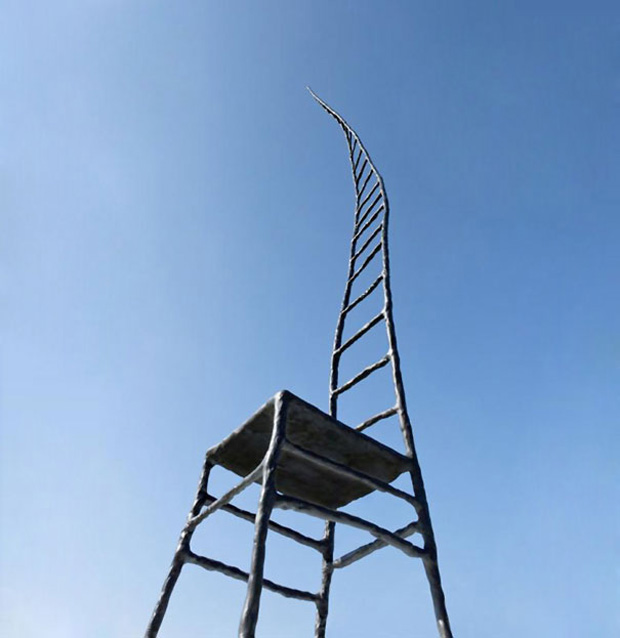 Designer: Maarten Baas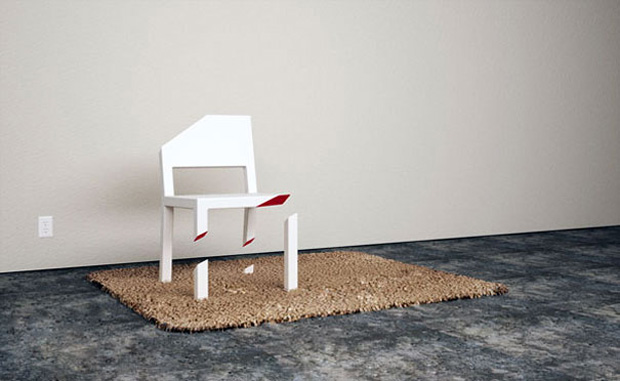 Designer Peter Bristol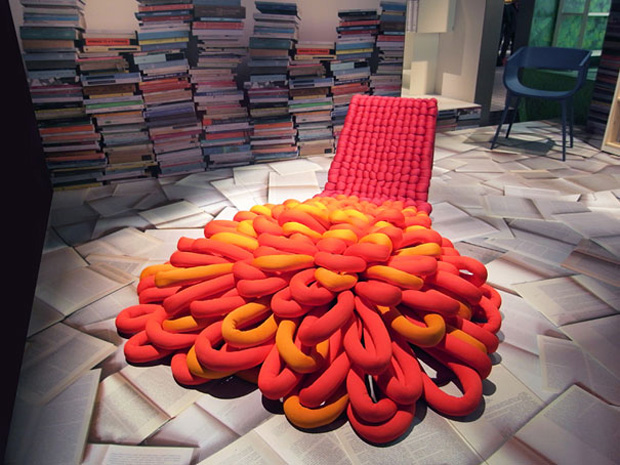 Designer: Sophie De Vocht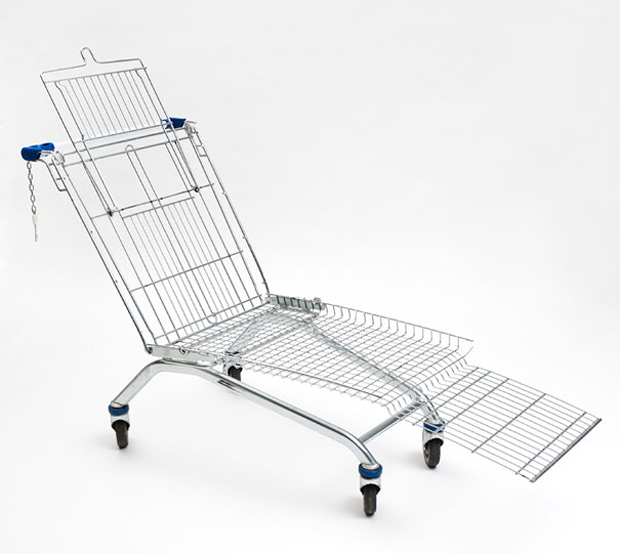 Designer: Mike Bouchet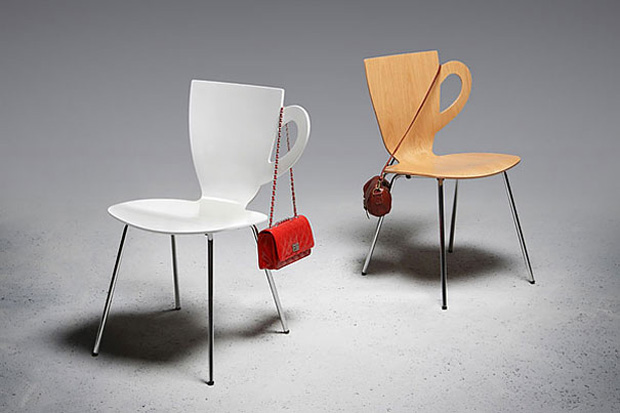 Designer: Sunhan Kwon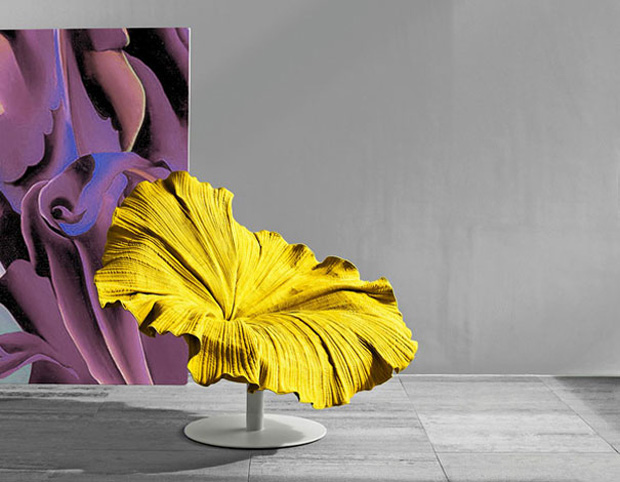 Designer: Kenneth Cobonpue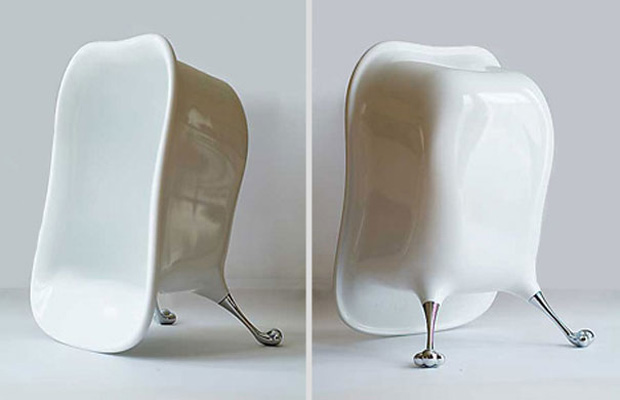 Designer: Ki Kim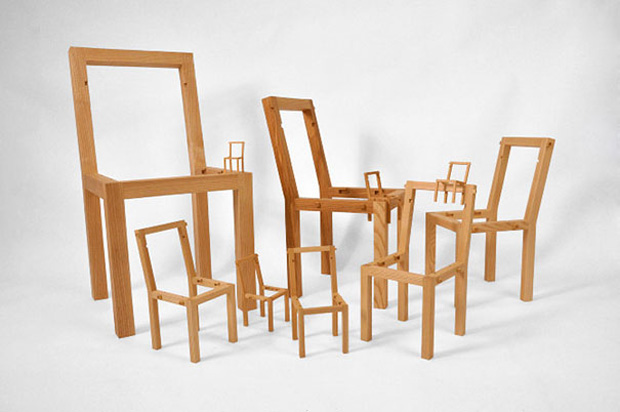 Designer: Vivian Chiu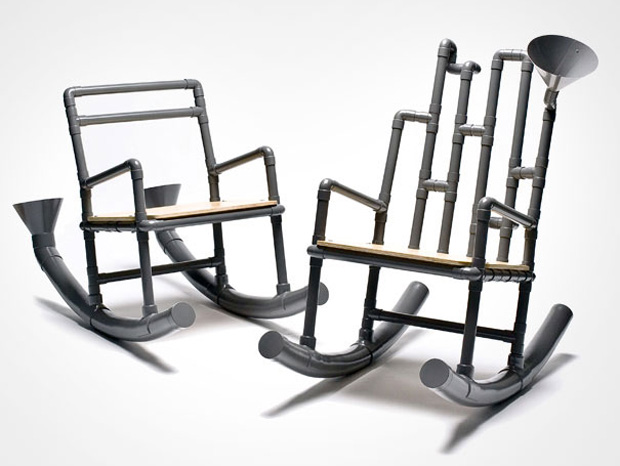 So tempted by what model?