A number of small inventions have been shown in this article, may be they are useful for some of you while useless for others. We can't exactly tell the actual importance of these little gadgets in true sense. However, the people who need them can explain it better.
It is said necessity is the mother of all inventions, the people who have designed these gadgets may have a desperate need of these little things in their life and from there the idea of making such innovations came to their minds.
 1. The combination mop baby (or how not to clean yourself)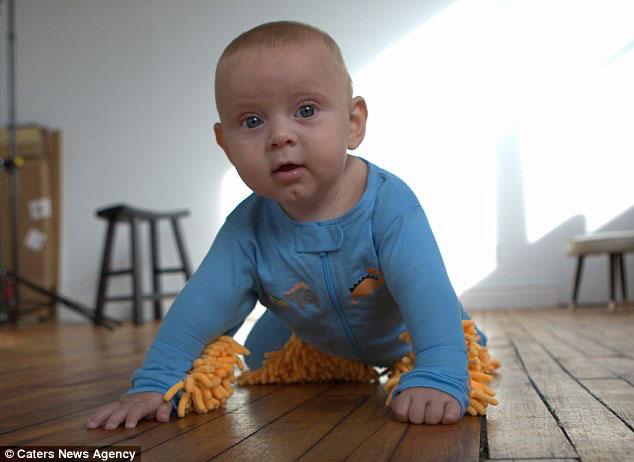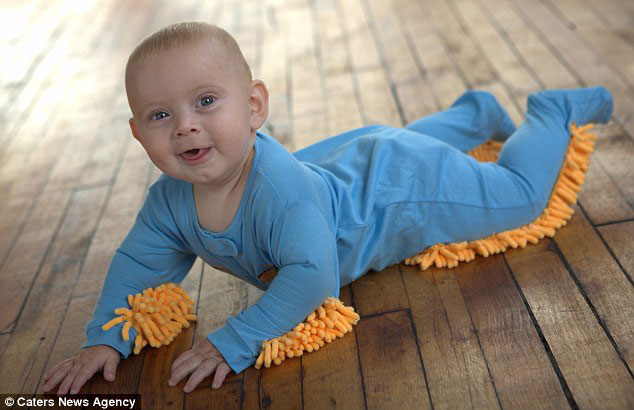 Source: Dailymail
2. Caps covered pens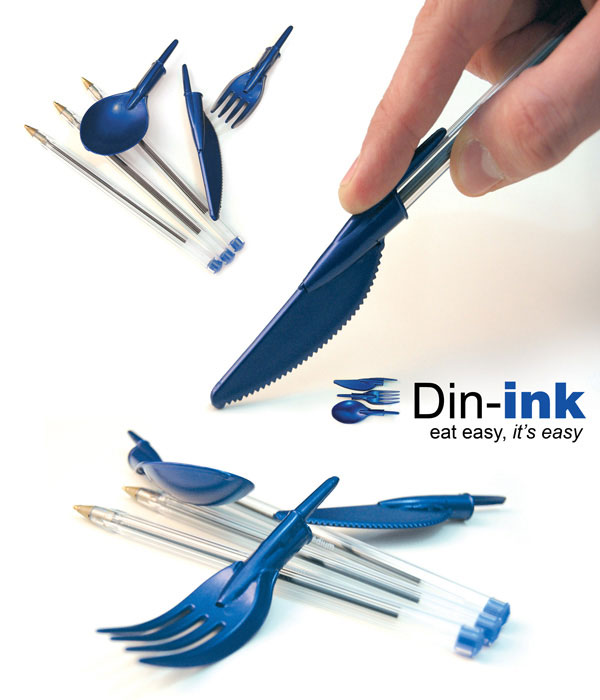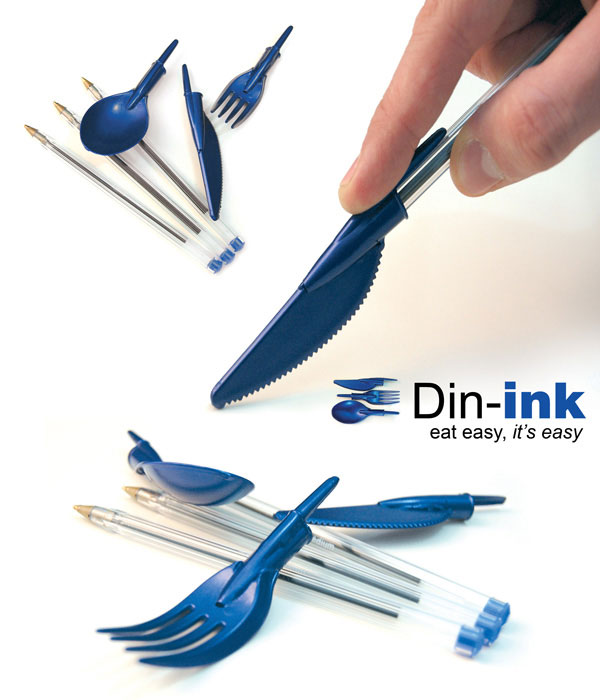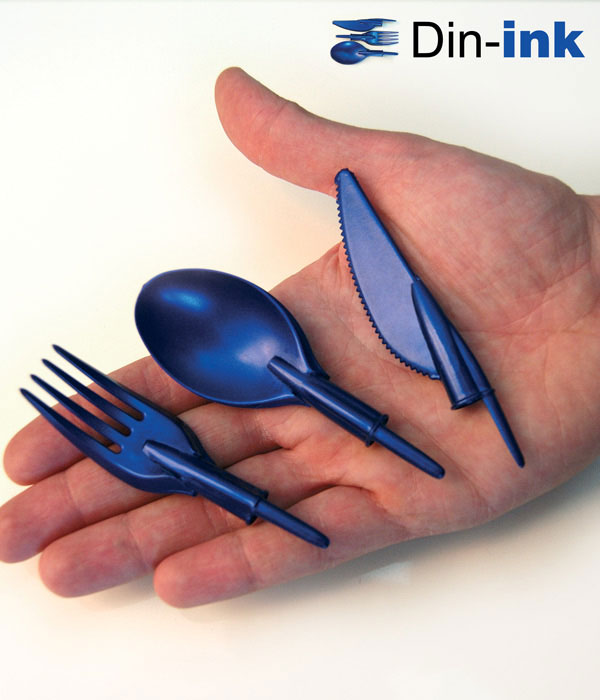 Available on Amazon
3. Mittens to stay warm when you shake hands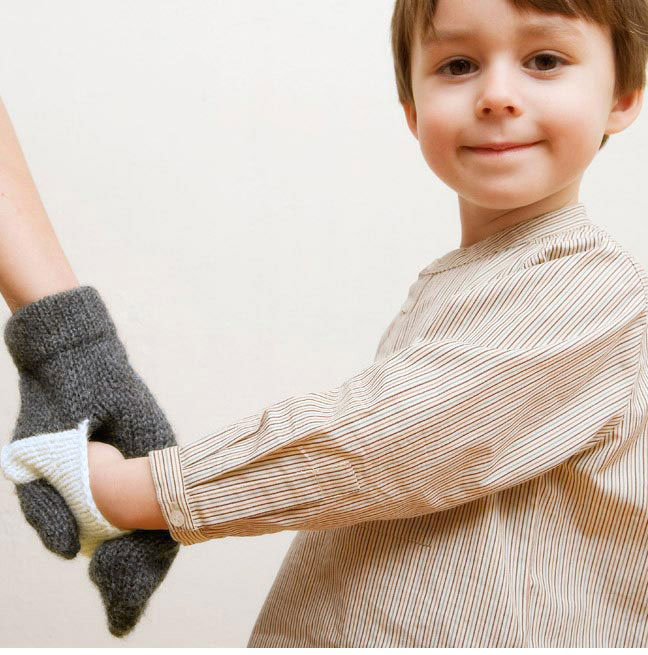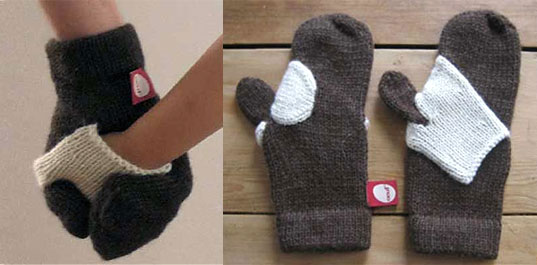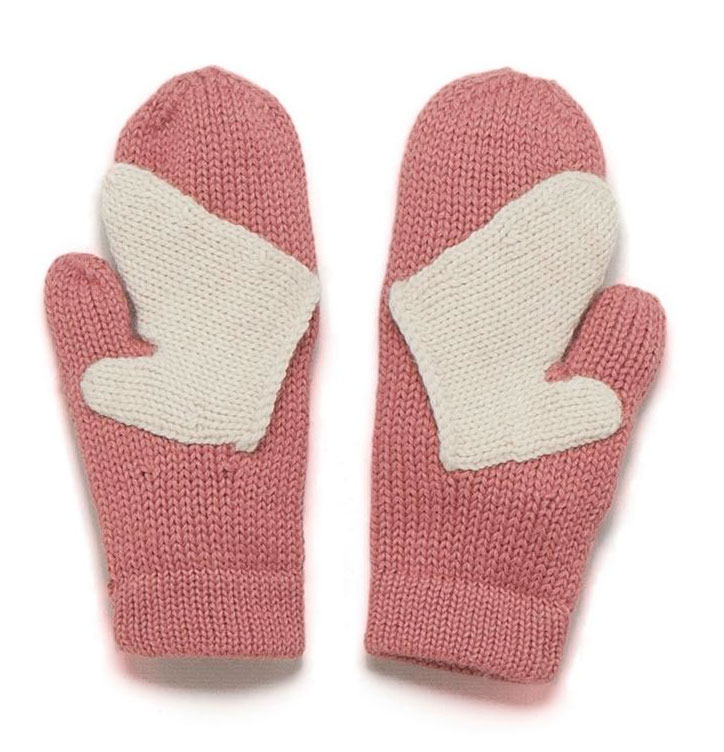 Available Oeufnyc
 4. A bike without seals or pedals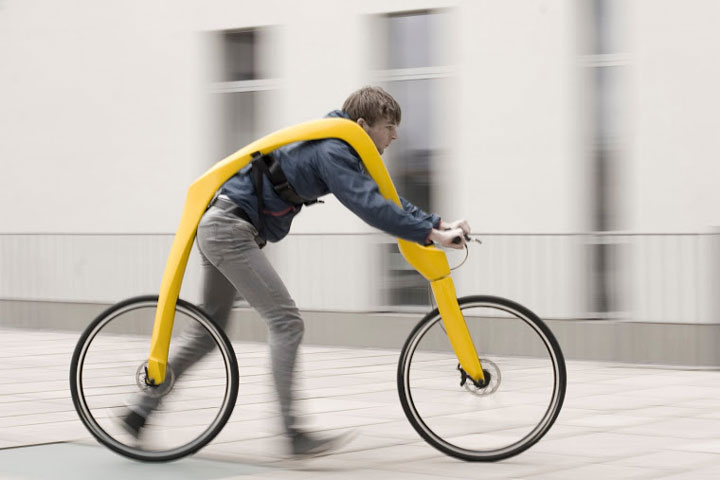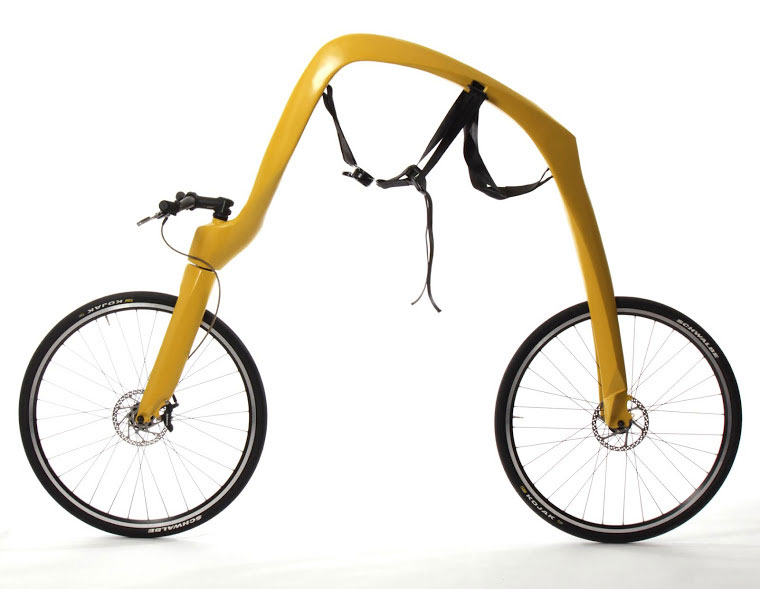 Source: Fliz-concept
5. The pillow hug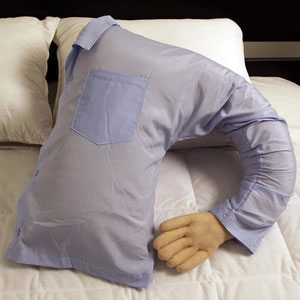 Available on Amazon
6. The tie to drink in secret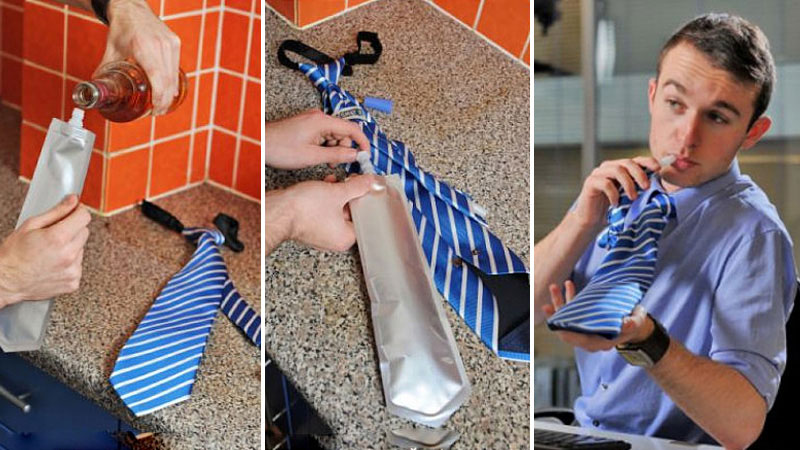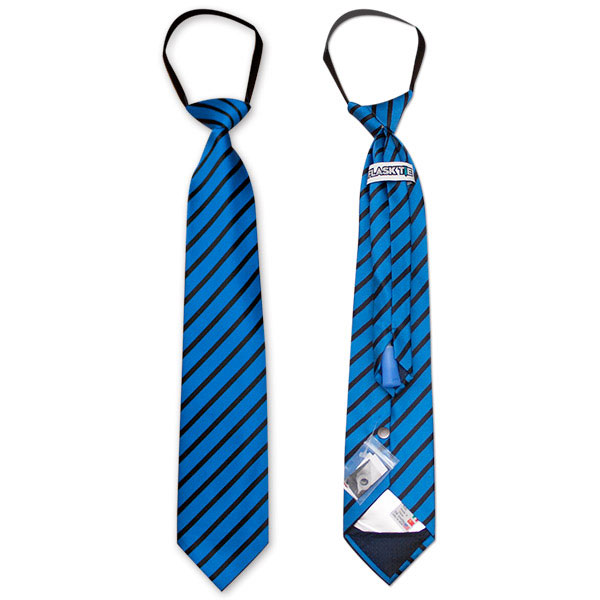 Source: Flasktie
7. The sleeping bag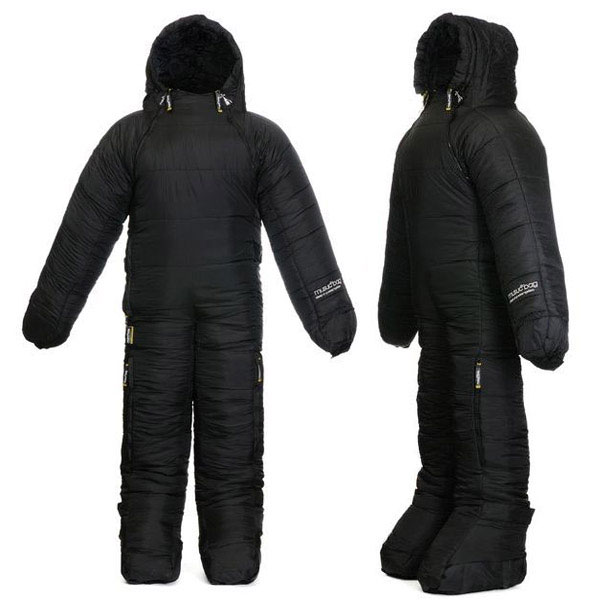 8. The stroller scooter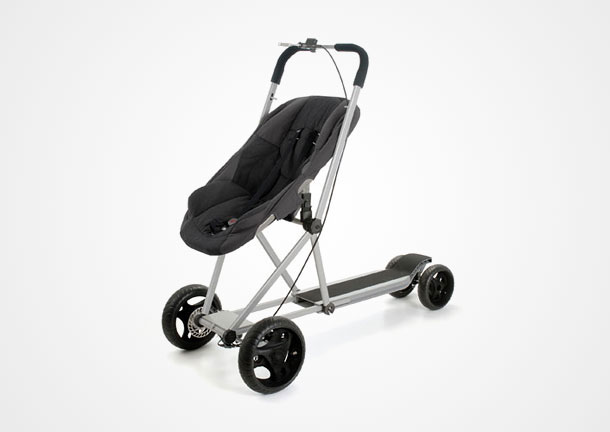 Source: unknow
9. Instant 6 Pack machine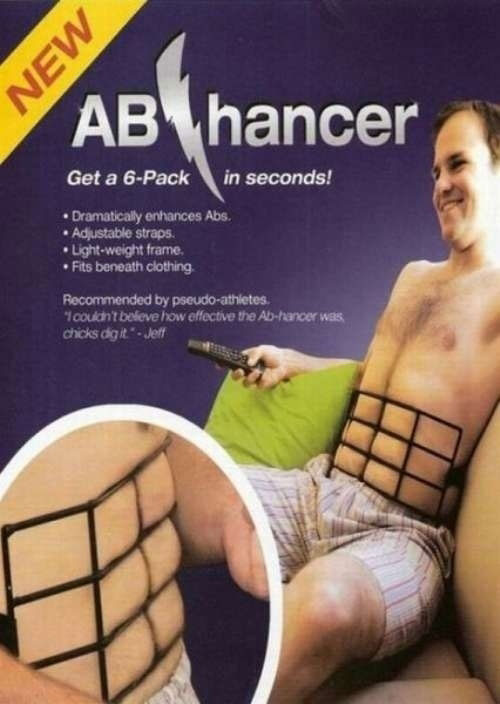 10. LED slippers avoid tripping over the corners of furniture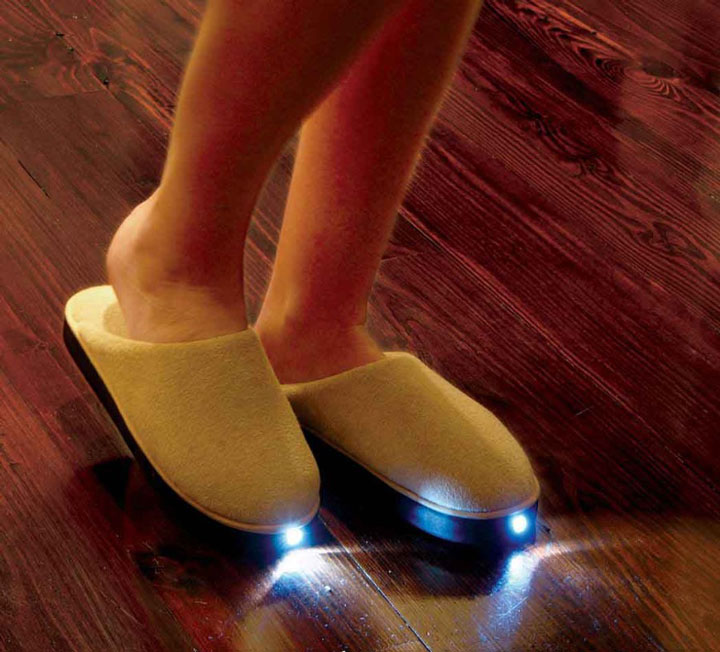 11. The microphone-sponge to sing loudly in the shower (or not)
Available on
Amazon
12. The cap prevents baby have water in your eyes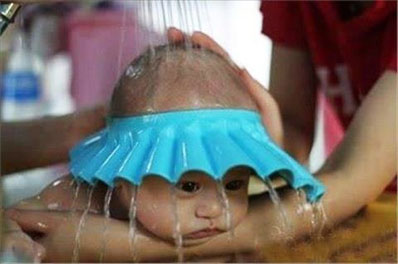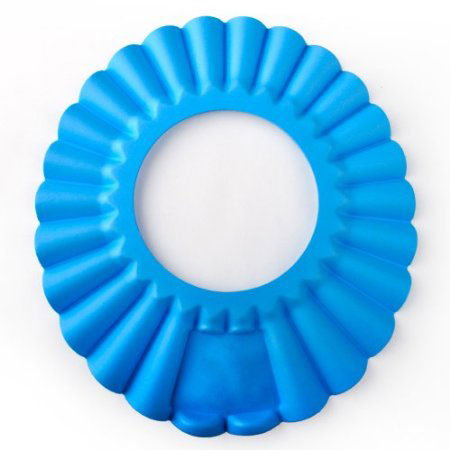 Available on Amazon
13. Pizza scissors 2 in 1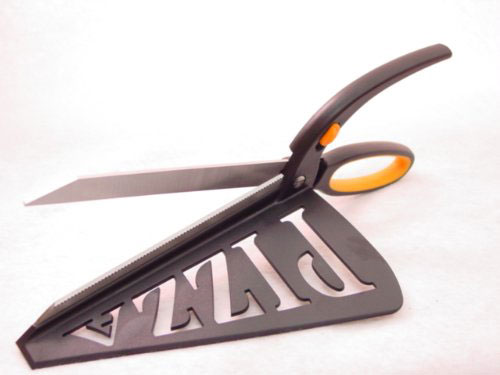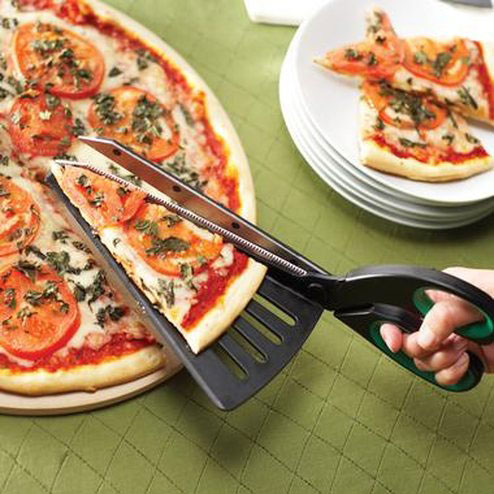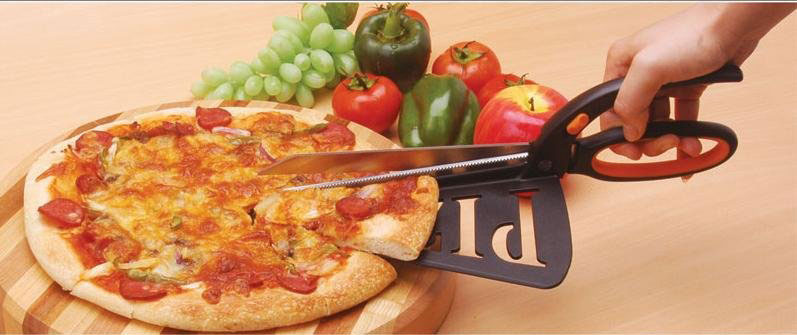 Available on Amazon
14. The hood pillow for a nap anywhere, anytime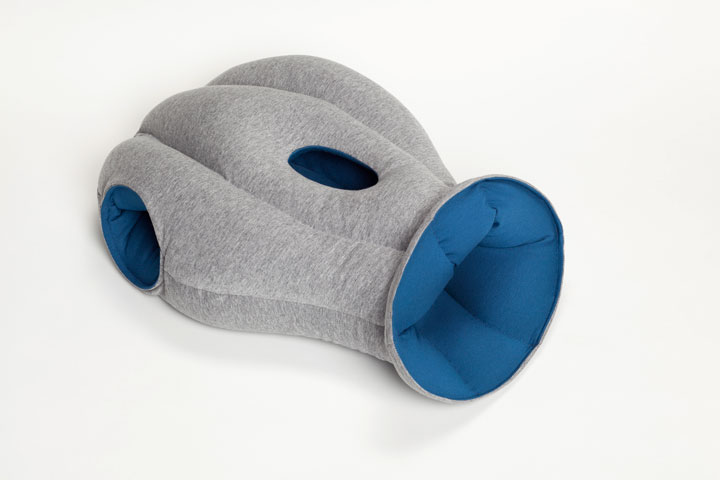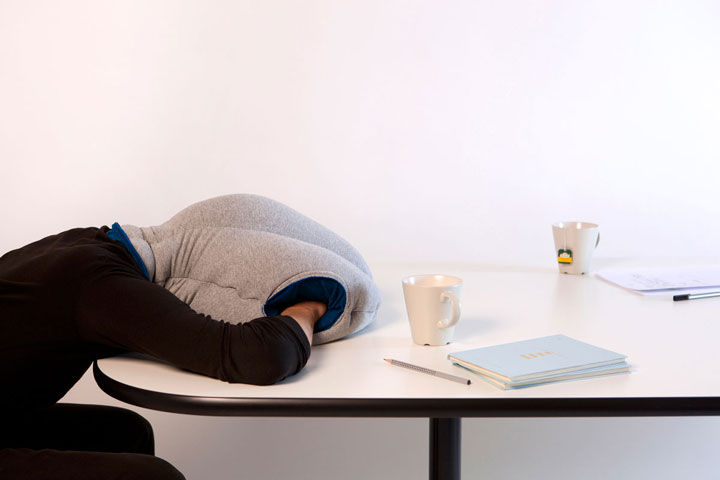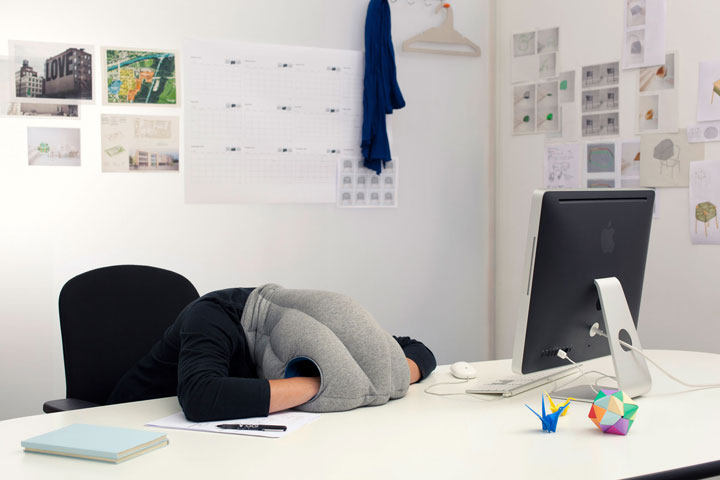 15. Drumsticks-covered cooking music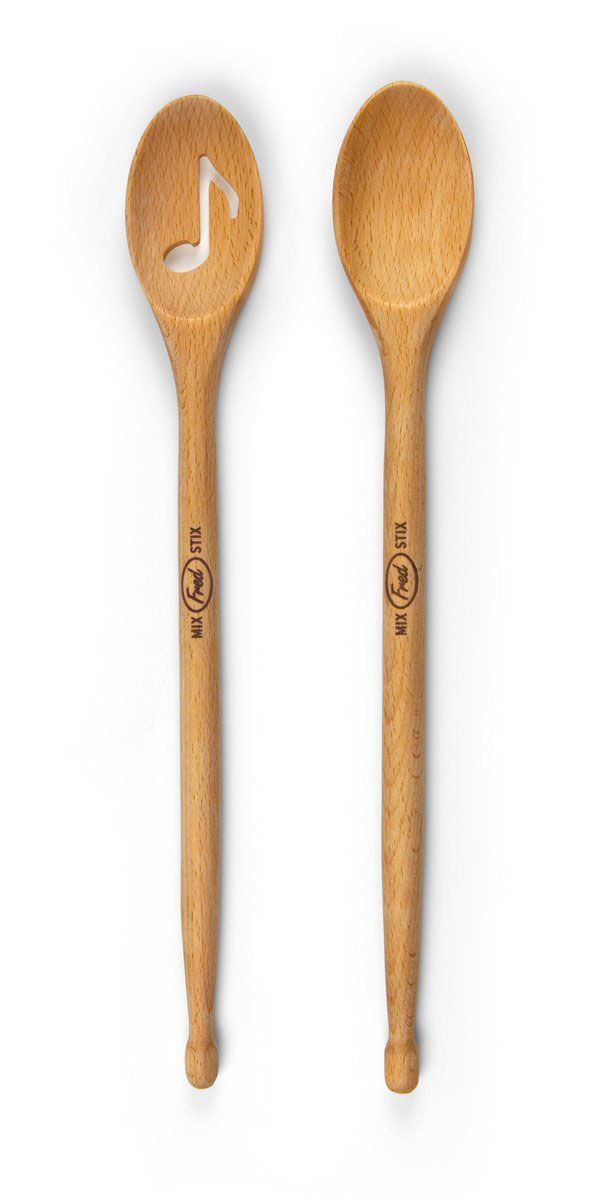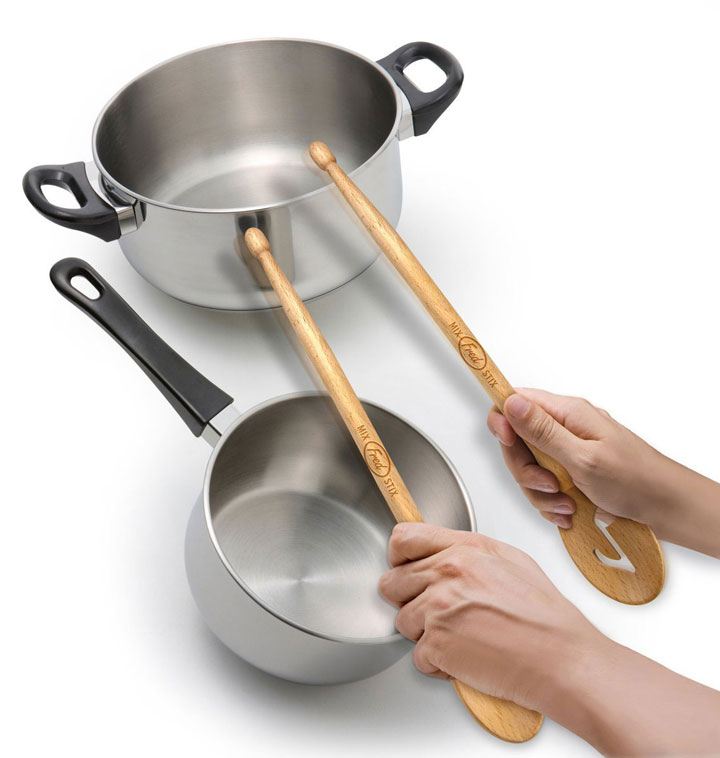 Available on Amazon
16. The cap also makes beard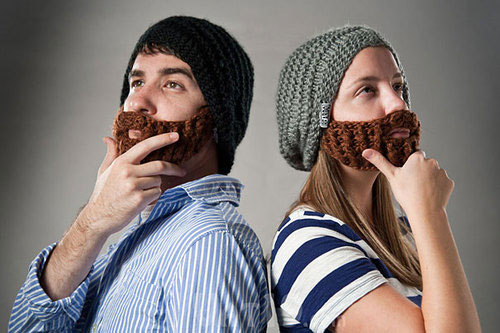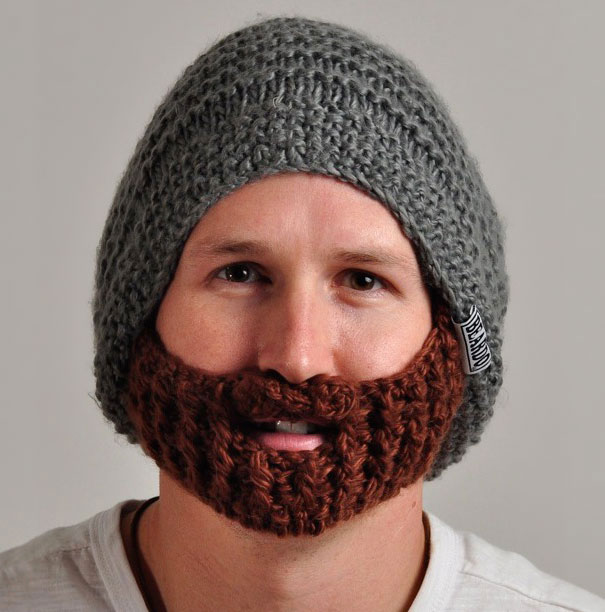 Available Beardo
17. Chairs for football Sunday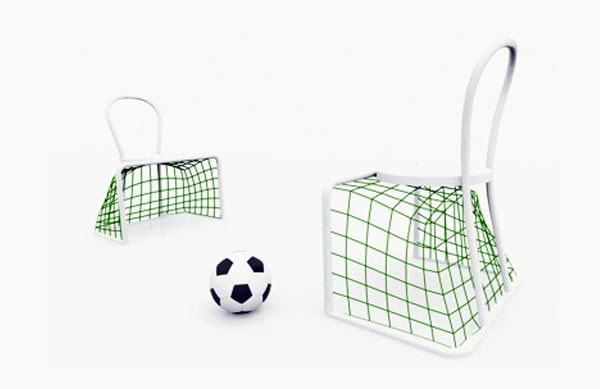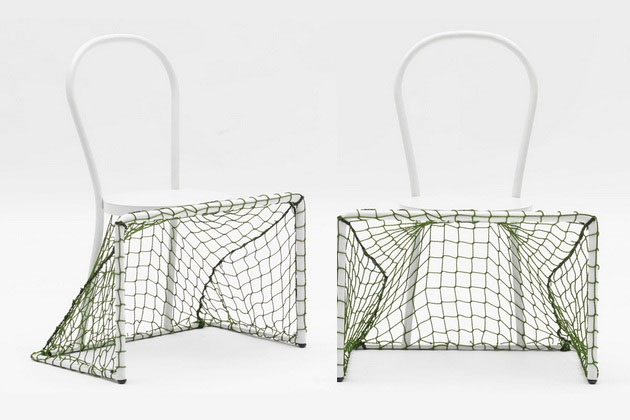 Source: Bonjourlife
19. The umbrella-gun for fans of 007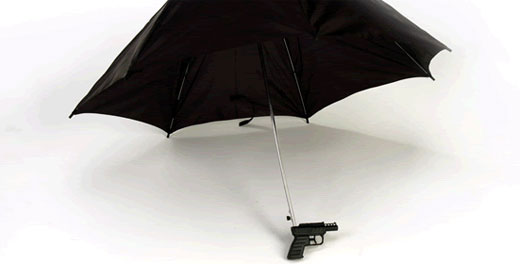 Source: DesignBoom
20. The piano-bell: only learn one note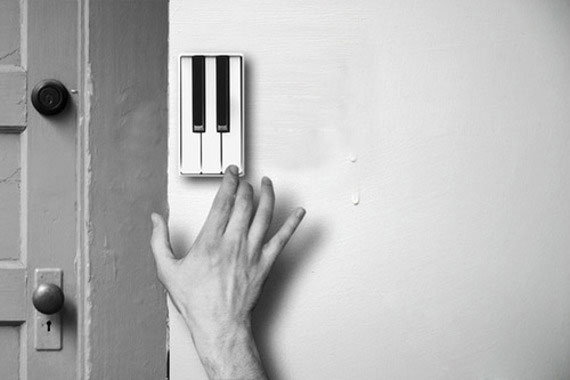 Source: Labexp
21. Anti-Theft Lunch Bags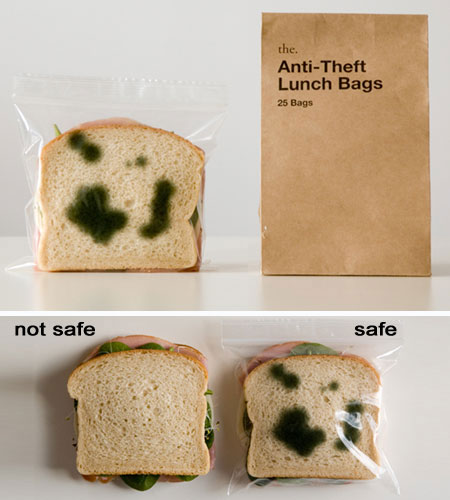 Source: Perpetualkid
22. The special belt system to remind you that you are becoming fat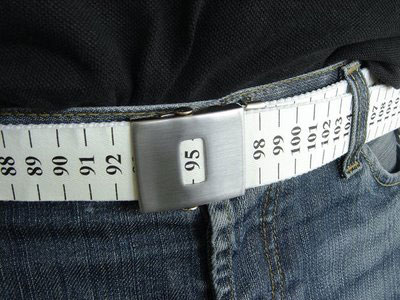 Source: Ciriasworldroks
23. Tables for wall corner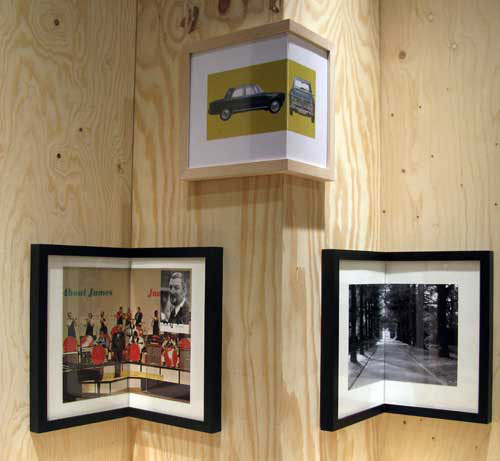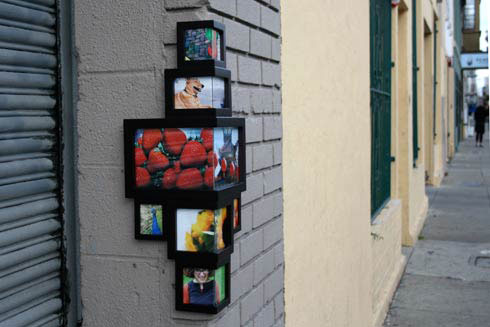 Source: Freshome
24. The anti-bite muzzle for to your dog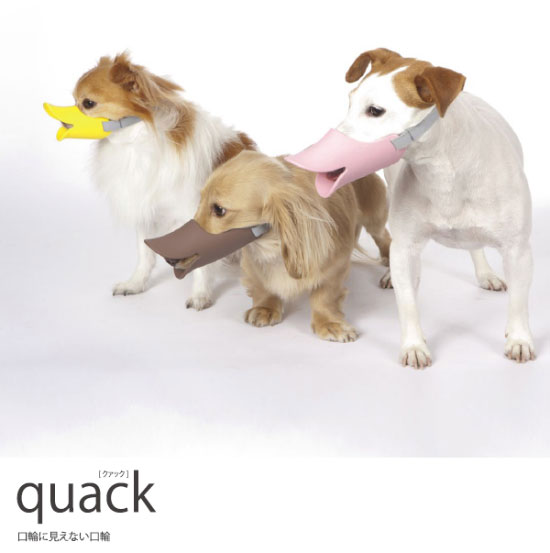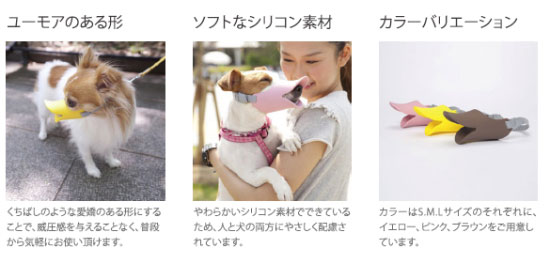 Available on Rakuten
25. The board "when you cut bread there's a little bird that gets the crumbs"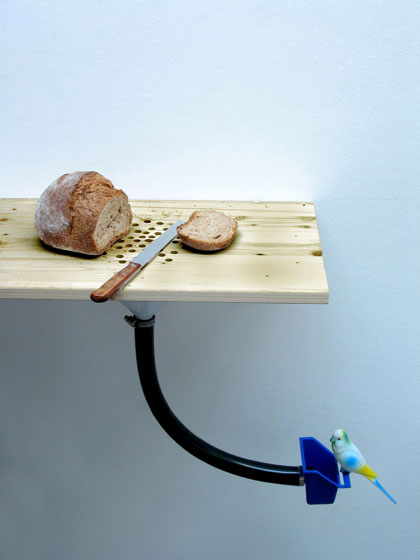 Source: Curroclaret.com
26. The umbrella nice little doggies who do not deserve to rain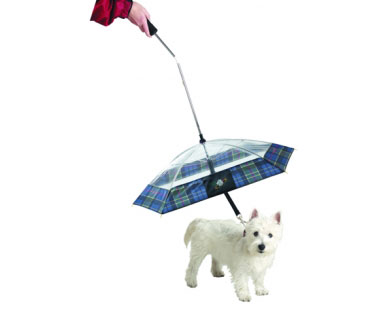 27. The bright-door pine table tennis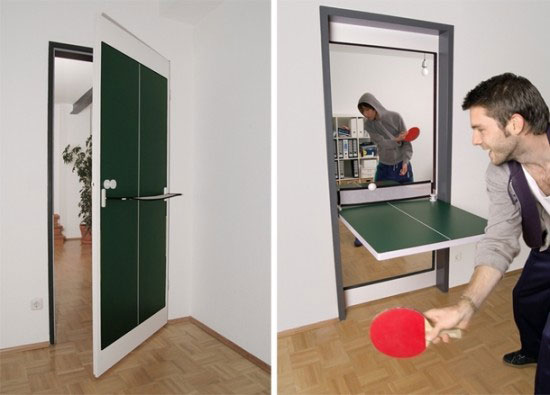 Source: Tobias Fraenzel
Among these gadgets the baby bath cap and the gloves to keep hand warm are surely love by moms as they want to provide comforts to their babies. What you think which invention among these is useful for you?