For the last many years, social networks have allowed us to interact with lots of people. But imagine this exchange goes a step further. A mobile application allows you to share the life with a stranger at the other end of the world for 20 days! A very powerful and rewarding emotional experience. We tell you more about this amazing service!
Developed by Playful Systems Lab at MIT, the application 20 Day Stranger invites you to spend the day with a random stranger in the world. Thus, it connects you with another person who has also registered with the application for 20 full days. You will have the opportunity to share everything that happens in your daily life and vice versa: the time when you woke up, places of the country that you are visiting, etc. If you wish, you can also add photos via FourSquare, an application that allows geotagging.
The purpose of this application is not to know everything about the lives of others but to share feelings and emotions of your respective existences. These are moments of sharing and complicity. A unique experience that should allow you to open up to others.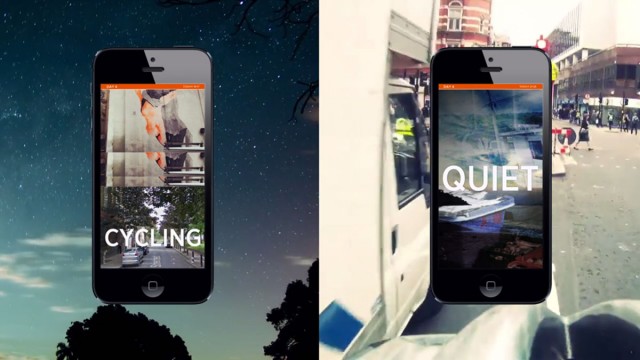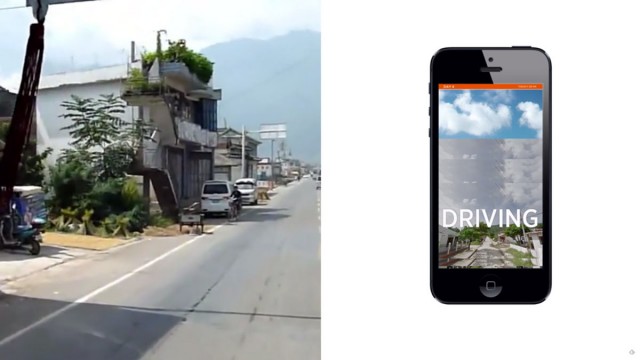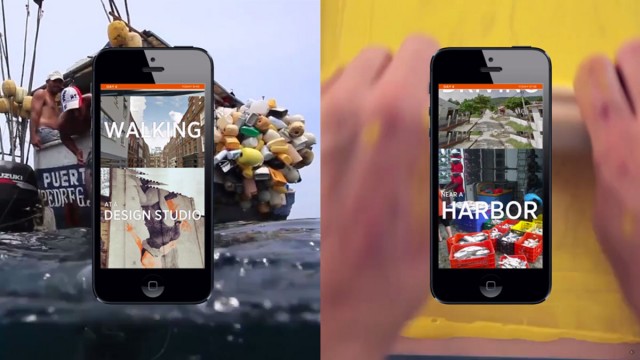 This application is really great! The idea appealed to us very much. We would love to share the activities of our daily life with an unknown at the other end of the world for 20 days. It is a way to to travel to other countries and in return know about other cultures and their values! Would you like to share your life with a stranger on the other side of the planet for 20 days?