Advertising not only allow brands to differentiate their products from their competitors but also enable them to grasp the attention of their potential customers. It has been observed that those advertisements which use a funny message are mostly more successful in leaving lasting impression in the mind of their viewers. We present to you 20 examples of such advertisement campaigns which use a beautiful combination of creativity and fun to reach to their target market.  
1. Otrivin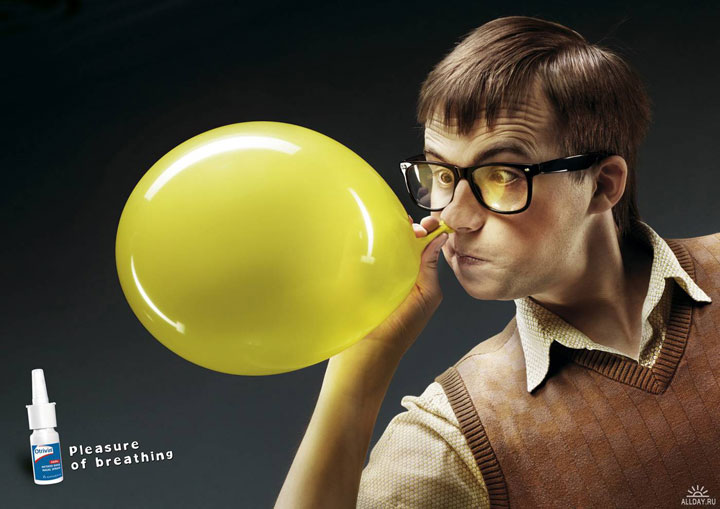 "The pleasure of breathing"
2. Nanoblock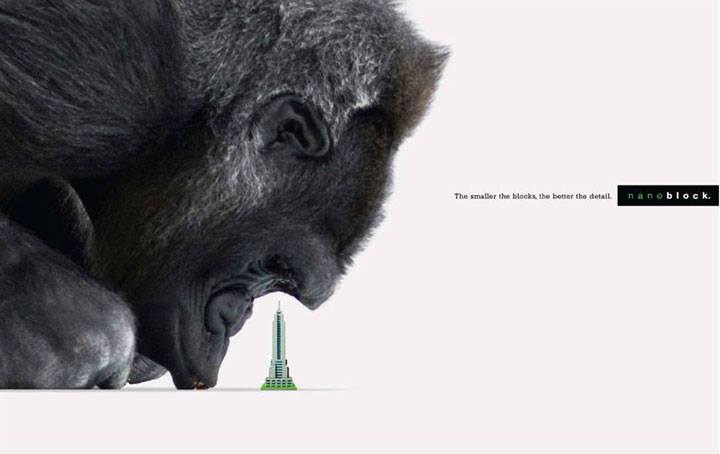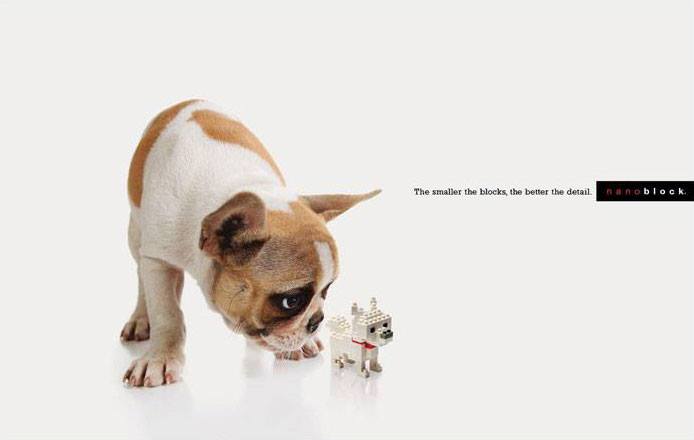 "The more blocks are smaller, more details are better"
3. Playtex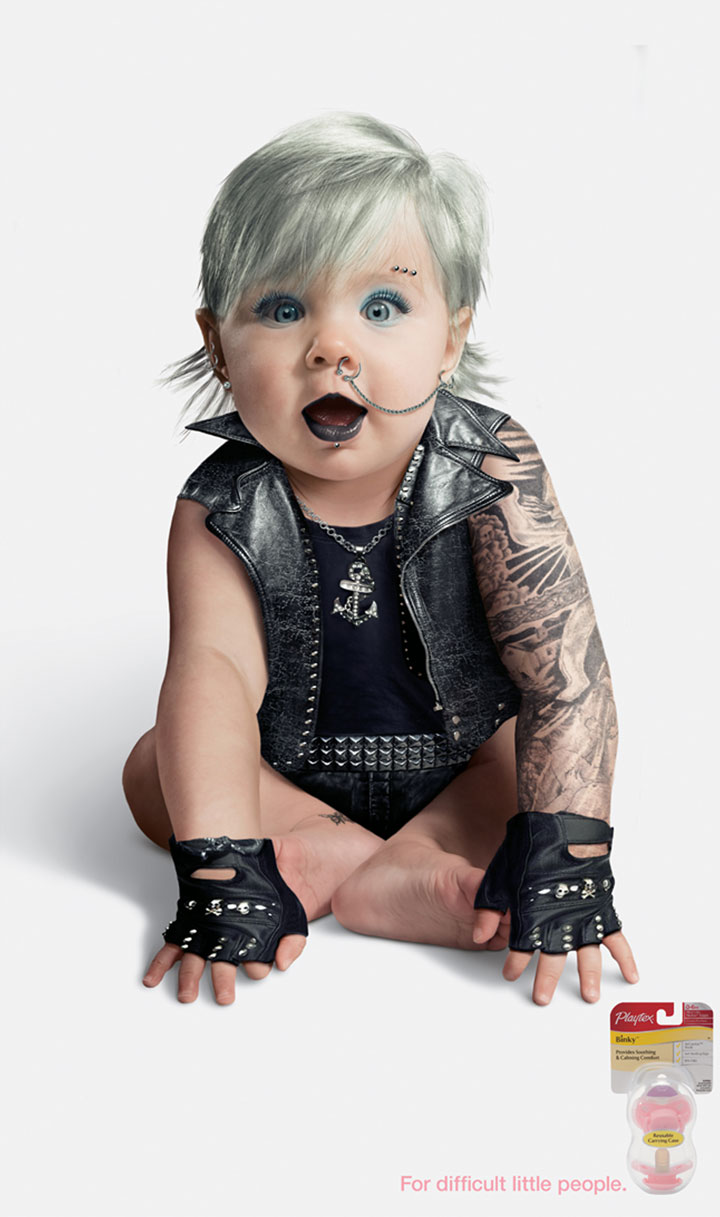 "For small Difficult People"
4. Tissue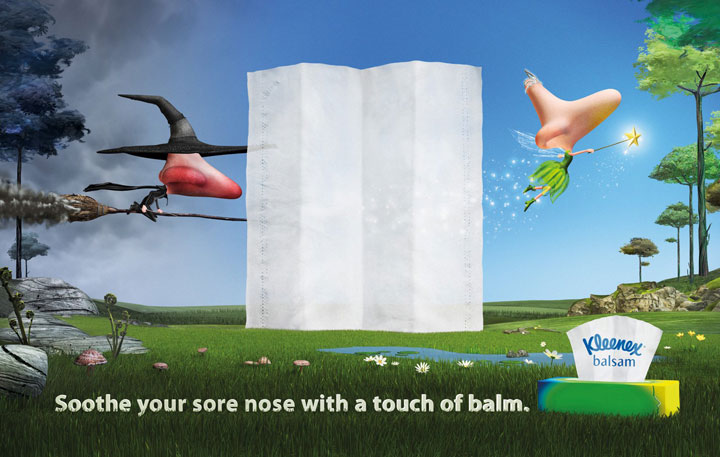 5. Passa Facil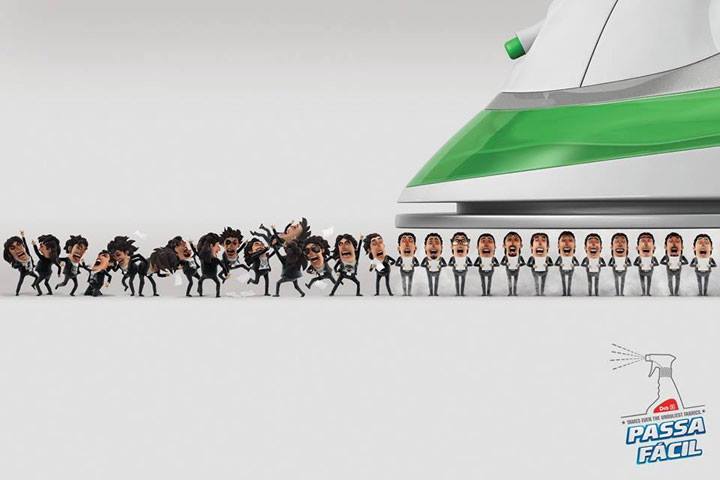 6. Duende Azul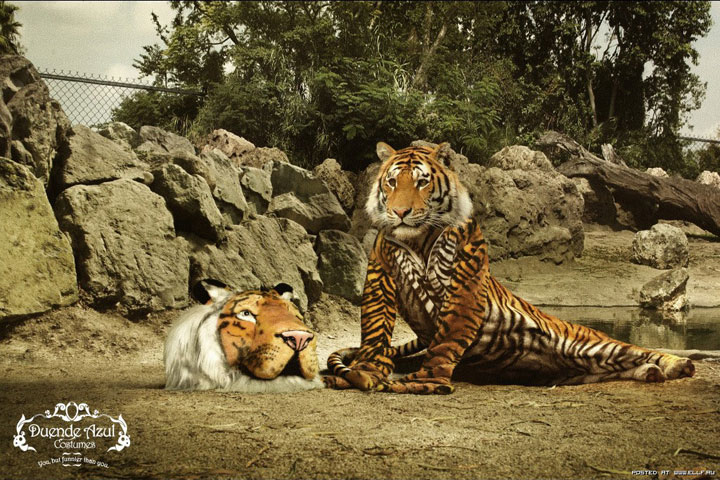 7. Findus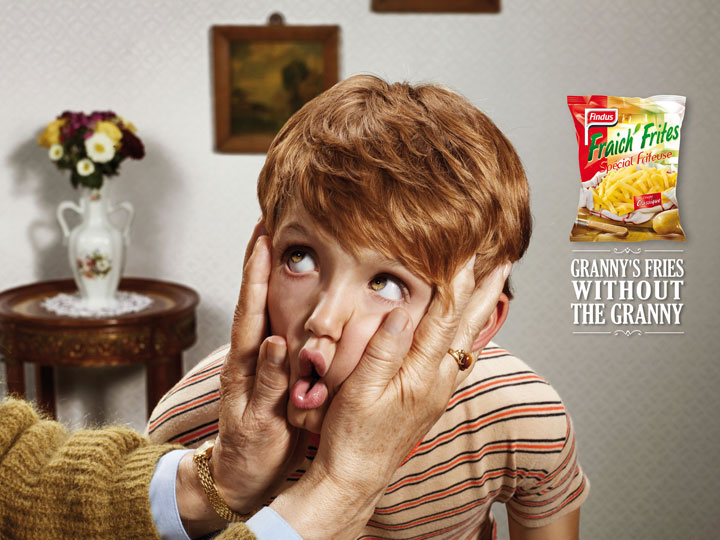 "The fries but Mamie Mamie"
8. Lenor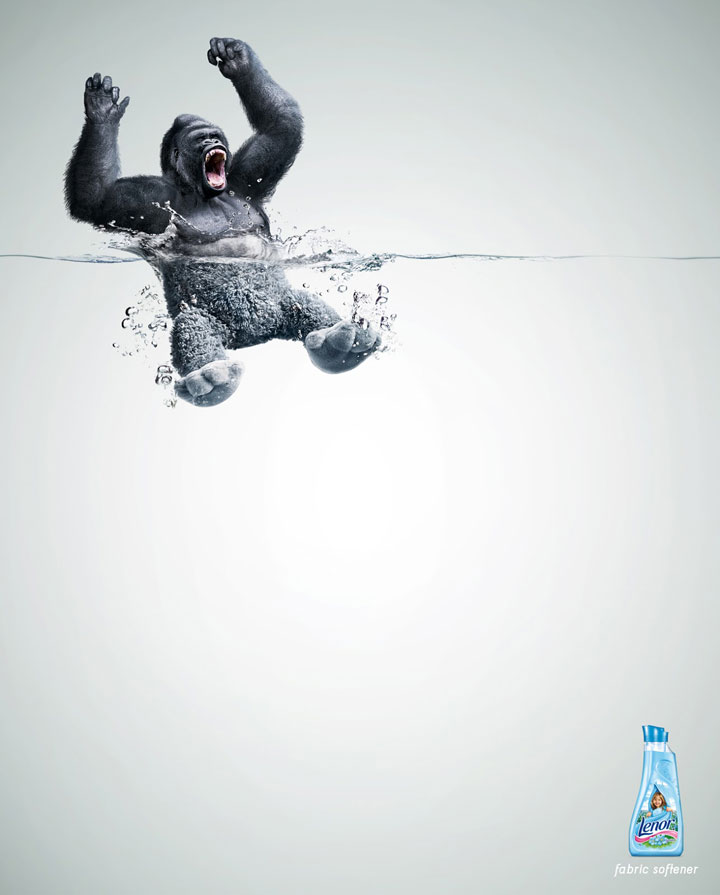 "Factory softness"
9. Mattel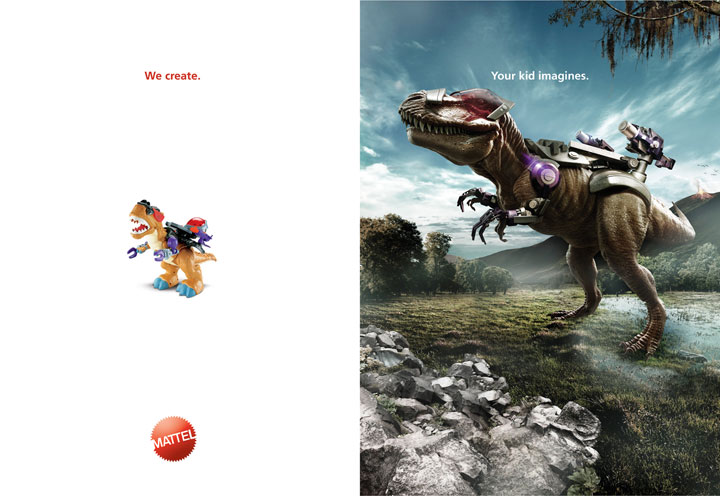 "We are creating. Imagine your child. "
10. EPhone 900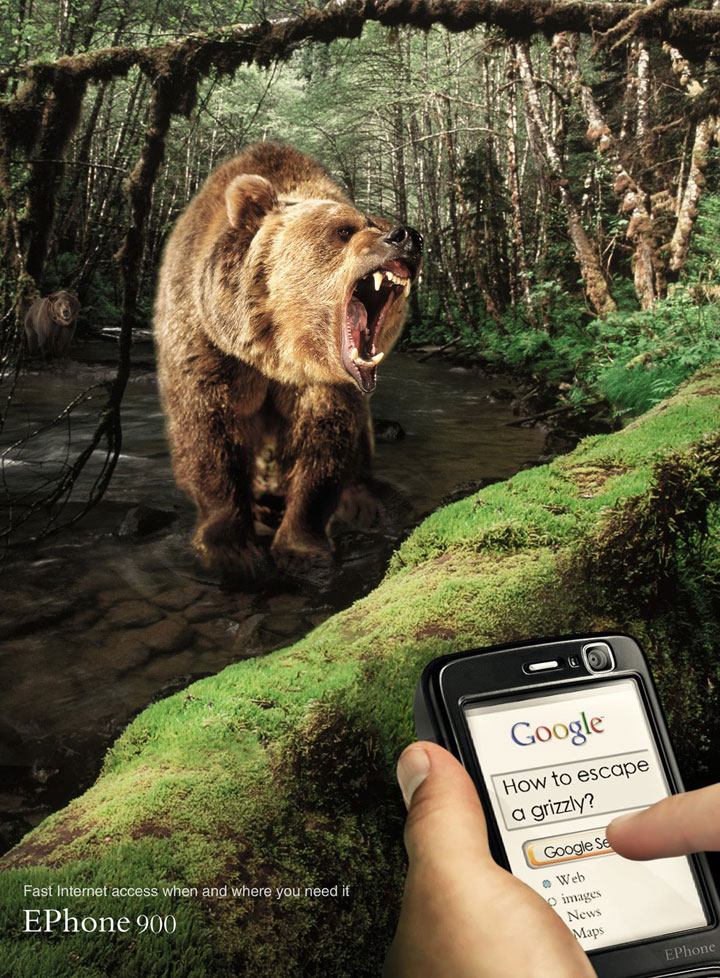 "How to escape a grizzly bear?
Speed ​​Internet access, wherever you are "
11. At Restaurant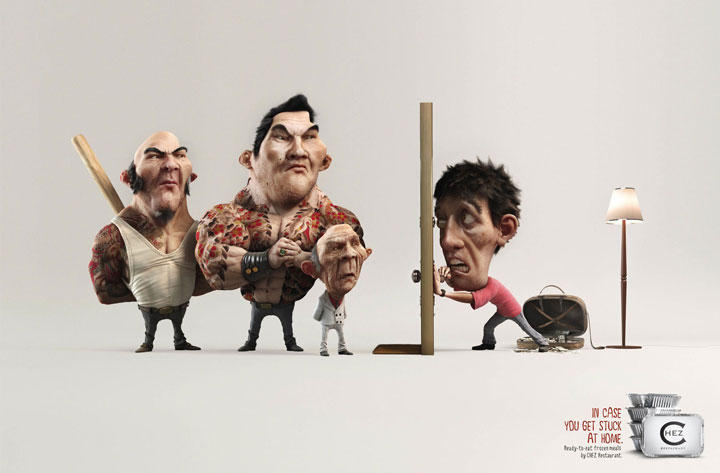 "In case you get you're stuck at home"
12. Volkswagen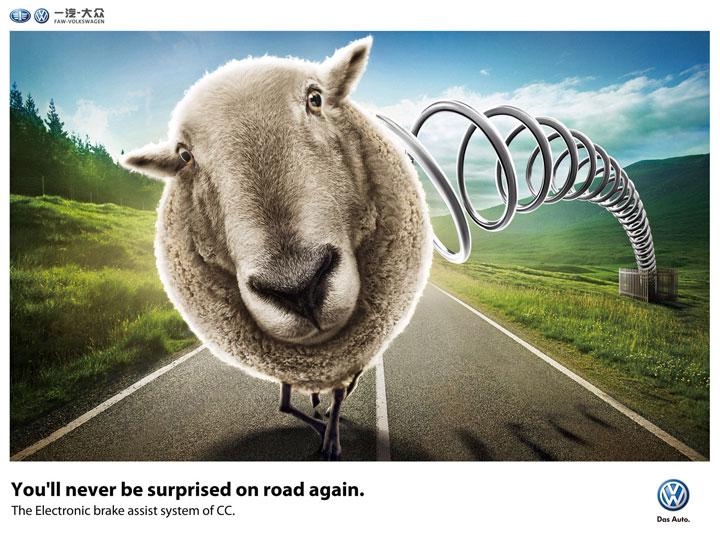 13. Pet Paradise Park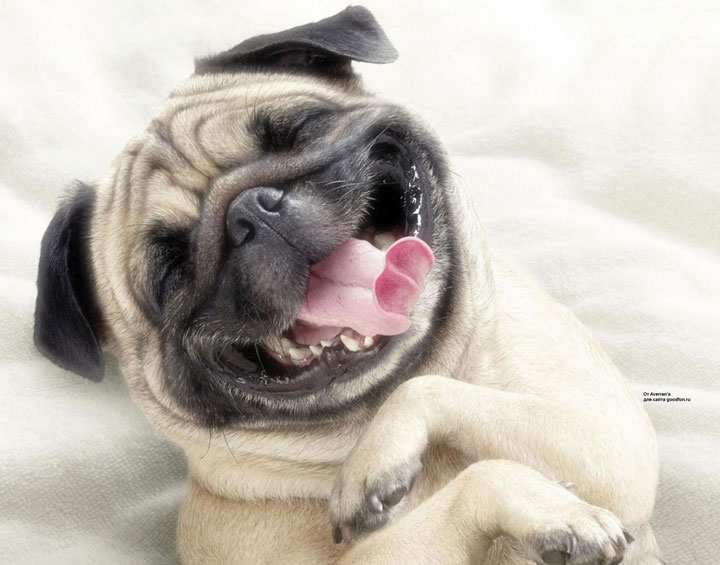 `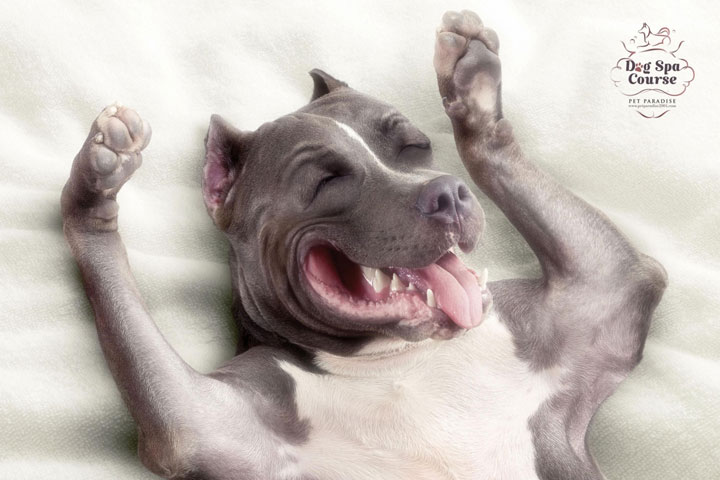 14. Coffee Bonograo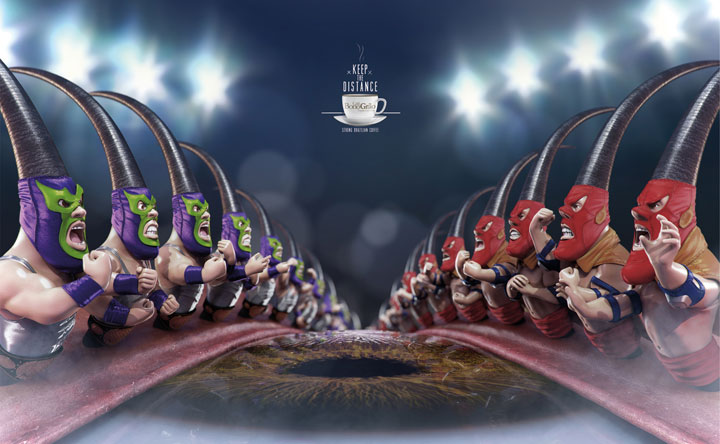 "Go the distance"
15. Rowenta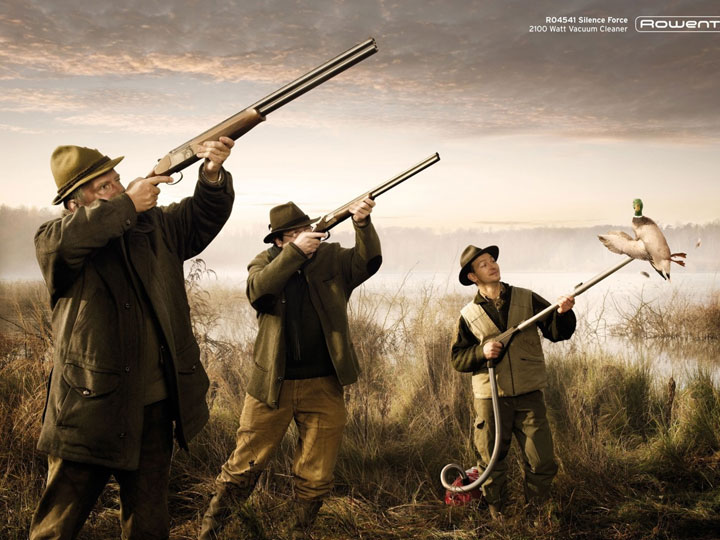 16. 1st for Women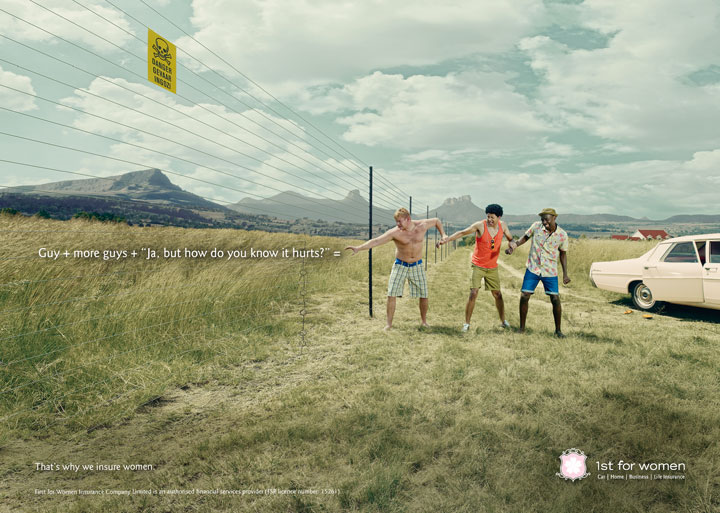 "Dude + more + guys" Yes, but you know how it hurts? "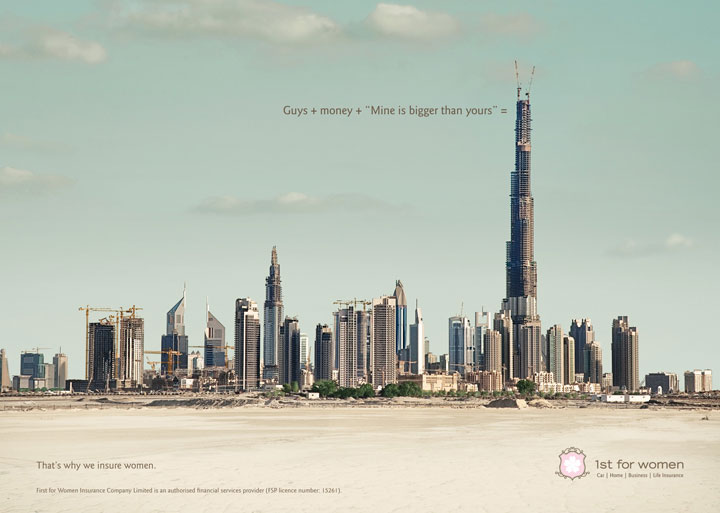 Guys + money +" mine is bigger than yours"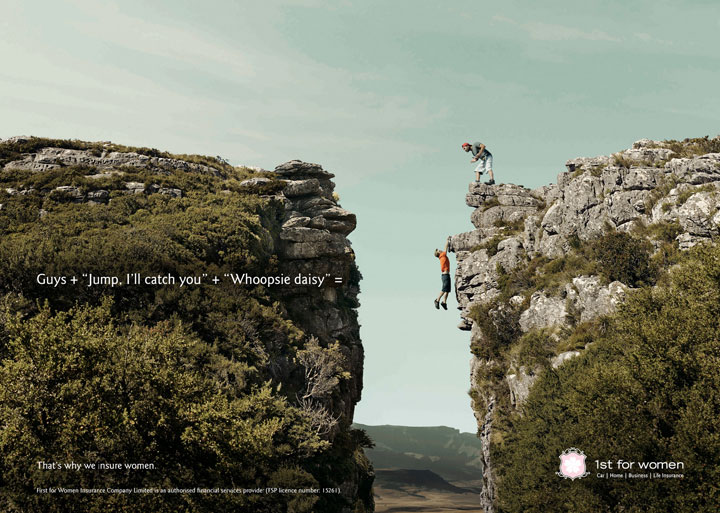 "Guys +" jumps, I will catch you "+" Oops ""
17. Mitsubishi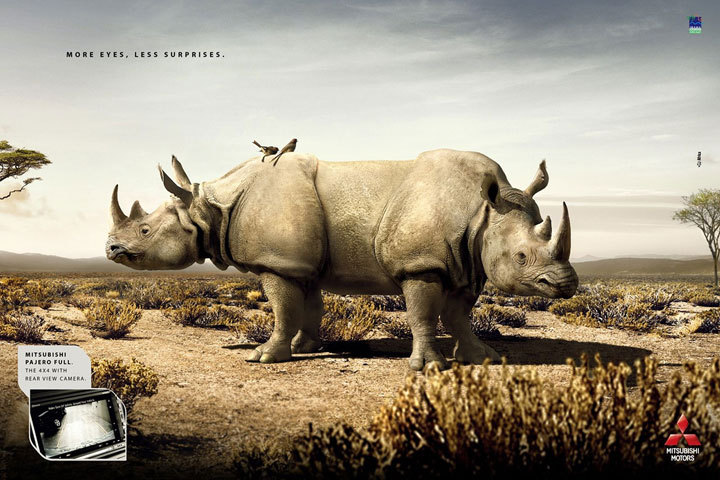 "More eyes, less surprises"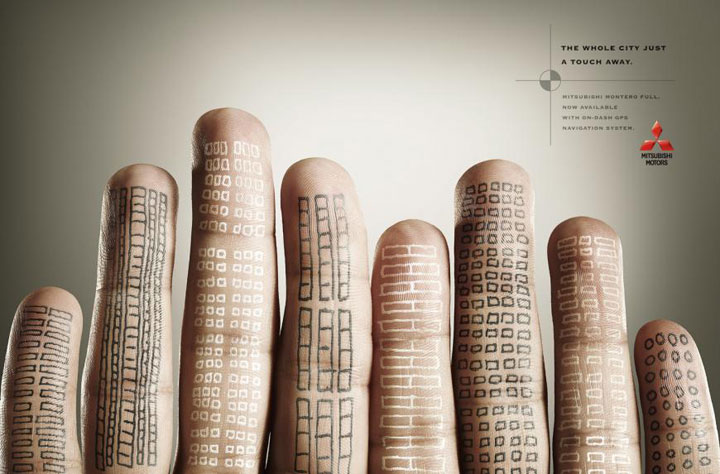 "The whole city at your fingertips"
18. Philips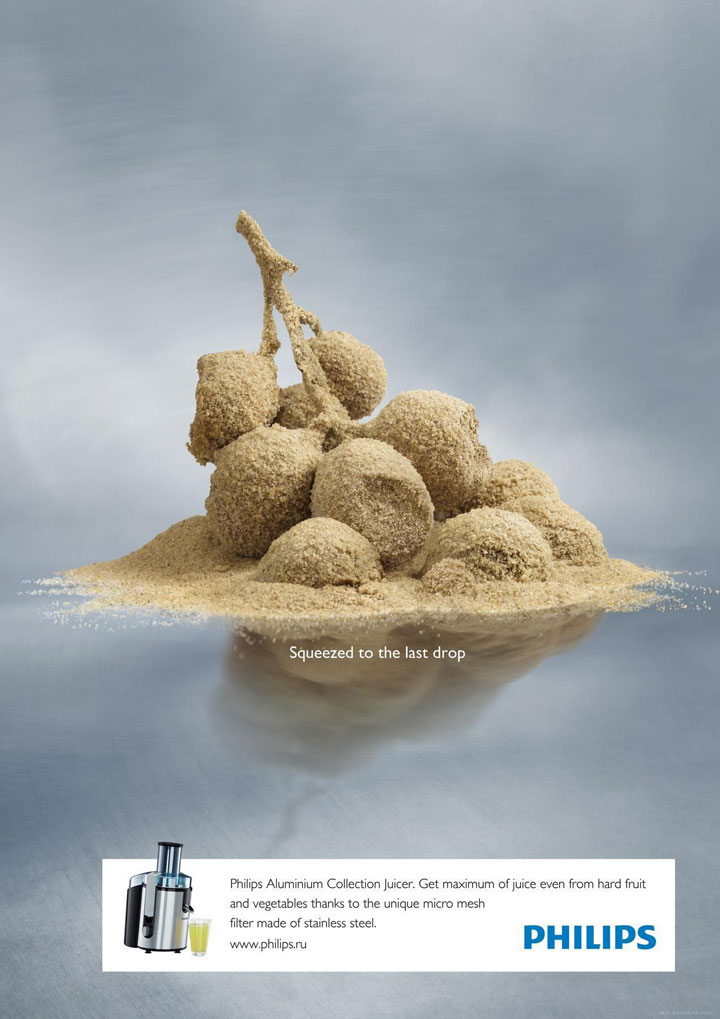 "Squeeze the last drop. "
19. Wrinkle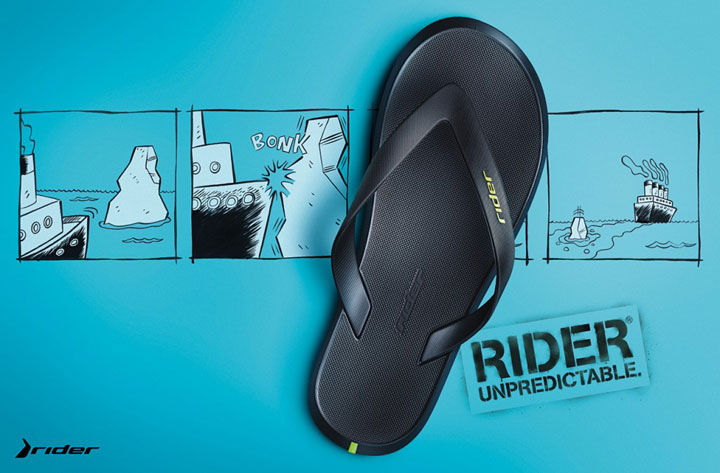 "Rider – Unpredictable"
20. Whiskas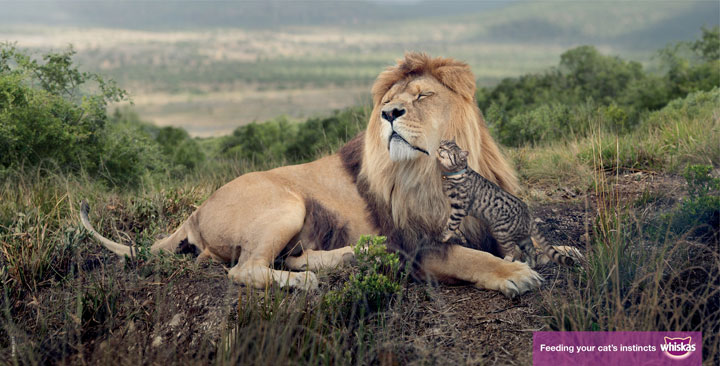 "Feeding your cat's instincts"
These ads are really funny! The Playtex advertisement baby amused us. And you, what is your favorite ad? See also The Top 40 Shocking Anti-Smoking Publicity Posters and The Top 18 Shocking Publicity Ads Examples.