Music lovers, that's what brings you back to your love of music in the most unusual way! Today we share with you 17 of the most wacky and incredible audio headsets that you can use to listen to your favorite music style. Watch out;)!
1. Steampunk headphones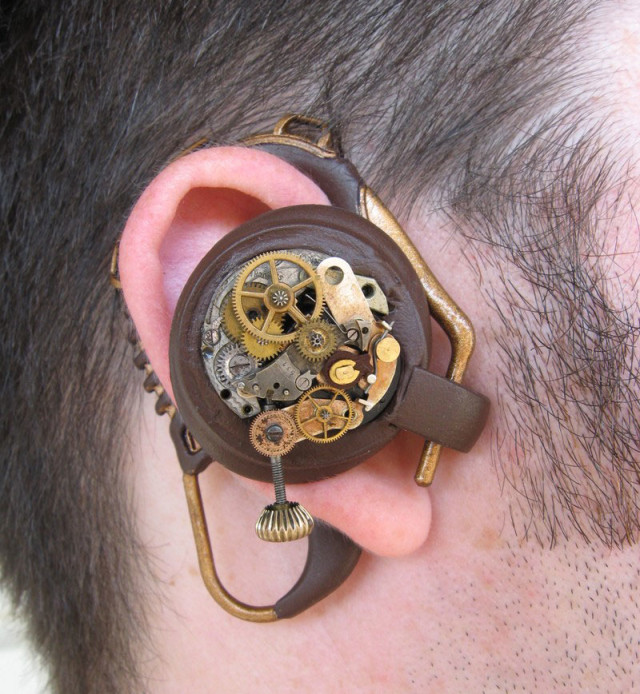 2. Headphones with angel wings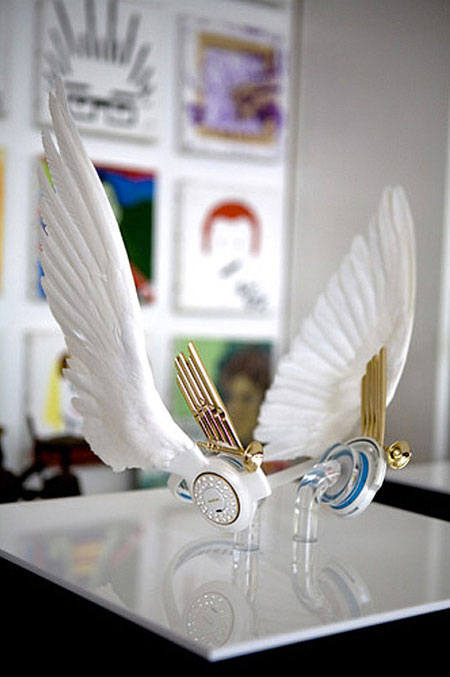 3. Transformer helmet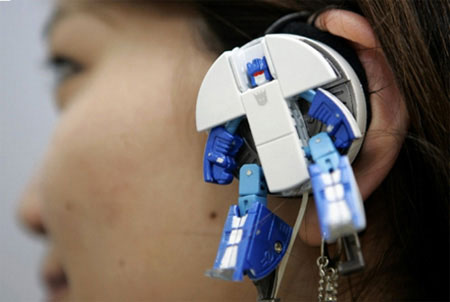 4. Mushroom headphones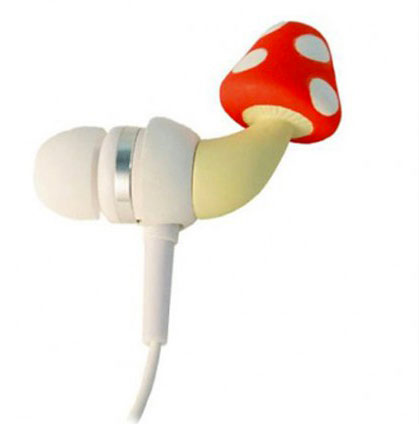 5. A headphone shaped as cat ears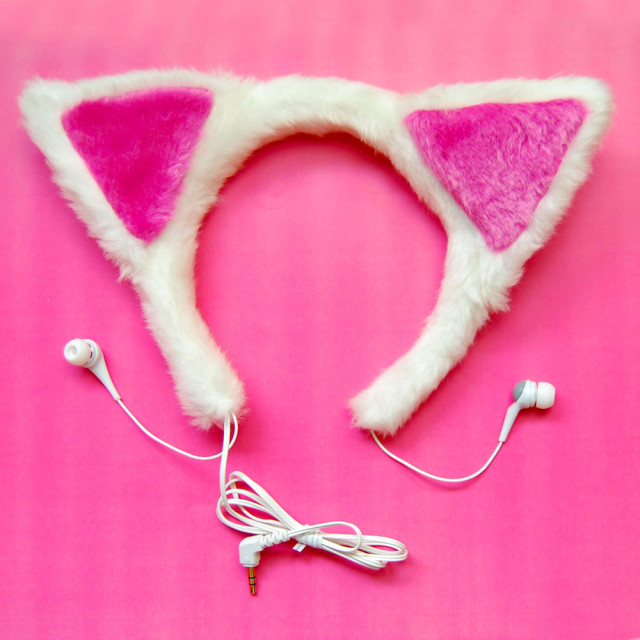 6. Werewolf headphones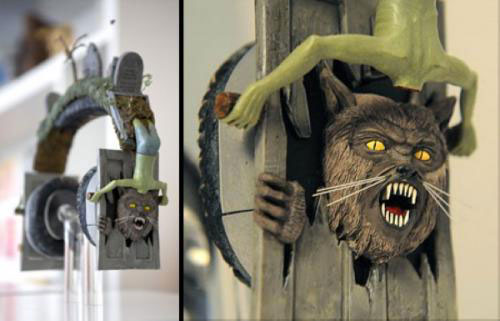 7. A futuristic headphone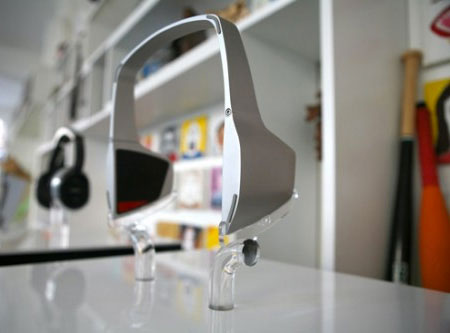 8. Collar fitting earphones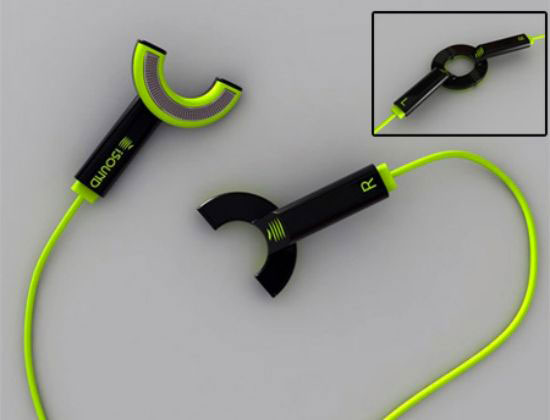 9. Ear-shaped headphones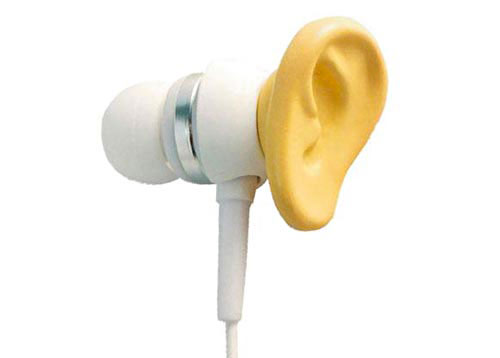 10. A wooden headphone of la Parra brand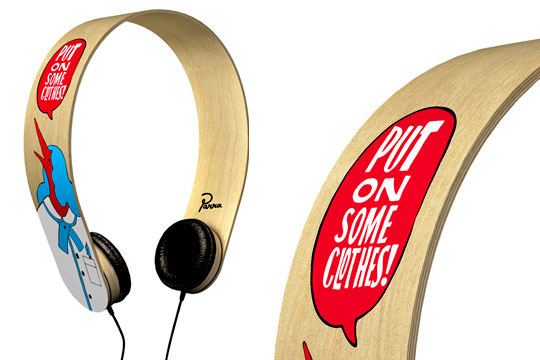 11. A bullet-shaped earphone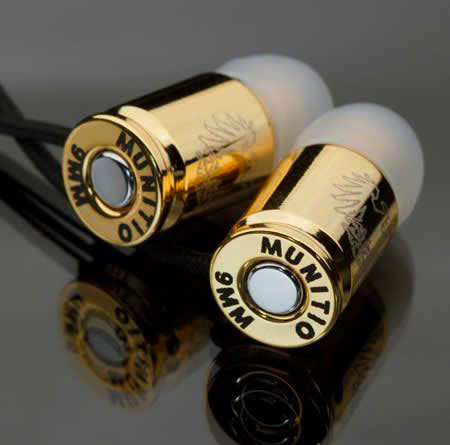 12. Headphones that are clipped to the ears thanks to magnets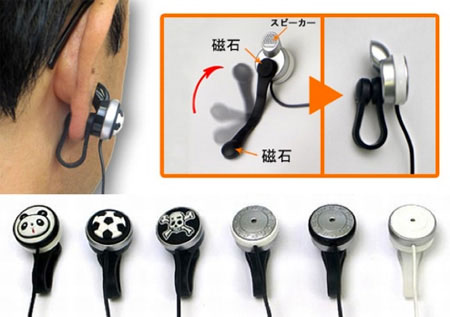 13. A pair of zipper headphones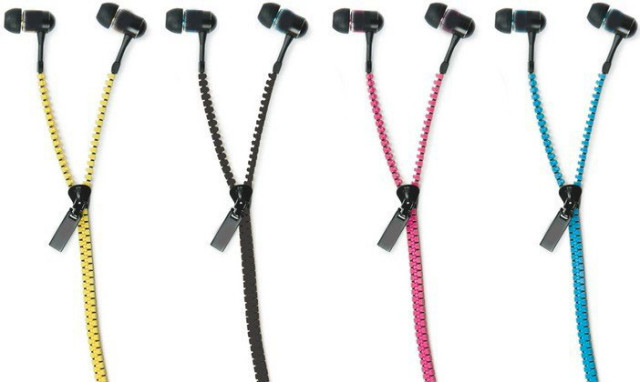 14. Bracelet shaped headphones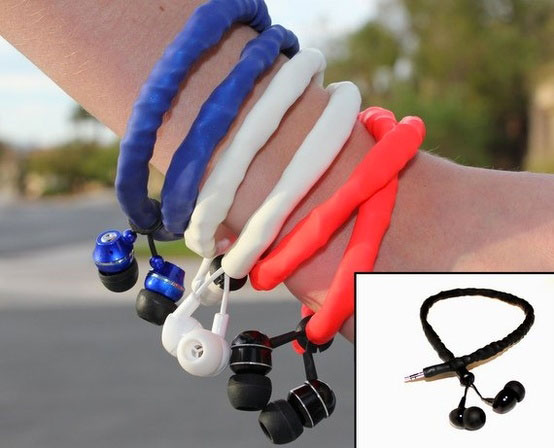 15. Banana-shaped headphones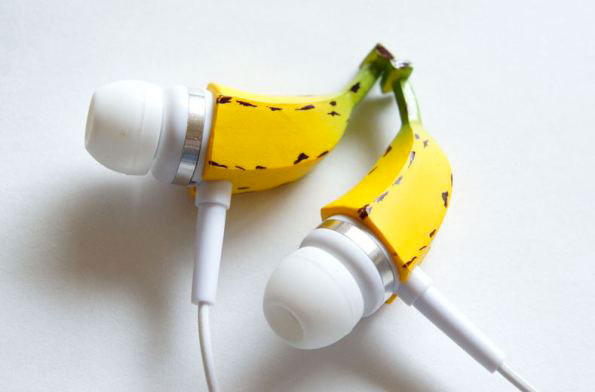 16. Nokia headphones, inspired by an organ with the keyboard above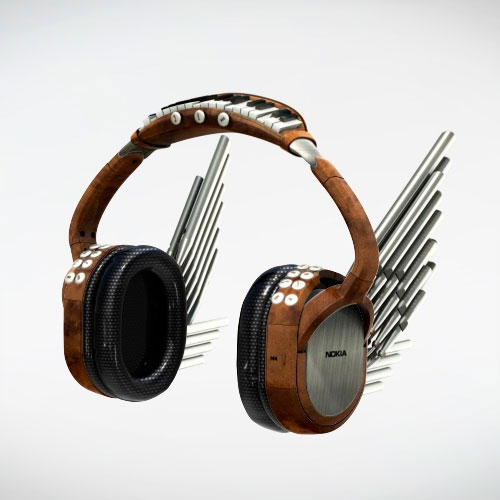 17. Woolen headphones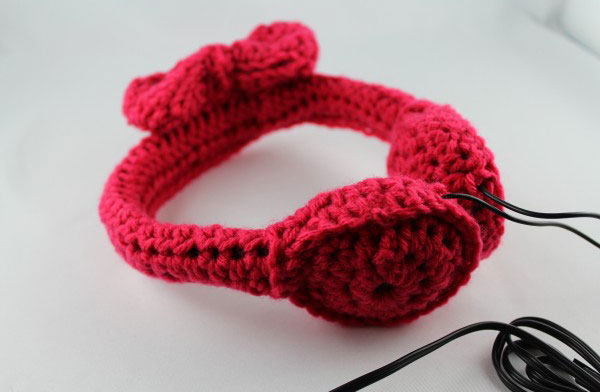 All these headphones are really crazy! We would love to work while listening to the music using these headphones and like very much the angel wings: D! Which of these headphones did you like the most?