If you are always curious to know what happens when you smash expensive gadgets, you will definitely love this video. Here, a $10000 expensive apple watch is being smashed by the force of 650 pounds between two neodymiu  magnets.
This video has been put on youtube by TechRax who is famous for making tests on destroying the expensive gadgets. Previously, he had shown us how resilient Apple Watch sport is against the repeated drop tests. But this latest video is really mind-blowing.
If you want to repeat this experiment at home, take special care in the use of neodymium magnets as they are powerful enough to cause serious injuries. Now, discover below the five minutes video which shows how the $10000 watch how sparks are produced when the watch is shattered.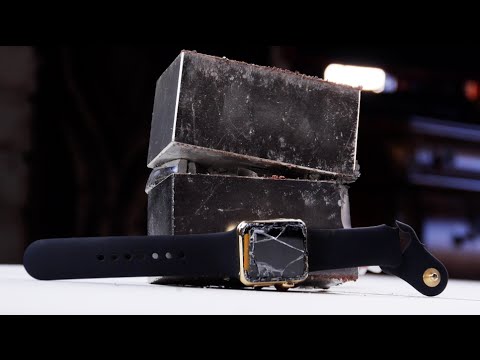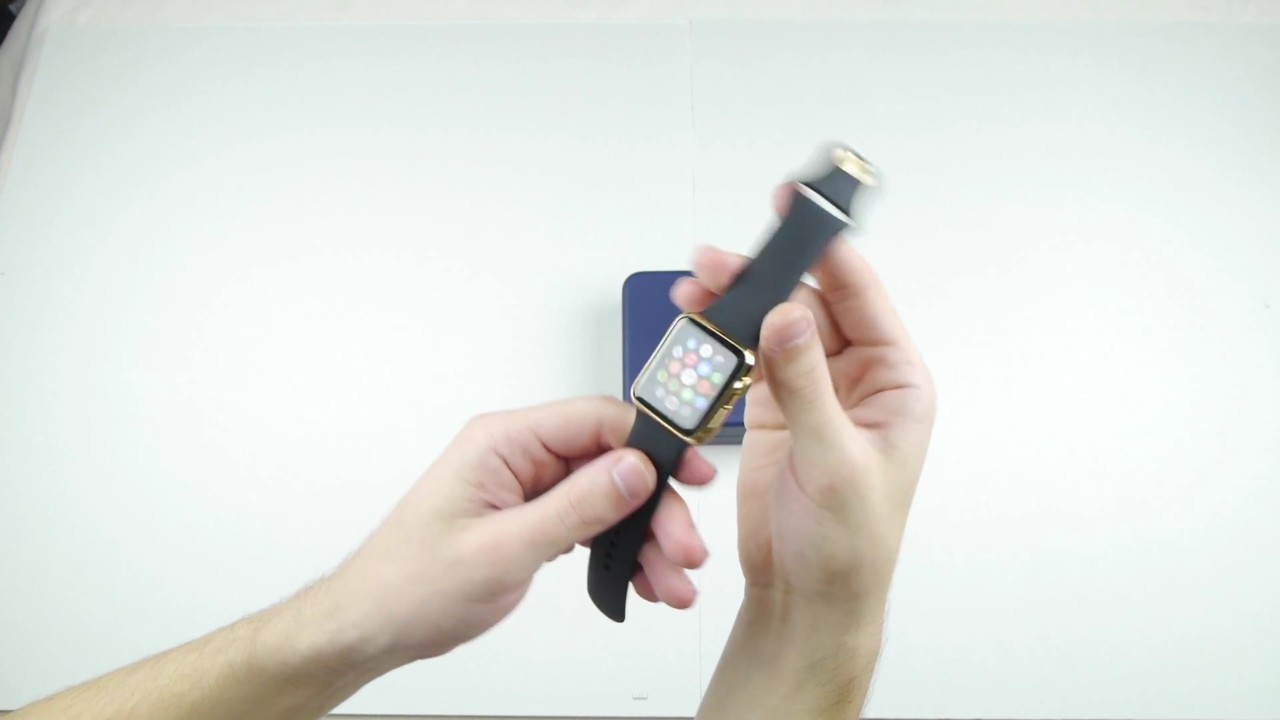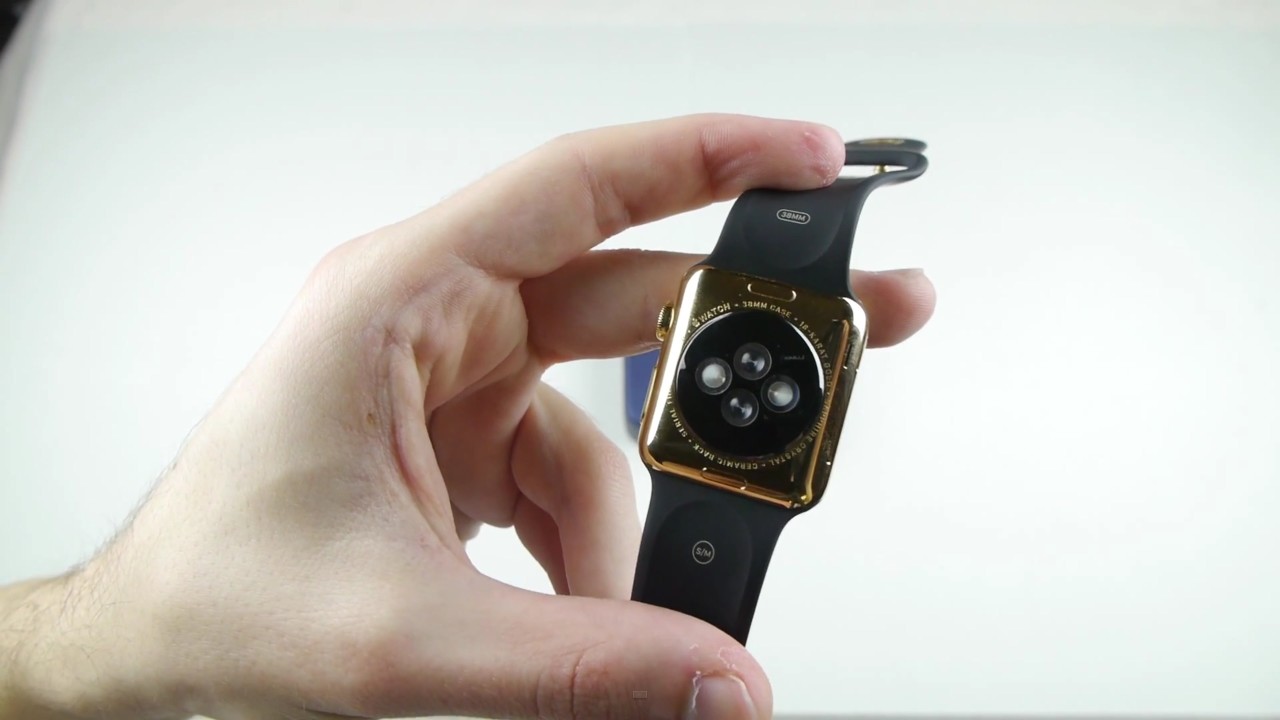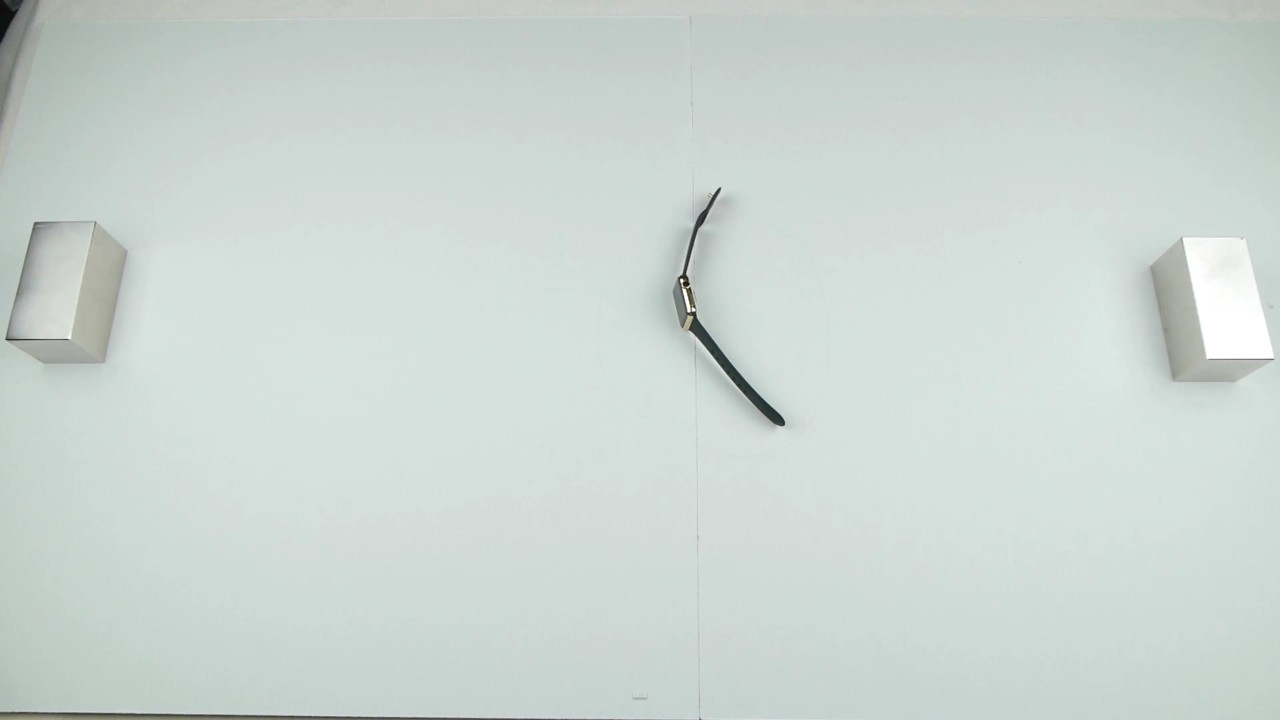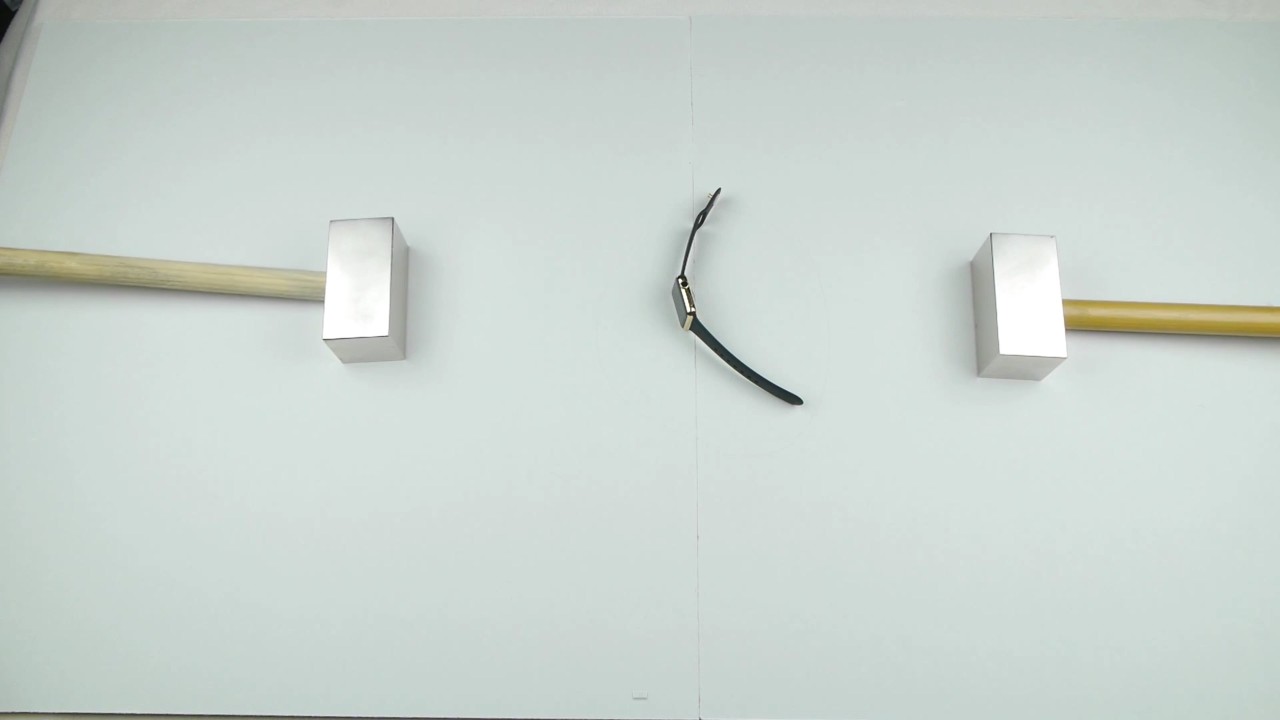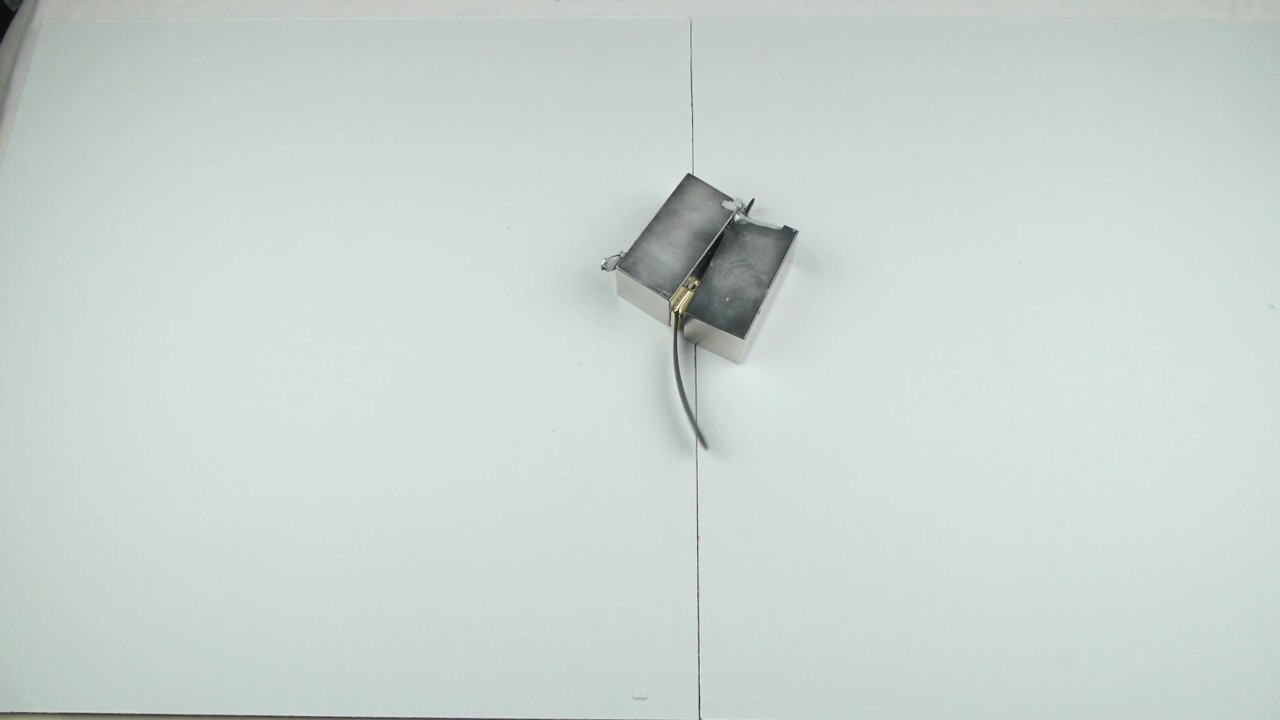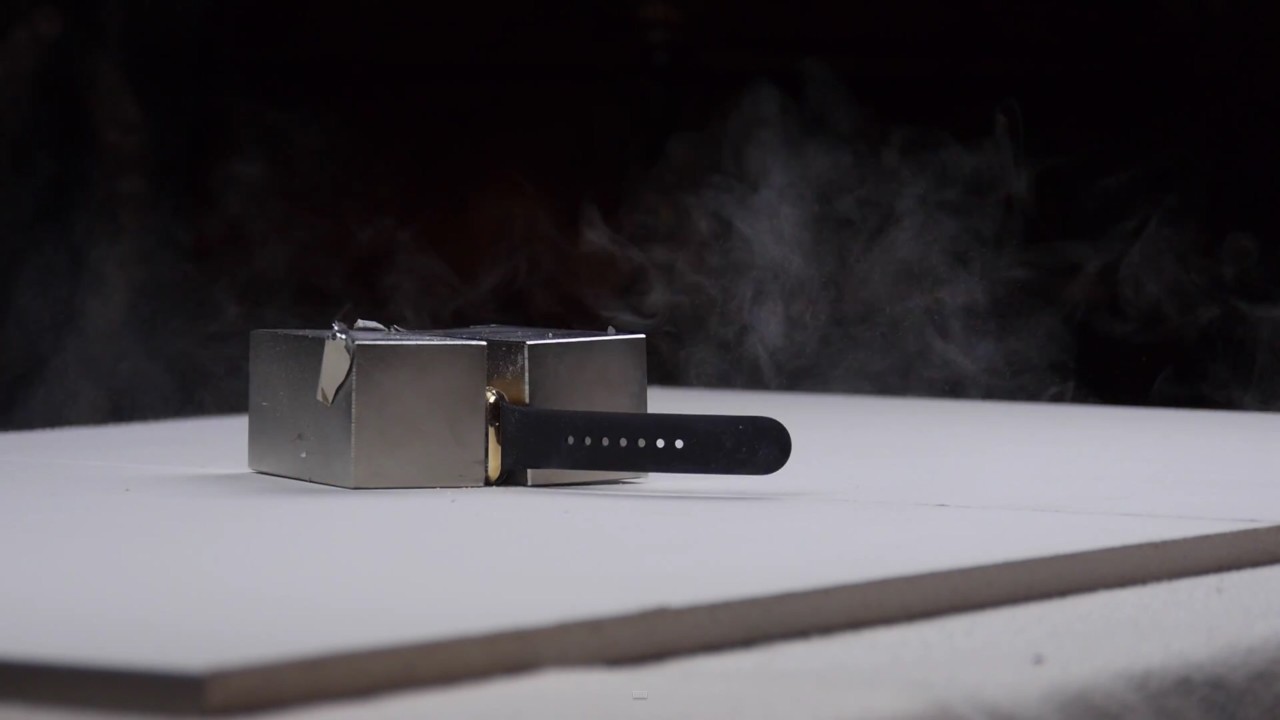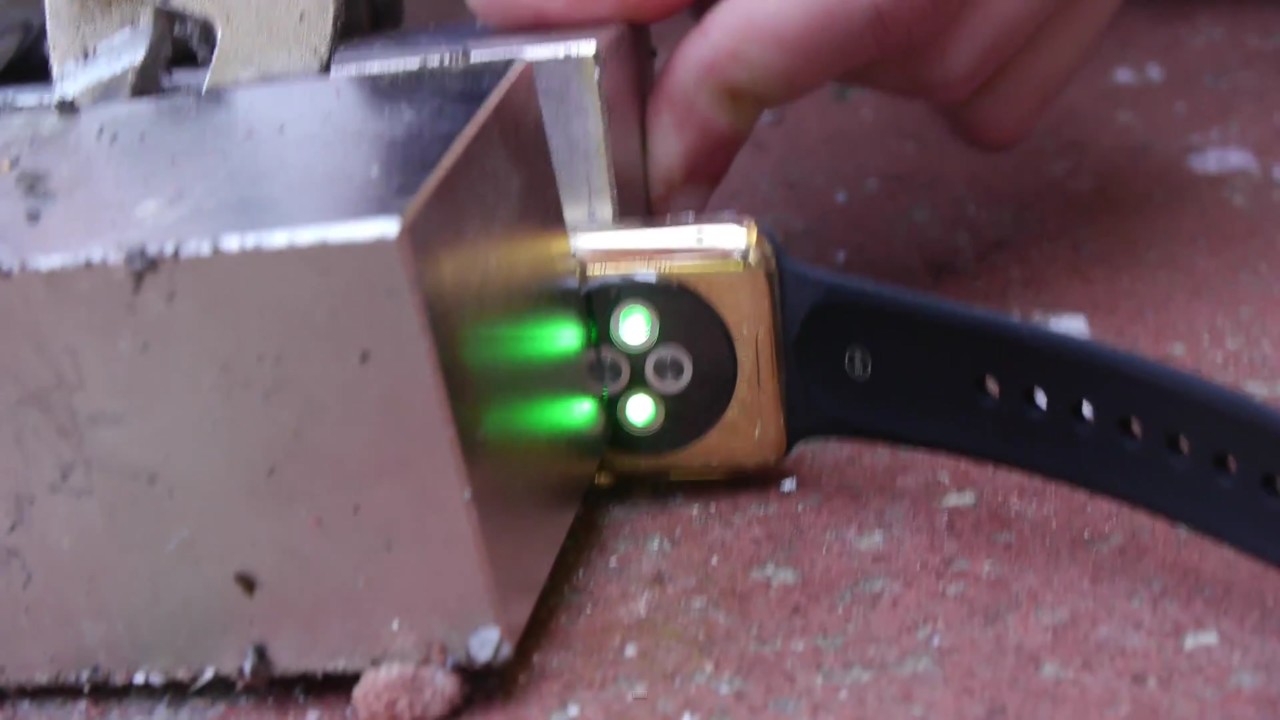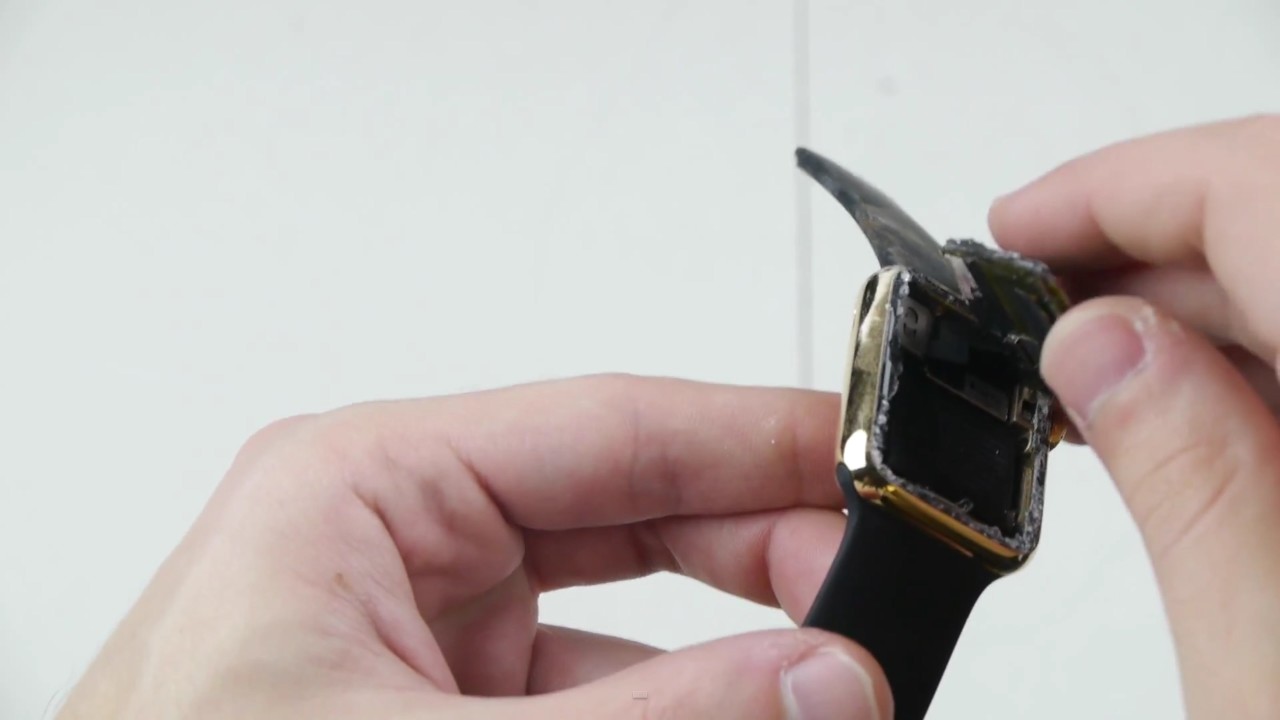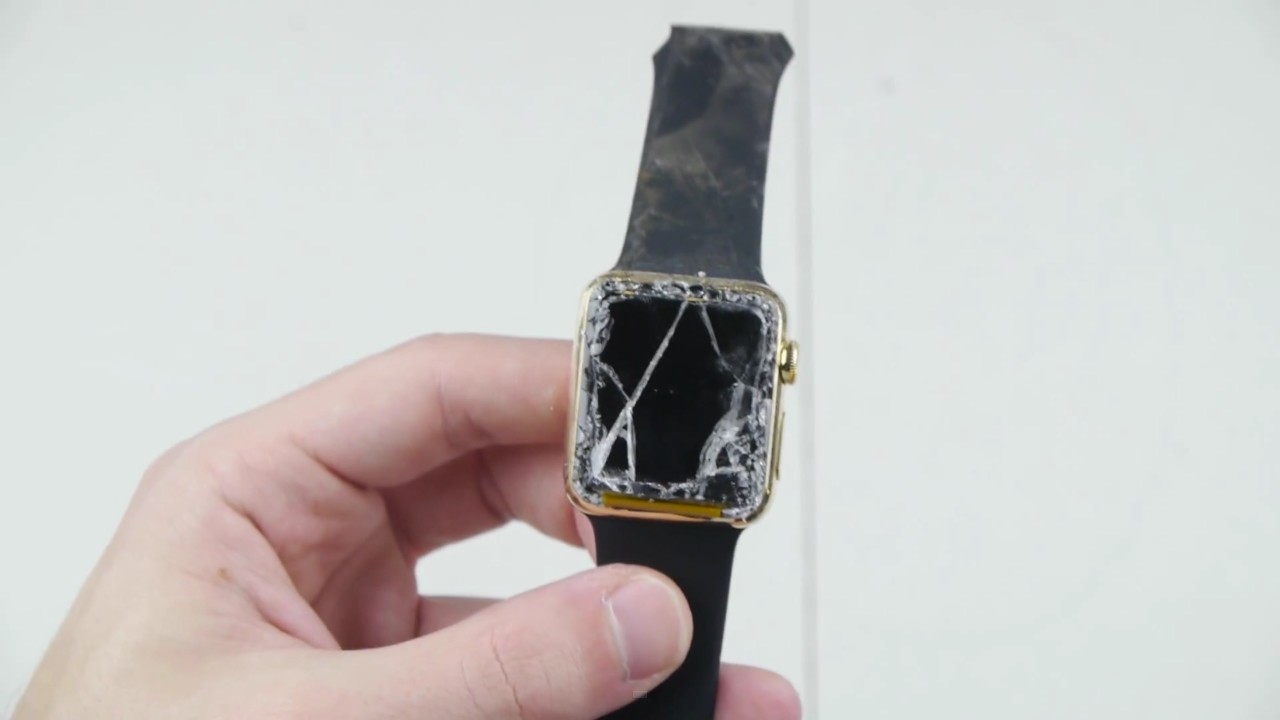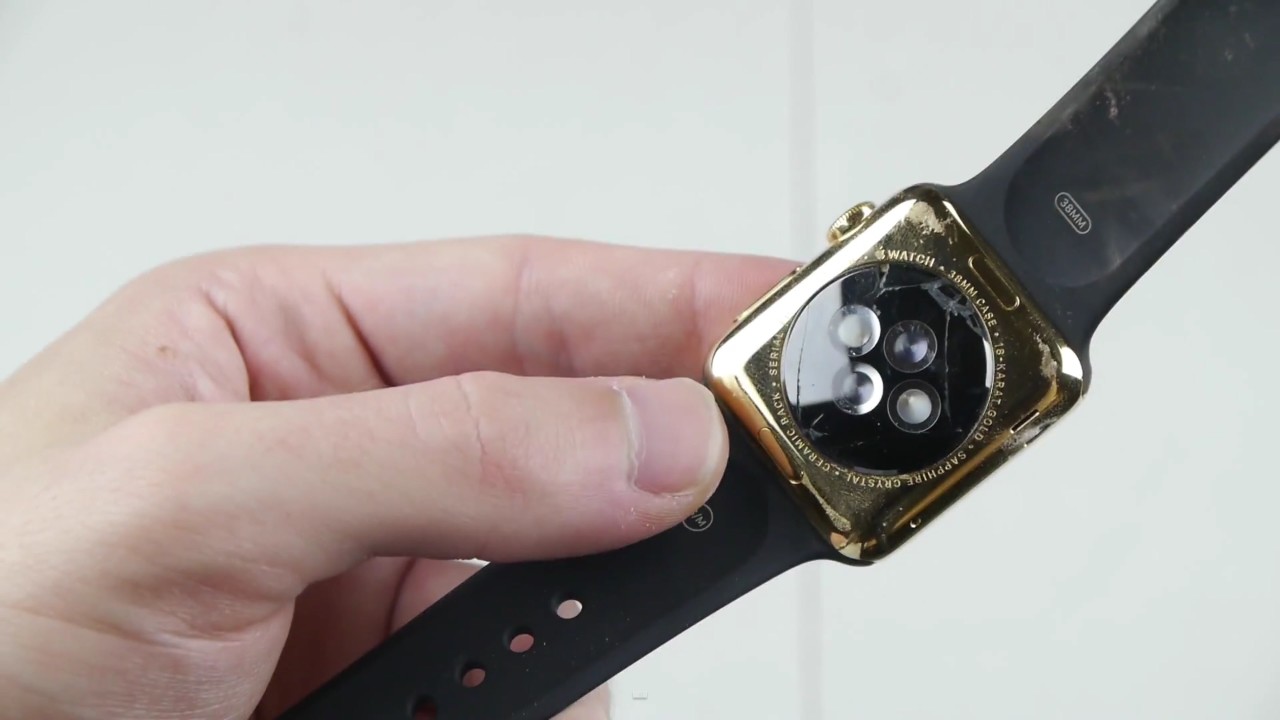 Indeed an awe-inspiring video. Indeed, we do not like or promote the destruction of elegant gadgets, whatever their cost may be. But we have to say that we could not keep our eye away from the screen while watching this video. And you, did you find this video fascinating?