The buddhas of Bamiyan were in fact two buddha statues dating back to the 6th century. They were located in the central Afghanistan and are the part of UNESCO world heritage site. They were destroyed in March 2001, by Taliban in response to the International sanctions and were physically gone forever. But now those buddhas have been given a new life thanks to the modern 3D holographic projection technology.
This work had been undertaken by a a Chinese couple, Janson Yu and Liyan Hu. They developed a $120,000 3D holographic projector for this purpose. The projection system was initially tested in China and then brought to the site with the permission of  the Afghan and UNESCO officials. During the weekend, they were able to setup projector and display a hologram statue image inside one of the slots in the hill where once buddha statue stood.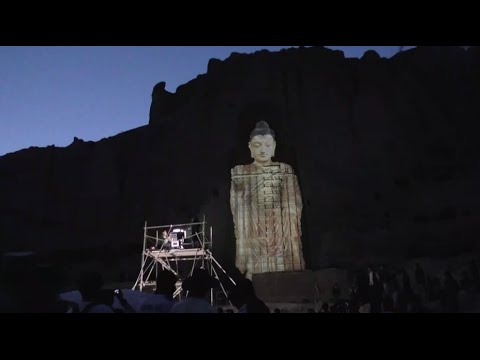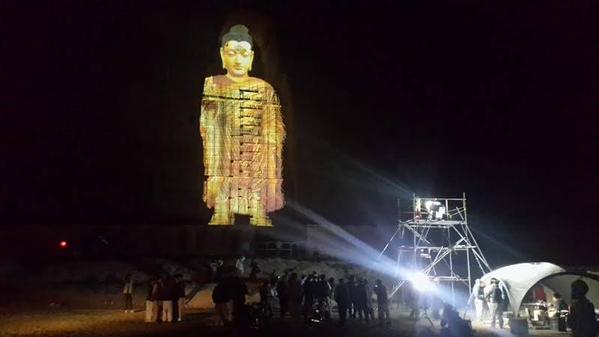 For the evening, the statues appeared again as a symbolic work of art. We are really surprised by the work of these chinese couple and their technical skill in displaying quite fascinating replicas of the original. And you, did you find the work of these scientists fascinating and do you think that holographic projection can be substitute for the original physical structures.