The English spy James Bond alias 007 is well known to drive beautiful cars in his cinematic adventures. And since 1962, he had tried a number of elegant cars! We bring to you some of the most mythical cars among them.
Aston Martin DB5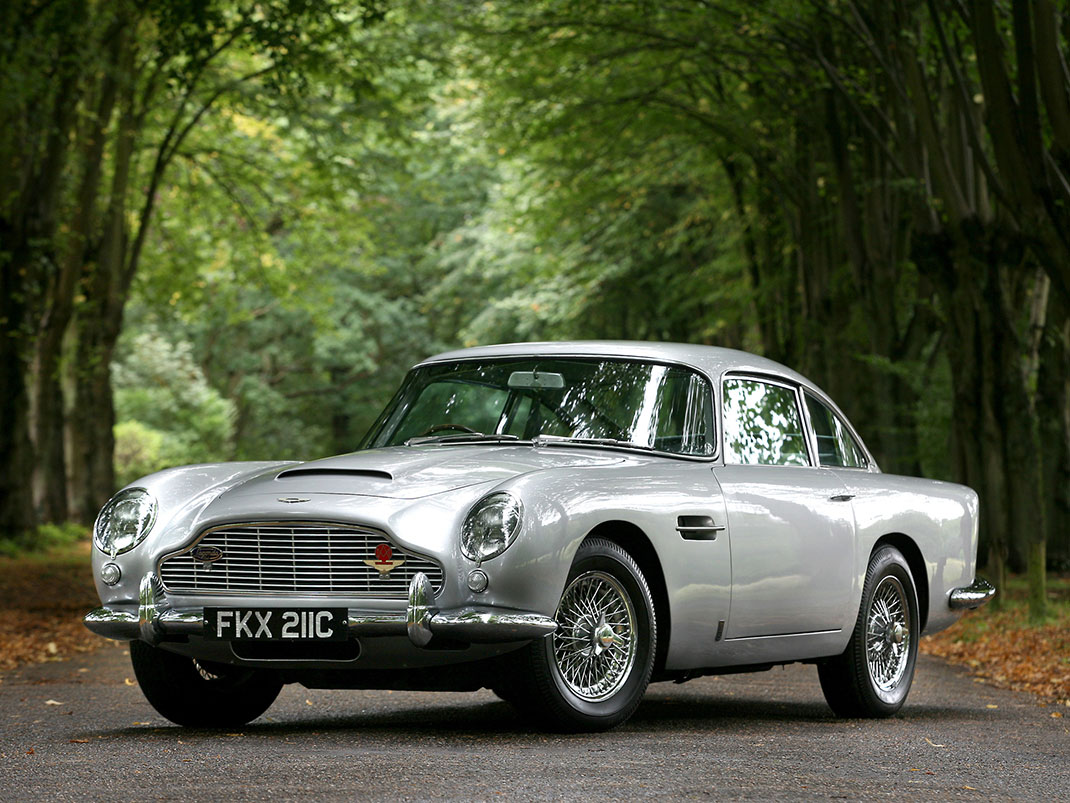 It began with the famous Aston Martin DB5 which is considered as car of excellence of agent 007. From 1964 to 2012 it has been referenced as the reference car.
Lotus Esprit S1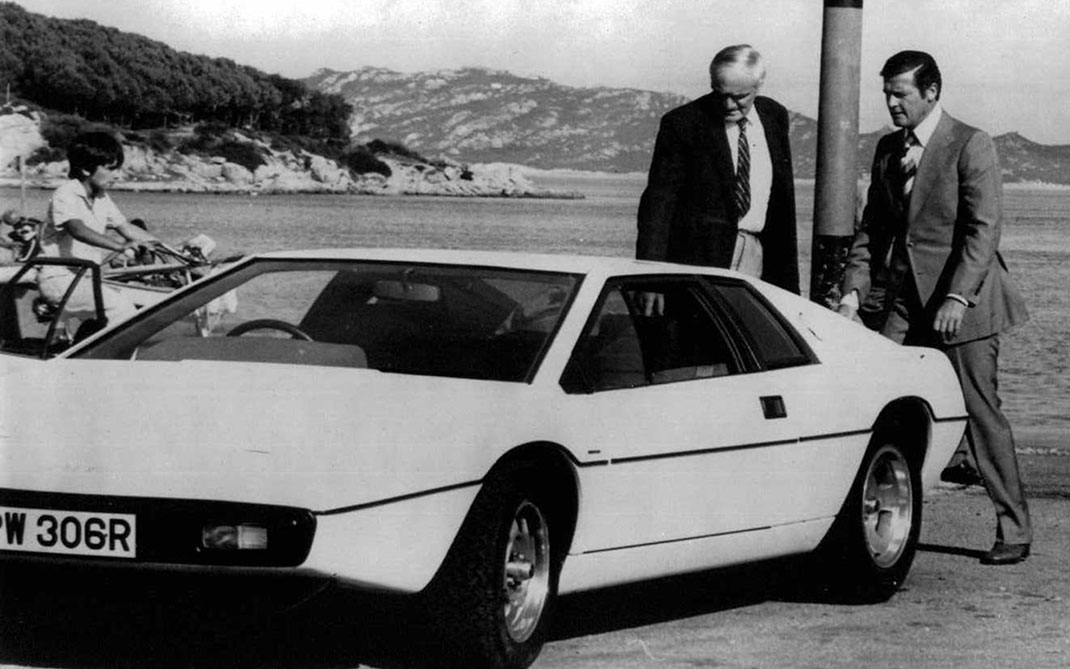 There is no doubt that the Lotus Esprit S1 from "The Spy Who Loved Me" from 1977 is one of the most iconic James Bond car. Especially as it transformed itself into a submarine by the push of a button.
BMW Z8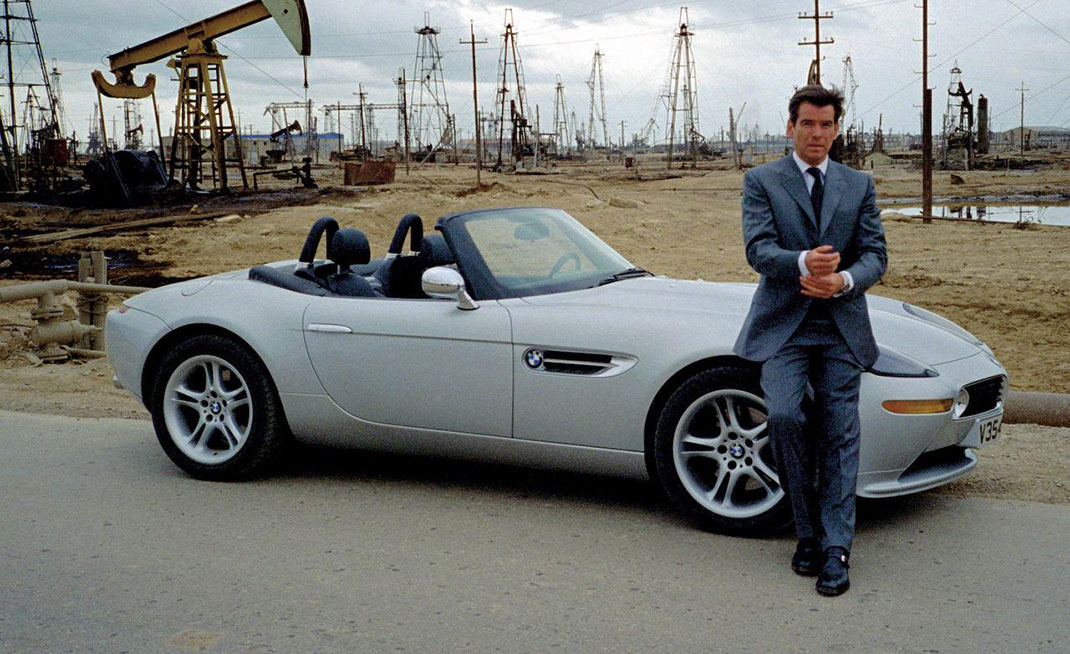 This car is famous because it met a tragic fate was cut in two by a circular saw.
Aston Martin DB10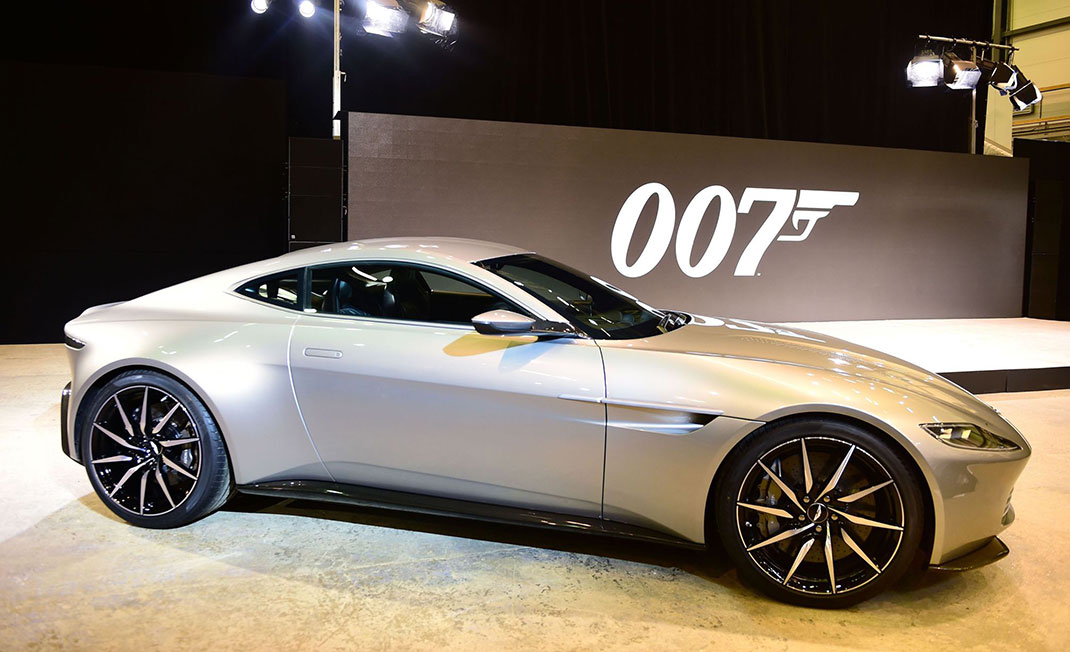 Car of the film James Bond Spectre, released in October 2015. Six copies of this advanced version of the famous Aston Martin DB5 were produced for the film, some models were also stolen on the set…
Ford Mustang Mach 1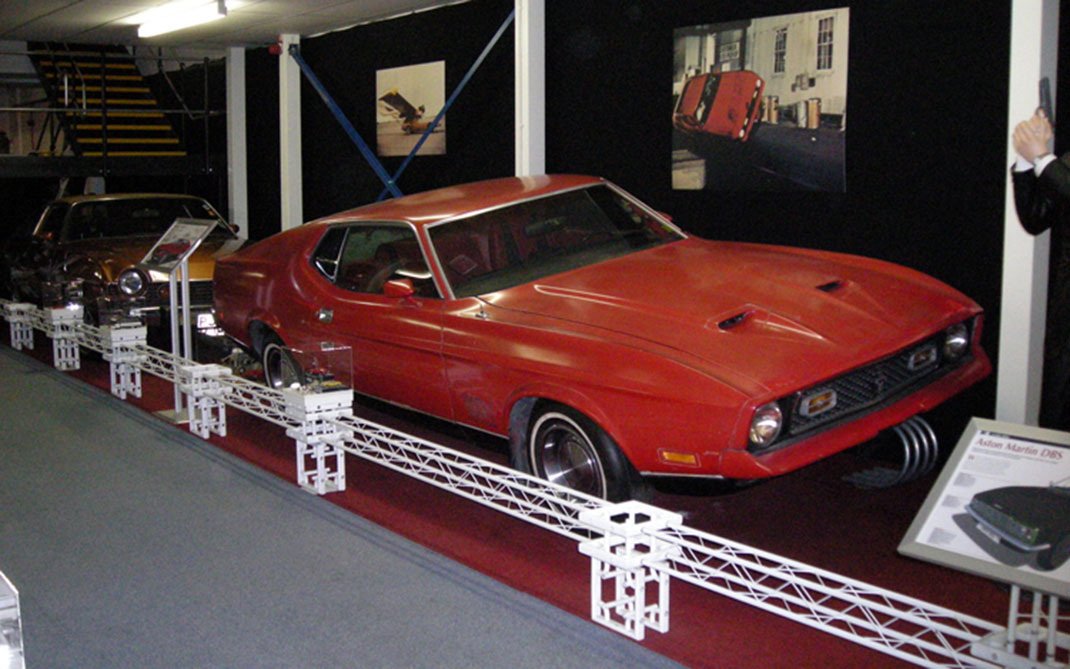 Aston Martin V12 Vanquish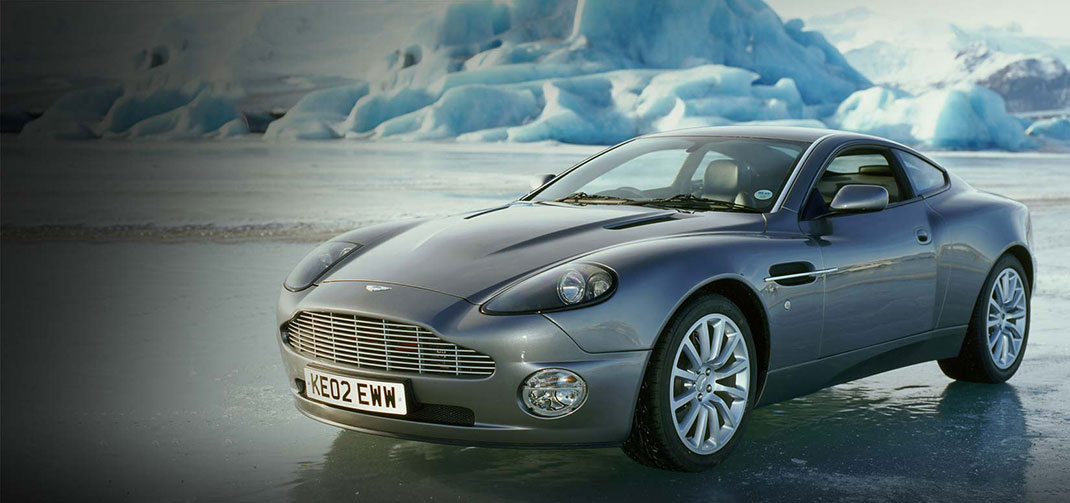 Another cult car which is an English mark. It was not only used by the James Bond but also appears in the video game adaptations, Double Down and Nightfire.
BMW23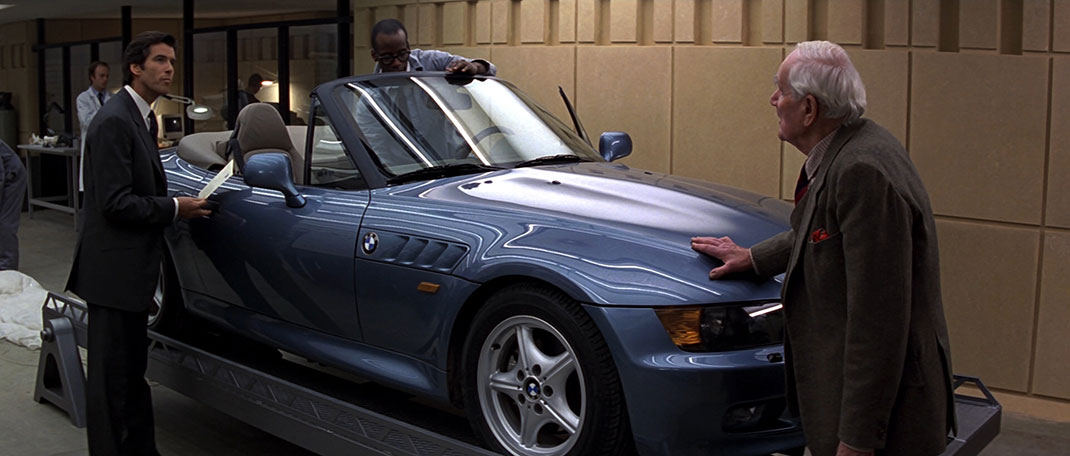 BMW 7 Series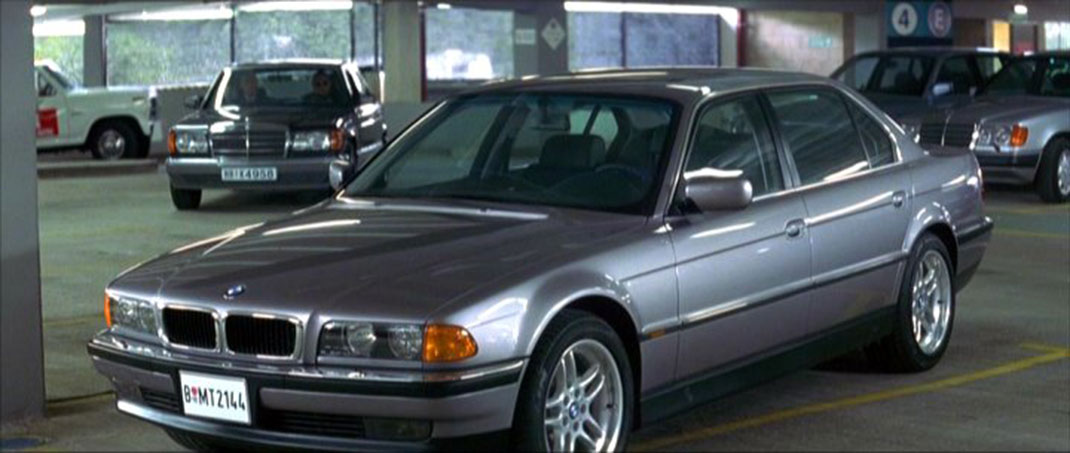 Aston Martin DBS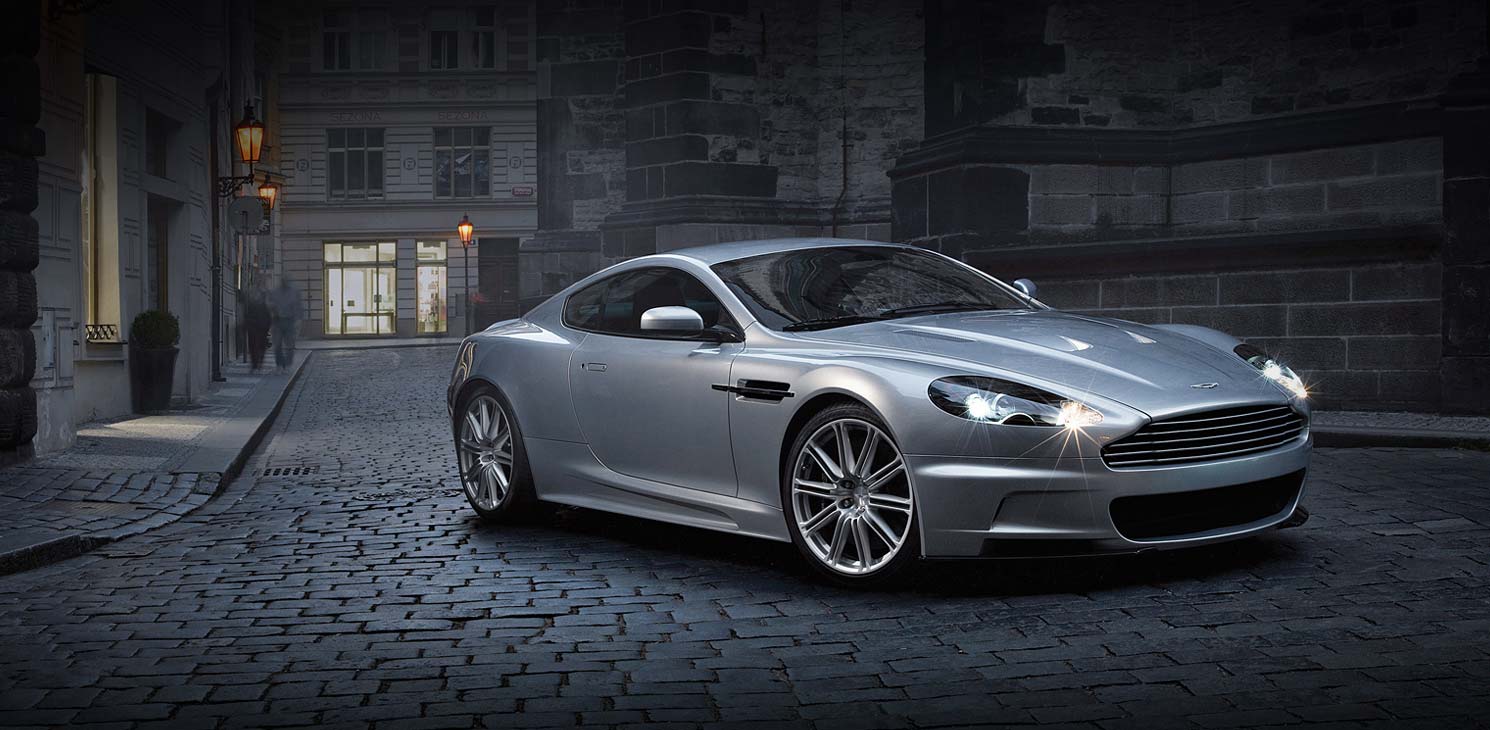 Toyota 2000GT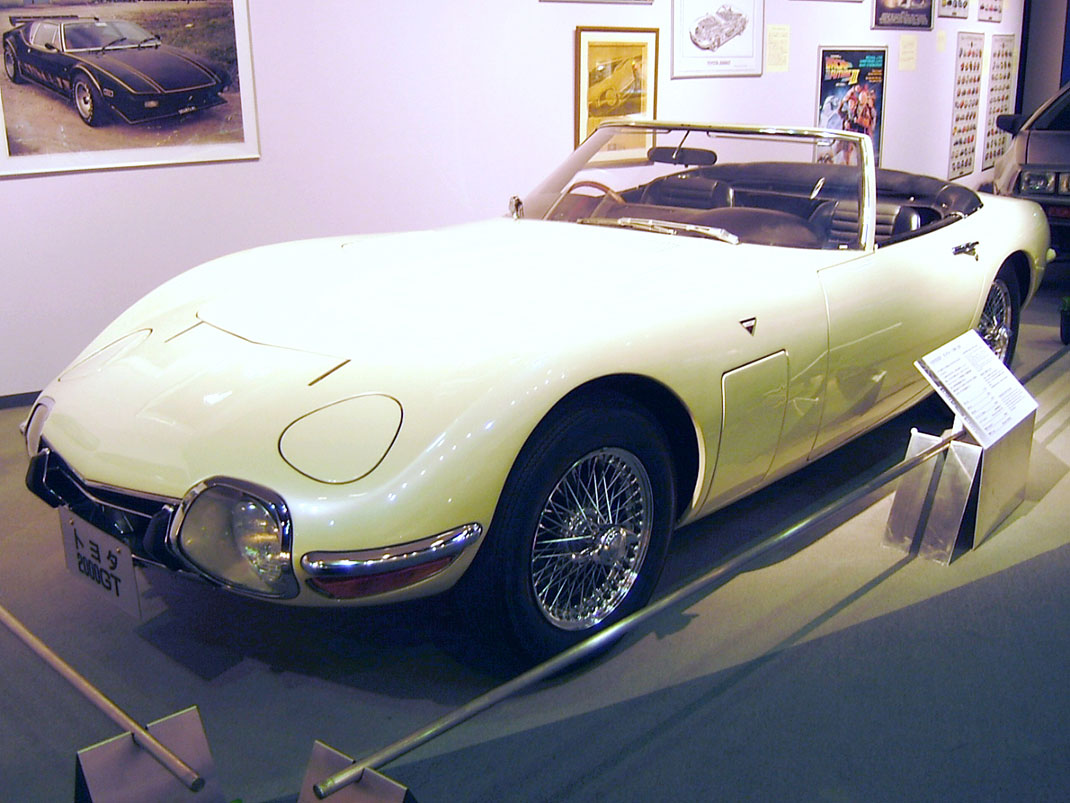 These cars make us dreaming. We would love to travel on the road driving on one of these iconic cars, dressed in a tuxedo and with a 9mm pistol. The James Bond saga has not finished fascinating the public cinema, and cars are part of the myth 007. Which one of them would you drive?