DTOI has made the world's first scanner wireless mouse. The mouse is wireless and features a small scanner to get instant pictures of the scanned documents. We tell you more about this amazing gadget. 
Design to Innovation (DTOI) is a Hong Kong based company that has made the world's first wireless scanner mouse. The mouse features a small scanner to get instant pictures of the scanned documents. The small mouse not only scans the text but also the pictures. The mouse has been named as Zcan wireless mouse which is stylish and elegant. Prior to this mouse, couple of other mice, equipped with the scanners, like LSM-100 from LG and IRIScan mouse have also been introduced. However, both were wired.
The addded advantage of Zcan is its small size and ease of use. It operates at 2.4GHz when being used as a mouse and uses Wi-Fi to transmit the scanned document. It works on the Li-Ion battery. SLAM is the software used for instant processing, editing and sharing of the document. SLAM has been developed by swiss company Dacuda which has already used this software for its portable wireless scanner pocketscan.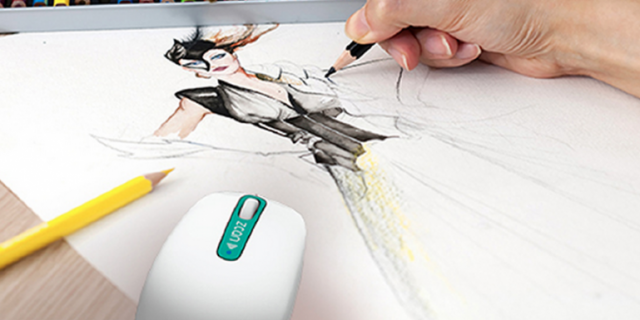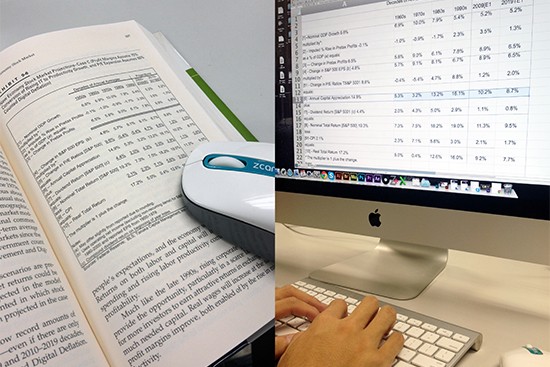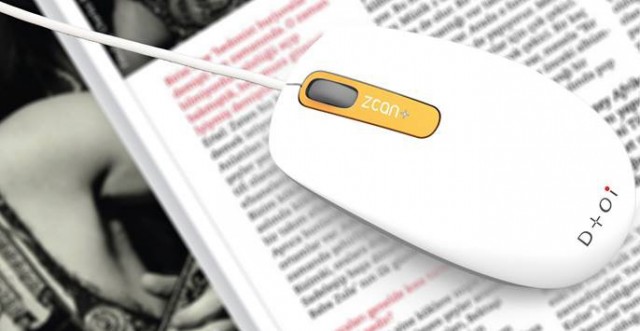 When you swipe the mouse over some document containing either the text or the pictures, it appears instantly on the monitor. The mouse is compatible with iOS, windows and i-Pad third-gen. For iPhone 5/5S the release will be made by the end of this year. The scanner has a resolution of up to 40dpi and image can be save in excel, word, pdf, jpg, bitmap and PNG formats. One of the main characteristics is the Optical Character Recognition (OCR) which it can recognize up to 199 languages.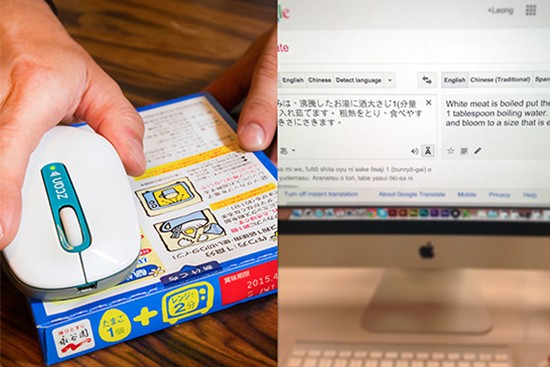 A crowdfunding campaign has been launched on Indeigogo with the aim to collect $30,000 to  start the mass production. The product is expected to be launched this year in October. The price of the mouse will be kept at $79.