Tom Beddard, aka subBlue, is a Scottish physicist turned artist, who makes spectacular 3D sculptures, using mathematical fractals formulas. The result is fascinating. We make you discover this works that combines arts and mathematics.
The fractals are the starting point of works by subBlue. He explains: "The fascinating aspect of fractals is the combinations of parameters to create a structure that is between organic beauty and perfect geometry". If you are interested in his work, visit his website where he explains how his work.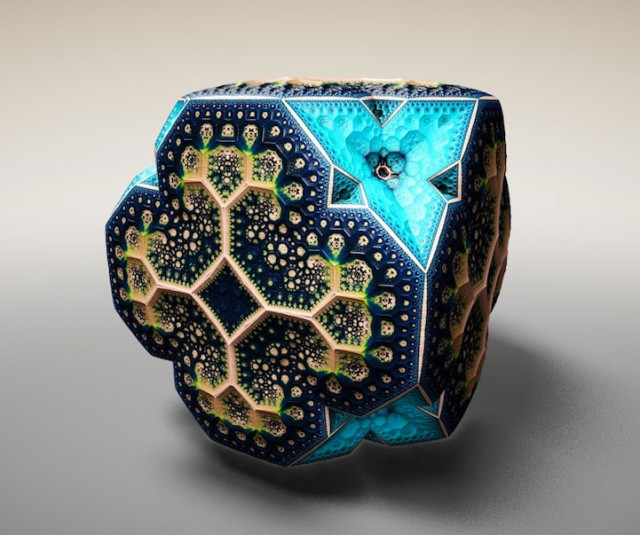 If you fancy creating your own artworks using fractals, you can download the app Frax to do so. Unfortunately it only for iPhone and iPad for now.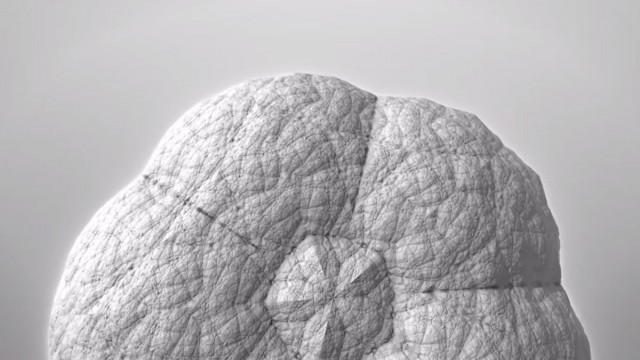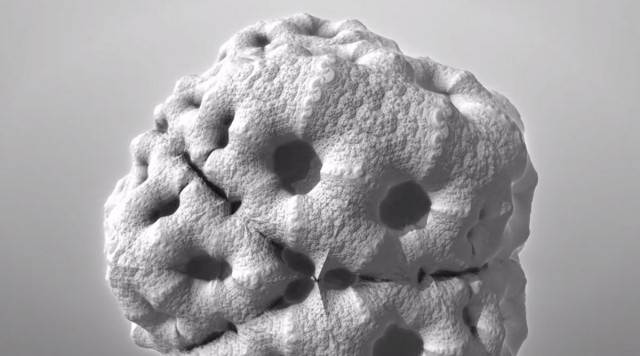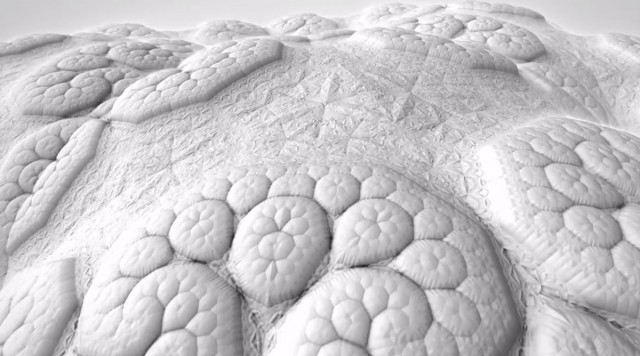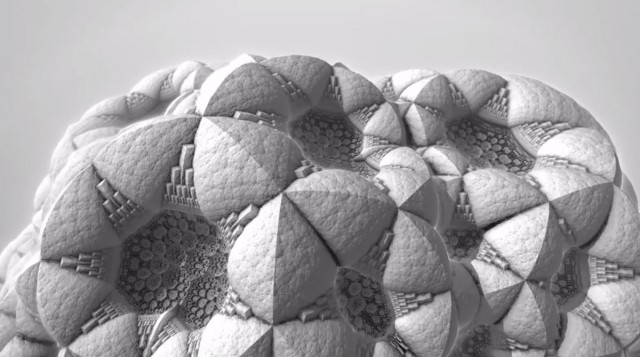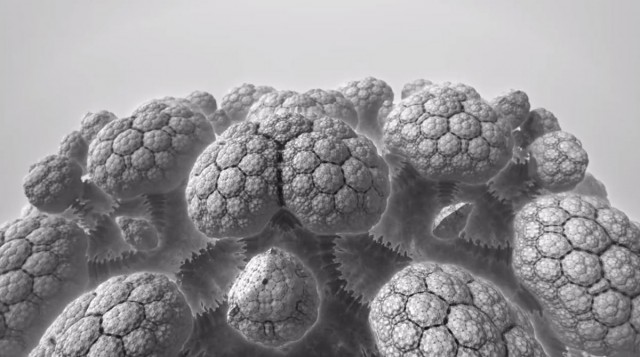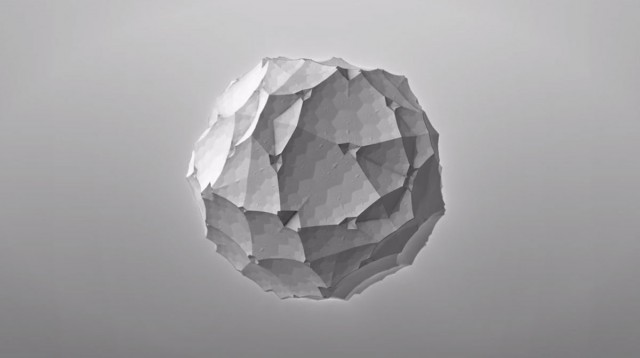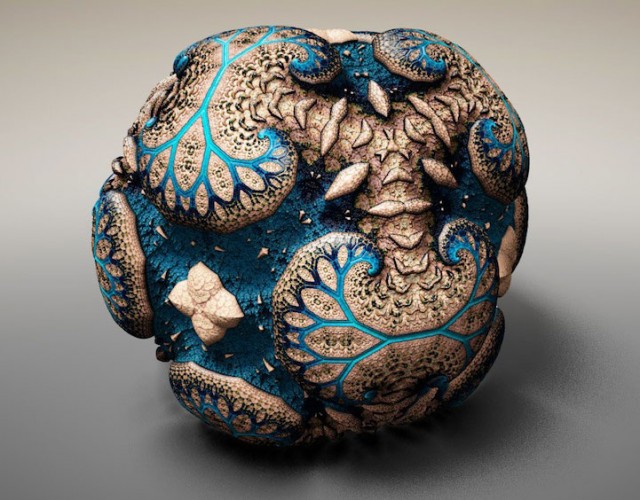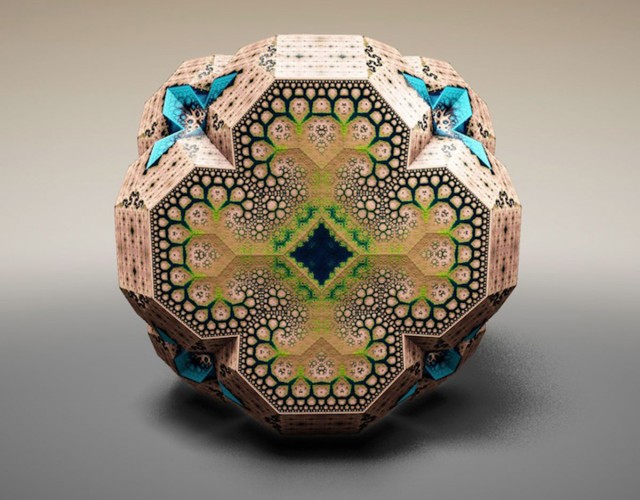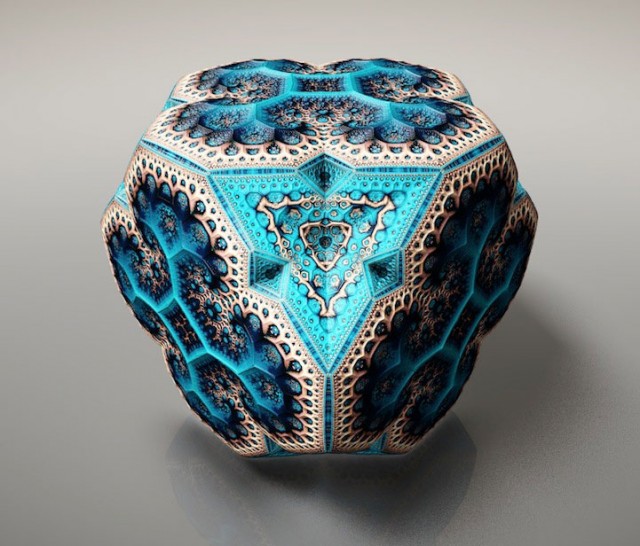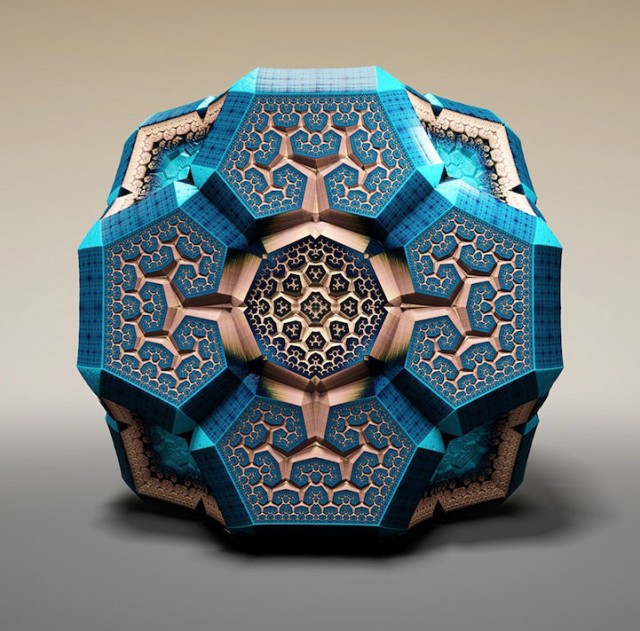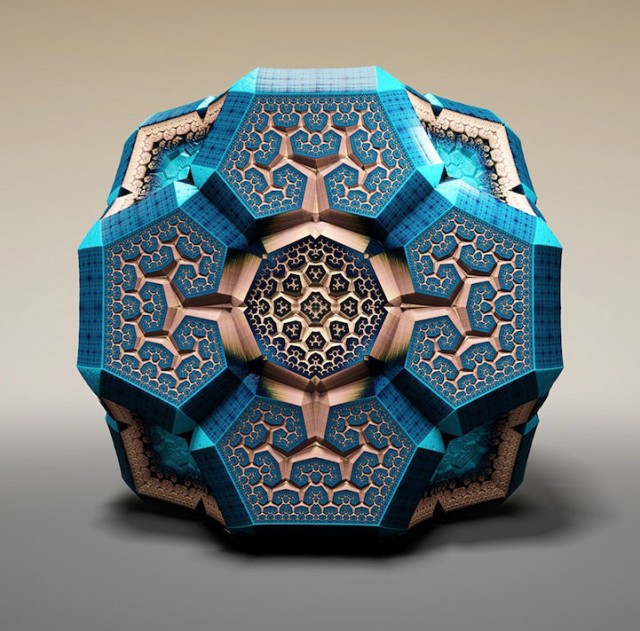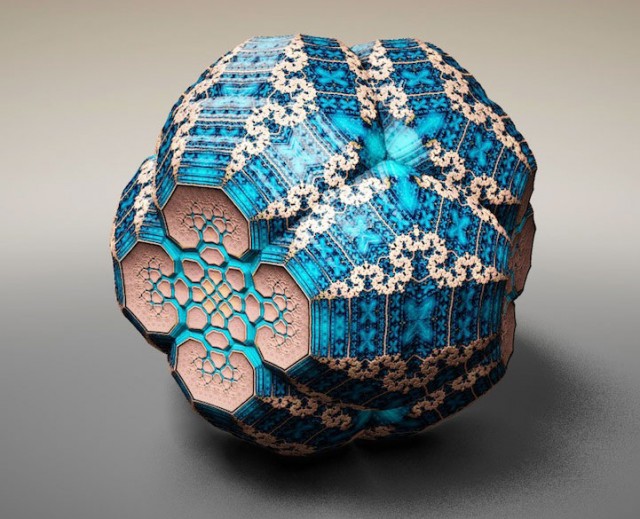 The world of fractals is really surprising. We were far from suspecting that mathematical formulas could give rise to these beautiful works. So we will try to learn how they could be made using subBlue. Are you ready to immerse yourself in your books of math to unravel the mystery of these fascinating sculptures?